This Girl Had to Get Surgery After Eating Too Many Spicy Chips
One mother thinks her daughter's love of Takis and spicy chips is to blame for her gallbladder surgery.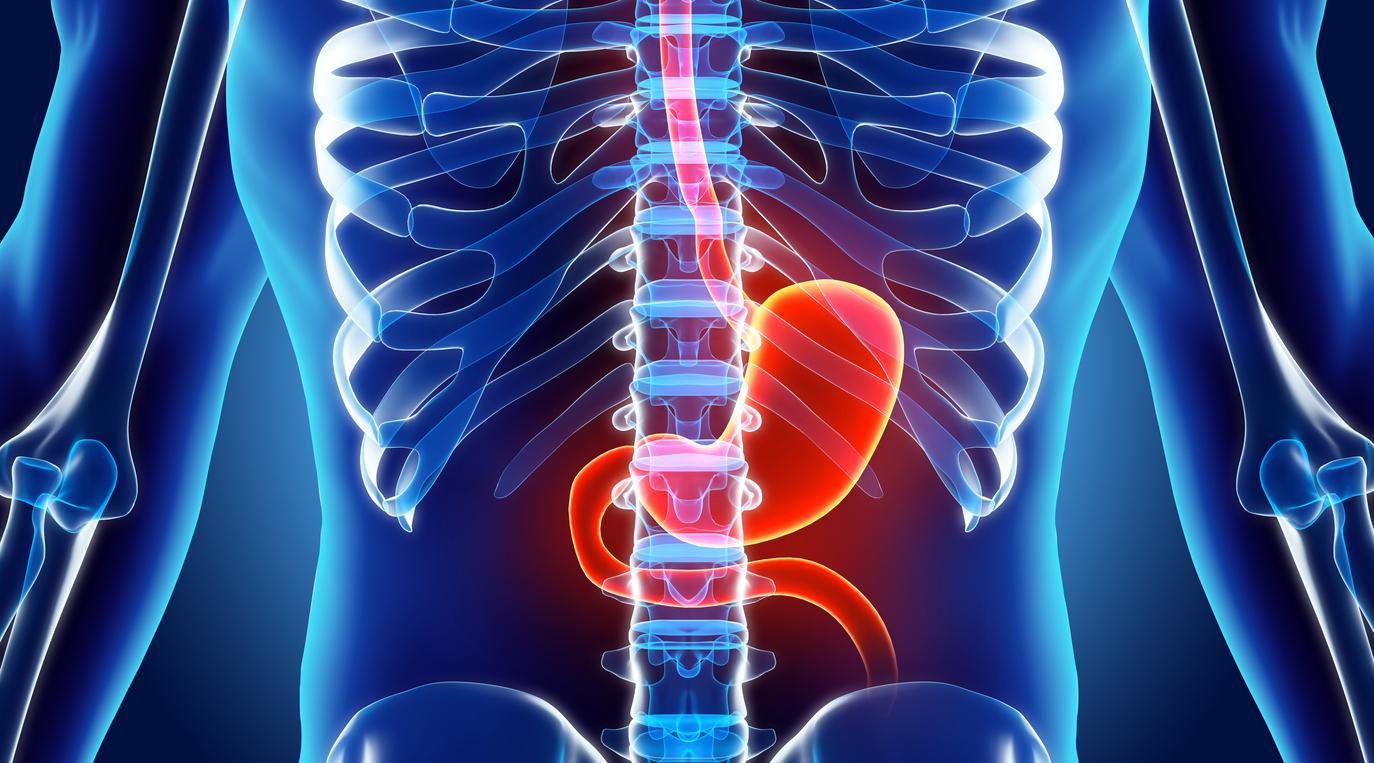 I don't know about you, but when the spicy chip craze took off in the early aughts, I was an enthusiastic adopter. From Flamin' Hot Cheetos to Takis to Jalapeño Kettle Brand chips, if it's spicy and made by a mainstream snack brand, chances are I've tried it. And imagine my joy when I realized that hot Takis, the fuego chips once available exclusively in Latin America, were slowly creeping their way into my local bodega.
It was a really good day.
Article continues below advertisement
But as anyone who's enjoyed hot potato or corn chips can tell you (I'm looking at you, Katy Perry), for every incredible mouthful of spicy red powder you enjoy, there's that exact same amount of stomach ache you have to endure the next day.
And I suppose that's your body's way of saying to cool off on the hot chips for a minute. Your tummy's telling you to snack on some regular Cheetos, grab a bag of Doritos Cool Ranch, or find another milder sour-cream-and-onion-type flavor to tide you over for the next couple of days. After all, there's a reason Shakespeare popularized the idiom "too much of a good thing" — (bet you didn't know that was Shakespeare)!
Article continues below advertisement
A young woman in Tennessee learned about the rough consequences of eating too many chips in a very hard way. Rene Craighead explained how her 17-year-old daughter had been eating about four bags of hot chips a week, and suddenly began to feel sick to her stomach.
Article continues below advertisement
"She loves [hot chips]," began Rene. "Every time I go out she says, 'Bring me back some Hot Takis, bring me back some Hot Chips," she said in an interview with WREG. "I want to make her happy, so I brought them back. She was eating big bags and would take them to school with her," she explained.
Article continues below advertisement
Her daughter, also called Rene, was taken into emergency surgery to have her gallbladder removed, following her stomach pains. The mother believes the large portions of Takis and Hot Cheetos Rene was eating were at least partly to blame.
Dr. Cary Canvender, a gastroenterologist at Le Bonheur Children's Hospital, told WREG that many factors are at play when a person has to get their gallbladder surgically removed. But eating big quantities of hot chips likely didn't help.
Article continues below advertisement
"We do see tons of gastritis and ulcer-related stuff due to [spicy chips]. We probably see around 100 kids a month, easily," the doctor went on to say.
While I do remember my grandmother always saying not to eat too much spicy food lest I end up with an ulcer, CBS reported that new medical research shows "there is no convincing data that … specific foods cause, perpetuate, or reactivate peptic ulcers."
Who knows what to believe anymore!
Article continues below advertisement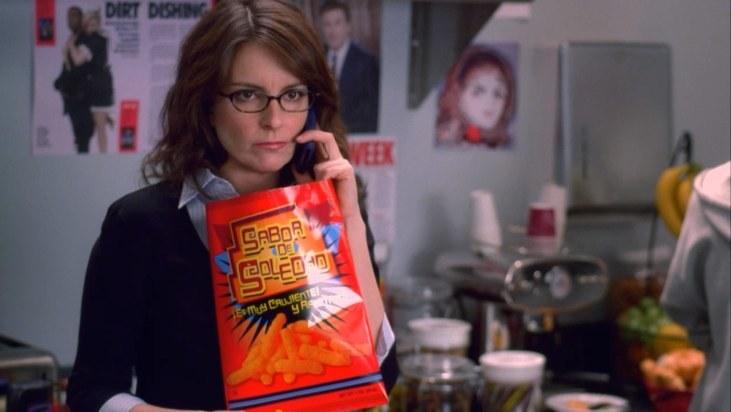 The PR people at Takis and Frito-Lay (the makers of Cheetos), seem to have their plates full reassuring everyone that just because they're hot chip fans doesn't mean they'll be next in line for gallbladder surgery.
Article continues below advertisement
Buchanan Public Relations released the following statement on behalf of Takis:
"We assure you that Takis are safe to eat, but should be enjoyed in moderation as part of a well-balanced diet. Takis ingredients fully comply with U.S. Food and Drug Administration regulations, and all of the ingredients in each flavor are listed in detail on the label. Always check the serving size before snacking."
Article continues below advertisement
Frito-Lay, in turn, is also putting us at ease with their response to Rene's unfortunate surgery:
Article continues below advertisement
"At Frito-Lay, food safety is always our number one priority, and our snacks meet all applicable food safety regulations as well as our rigorous quality standards. Some consumers may be more sensitive to spicy foods than others and may choose to avoid spicier snacks due to personal preference."
I hope the best for Rene in her surgery and recovery, but let me just ask the (likely too soon) question that's probably on everyone's mind: Does this mean she can NEVER eat a Taki ever again?!
More from Distractify: