Woman "Not Sorry" for Jumping Into Zoo's Monkey Enclosure to Feed Them Cheetos
A video of a woman feeding spider monkeys Cheetos at the El Paso Zoo went viral in 2021. The woman, Lucy Rae, has now given her first interview since incident.
If you recall watching a viral video of a woman feeding spider monkeys Cheetos in May 2021, get excited. Why? Because you're about to watch it again. And this time, we know a little bit more information on what happened.
In fact, the woman who shared her snacks with the spider monkeys recently gave an interview about the incident. But if you're looking for an apology, Texas resident Lucy Rae has no regrets.
Let's review what happened.
Article continues below advertisement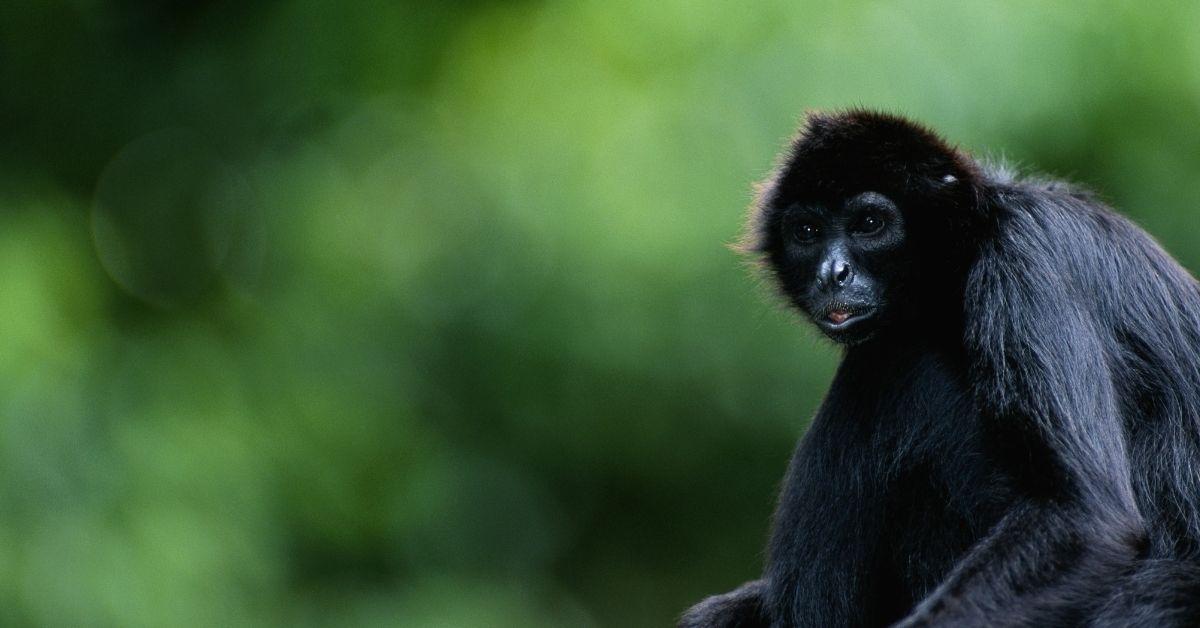 Woman feeds spider monkeys Hot Cheetos at the El Paso Zoo.
In May 2021, a woman named Lucy Rae was visiting the El Paso Zoo. At some point during her visit, she climbed into the spider monkey enclosure and joined them in their little oasis. But don't worry, she didn't trespass empty-handed — she brought snacks. Some Frito-Lay Hot Cheetos, to be exact.
Article continues below advertisement
Another zoo visitor allegedly filmed the interaction — starting from when Lucy was already in the enclosure — and shared it online (see below). The video went viral.
Rae was fired from her job at an El Paso law firm the following day. She also was harassed online by people concerned with the health of the monkeys and currently faces a pending criminal trespass case.
Article continues below advertisement
Where is Lucy Rae now?
Lucy Rae is currently working at a new law firm in the area. ABC spoke with her and her new boss, attorney Mark T. Davis, about the incident. Rae, still a Cheetos lover, brought a bag along with her.
As aforementioned, she confirmed that she climbed into the spider monkey enclosure at the El Paso Zoo during her visit in May 2021 and fed the monkeys Cheetos.
After a year of reflection, she was ready to talk.
Here's what she said: "I didn't do anything wrong. I did not hurt anyone." Davis also chimed in, "No animal was ever abused."
Article continues below advertisement
Rae also wanted to set the record straight on what exactly she fed the monkeys. She explained that she fed them regular Cheetos; however, this has not been confirmed. (Also, the bag she brought with her to the interview said "flaming hot" and "puffy" on them. It wasn't clear if that was on purpose.).
Furthermore, while Rae couldn't comment on why she decided to climb into the enclosure because of the ongoing criminal case, she did note: "They were very excited, the monkeys."
Article continues below advertisement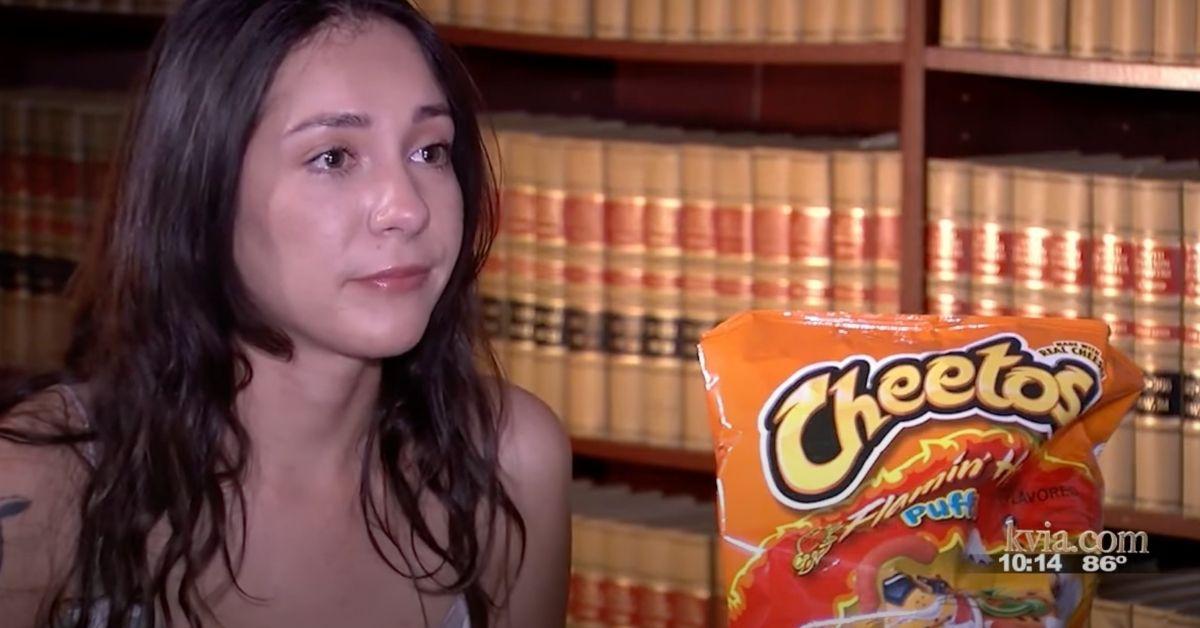 However, ABC also tapped Dr. Victoria Milne, the chief veterinarian at the El Paso Zoo, who refuted Rae's claim. Dr. Milne, who has worked at the zoo for the last 16 years, said: "I can see how people would look at it and see a monkey making noise and jumping around, and that's really cute and fun, but the people who know those monkeys know they were actually really upset."
Article continues below advertisement
While she did confirm that a single Cheeto wouldn't harm the monkeys — and that sometimes they are given human foods like Jell-O, peanut butter, and Cheerios — Rae was not in the right to do that. The monkey's normal diet consists of fruits, vegetables, and primate biscuits.
According to Dr. Milne: "The abusive part [on Rae's part] was to get in close to animals that are not familiar with her, where she wasn't invited, and where she's trespassing."
El Paso police are still investigating the case; therefore, the district attorney cannot begin prosecution. In terms of lessons learned from this experience, Rae said, "Just keep the Cheetos to myself."