Where Was 'Peter Pan & Wendy' Filmed? Inside the Disney+ Movie Set
Where was 'Peter Pan & Wendy' filmed? Here is a look into the filming location of the movie and what the leads of the movie thought of it.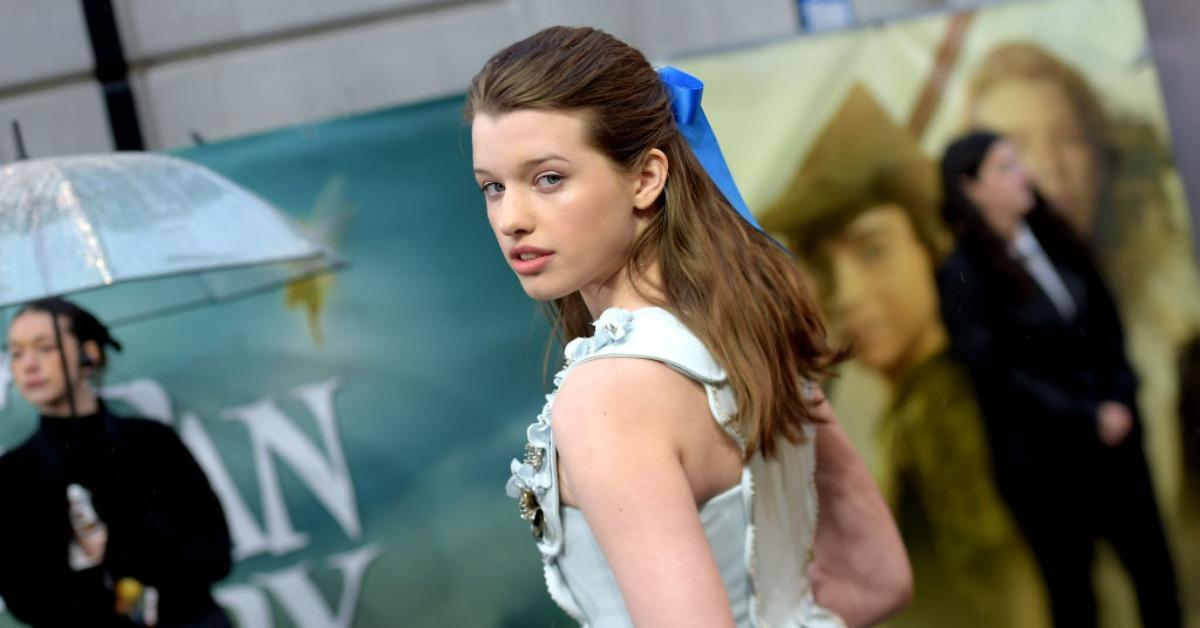 One of the most highly-anticipated Disney films of 2023 is none other than Peter Pan & Wendy. The remake spotlights a more diverse and inclusive cast to add a spin to the classic Peter Pan story. The cast of the movie includes Yara Shahidi, Jude Law, and comedian Jim Gaffigan.
Article continues below advertisement
Viewers of the Disney+ film have started to wonder where the movie was filmed. Was it filmed in America? Internationally? Here are all of the details.
So, where was 'Peter Pan & Wendy' filmed?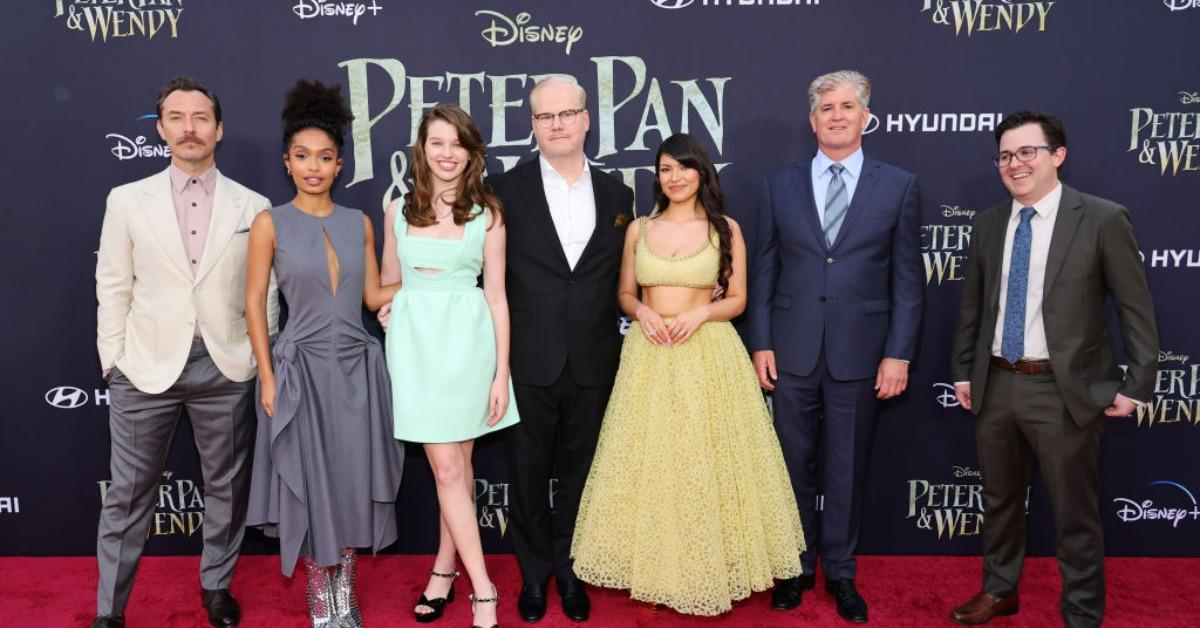 Article continues below advertisement
One of the main filming locations for Peter Pan & Wendy was Newfoundland, Canada. Producer Alice White talked about how Disney decided to use the area as the main filming spot for the movie.
She said that, "When Disney were trying to find the right place for the setting, they stumbled across some pictures of Newfoundland and they got in touch with the Newfoundland and Labrador Film Development Corporation."
Article continues below advertisement
Alice also spoke about the undeniable tourism that the movie will bring to the Newfoundland area, but how Disney isn't the only company that is giving it attention.
She said, "Disney fans are known to do this kind of thing. They love Disney movies, and they seek out these locations. So I think if only a small percentage seek out Newfoundland, we'll be in good shape. I think about all the other shows, like Republic of Doyle, Hudson & Rex, Maudie … that have brought a lot of tourism to Newfoundland. I think a Disney film will only add to that."
Article continues below advertisement
Filming also took place on a sound stage in Vancouver, Canada, with reshoots being done in Vancouver as well a year later due to COVID-19 delays between 2021 and 2022.
The cast of 'Peter Pan & Wendy' enjoyed working in Newfoundland.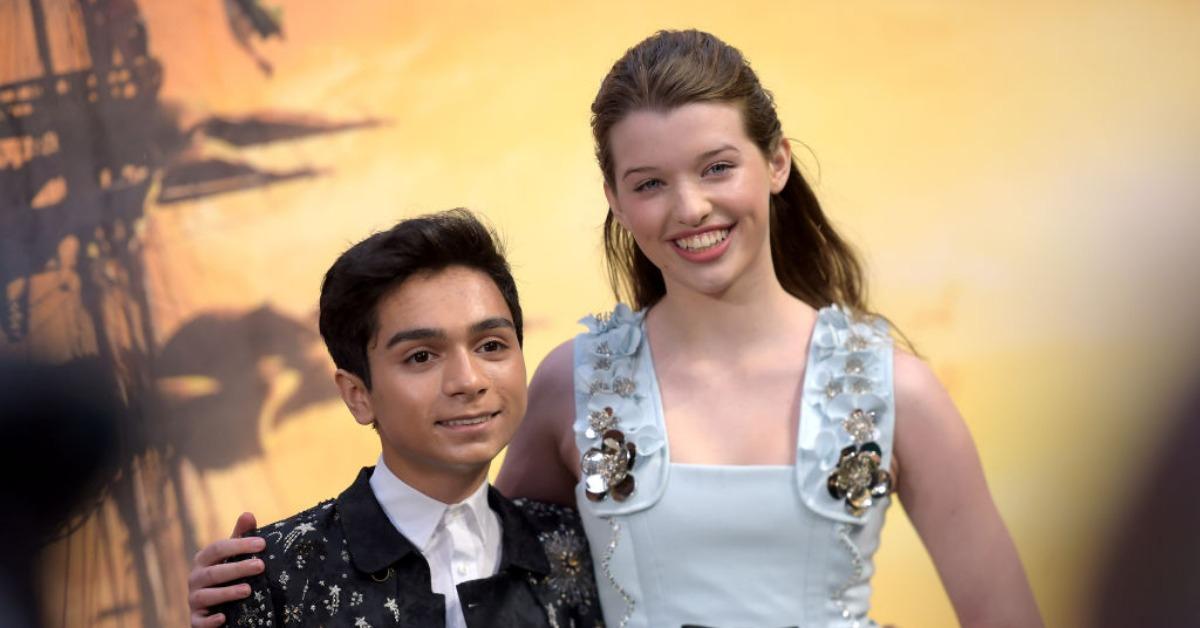 Article continues below advertisement
In an interview, the stars of the movie revealed that they loved working on-location for Peter Pan & Wendy. Alexander Molony, who plays Peter Pan, said that it was, "Even more magical [than I was expecting]. Just the set was incredible, and seeing myself in costume as well, I just thought, 'Wow. I'm actually Peter Pan.'"
"And stepping into the actual location that we used for the exterior of Neverland, that was also incredible, because you could really feel that it was real," chimed in Ever Anderson, who plays Wendy in the movie. The actress is also known for portraying a younger Natasha Romanoff in Marvel's Black Widow.
Article continues below advertisement
Speaking of Ever, it was reported by W Magazine that the young actress and Alexander spent a months on set prepping for the physical aspects their roles demanded, from taking fencing lessons, to training for the flying scenes with wire work.
The flying scenes of Peter Pan & Wendy are one of the most important aspects of the entire film, which makes it even more impressive to know that the young performers did these stunts themselves.
Article continues below advertisement
"My favorite part was flying," Ever enthused about making the movie. "As much as I loved, loved the sword fighting, I've always wanted to like fly ever since I was really little, so it was so exciting to actually get to fly."
Peter Pan & Wendy is available to stream on Disney+.