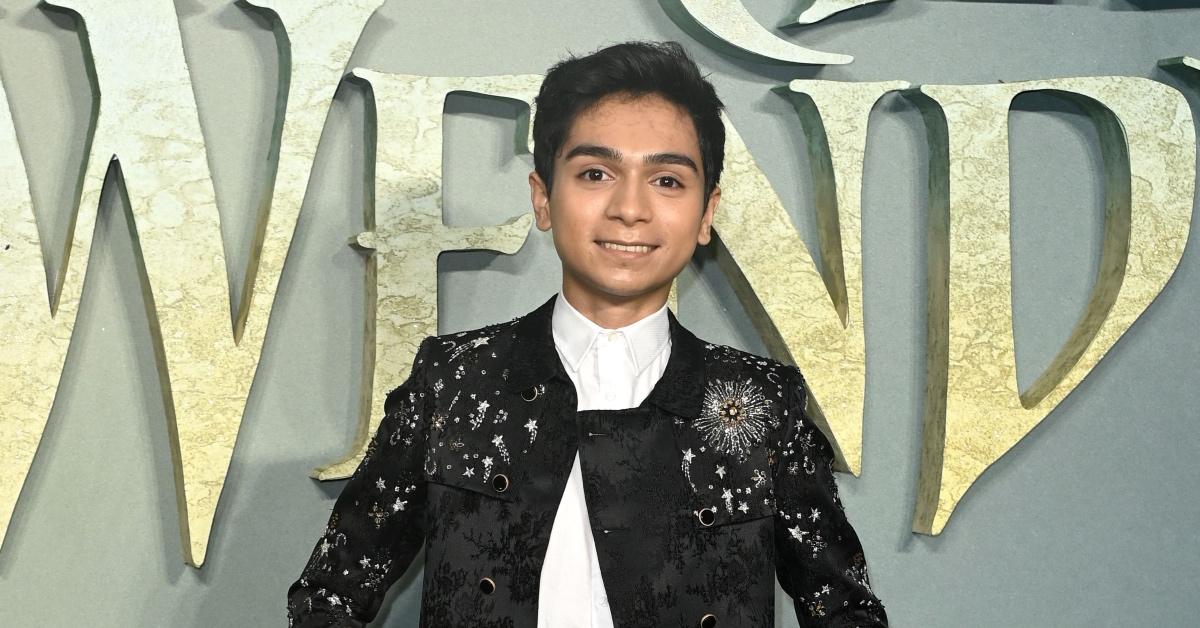 'Peter Pan and Wendy' Star Alexander Molony's Parents Supported Him Since Day One
Actor Alexander Molony marks his film debut in 'Peter Pan & Wendy.' Who are the star's parents? Here's what you need to know.
Disney has never shied away from employing child actors, especially for films where the main characters are, you guessed it, kids! Actor Alexander Molony made his debut in Peter Pan & Wendy on Disney Plus, another adaptation of J.M. Barrie's classic novel Peter Pan. The young actor already had several stage appearances under his belt, but now fans of the film are curious about his personal life.
Article continues below advertisement
After seeing the trauma that certain child actors endured at a young age for having absent parents, audiences are curious about Alexander's parents. Thankfully, it seems like Alexander's parents are there for him every step of his acting journey. Here's what you need to know about Alexander Molony's family, explained.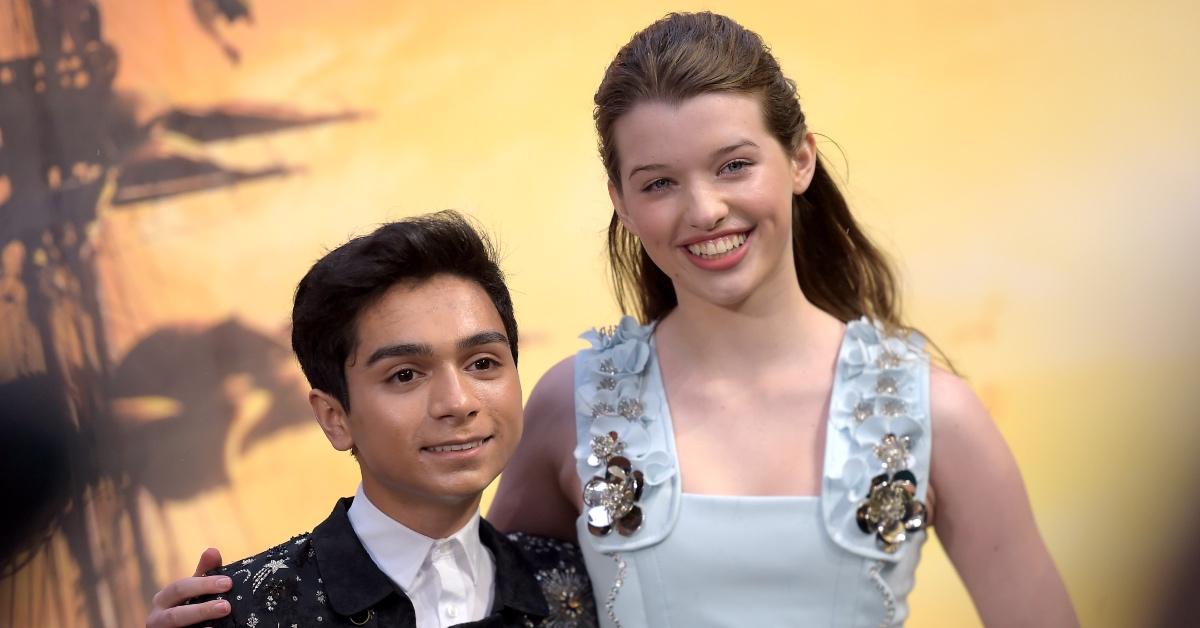 Article continues below advertisement
Alexander Molony's parents have supporting his acting talents from a young age.
According to Fashionuer, Alexander's mother and primary guardian is Claire-Louise Molony. His father's name is not currently known to the public, but Alexander was born and raised in London. Claire-Louise reportedly works as a specialist for Flight Centre Travel Group and also oversees her son's public Instagram account.
In 2021, Alexander posted to social media describing a trip he and his father had been on in Lynn Canyon Park with a few photos of the two exploring the outdoors. While not much is known about Alexander's parents, it's clear that they are invested in his and his brother's happiness and supportive of their acting endeavors.
Article continues below advertisement
Per his IMDB bio, Alexander was inspired to start acting after being influenced by his younger brother, Edward Molony, who is also involved in the entertainment industry. His parents allowed him to begin working as a voice actor, specifically in the role of Claude for Disney Junior, before moving on to live theatre roles. Alexander appears to be very close to his brother, and the siblings celebrate "Winnie the Pooh" Day annually.
Peter Pan & Wendy is Alexander's first feature film, but it surely won't be his last. Maybe one day, he and Edward will collaborate on the big screen! You can catch Alexander alongside Ever Anderson, Yara Shahidi, Jude Law, and more in Peter Pan & Wendy, available for streaming exclusively on Disney Plus.