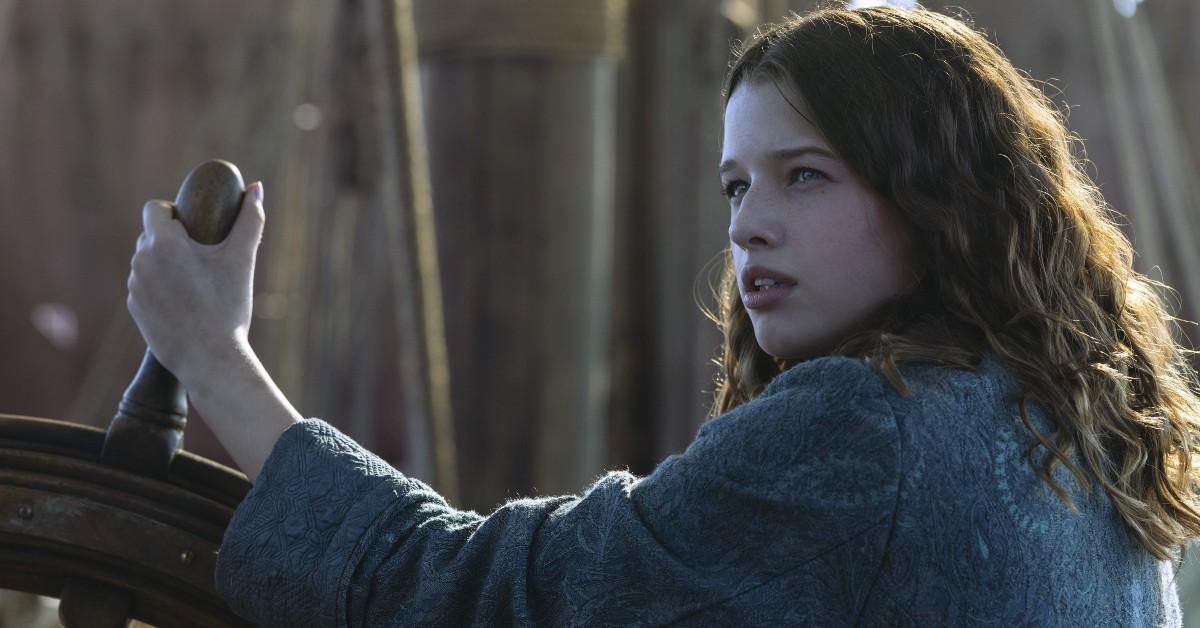 'Peter Pan & Wendy' Star Ever Anderson Has Two Pretty Famous Parents — Details
It can be a daunting task portraying a beloved Disney character like Wendy Darling. in the latest Disney Plus live-action remake of Peter Pan, actress Ever Anderson steps up to the plate to play Wendy, opposite Alexander Molony as Peter Pan.
Article continues below advertisement
So how did Ever get into acting in the first place? You'll likely recognize the names of Ever's parents, who have had their own incredibly successful careers in the entertainment industry.
Here's what we know abut Ever Anderson's parents.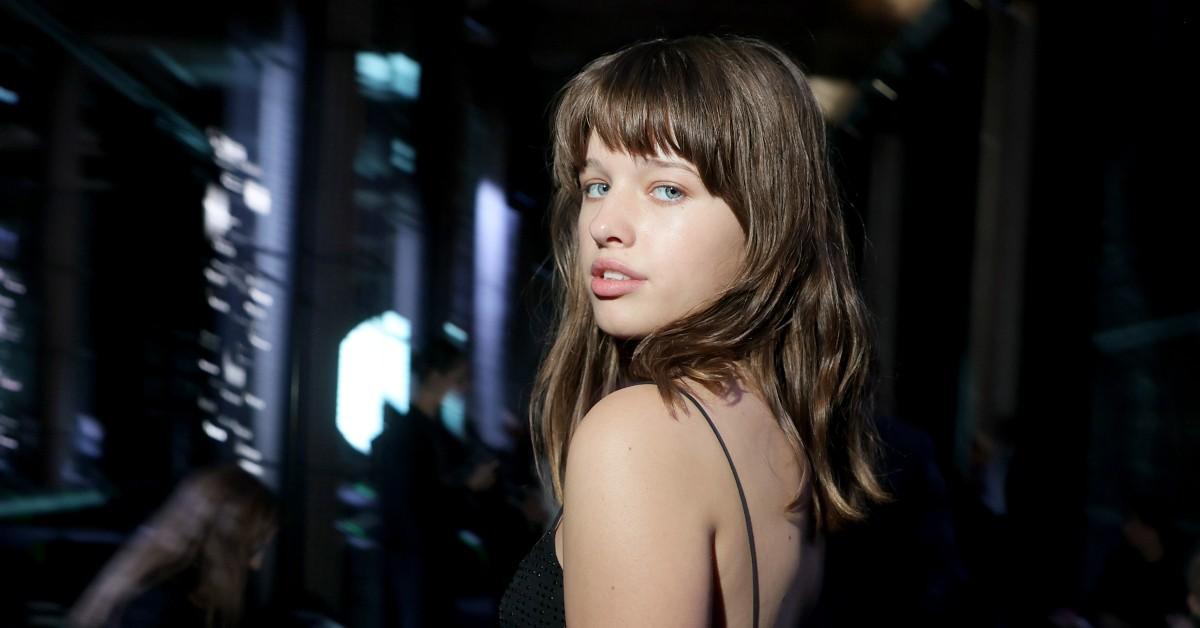 Article continues below advertisement
Who are Ever Anderson's parents? Ever looks just like her mom, Milla Jovovich.
Seriously, Ever definitely looks like the spitting image of her famous mother, Milla Jovovich. Ever's mother is a well known actress and model, with one of her best known roles being that of Alice in the popular Resident Evil film franchise.
So if Milla is Ever's mother, who is Ever's dad, and what is his connection to the entertainment industry, you ask? Keep reading!
Ever's father is none other than Paul W.S. Anderson. You know, the guy who adapted the Resident Evil video games to the big screen in the first place! (And yes, Paul and Milla started dating sometime in 2003, after the first Resident Evil film that Paul wrote and directed was released in 2002.)
Milla gave birth to Ever on Nov. 3, 2007. Ever's parents tied the knot two years later.
Article continues below advertisement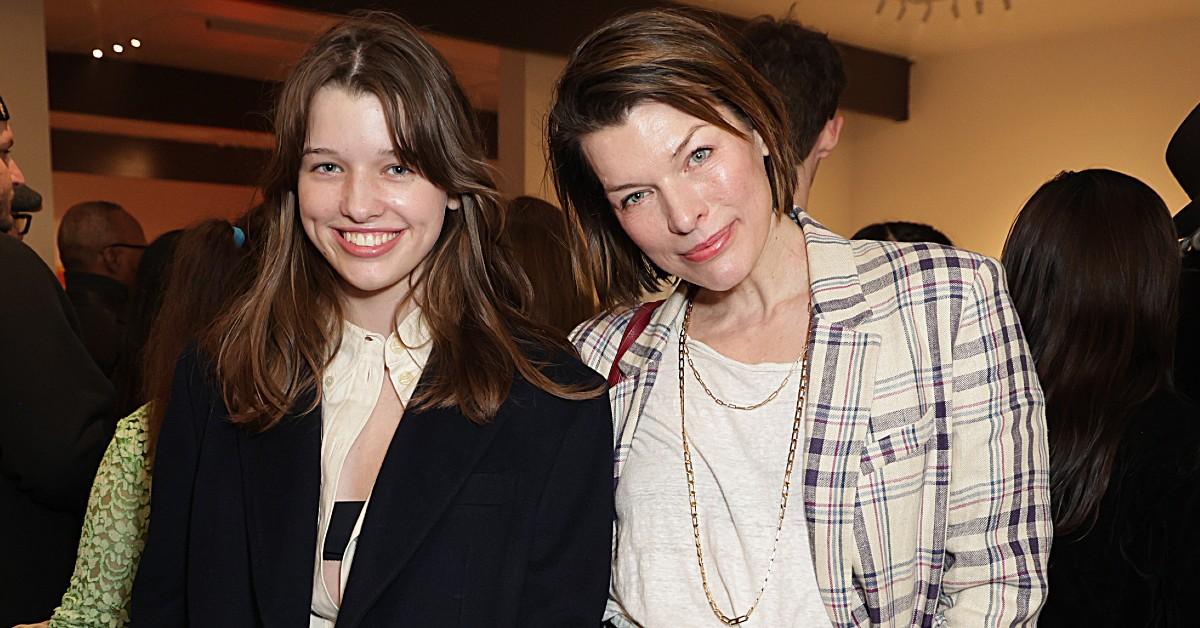 Does Ever Anderson have any siblings?
Yes, Ever does in fact have two siblings (just like Wendy Darling!). And just like Wendy, Ever's two siblings are younger brothers — Dashiel Edan and Osian, who are 7 and 3 years old, respectively.
Although Ever is only 15 years old, she's already built up an impressive acting resume for herself prior to starring in Peter Pan & Wendy!
Article continues below advertisement
Ever actually played the young Natasha Romanoff in the Marvel film Black Widow. In a cute mother-daughter moment, Ever also played young Alicia in the 2016 film Resident Evil: The Final Chapter, according to Ever's IMDb page.
The Peter Pan & Wendy star also has a leading role in another film project that's still in production titled Helvellyn. Ever plays the character Harley in the yet-to-be-released film.
Article continues below advertisement
What does Milla think about Ever's acting career?
Milla initially was a bit concerned that Ever wanted to follow in her career footsteps, but realized that it was OK because Ever was truly passionate about acting.
She told Entertainment Tonight back in 2020, "On the one hand, I'm terrified because I know how difficult this industry is ... And on the other hand, I'm overjoyed because I feel like my child has found their passion, and she has been very focused on it since she was 5 years old."
You can catch Ever as Wendy Darling when Peter Pan & Wendy premieres exclusively on Disney Plus on April 28, 2023.