'Peter Pan' Will No Longer Be Available on Disney+ Kids Profiles
Disney has been attempting to reckon with its previous racist behavior, and 'Peter Pan' is now under scrutiny. Why is the movie being canceled?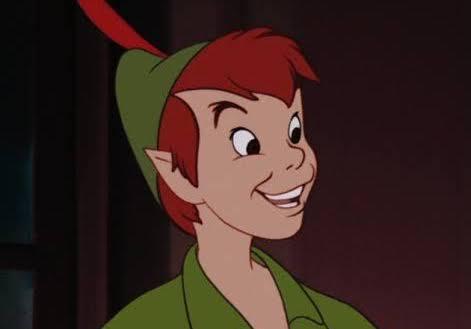 The Walt Disney Company has recently faced much scrutiny as consumers call out multiple of its best-known titles for depicting negative and racist stereotypes. Some films now have restricted access and a content warning placed at the beginning of the movie.
This has caused an outcry from many, who are flabbergasted that movies like Peter Pan are now considered inappropriate for children. But why is Peter Pan being canceled?
Article continues below advertisement
Disney restricted access to 'Peter Pan' due to insensitive imagery.
The 1953 animated classic Peter Pan was removed from Disney+ profiles set up for children. The title is still available to watch on the streaming platform through an adult profile, meaning parents who want their children to watch it will have to go through extra steps to grant them access to it.
Typically, all of Disney's content rated G or TV-7FV are available through a Kids Profile, though the company recently updated it to include a disclaimer about changes regarding "cultural sensitivities."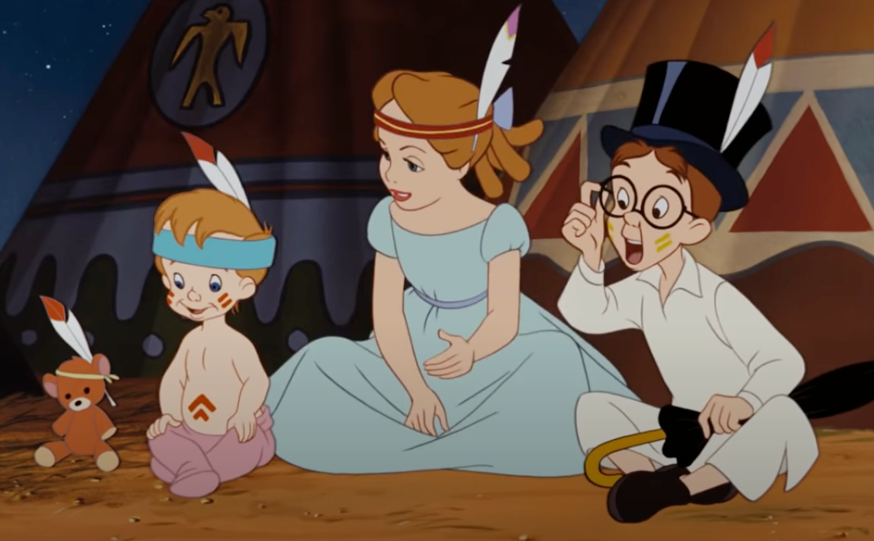 Article continues below advertisement
"Local ratings and cultural sensitivities can mean that there may be some variations in the availability of specific titles when using Kids Profile in different regions," the note reads.
Many online were appalled to learn the company had deemed the childhood classic as inappropriate, though others saw it as an option to start conversations with their children about the movie. Parents can also change the default restrictions on a Kids Profile to set different rating restrictions as they see fit.
Why was 'Peter Pan' cancelled?
Long before the recent outcry on Twitter, Disney made the decision to put a disclaimer at the beginning of the movie months prior to its removal from Kids Profiles, noting the racist stereotypes depicted in the film.
"This program includes negative depictions and/or mistreatment of people or cultures," the content warning reads. "These stereotypes were wrong then and are wrong now. Rather than remove this content, we want to acknowledge its harmful impact, learn from it and spark conversation to create a more inclusive future together."
Article continues below advertisement
This was done as part of Disney's Stories Matter initiative, which aimed to correct some of the negative and harmful depictions of other cultures in some of the company's longtime classics.
"Disney is committed to creating stories with inspirational and aspirational themes that reflect the rich diversity of the human experience around the globe," the content warning concludes before directing those who want to learn more about the initiative to the Stories Matter webpage.
Article continues below advertisement
On the website, Disney notes specifically why it has decided to add the content warning and restrict access to the movie. Peter Pan is only one of the films Disney has restricted, and others include Aristocats, Dumbo, and Swiss Family Robinson.
"[Peter Pan] portrays Native people in a stereotypical manner that reflects neither the diversity of Native peoples nor their authentic cultural traditions," the Stories Matter page explains. "It shows them speaking in an unintelligible language and repeatedly refers to them as 'redskins,' an offensive term. Peter and the Lost Boys engage in dancing, wearing headdresses and other exaggerated tropes, a form of mockery and appropriation of Native peoples' culture and imagery."