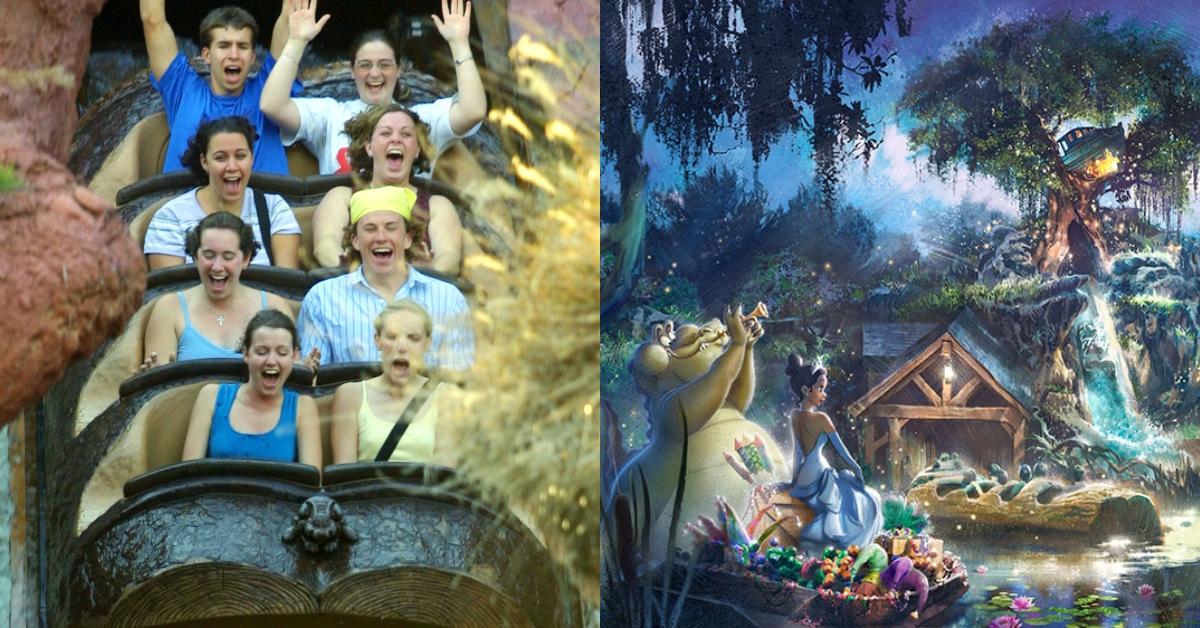 Disney Gives Update on Re-Theming of Splash Mountain Due to Racist Context of the Ride
Disney has officially announced that it will be re-theming Splash Mountain, a beloved log flume ride at both Disney World in Orlando, Fla., and Disneyland in Anaheim, Calif.
In a tweet released on June 25, 2020, @DisneyParks revealed that Splash Mountain would be "reimagined with a new story inspired by an all-time favorite @DisneyAnimation film, The Princess and the Frog."
Article continues below advertisement
For many Disney fans, this change is important considering the racist context behind the ride. But some others see this as "erasing" a classic part of Disney history.
Now, Disney has just unveiled the first look at the revamped ride. Keep reading to find out more!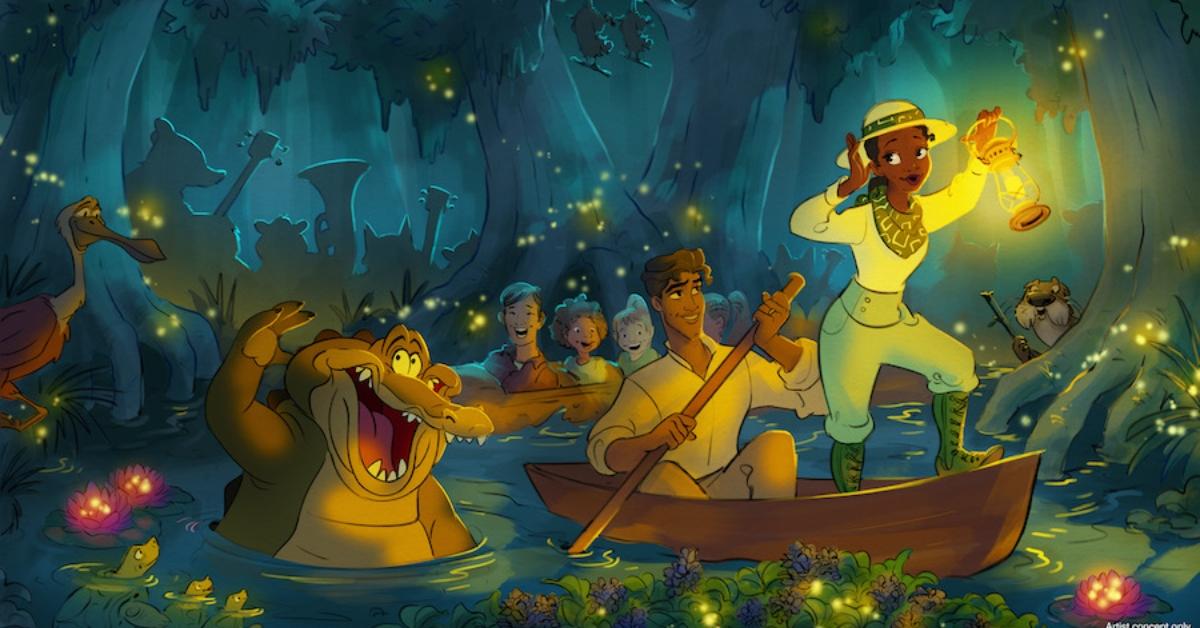 Article continues below advertisement