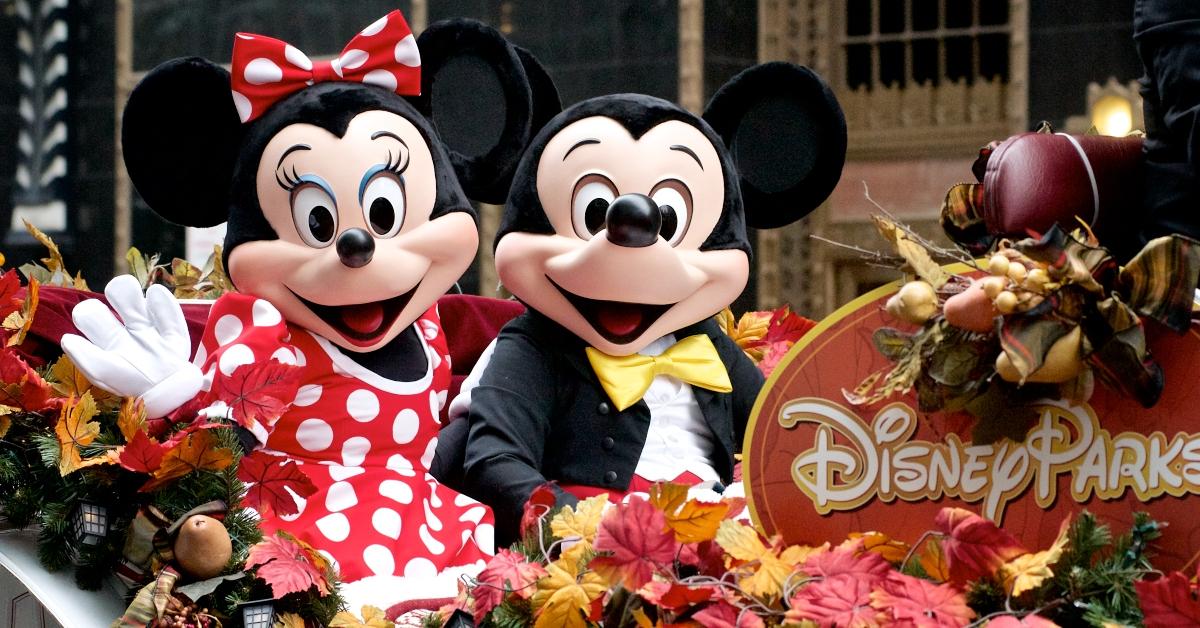 Disney's Plans for Reopening Their Theme Parks — What to Know!
With the United States slowly starting to reopen following a three-month lockdown amid the ongoing coronavirus pandemic (also known as COVID-19), some people are wondering when theme parks will begin to turn the lights back on.
Businesses are recently starting to reopen in certain states, but they are required to have a plan in place, which will follow the CDC's guidelines.
Article continues below advertisement
As most of Florida has started to reopen, many are wondering when the Walt Disney World parks will open their gates. With Disney's neighboring competitor Universal Studios announcing plans to reopen on June 5, vacationers are taking this as a sign that the iconic Mickey Mouse theme parks and hotels will soon follow suit.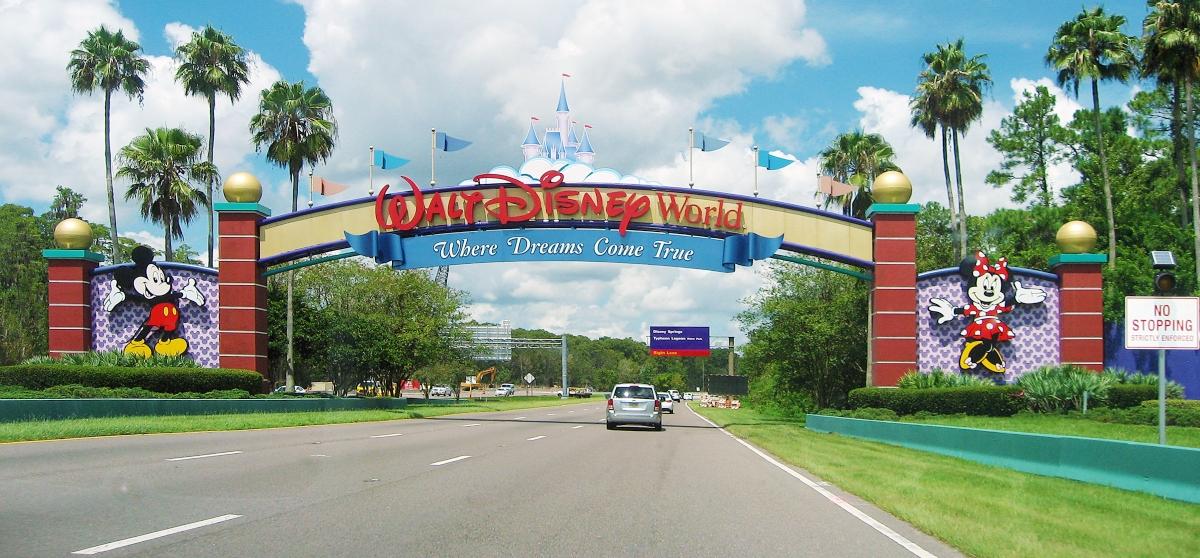 Article continues below advertisement
What are Disney's plans for reopening their theme parks?
According to Dr. Pam Hymel, Disney Parks Chief Medical Officer, Disney is "looking at all of our locations and how best to begin the reopening process, including a gradual reopening and/or partial reopening of certain locations."
Dr. Hymel further explained, "for example, the opening of retail and dining locations prior to the opening of our theme parks" is one indication of what partial reopening may look like.
On May 20, Disney reopened some of its shops and restaurants at Disney Springs, and announced that the World of Disney store would open on May 27.
According to the guidelines stated on the Disney website, attendees 3 years of age or older are required to wear face coverings while at Disney Springs. Guests will also be required to undergo a temperature check before entering. There were also distancing guidelines implemented within the shopping and restaurant district that limit the number of guests on the property.
Article continues below advertisement
While there has been no word on what procedures guests will need to follow when Disney World reopens its theme parks, we imagine it will be similar.
Disney must account for the influx of people and follow CDC guidelines for maintaining proper social distancing policies, cleaning procedures, and more.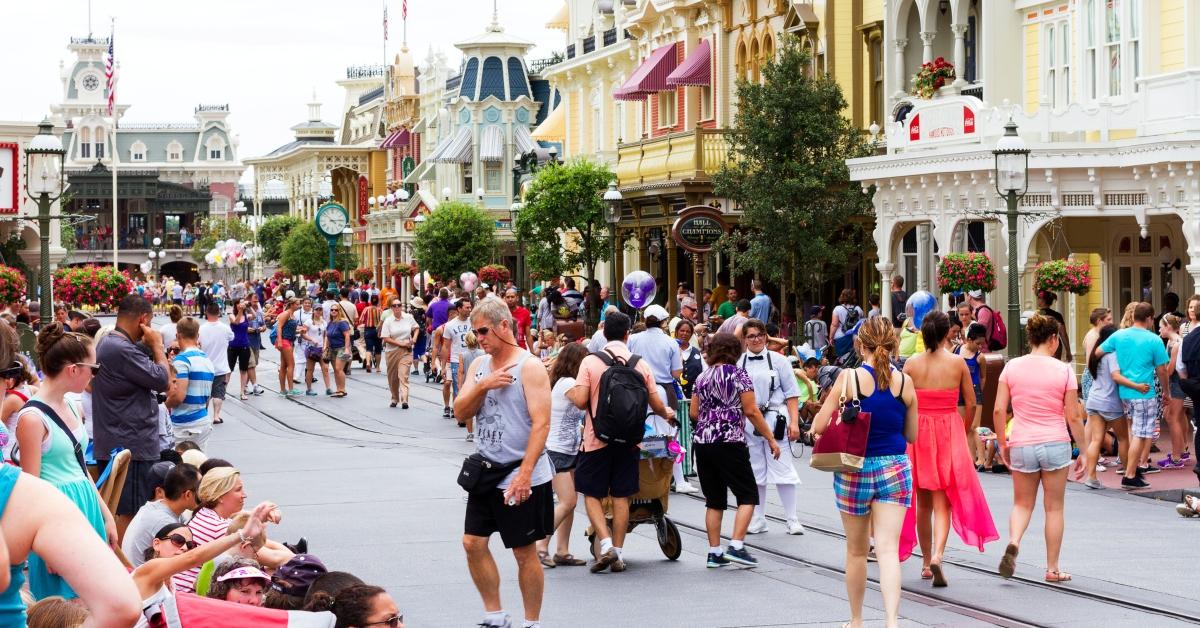 Article continues below advertisement
Dr. Hymel stated in the letter, which is posted on the Disney website, "As you can imagine, managing guest density in queues, restaurants, hotels, ride vehicles and other facilities throughout the park and across the resort is a major focus as we implement physical distancing guidelines based on guidance from health authorities."
With new guidelines implemented, this will likely mean that park capacity is cut by a significant amount and reservations will probably need to be required.
"We're also exploring ways to use technology to aid us in these efforts, like with our Play Disney Parks App and through virtual queues at Disneyland and Walt Disney World," Dr. Hymel revealed.
Article continues below advertisement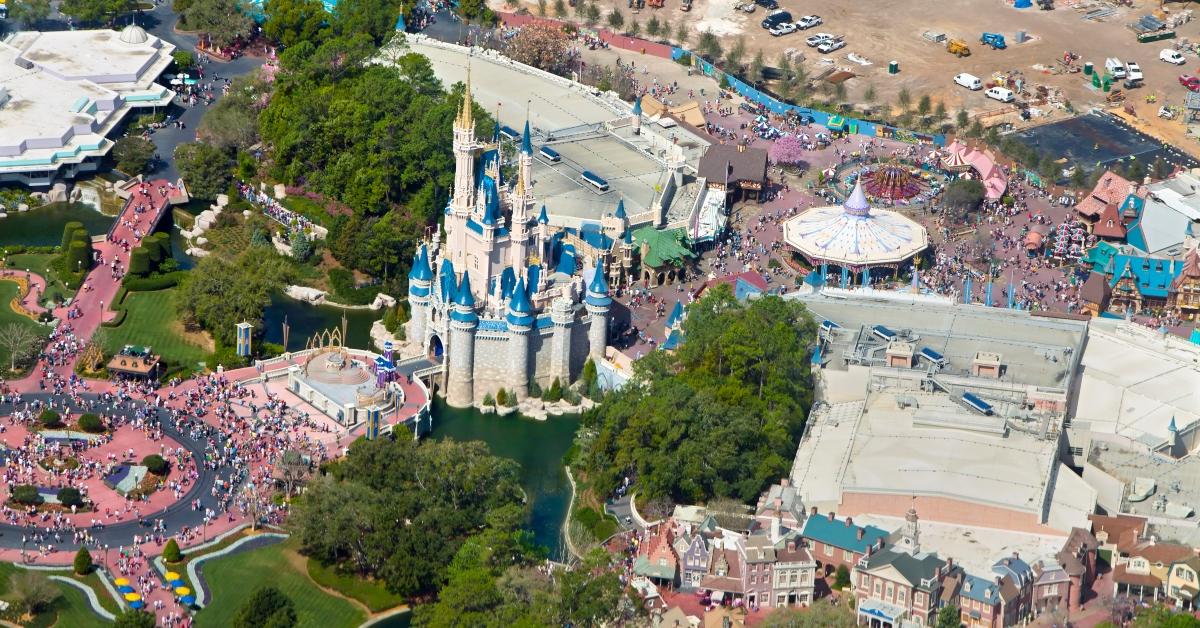 Currently, Disney World hotels and theme parks are accepting reservations starting July 1. Although, there has been no official word if the parks will reopen on that date.