'Dumbo' Has a Character Named Jim Crow and Racist Stereotypes About Black People
Why is 'Dumbo' canceled? The 1941 movie is being removed from kids' profiles on Disney Plus because of the racist stereotypes the movie portrays.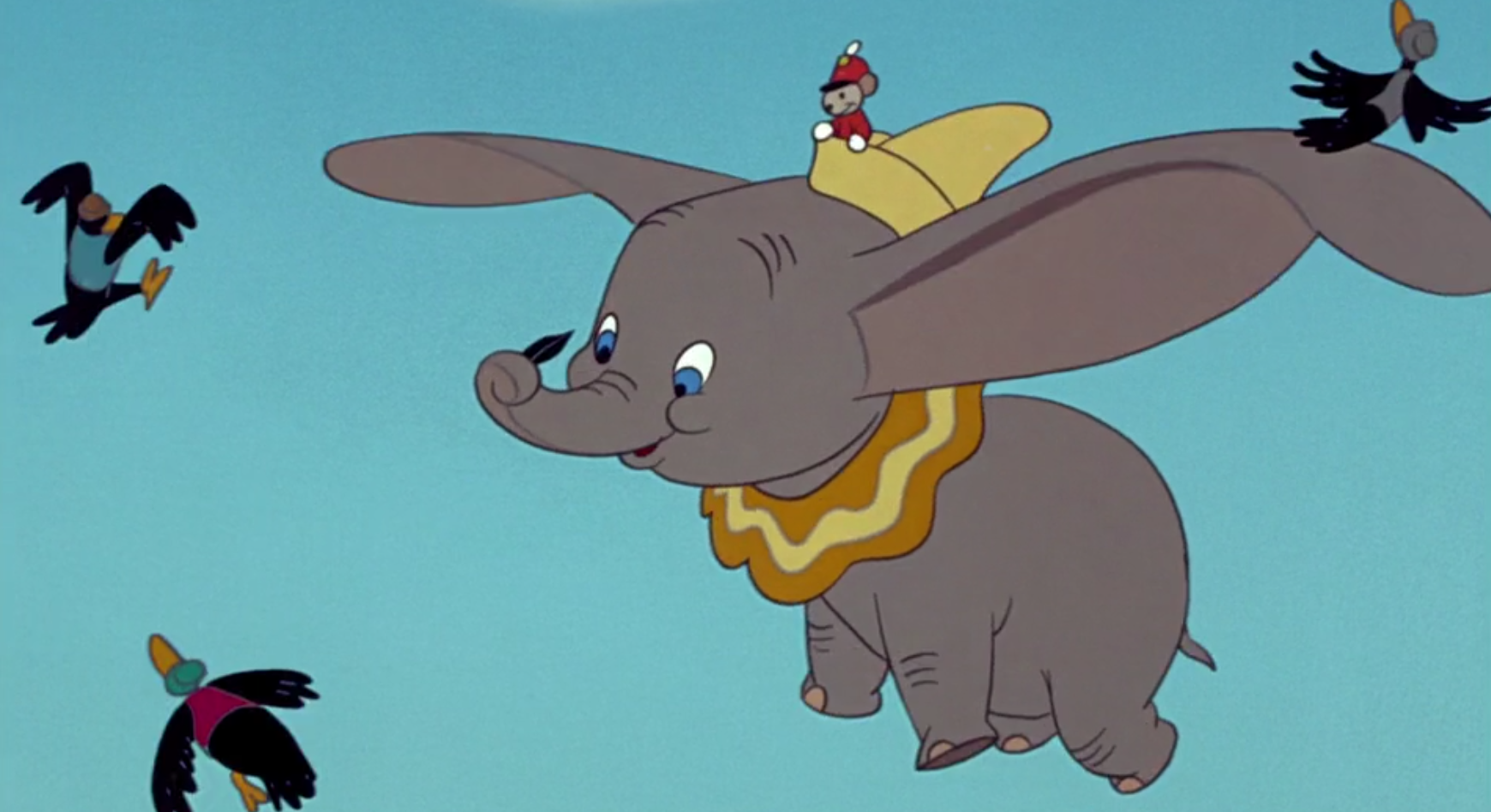 As things evolve over time, plenty of people are realizing that a lot of the stuff we all watched as kids isn't as inclusive as we'd like it to be now.
Recently, many of those childhood classics are being called out for some pretty insensitive topics. Dr. Seuss pulled six books because they included some racial stereotypes and Speedy Gonzales is also being called out for that same kind of content. Now, animated elephant Dumbo is also being canceled.
Article continues below advertisement
Even though Dumbo was originally released in 1941, the movie was available to fans and new viewers thanks to Disney Plus. But now, people have noticed that the movie is no longer available on kids' profiles. It turns out that Disney decided to limit access to Dumbo because of some hurtful stereotypes that were popular during that time. Now, Dumbo is effectively being canceled.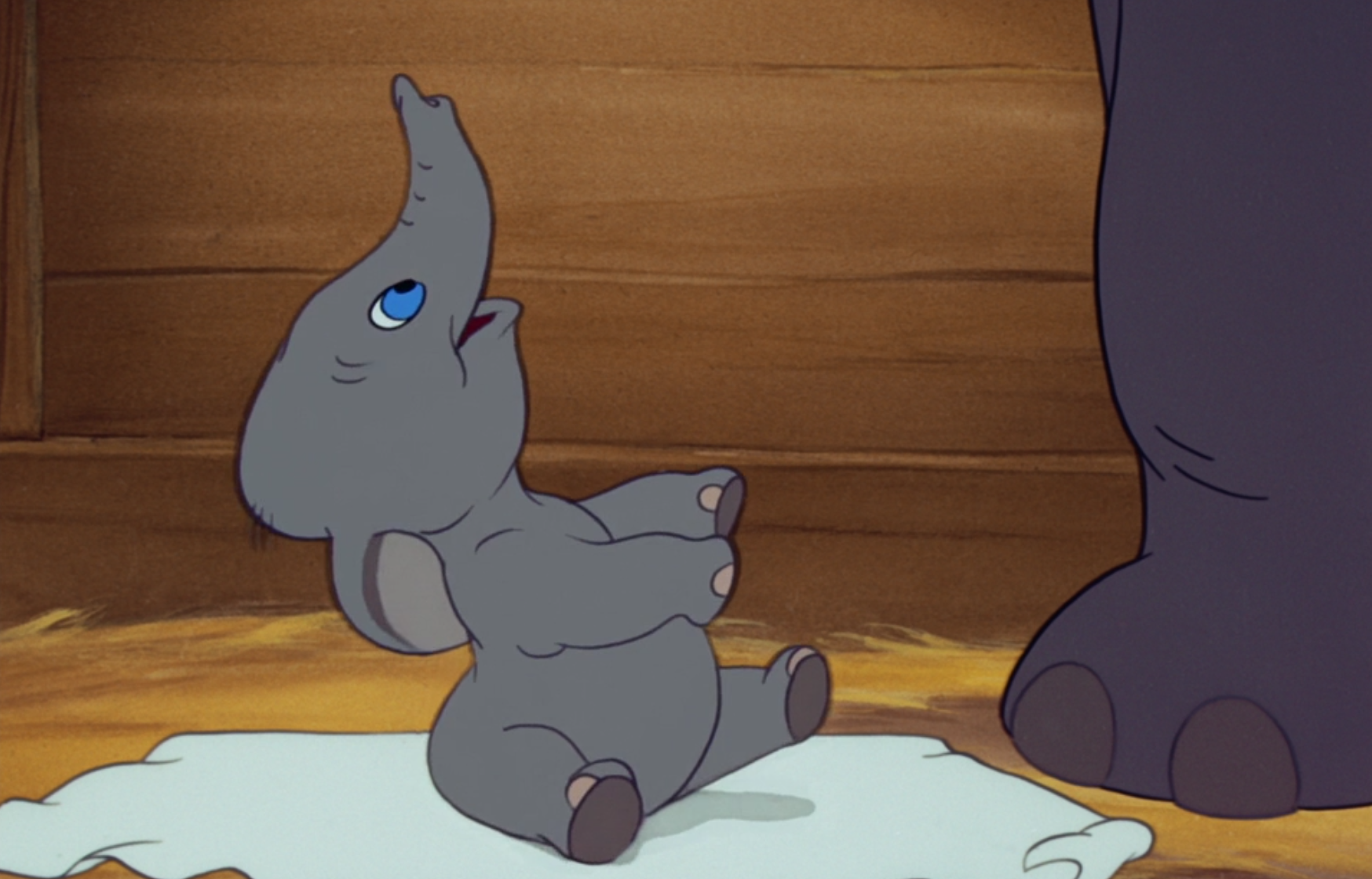 Article continues below advertisement
But why is 'Dumbo' being canceled?
Well, Dumbo isn't being canceled completely. Disney Plus has taken the 1941 film off of the children's section of its streaming platform. That means that the movie won't show up on kids' profiles. To watch it, they have to go through an adult profile. It looks like this decision was made so that parents would be more aware of what their kids are watching.
On the Stories Matter page on the Disney Company's website, it was revealed that Dumbo has some racist themes and undertones.
The post explains that the crows in Dumbo sing songs that "pay homage" to minstrel shows. These shows are where blackface originated. One of them is even named Jim Crow, after a set of racist laws passed in the U.S.
"The crows and musical number pay homage to racist minstrel shows, where white performers with blackened faces and tattered clothing imitated and ridiculed enslaved Africans on Southern plantations," the section about Dumbo says.
Article continues below advertisement
"The leader of the group in Dumbo is Jim Crow, which shares the name of laws that enforced racial segregation in the Southern United States. In "The Song of the Roustabouts," faceless Black workers toil away to offensive lyrics like "When we get our pay, we throw our money all away."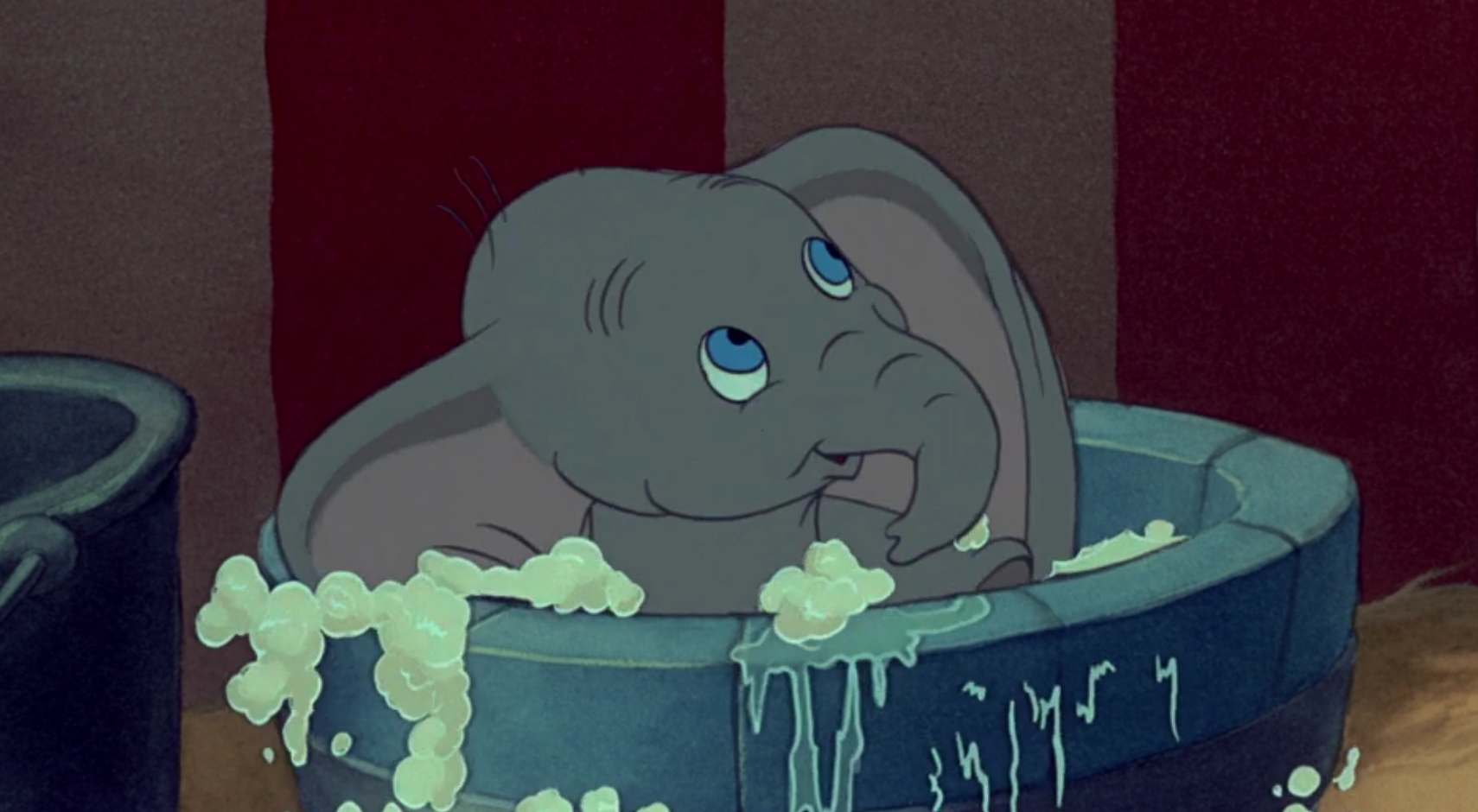 Article continues below advertisement
To alert viewers, Disney Plus added a warning before 'Dumbo' about the racist content.
Now, before viewers watch Dumbo, there's a warning about insensitive themes in the movie. "This program includes negative depictions and / or mistreatment of people or cultures," the warning begins along with a countdown to the movie starting.
"These stereotypes were wrong then and are wrong now. Rather than remove this content, we want to acknowledge its harmful impact, learn from it and spark conversation to create a more inclusive future together. Disney is committed to creating stories with inspirational and aspirational themes that reflect the rich diversity of the human experience around the globe. To learn more about how stories have impacted society visit: www.Disney.com/StoriesMatter."
Article continues below advertisement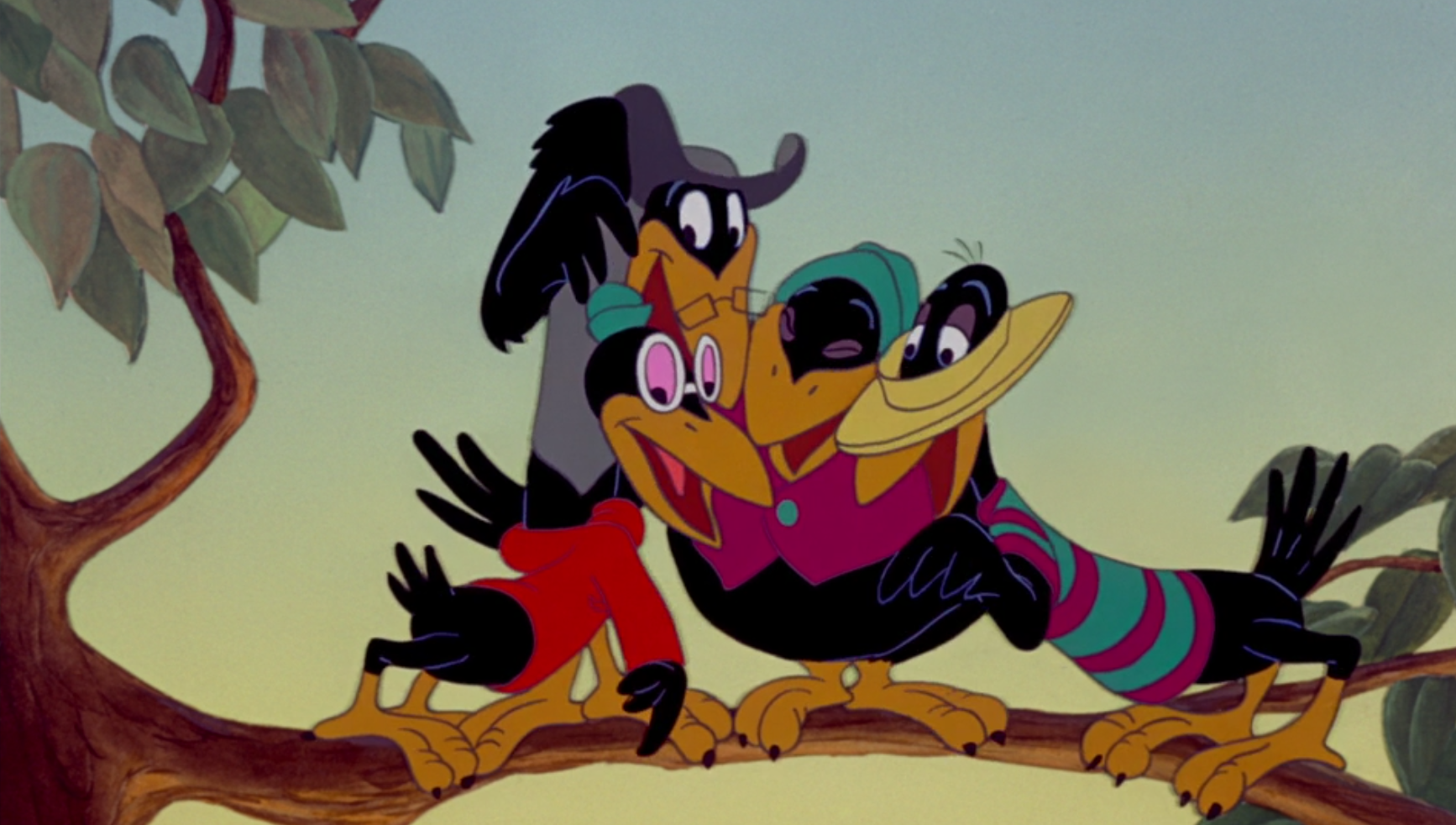 Who was Jim Crow?
Even though a character in Dumbo is named Jim Crow, the reality is that Jim Crow isn't the name of a specific person. Jim Crow was actually a fictional character from a racist minstrel show. According to History.com, an actor named Thomas Dartmouth "Daddy" Rice was made famous for his portrayal of Jim Crow. He would dress in blackface and act clumsy on stage for white audiences across the United States and Britain.
Then, in the late 19th century, the name was then again used to refer to laws that were passed to restrict the rights and freedoms of Black people and African Americans in the U.S. This included things like literacy tests that were required for Black people to be able to vote and requirements for segregation in all aspects of life.