Halle Bailey Reacts to the Internet-Wide Success of the 'Little Mermaid' Doll (EXCLUSIVE)
'The Little Mermaid' star Halle Bailey got candid about the unveiling of the Ariel doll in an exclusive interview with 'Distractify'!
Move over, Barbie. There's a new fan-favorite Mattel doll on the market, and if she looks familiar, it's because she is.
Disney's highly anticipated live reboot of the 1989 animated classic The Little Mermaid is set to make its debut in theaters this May, and the nostalgia is real.
Ariel, the film's leading lady, is reimagined by singer-songwriter Halle Bailey.
Article continues below advertisement
The new Little Mermaid doll — which was inspired by Halle's portrayal of Ariel, all the way down to her red locs and the mole above her eyebrow — is set to release on April 23 and retails at $14.99. But for Halle, the heartwarming reactions to the Ariel doll were priceless.
The Disney Princess — who recently partnered with Zyrtec for their Beat the Mondays campaign — got candid about the doll and taking on the lead role in the upcoming film.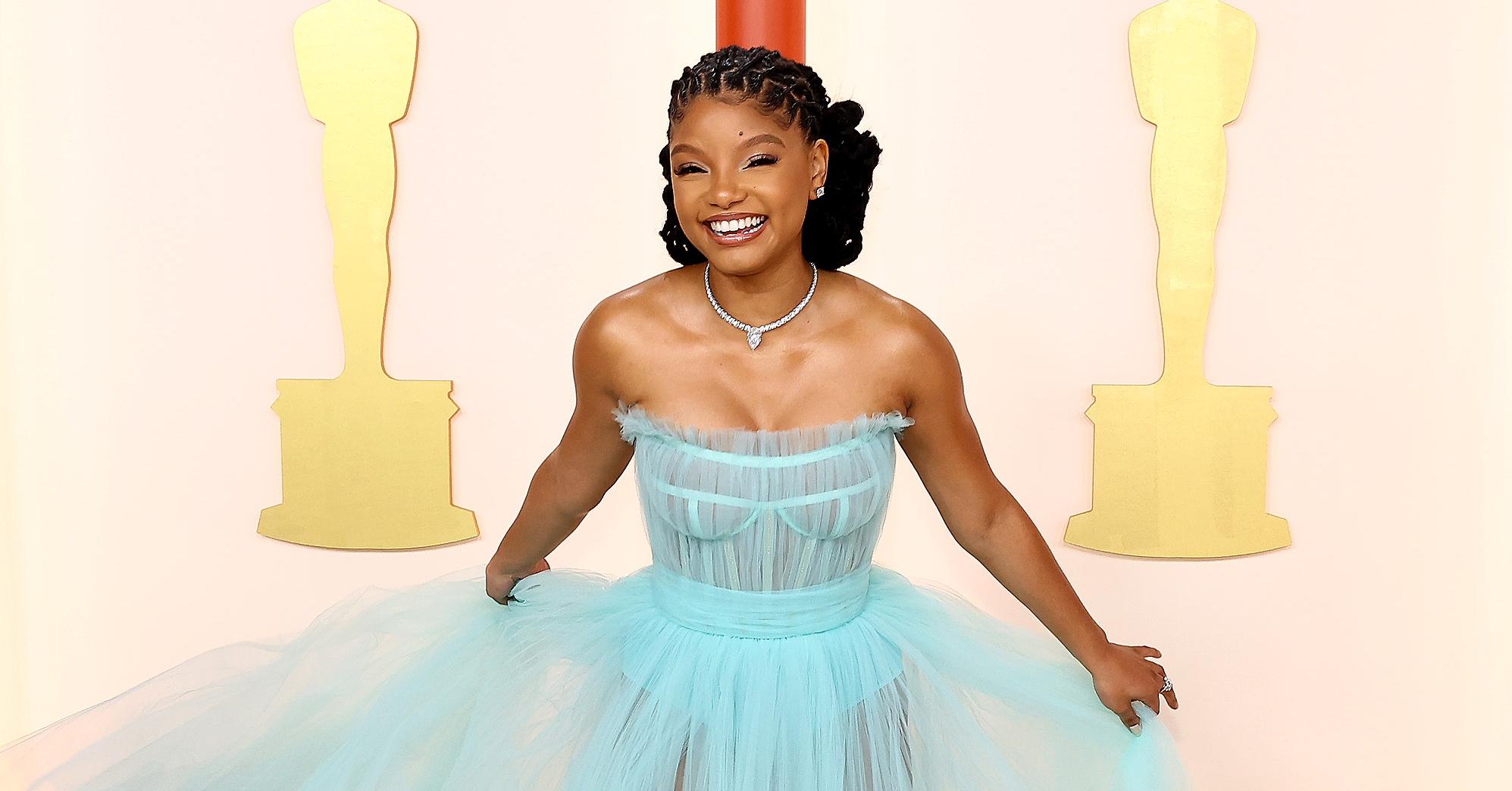 Article continues below advertisement
Disney princess Halle Bailey talks unveiling the new 'Little Mermaid' doll.
Disney set the internet ablaze when it dropped the Little Mermaid trailer and gave fans a first look at Halle under the sea.
The fire was only reignited when she offered a sneak peek at the Ariel doll. Of the "many meaningful interactions" she's had since the doll was unveiled, Halle said that there's one instance that stands out.
"I was in Florida at Disney World and just seeing all of the babies … that just warms my heart," Halle told us. "There was this one little Black girl, in particular, her name was Mila Rose. She just hugged me and she didn't really say anything."
Article continues below advertisement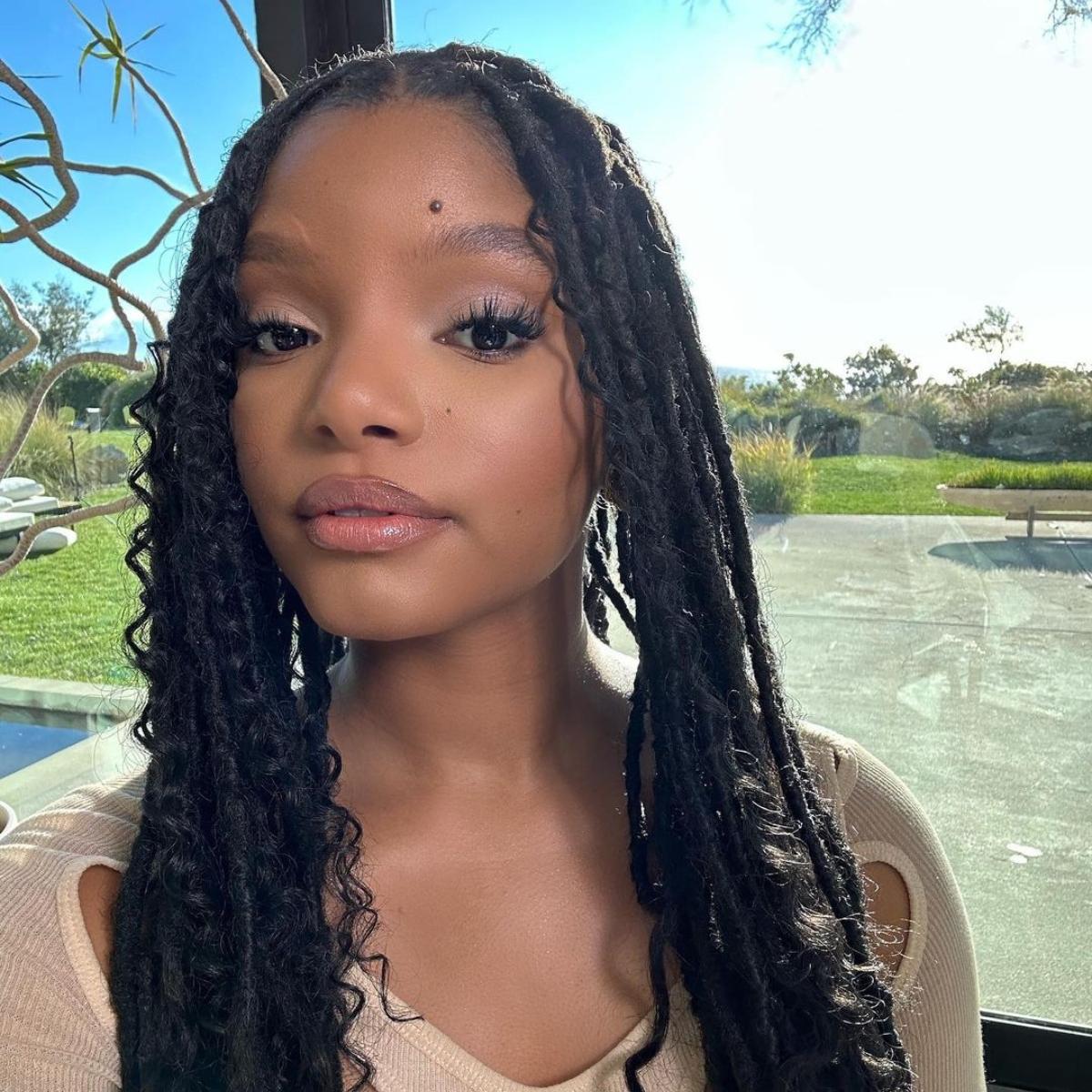 "She was just squeezing onto me so tight. Moments like that really make me just realize what's happening right now," she added.
The moment, she told us, put the gravity of her upcoming film into perspective and helped her "see the bigger picture."
"That little girl validating me means so much to me. And yeah, it just makes me want to make her proud more," Halle went on.
Article continues below advertisement
Halle Bailey on starring in 'The Little Mermaid': "It allowed me to find myself and who I am independently."
Halle makes her Disney debut in The Little Mermaid this May, but she isn't new to the spotlight. At an early age, Halle and her older sister, Chloe, launched their singing career. But in taking on the role of Ariel in the iconic Disney film, she was forced to step out of her comfort zone.
"The most challenging thing for me was definitely just coming into my own and realizing that this was a very big movie that I'm taking under my wings as an independent, individual human being and artist," Halle shared.
Article continues below advertisement
"[Chloe] has always kind of been right next to me to hold my hand every step of the way. And so this was the first thing that I ever had to do alone. So it really taught me a lot about myself," the actress explained. "And it allowed me to find myself and who I am independently."
With more or less a month until The Little Mermaid hits the big screen. Halle's press run is hardly finished. Per the usual, our good sis is booked and busy.
According to Halle, jet-setting around the world can be hard on her sinuses, which is exactly why she keeps the Zyrtec on deck.
"There's been a lot of moments for me where my allergies have tried to not let me be great," Halle told Distractify, adding that she's "grateful" to be part of Zyrtec's Beat the Mondays tour. "This partnership is really exciting for me because I actually get to partner with a brand that I've known and loved and used for a long time."
The Little Mermaid debuts in theaters on May 26!