Is the 'Star Wars' Show 'Young Jedi Adventures' Canon? Here's What We Know
Set 200 years before the events of 'The Phantom Menace,' the 'Star Wars' show 'Young Jedi Adventures' has fans wondering if the Disney show is canon.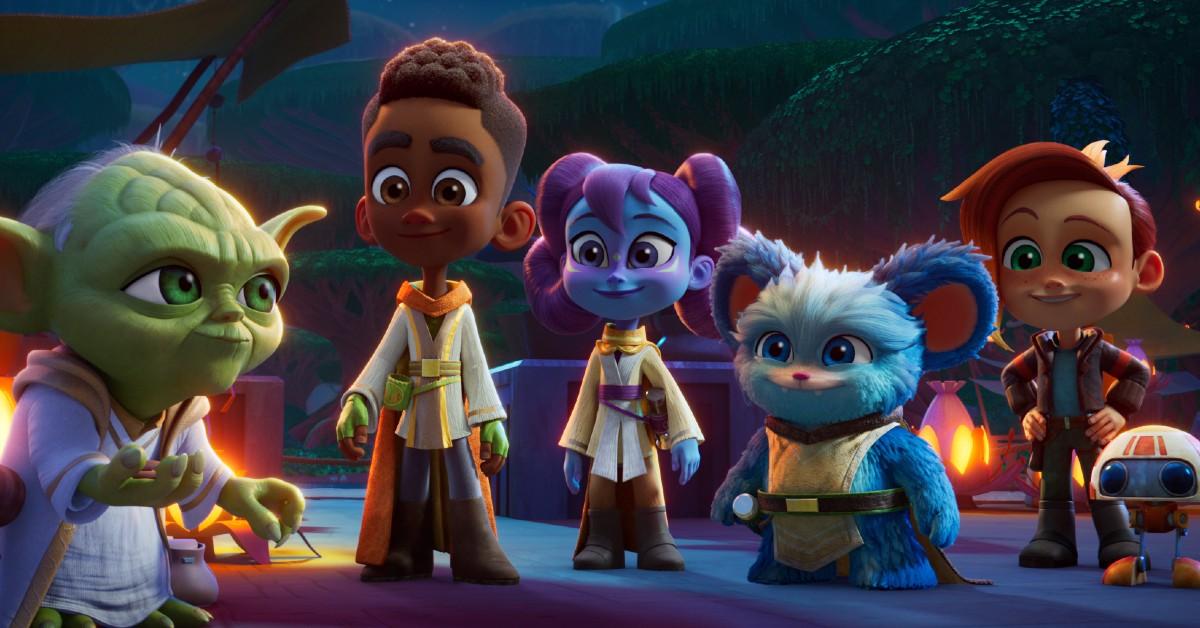 Article continues below advertisement
The show following three younglings — Lys Solay (Juliet Donenfeld), Kai Brightstar (Jamaal Avery Jr.) and Nubs (Dee Bradley Baker) — as they train to become Jedi
But what about the age-old question: Is it official Star Wars canon? Here's what we know.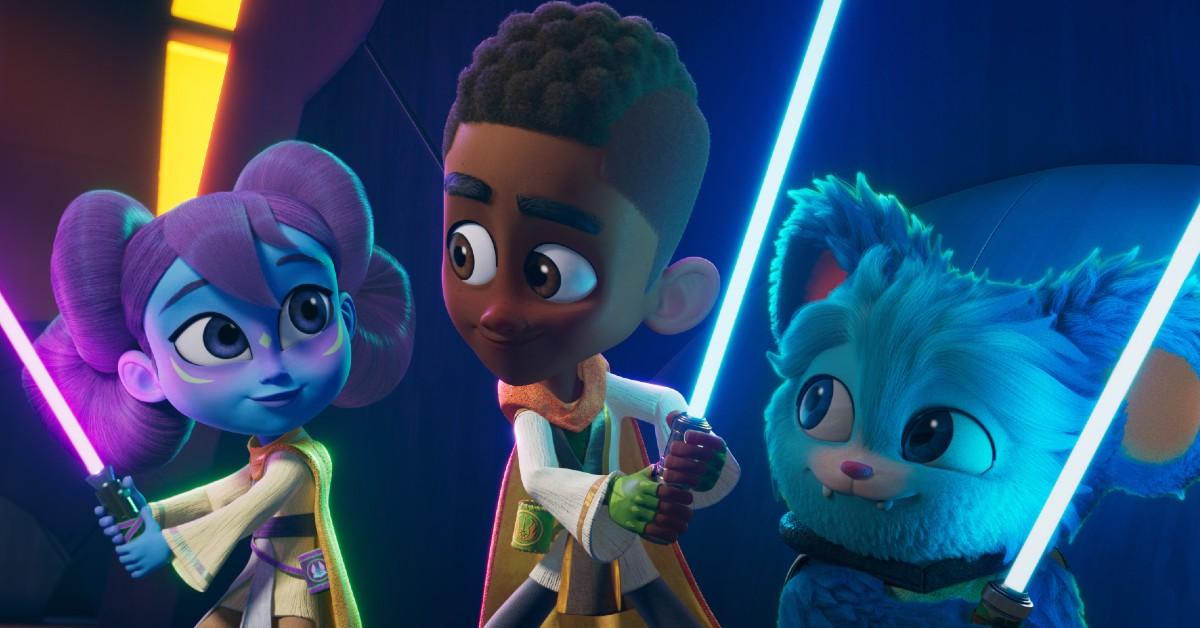 Article continues below advertisement
Is 'Star Wars: Young Jedi Adventures' canon?
Although there hasn't been official word from Disney and Lucasfilm regarding whether or not Young Jedi Adventures is officially Star Wars canon, every bit of promotional material from the series appears to give the indication that it is, in fact, adhering to canonical details of a galaxy far, far away.
After all, the official synopsis for Young Jedi Adventures reads, "Set 200 years before The Phantom Menace, during the High Republic era, Star Wars: Young Jedi Adventures follows Jedi younglings as they study the ways of the Force, explore the galaxy, help citizens and creatures in need and learn valuable skills needed to become Jedi along the way."
The keywords lending credence to Young Jedi Adventures being canon? The phrase "High Republic era."
Article continues below advertisement
The High Republic Era is officially recognized in Star Wars canon as part of the official timeline (per panels from Star Wars Celebration as a recent example).
Another reason why it's likely Young Jedi Adventures will be considered Star Wars canon? The three younglings at the heart of the story are being taught by none other than Yoda himself!
Article continues below advertisement
Young Jedi Adventures was created for the television network Disney Junior but can also be streamed on the platform Disney Plus. And in true Star Wars fashion, its premiere date of course had to be Star Wars Day (aka May 4).
Article continues below advertisement
Per StarWars.com, Young Jedi Adventures executive producer James Waugh said, "When developing Young Jedi Adventures, the first Star Wars series created for preschoolers, the creative team never stopped thinking about how this show may be a youngling's first step into a larger world, and their first time experiencing the limitless potential of the Star Wars galaxy."
He continued: "The show's characters, tone, and the life lessons woven throughout each episode were written just for them, and our talented team was committed to honoring the cinematic legacy while staying true to the expectations of parents for the youngest of audiences."