Christy Carlson Romano on 'Kim Possible' Reboot: "They Can Always Call Me" (EXCLUSIVE)
'Distractify' spoke exclusively with 'Kim Possible' star Christy Carlson Romano about whether she'd be game for a 'Kim Possible' reboot — details.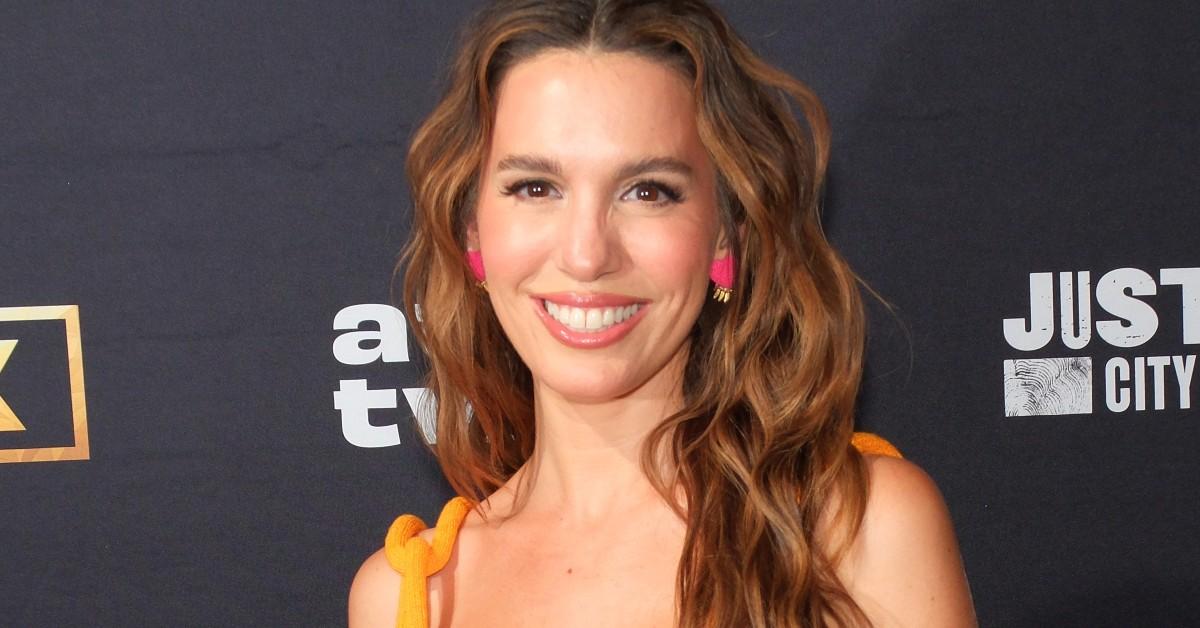 Millennial icon Christy Carlson Romano took us all to the moon in 1969 as Ren Stevens in the hit Disney Channel series Even Stevens, took fans to (military) school in Cadet Kelly, and reminded us that we could do anything with her most famous role as the crime-fighting cheerleader Kim Possible on the Disney Channel animated series, Kim Possible.
Article continues below advertisement
Now she's the host of the oh-so-relatable podcast, Vulnerable With Christy Carlson Romano, where she provides a safe and open space for many of her former child stars to open up about their lives and their experiences on the shows we all grew up with.
Naturally, Distractify had to ask Christy if she'd be game to reprise her role as Kim Possible in the near future. Read on for what Christy said!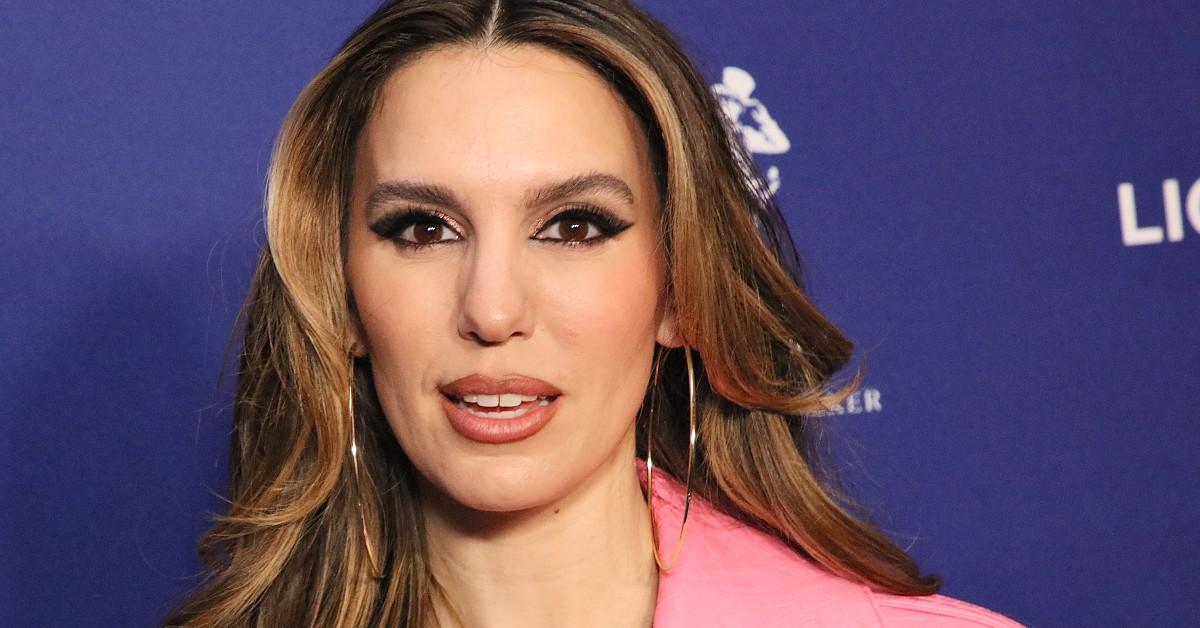 Article continues below advertisement
Will there be a 'Kim Possible' reboot? Would Christy Carlson Romano be on board to return? (EXCLUSIVE)
Distractify caught up with Christy on the red carpet at the ATX TV Festival where the Kim Possible star was onsite to promote her Vulnerable podcast.
So, would she be game for a Kim Possible reboot?
Needless to say, Christy didn't even hesitate when asked if she would want to return for a Kim Possible reboot – "I would be absolutely down to do a Kim Possible reboot. They know how to call me, beep me!"
Article continues below advertisement
Sadly, Disney has yet to act on this idea, which would surely be a hit with millennials eager to watch another outing with Kim, Ron Stoppable, and of course, Rufus, the naked mole rat.
Article continues below advertisement
Christy Carlson Romano on the legacy of 'Kim Possible.'
To say that Kim Possible was one of the best female characters onscreen in the early 2000s, would be an understatement.
So how does Christy feel about the impact the character left on fans who grew up with the show as well as younger generations stumbling across the series on Disney+?
She warmly recalled many memories of, "[Going to] comic-cons and always be[ing] so proud of seeing all the little girls there (who love Kim Possible) because their moms [grew up with Kim Possible]."
Although Christy considered motherhood as her greatest joy, she added, "When people ask what I'm proudest of, besides being a mom, is [Kim Possible]. KP's always with me."
Article continues below advertisement
Where can you listen to Christy's podcast?
You've likely seen clips from Christy's Vulnerable podcast on her YouTube account. The actress has had many key interview moments go viral such as That's So Raven star Anneliese van der Pol calling out the initial casting process for "racism at a low level" after explaining that the production team initially wanted Raven to be the sidekick.
"They couldn't really see a black girl leading a show. They only saw her as a sidekick," Anneliese told Christy on her podcast.
Whether it's highlighting the woes of being a child star or pulling back the curtain of what took place behind the scenes on your favorite Disney Channel series, Christy is getting very vulnerable with her guests and listeners.
You can listen to Vulnerable on Apple Podcasts, or even check out the official Vulnerable YouTube channel in order to catch videos from her podcast interview sessions.
All we have to say is, in a world of Drakkens and Shegos, we're glad we've got a KP in Christy to save the day.