Where Is Christy Carlson Romano, the Star of 'Even Stevens' Now?
Where is Christy Carlson Romano now? The actress rose to fame with her fantastic portrayal of Ren in 'Even Stevens'. So, what happened to her since?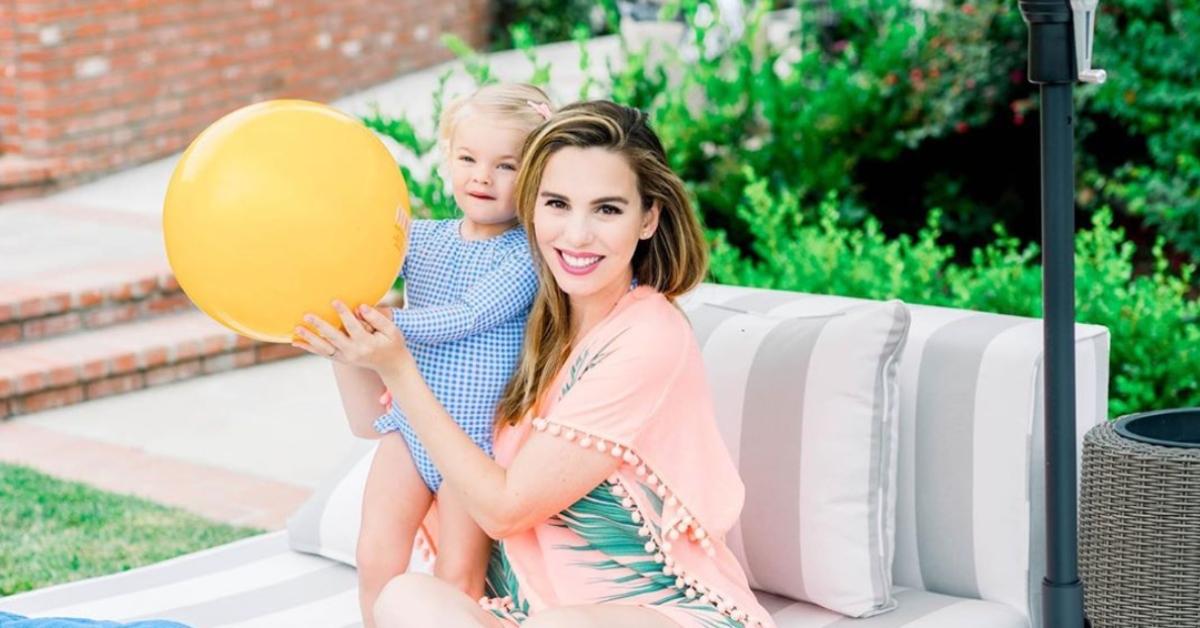 Christy Carlson Romano swept fans right off their feet with her pitch-perfect portrayal of Ren Stevens, the perfectionist teenage girl who fell victim to her brother, Louis' devilishly well-thought-out pranks each and every time.
The actress joined the cast of Even Stevens at the age of 16, and she stayed on the show until 2003. She also starred in the full feature film, The Evens Stevens Movie, which came out the same year. We investigate: where is she now?
Article continues below advertisement
Where is Christy Carlson Romano, aka Ren from 'Even Stevens' now?
As Christy reveals in a new YouTube video, she graduated high school at the same time her on-screen character left junior high. As the star admitted, the coinciding dates were far from the only thing that made her feel all the closer to Ren Stevens.
Article continues below advertisement
Christy took up her first acting role when she turned six, having appeared in musicals ranging from Annie to The Will Rogers Follies and beyond. By the time she had joined Even Stevens, she was already confronting issues innate to the process of coming of age.
As Ren, we watched her tackle problems big and small. Take the Season 1 episode titled "Foodzilla," which saw her set up a brand-spanking-new newsstand at her school, or "Battle of the Bands," which saw her and her brother get into a fierce competition after joining the same band.
Article continues below advertisement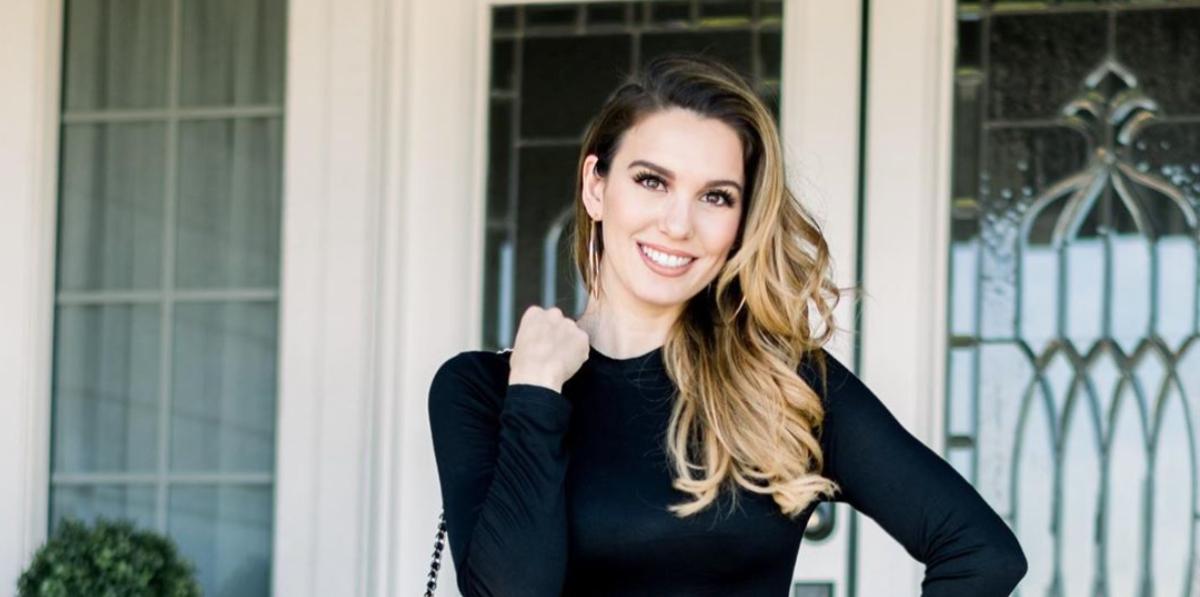 In the course of just three seasons, viewers had the chance to witness Ren's evolution from a young junior high schooler to a mature adolescent.
A Season 3 episode titled "Surf's Up" saw her foray into complicated romantic relationships — having fallen for Gil, a restaurant manager she takes to be a merman upon first meeting.
Article continues below advertisement
Christy Carlson Romano is a YouTuber, voice actress, and proud mom of two.
After leaving Even Stevens, Christy landed voice acting opportunities in popular TV series like Kim Possible and Lilo & Stitch: The Series.
She met her husband, Brendan Rooney, while studying at Columbia University, People reveals. They got married in December 2013, at an intimate ceremony attended by 50 of their closest friends.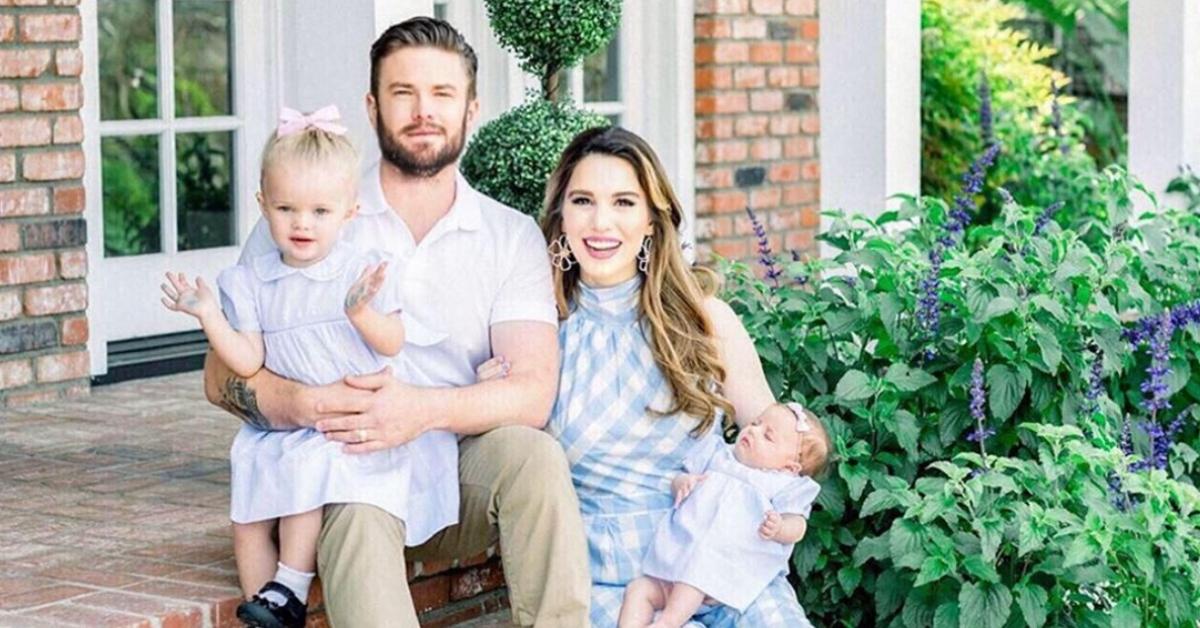 Article continues below advertisement
"I was the assistant director on an on-campus documentary about veterans," Christy explained how they met, adding, "Brendan was the president of the Military Veterans at Columbia and we met while we were interviewing him."
Christy gave birth to her first daughter, Isabella Victoria Rooney, in 2017. She and Brendan welcomed their second daughter, Sophia Elizabeth Rooney, in 2019.
Article continues below advertisement
Christy continued to take on a wide variety of acting roles, despite the significant changes taking place in her personal life.
Some of her most important roles include an appearance in Suicide Dolls, a cult-classic drama directed by Keith Shaw, and Movin' In, a romantic comedy by Griff Furst. She also starred in a crime-thriller by Nick Simon, titled The Girl in the Photographs.
Christy is also very active on YouTube and posts a lot of throwback videos in honor of her years with Disney Channel, like one that co-starred her Kim Possible costar, Will Friedle, where they attempted to recreate the Naco from their show. She often has guest stars in her videos, usually fellow Disney alums, or '90s and early aughts stars.
The Even Stevens Movie is now streaming on Disney+, along with the entirety of Even Stevens.