YouTube Star Annie LeBlanc Is Dating THIS Disney Channel Actor
Does social media star Annie LeBlanc have a boyfriend? Here's what the actress has to say about her relationship with Disney star Asher Angel.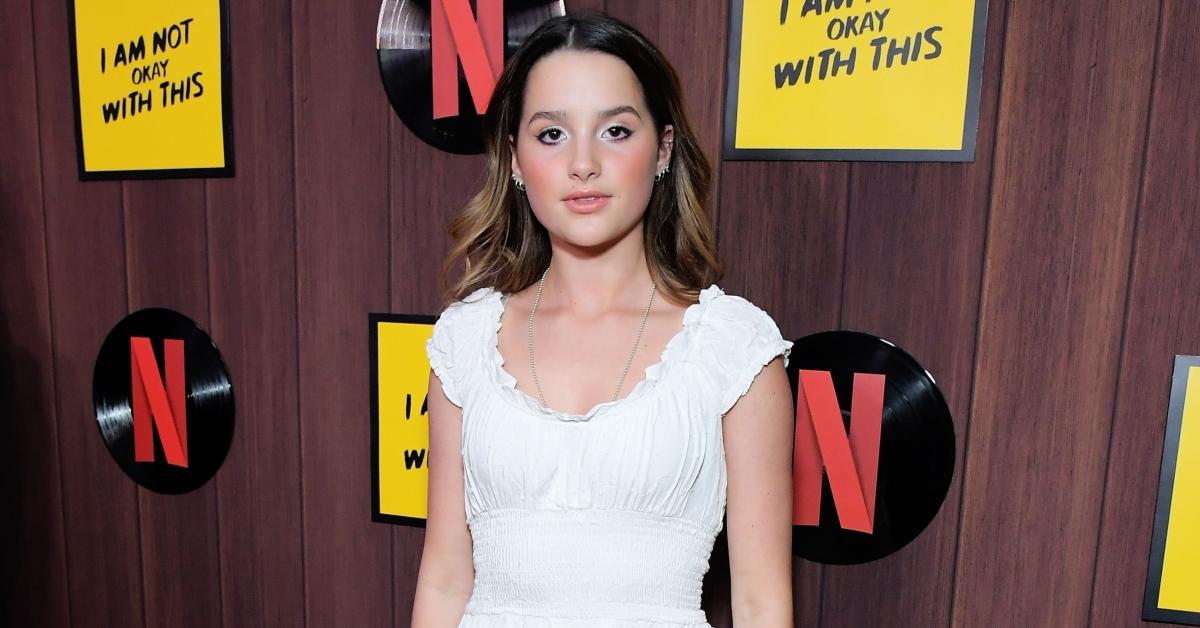 Annie LeBlanc has grown up before our very eyes! The rising star first got on our radar in 2010 when she started vlogging alongside her mom and younger sister Hayley on the YouTube account Bratayley. The trio racked up more than seven million subscribers with their weekly content but decided in December 2019 to take a hiatus from the streaming service to work on other projects.
Article continues below advertisement
"This is kind of sad, because YouTube has been the place that Hayley and I grew up on…This doesn't mean that we're going to stop vlogging forever," Annie explained. The family detailed that they don't enjoy filming content for their channel at the moment, and instead would rather focus on their individual projects. Hayley still films videos for her personal channel while Annie continues to focus on her budding singing and acting career.
If you follow the Chicken Girls actress on Instagram, you'll see that she regularly shares pictures with friends, traveling, and with a certain Disney Channel star...
So, does Annie have a boyfriend?
Article continues below advertisement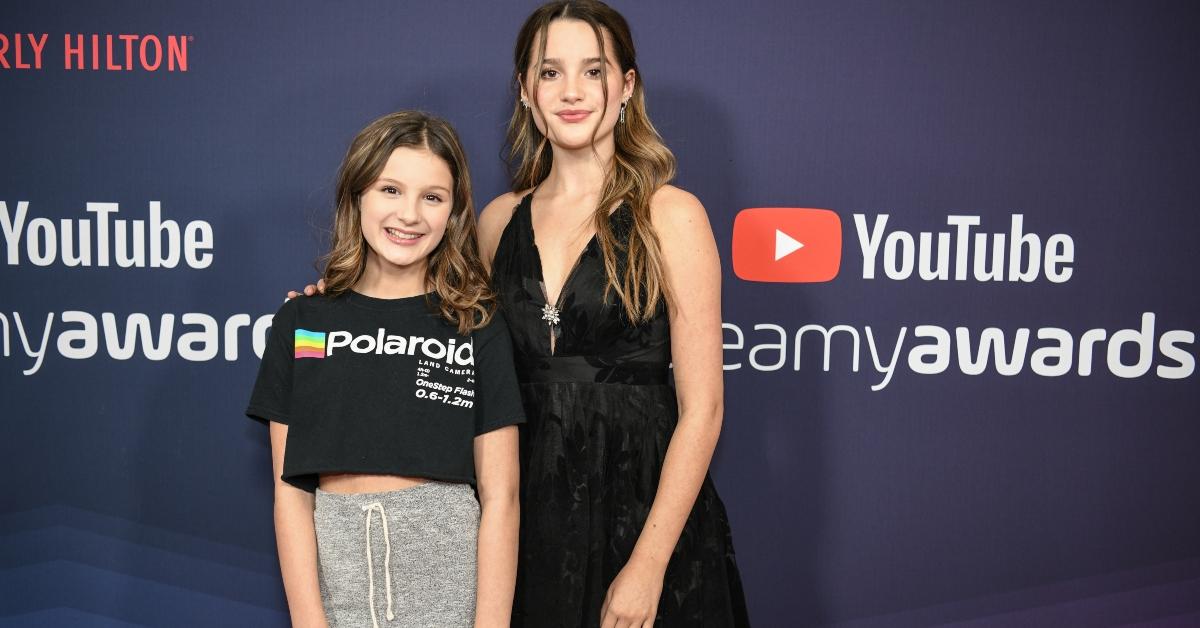 Yes, Annie LeBlanc does have a boyfriend.
You may recognize the social media star's beau, Asher Angel, from his role on the hit Disney Channel series Andi Mack. The pair initially met in 2018 and have starred in each other's music videos. After spending some time together, the teens officially started dating in 2019, and certainly can't stop gushing about one another!
Article continues below advertisement
"My favorite thing about Asher is how selfless and thoughtful he is and that he makes me smile," the 15-year-old social media personality gushed to Yearbook by Brat TV.
And, Asher is not afraid to let the world know how he feels about his lovely lady. "I feel like she just gets me," he told J-14. "It's kind of hard to explain it but she's the only person in the world that understands me and really actually gets my sense of humor. She's just sweet and she's nice, she's a sweetheart."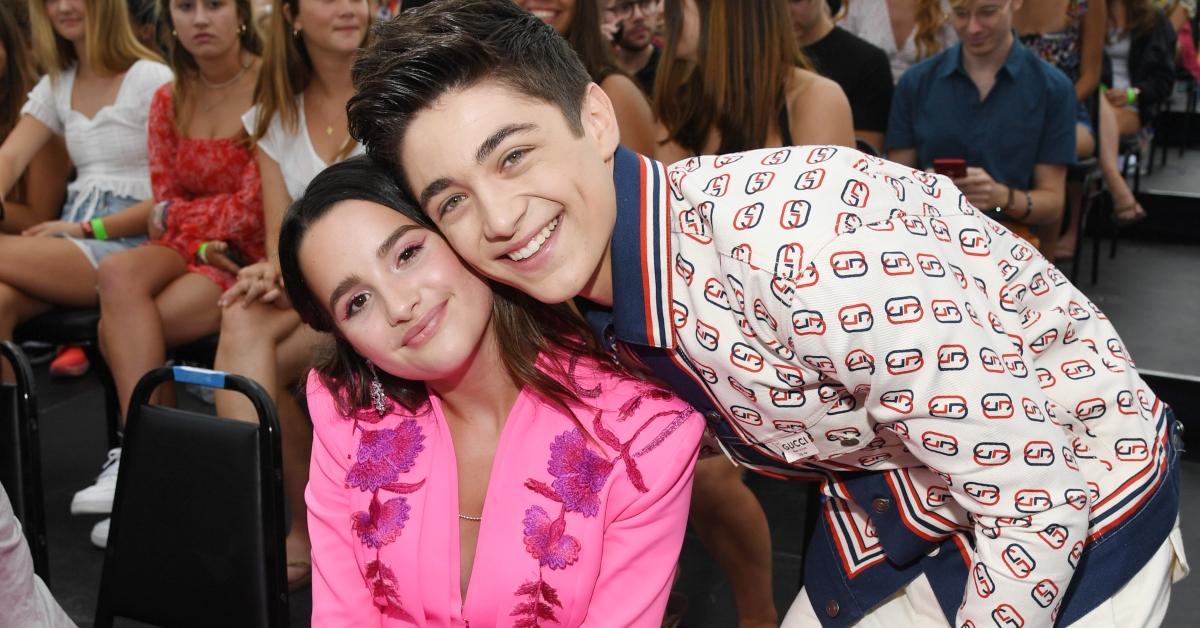 Article continues below advertisement
Asher explained to the outlet that he was immediately smitten with Annie, revealing, "I was like, 'You're so cute, I just want to squeeze your face!' That's pretty much it. I was like, 'Nice to meet you, I want to be your friend.' She was really shy, she's super shy when you first meet her. It was just small talk, it was fun."
On Feb. 14, Annie shared a snap of the pair kissing on Instagram, which she captioned: "Hi! i like u! I'm in love with u [you]! Happy one year love."
Well, they certainly are a very cute couple!
Article continues below advertisement
Annie LeBlanc will star in a new Nickelodeon series.
The social-media-star-turned-actor has an exciting new gig currently in the works. Annie will co-star alongside Jayden Bartels in a new Nickelodeon live-action series called Side Hustle.
In February, the teen shared the news on her Instagram, writing: "So honored and grateful to be a part of this new opportunity! thank u so much! #SideHustle.
According to Deadline, Annie will play a girl named Lex who, alongside her BFF Presley (Jayden), "have to create a business fast after inadvertently destroying their neighbor's car." The teen comedy is currently slated to air next year.