Demi Lovato Will Discuss Disney "Brainwashing" Its Child Stars in an Upcoming Project
Demi Lovato rose to fame on the Disney Channel in the early 2000s. Years later, the "29" singer plans to expose the network in a new project.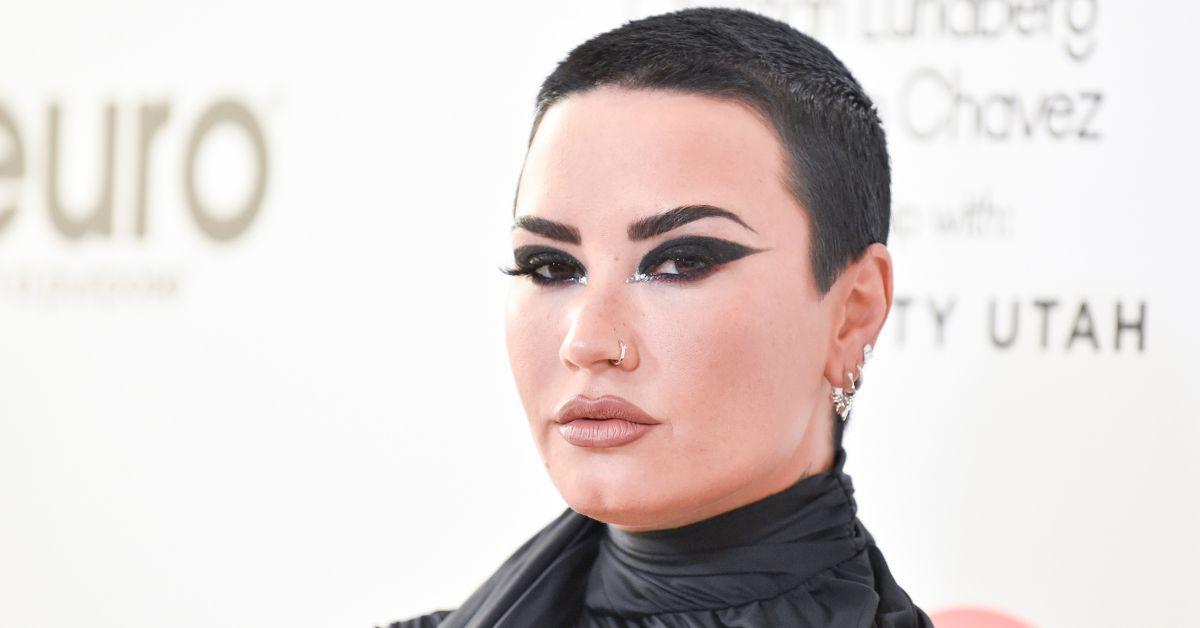 In 2007, Demi Lovato landed her big break on the Disney Channel's As the Bell Rings. The sitcom only lasted for two seasons but marked the beginning of Demi's prosperous relationship with the platform. After As the Bell Rings, Demi starred in Camp Rock and Camp Rock 2 with The Jonas Brothers. She later starred in Sonny With a Chance as the titular character and in Princess Protection Program.
Article continues below advertisement
Throughout her career, Demi, who uses she/they pronouns, has opened up to her fans about her heartbreak, substance abuse, eating disorders, and her 2018 heroin overdose. In 2022, Demi announced that she's debuting a new project to expose how the Disney Channel allegedly treated her and other stars.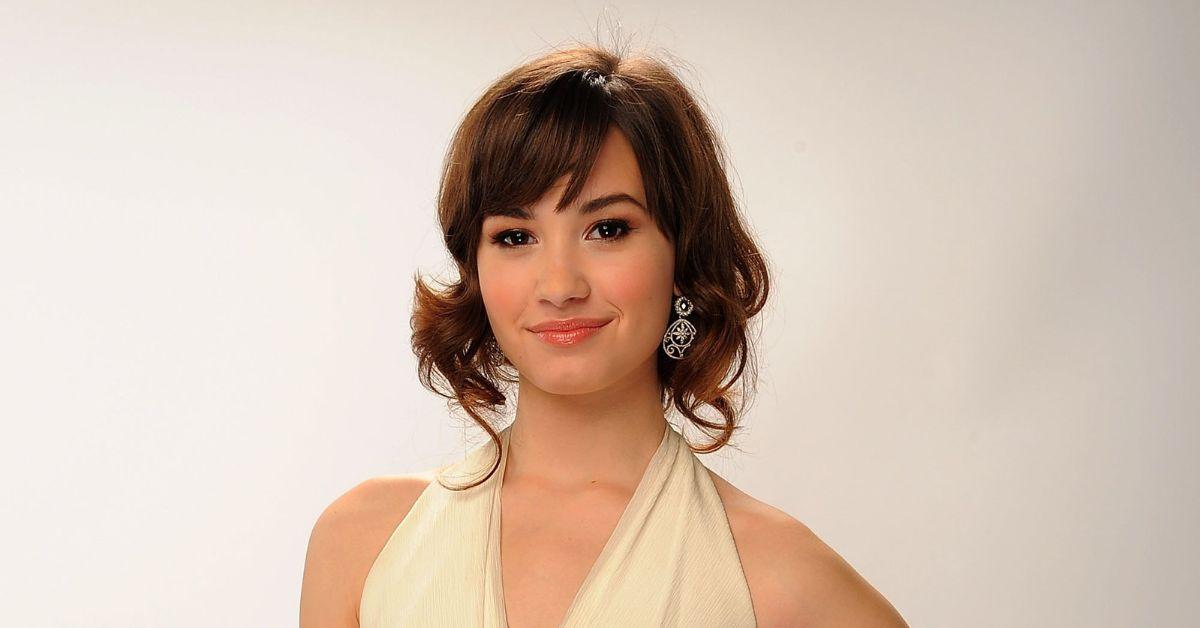 Article continues below advertisement
Demi Lovato made multiple allegations against Disney Channel in 2022.
On Wednesday, Aug. 24, 2022, Demi appeared on the Call Her Daddy podcast, where she discussed her past relationships, new album, and experiences with Disney. During the podcast, she explained to host Alex Cooper why she doesn't have as many positive experiences as fans would think.
"What people don't know is the amount of work we had to do," Demi said of the "Golden Age" of Disney. "Every year, I filmed a season of a TV show, I went on tour, I made an album, and I shot a movie, and I did that all for like three years. If I had a hiatus from my show, then I would have the tour bus pull up to the studio and take me on tour for one week, or I would fly to London to do promo."
Article continues below advertisement
Demi Lovato wants to interview Miley Cyrus, Jonas Brothers, and Disney Channel stars about Disney's alleged behavior.
Later in the Call Her Daddy podcast, Demi explained she wasn't the only famous teenager struggling with Disney Channel's alleged demands. She said her "Disney Circle" friends included Selena Gomez, Miley Cyrus, and The Jonas Brothers.
"You can't be seen at a party with a red cup in your hand because it looks like it could be alcohol," she said while explaining one of Disney's rules. "There was this website called Ocean Up that would take all scandalous things that were happening to Disney actors and put it on there, so we lived in fear of that website."
Article continues below advertisement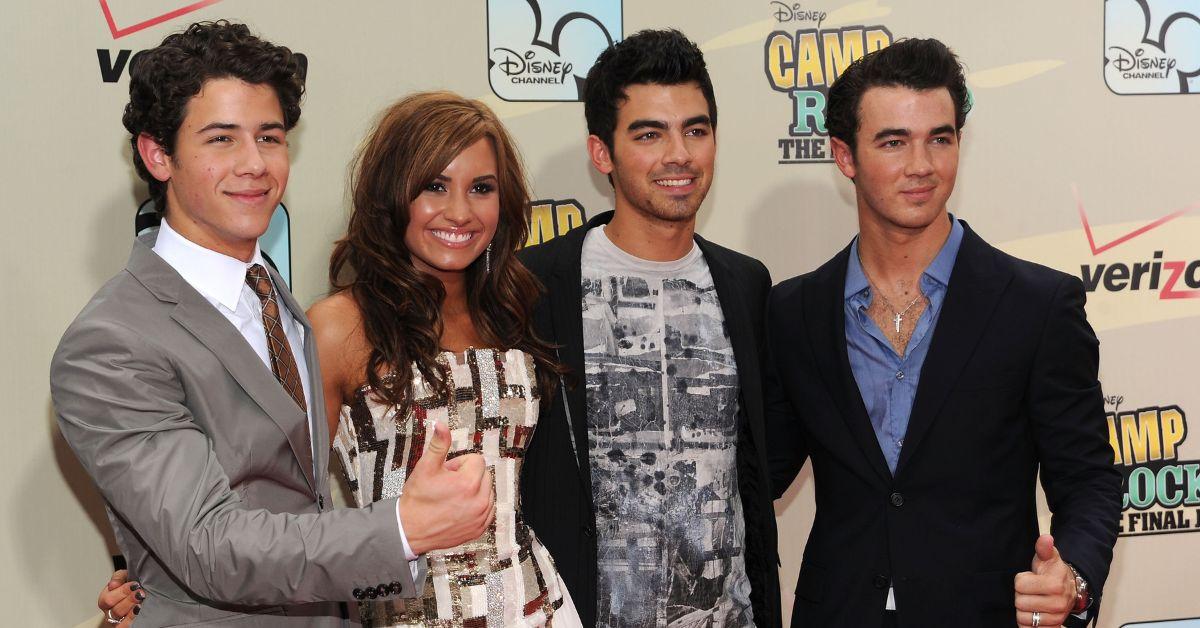 Demi revealed on the podcast that she's spoken to some former friends about growing up at Disney back then and would like the world to hear their alleged experiences: ​​"I think over the years, we've talked about it for sure, but I do have a project in the works where I want to talk to some of those people about their experiences."
Article continues below advertisement
Demi Lovato said she felt responsible for caring for her family while on Disney Channel.
In addition to the demanding workflow, Demi claimed Disney's team controlled how she behaved publicly. She explained that she had several "conversations" with the team if "she did something" and admitted the purity ring trend was the network's idea. During that era, Demi said she also dealt with a controlling management team who oversaw everything from what she ate to when she talked on the phone.
"​​I didn't have food and my hotel room like snacks in the minibar because they didn't want me to eat the snacks," she claimed. "My security guard walked by my room and was made aware that they had barricaded me into my hotel room."
Article continues below advertisement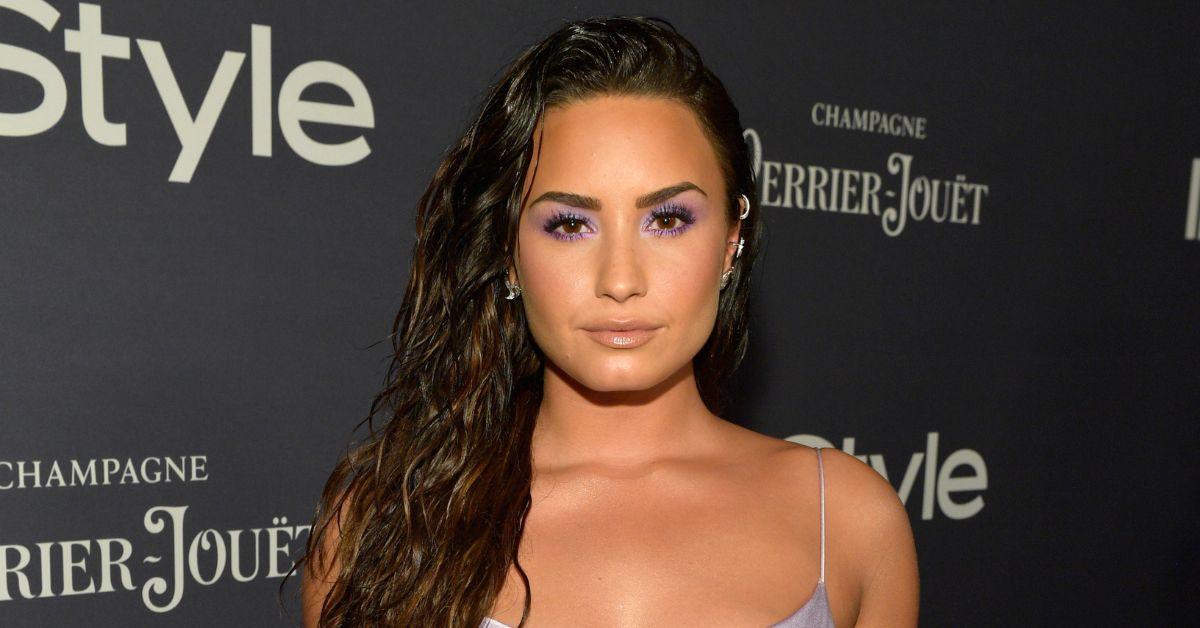 Demi added: "They put furniture outside of my door so that I couldn't get out and sneak out and eat if I wanted to. It was that level of controlling when it came to my food, which just made my eating disorder worse."
Although Demi became uncomfortable with her circumstances, she felt like she couldn't quit the network because of her adult-like responsibilities at home.
"At a certain point, I was paying for the roof over my whole family's head, and my dad had quit his job to become my manager, so his income was coming from me," she explained. "My mom was a stay-at-home mom, and there was just that pressure of 'I'm paying for everything and like I need to keep going because if things start to disappear, so does the finances.'"