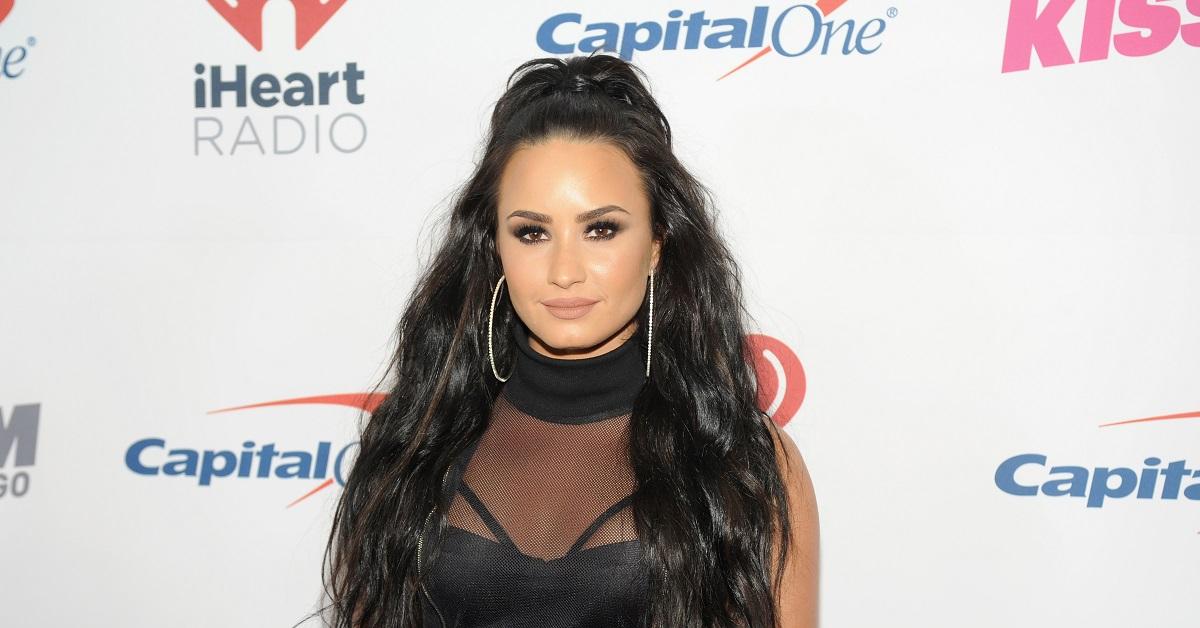 Demi Lovato Is Still Dealing With the Lingering Effects of Her 2018 Overdose
Although Demi Lovato has been open about her 2018 overdose in the past, Demi Lovato: Dancing With the Devil reveals new details about the lingering effects that it's had on her body. As Demi continues to open up about that deeply traumatic event, there are some who want more details about exactly what happened, including what the pop singer overdosed on.
Article continues below advertisement
What drug did Demi Lovato overdose on?
Throughout her time in the public eye, Demi has been open about her struggle with drugs and alcohol. Although she admitted to being addicted to drugs, Demi was a little more circumspect about exactly which drugs she was using. After the news of her overdose first broke, many assumed that she had overdosed on heroin. After all, heroin has led to many celebrity overdoses, some of which have been fatal.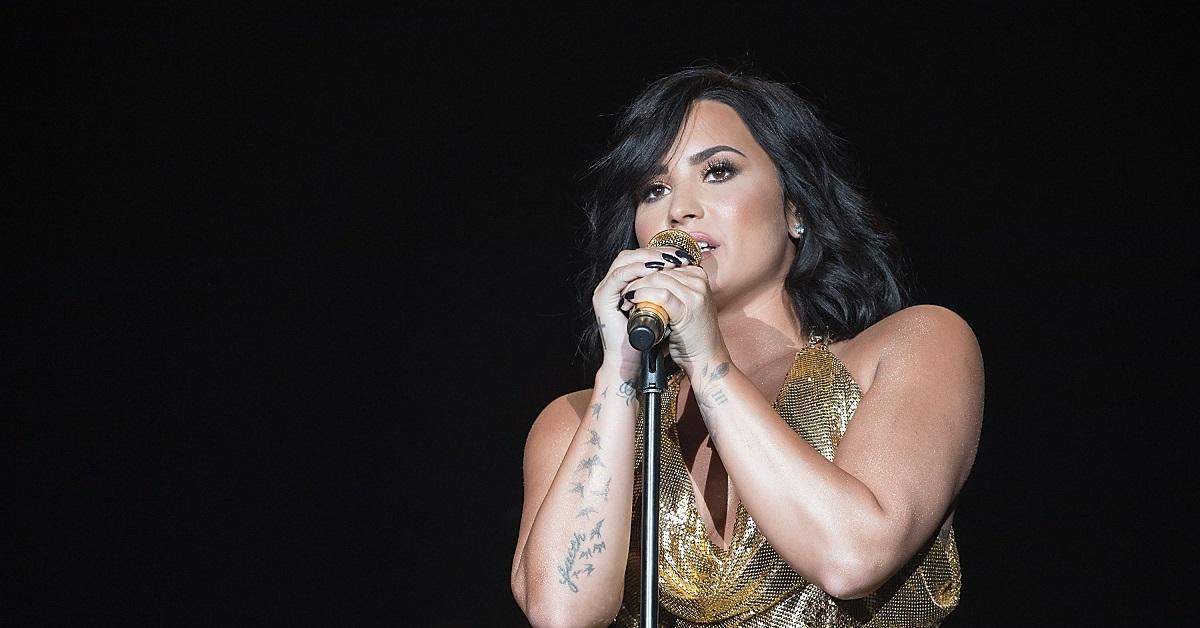 Article continues below advertisement
That initial assumption proved to be incorrect, though, after sources suggested that Demi didn't overdose on heroin. The sources didn't reveal exactly which drug she had been using, but we do know that she was given Narcan at the hospital, which counters the effects of opioids. Before her overdose, Demi had gone to rehab for cocaine addiction and was believed to have been six years sober.
However, it turns out that the sources were actually incorrect. See, in the first two episodes of Demi Lovato: Dancing With the Devil, Demi got super candid about what exactly caused her overdose in 2018.
Demi explained that she was introduced to heroin after her drug dealer only had that drug, instead of her usual order: a cocktail of coke and Xanax. In the show, she explained that she liked how the drugs balanced out her emotions.
Article continues below advertisement
She says that over time, she started using heroin recreationally in combination with other drugs. And as for the night of the unfortunate overdose, Demi explained that she hadn't injected any drugs into her system. Rather, she decided to smoke heroin and crack with a combination of other hard drugs, which led her to be found unconscious.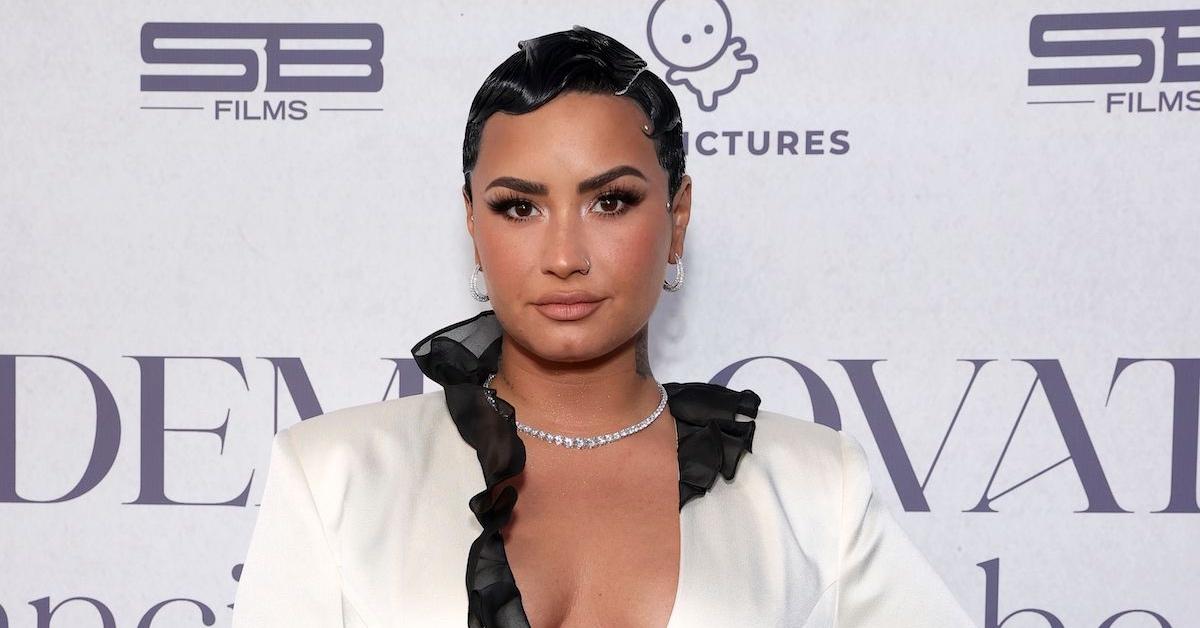 Article continues below advertisement
Upon dealing with her overdose, Demi also came to terms with the fact that she had been sexually assaulted by her dealer.
"What people don't realize about that night for me is I didn't just overdose. I also was taken advantage of," Demi shared. She learned that she was found naked and blue. "I was literally left for dead after he took advantage of me," she says. "When I woke up in the hospital, they asked if I had had consensual sex."
Demi is still dealing with the effects of her overdose.
In the wake of her overdose, the trailer for Demi's new documentary makes it clear that she suffered a cascade of terrifying health scares, including a heart attack and three strokes.
"My doctors said that I had five to 10 more minutes," the singer says in the trailer.
In a call with the press to promote the documentary, Demi said that she is still dealing with the lingering effects of the overdose.
Article continues below advertisement
"I was left with brain damage, and I still deal with the effects of that today. I don't drive a car because there are blind spots in my vision. I also for a long time had a really hard time reading," she said. "I feel like they kind of are still there to remind me of what could happen if I ever get into a dark place again."
Article continues below advertisement
"I'm grateful for those reminders, but also I'm so grateful that I was someone who didn't have to do a lot of rehabbing," Demi continued. "The rehabbing came on the emotional side and the therapeutic side, internally. I did a lot of work after that — just not physically."
Since her overdose, Demi has embraced a philosophy of self-love that is evident across her social media channels.
Demi Lovato: Dancing With the Devil is a four-part YouTube documentary that focuses on Demi's personal struggles with addiction and mental illness. Demi has never shied away from the more difficult parts of her life, and now, she's ready to tell her story on her own terms.
Article continues below advertisement
Demi Lovato: Dancing With the Devil is currently streaming on YouTube.
If you or someone you know needs help, use SAMHSA's Behavioral Health Treatment Services Locator to find support for mental health and substance use disorders in your area: https://findtreatment.samhsa.gov, or call 1-800-662-4357 for 24-hour assistance.