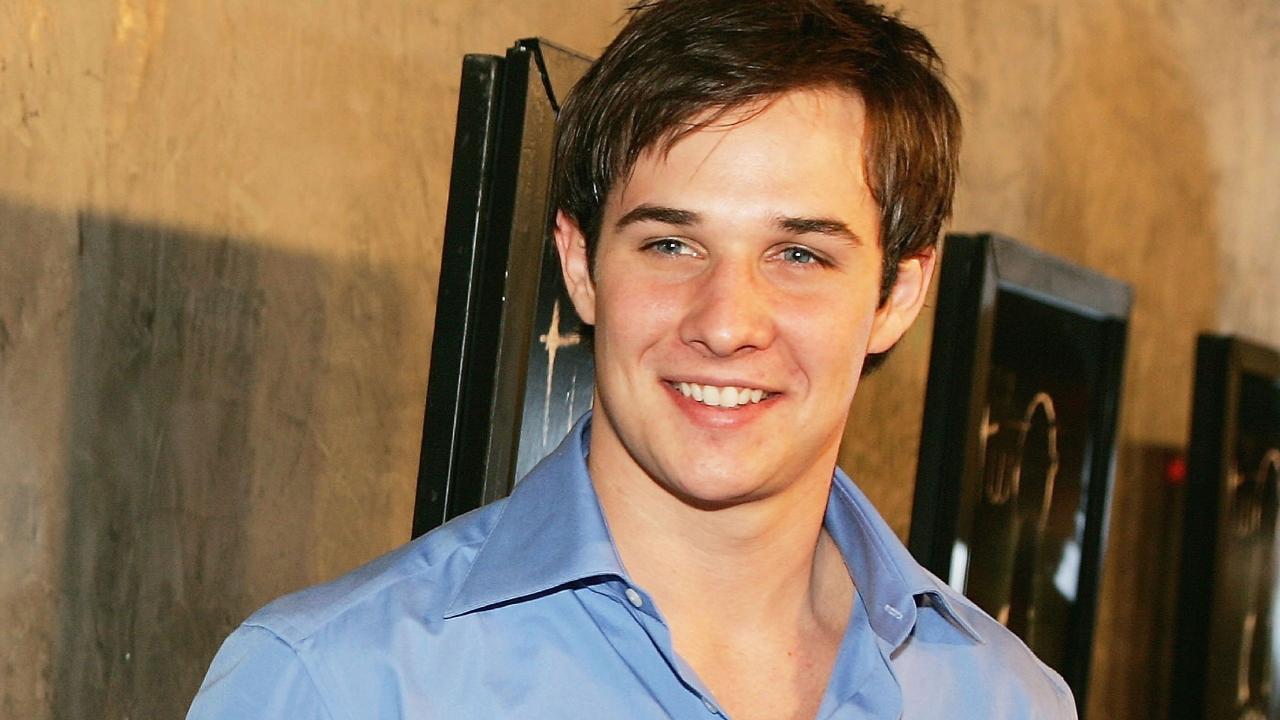 Where Is 'Luck of the Irish' Star Ryan Merriman Now?
When it came to '90s heartthrobs, tween girls went hard for Ryan Merriman. The Oklahoma native started acting as a child, first appearing in commercials before snagging his role in the sitcom The Mommies.
But it wasn't until he started appearing in Disney Channel original movies like Smart House and Luck of the Irish (which is arguably the best St. Patrick's Day movie ever!) that he started to garner a mostly female fanbase. As @jollygoodems tweeted, "Before Zac Efron, there was Ryan Merriman. A leprechaun and king among men."
Article continues below advertisement
But eventually, Ryan aged out of Disney movies and had to find work elsewhere. His last Disney Channel original film was A Ring of Endless Light in 2002. So, what has he been up to since? Let's take a look.
What happened to Ryan Merriman? Where is the 'Luck of the Irish' actor now?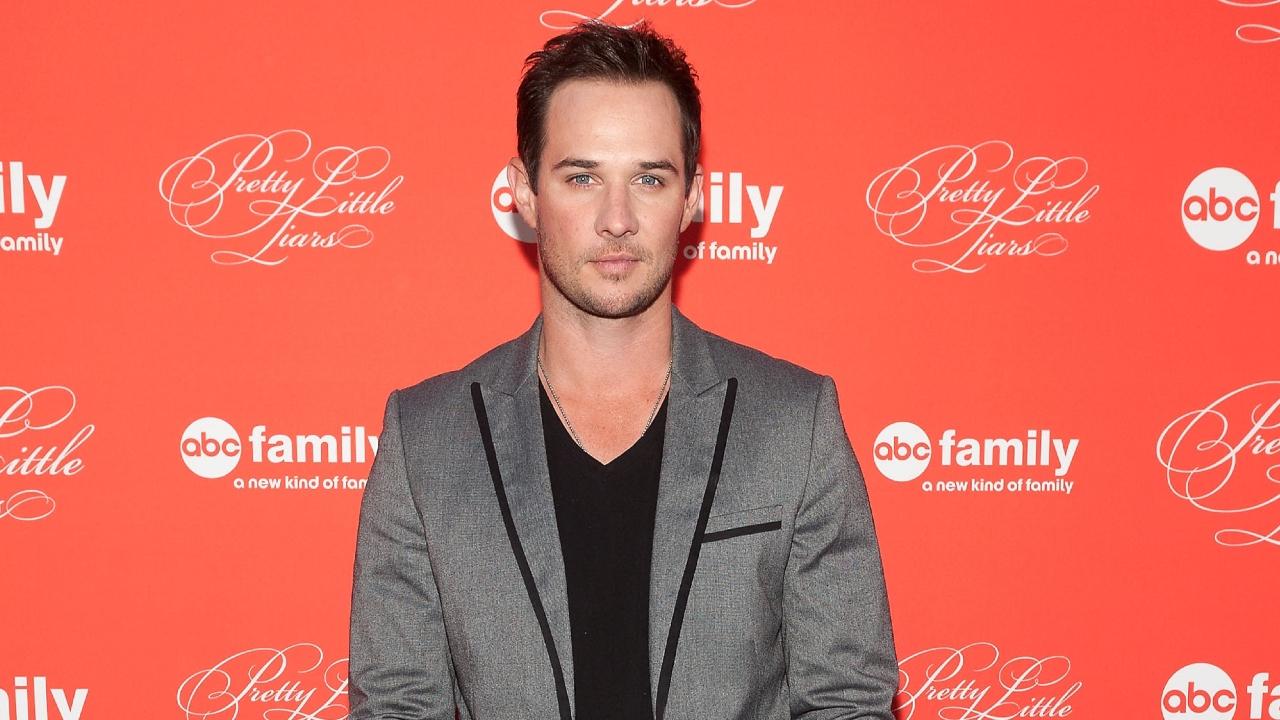 Following his stint with Disney, Ryan continued acting and started taking on small TV roles in shows like Smallville, Hawaii Five-O, and Pretty Little Liars, per IMDb.
He also appeared in a handful of movies like 42, Final Destination 3, and A Christmas Movie Christmas.
Over the past two decades, Ryan has continued to consistently book gigs and maintain his status in Hollywood. He's set to star in the upcoming films Model House and Diamond Rose.
Article continues below advertisement
Besides acting, Ryan works as a practice solutions consultant for the financial tech company Rectangle Health, according to his professional Facebook profile. And from the looks of his Instagram, Ryan loves to golf, work out, and embrace the country life in his free time.
Article continues below advertisement
Do Ryan Merriman and his wife Kristen McMullen have kids?
In more personal news, Ryan married Kristen McMullen in September 2014. According to Us Weekly, he popped the question on New Year's Eve 2012 in New Zealand. "As soon as I gave her a kiss and proposed, the fireworks started going off. It was kind of like a movie," he told the outlet.
Article continues below advertisement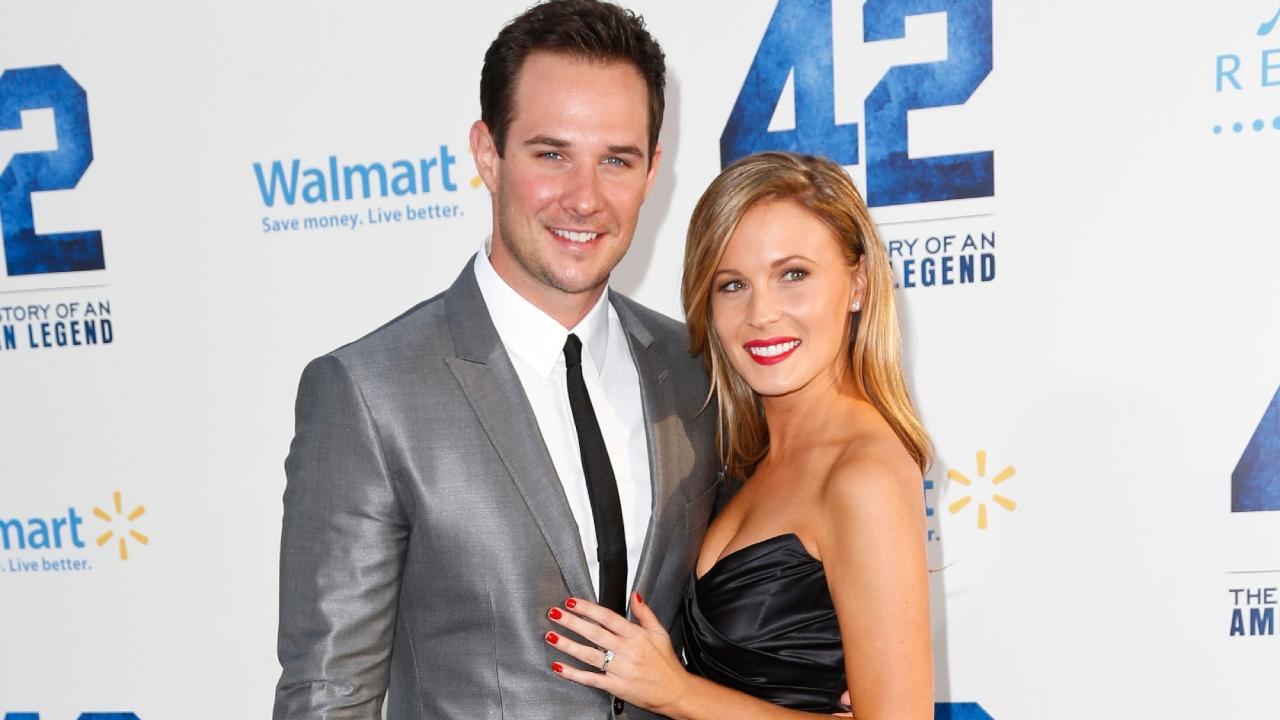 Prior to meeting Kristen, Ryan was married to a woman named Micol Merriman, per Glamour Path. They met in 2002, tied the knot in 2004, and divorced in 2011. Very few details are known about their marriage.