Why Did Adam Hicks Go to Jail? The Story Is Not as Straightforward as You Think
Fans want to know: Why did Adam Hicks go to jail? Here is what we know about the Disney star's difficult road.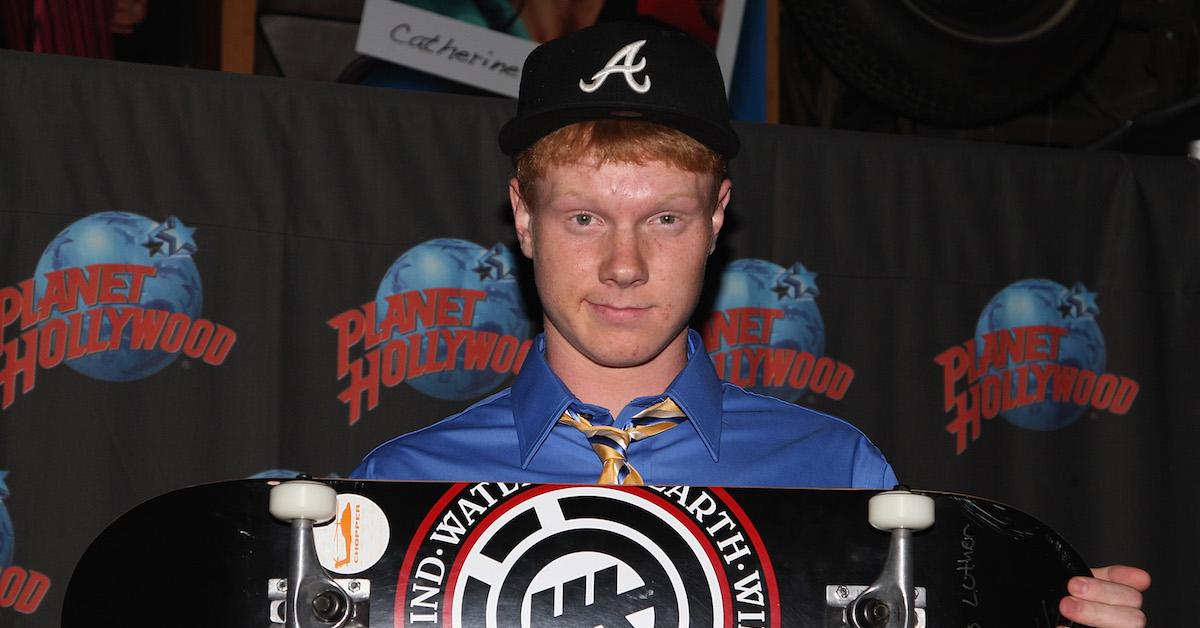 Fans of Disney alum Adam Hicks are wondering why he went to jail after the actor turned to TikTok to share new music he claimed he worked on while behind bars.
Article continues below advertisement
Adam has actually been pretty open about what he went through. He has shared with fans that he has dealt with some mental health issues and is now in a great place. Here's what we know about Adam's difficult past.
So, why did Adam Hicks go to jail? The sentence stemmed from a string of armed robberies.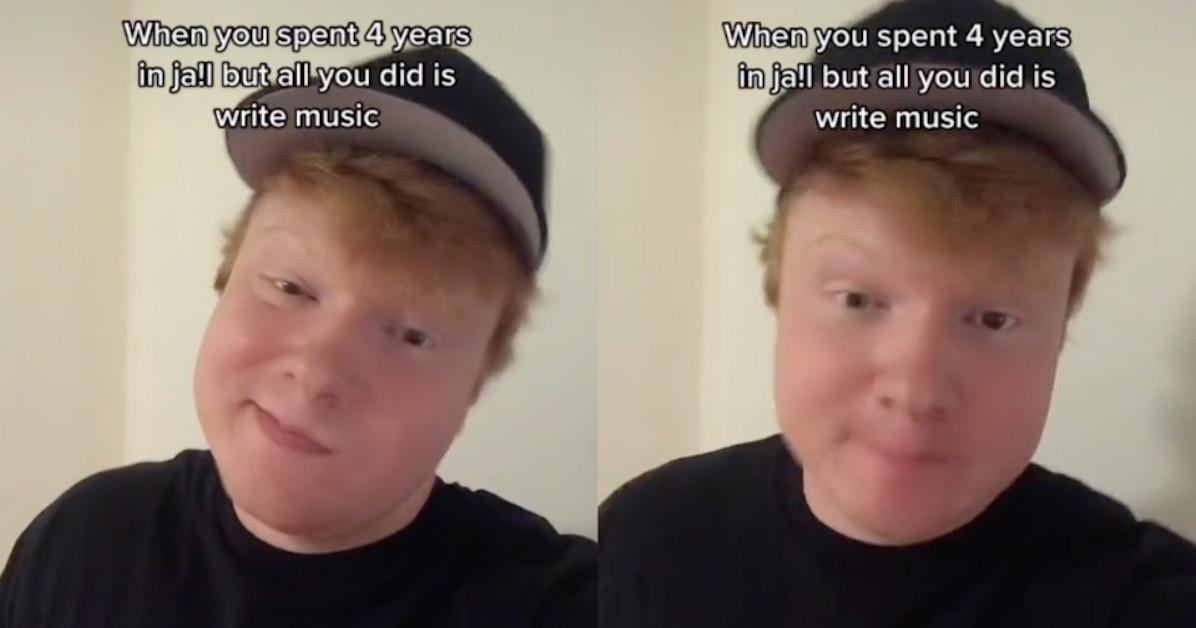 The Zeke and Luther star committed a series of armed robberies in 2018 in Burbank, Calif., per TMZ. Allegedly, Adam and his girlfriend, Danni Tamburro, went on a crime spree of sorts. They pointed a gun at passersby and demanded they turn over their cellphones, cash, and other belongings. One detail of the incident that is pretty upsetting: Two of the alleged victims were elderly.
Article continues below advertisement
Adam was arrested in 2018 and charged with second-degree robbery, attempted second-degree robbery, and robbery, but the Lemonade Mouth alum did not go before a judge for sentencing until July of 2021. At that time, two of the counts were dismissed, with Adam ultimately pleading "no contest" to the remaining count of robbery. On that count, the star was convicted.
However, the story does not end there. The judge ended up crediting the actor for time served of 1,460 days, and in March of 2022, Adam was released from jail.
Article continues below advertisement
Adam Hicks has had run-ins with the law in the past.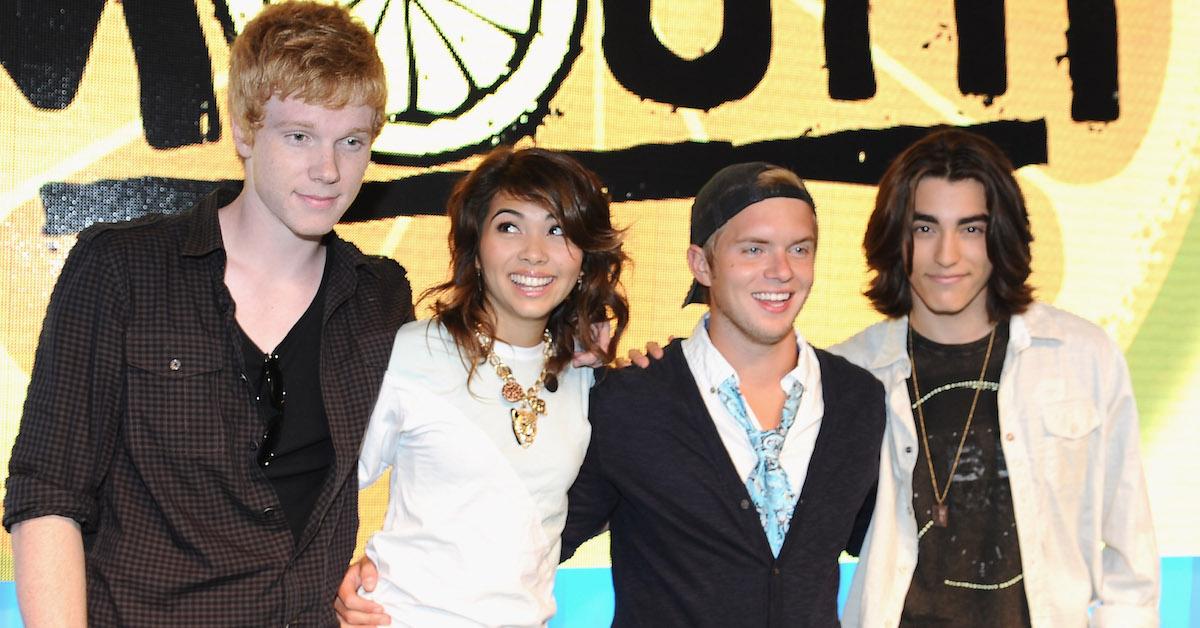 The Disney star's 2018 arrest was not the first time he tangled with the law, as Adam was arrested twice before the robbery spree. In the first incident, he reportedly shot himself in the leg. He was "very uncooperative" according to court documents obtained by TMZ, but the case was closed shortly after his arrest due to insufficient evidence.
Just two months later, he was arrested again after an alleged incident of domestic violence between himself and Danni. He was not prosecuted for this incident.
Since his release from jail, the rapper has opened up about what went down behind the scenes and shared that not only did he serve jail time, but that he also struggled with his mental health throughout the ordeal.
According to the star himself, he spent a total of four years in jail, per a TikTok Adam posted in October of 2022, in which he also shared that behind bars, he penned music.
Article continues below advertisement
In the comments section of his post, Adam told his followers he was "taking care of [his] mental health" and separately noted he was "doing better than ever."
Another revealing TikTok saw Adam sharing he was found incompetent to stand trial at one point and had to work on his mental health. He also indicated that his childhood may have had something to do with his struggles in adulthood.
Article continues below advertisement
During that clip, Adam told fans he spent time in a hospital, where he said medication helped him a lot, before returning to jail.
Clearly, Adam's time in jail is informing his path moving forward, as he talks frequently about his mental health in his other TikTok posts. In the music video for his song "Chosen One," we also see the star rapping from behind bars, hinting he is not shy about getting his story out there for his fans, who seem to truly support him online.