An Episode of 'Bluey' Called "Space" Has Fans Confused About Its Message — Let's Break It Down
"Space," an episode of 'Bluey,' has left some fans confused as to what it's actually trying to say about its central characters. Let's break it down.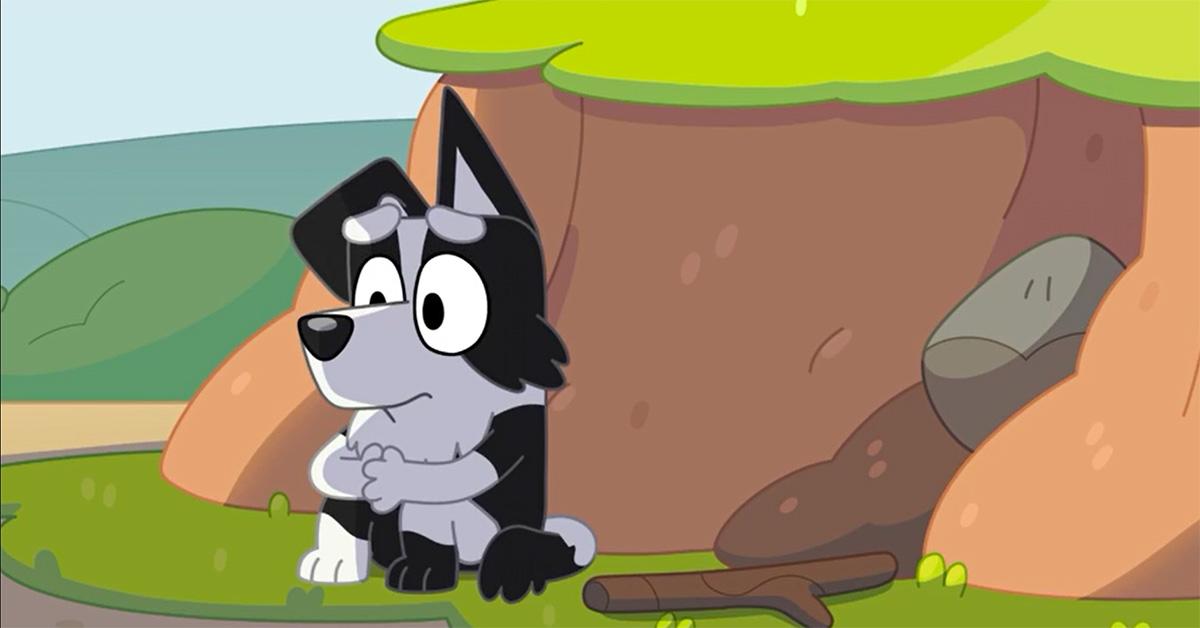 Since it first came to Disney Plus several years ago, Bluey, the Australian TV show ostensibly aimed at children, has become a genuine phenomenon among parents and kids alike. The show is bite-sized, which makes it ideal for kids, but it's also got genuinely weighty ideas on its mind that it manages to convey deftly, in a way that resonates at different levels with both children and parents.
Article continues below advertisement
One episode of the show in particular has some older fans confused, though, in part because they don't understand the deeper messages that it's trying to convey.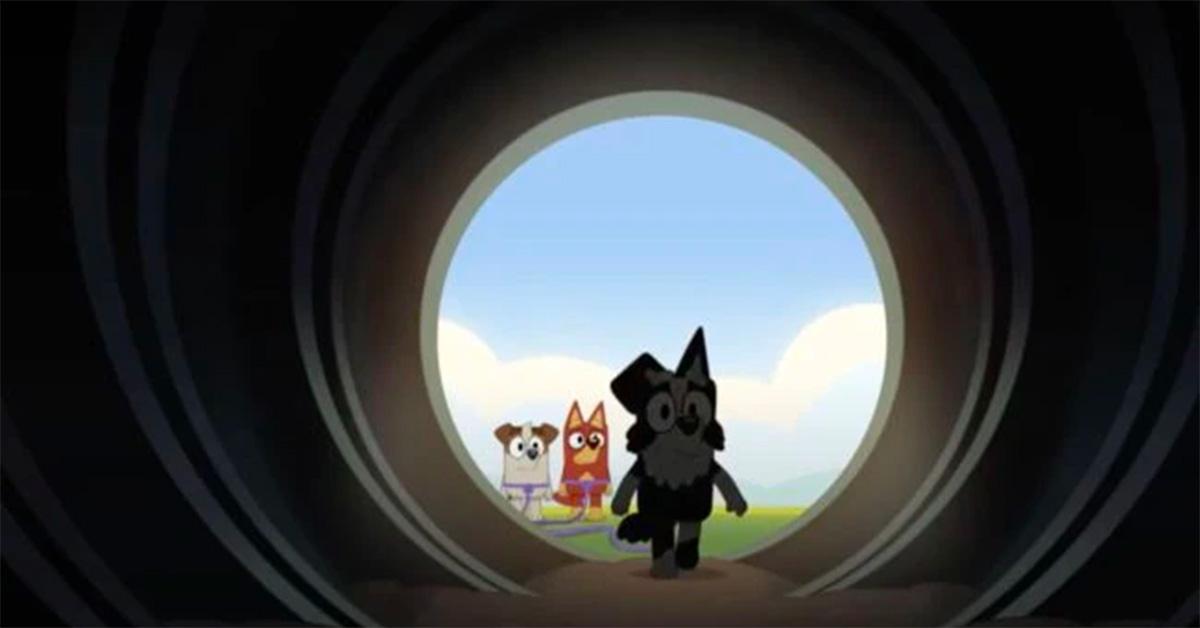 Article continues below advertisement
What is the "Space" episode of 'Bluey' about?
The episode of Bluey that has caused the most consternation is "Space," which follows Rusty, Mackenzie, and Jack as they pretend to be on a mission to Mars together. During the mission, though, Mackenzie keeps disappearing and finding himself seeing scenes from when he was a pup. The scenes are confusing for some viewers, who are trying to understand what causes Mackenzie to have these visions of his own past.
After the episode, many fans speculated as to what exactly the episode was trying to convey. Some suggested that Mackenzie was depressed and was having trouble staying in the moment as a result, while others said that Mackenzie was reliving a bad memory from his own childhood, and trying to find a way to change things or at least deal with the trauma of his past. Some even speculated that Mackenzie was abandoned or lost as a pup, and was reliving that experience.
Article continues below advertisement
Some have also suggested that Mackenzie might be on the spectrum, and that's the reason he's having trouble staying present.
"I wondered if Mackenzie was meant to be on the spectrum ... looked at my husband during the episode and he was like 'yeah I see it.' Reminded me of the early years with our kid," one person wrote online.
Ultimately, though, a wide array of different interpretations for the episode exist.
The ambiguity of the "Space" episode in 'Bluey' is intentional.
The confusion around "Space" in particular was so severe that Kidspot actually reached out to Ludo, the studio behind Bluey, to see if they could shed some light on what the episode was designed to represent. It turns out that the ambiguity of that episode, and of every Bluey installment, is intentional.
Article continues below advertisement
"Each episode of Bluey is written in a way that allows the audience to make up their own mind about the details or the meaning of the storylines, allowing for many different interpretations," the studio said in a statement.
Clearly, then, fans are meant to bring their own experiences to the table and try to process the episode by taking their own experiences into account.
Whatever "Space" is about, though, what's most important is that it gets parents and their kids thinking about difficult, complicated problems. The magic of Bluey is that it manages to do all that, even though each episode is only 10 minutes long.