Not Every 'Bluey' Episode Is Available on Disney Plus if You Live in the United States
Some 'Bluey' episodes are actually banned in the United States even though they're available elsewhere in the world. Here's why that happens.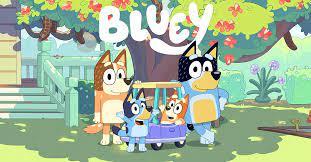 If you have kids, or are related to children, or know your best friend's sister's neighbor's kids, then you know about Bluey. It's the Australian animated series that took the entire world by storm during the 2020 pandemic and it continues to be a mainstay where American kids are concerned. But some Bluey episodes are banned in the U.S. and they aren't on Disney Plus for U.S. subscribers. So, why is that?
Article continues below advertisement
Even though most Bluey fans outside of Australia know plenty about the family of talking dogs — excuse me, heelers — not everyone has been able to see every episode in existence. Thanks to TikTok and other forms of social media, Americans are well aware of the fact that they're missing out on some key episodes or that portions of the episodes they have seen are altered in some way. And it continues to irk many.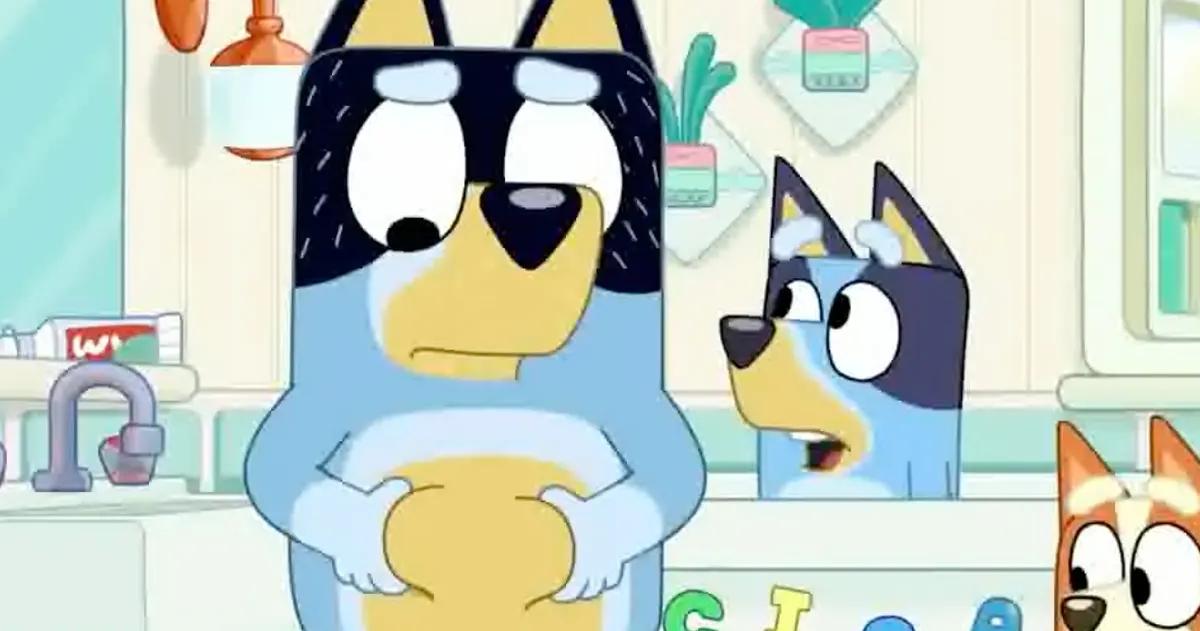 Article continues below advertisement
Why are some 'Bluey' episodes banned in the U.S.?
From an episode about flatulence to another that focuses on weight gain between the parents, Bandit and Chili, there are a handful of episodes that weren't given a release on Disney Plus in the U.S. at the same time as others in their respective seasons. The reason behind why some Bluey episodes are banned boils down to standards and practices.
After fans began tweeting their disappointment at another banned Bluey episode in the U.S., the blog Pirates and Princesses wrote that a Disney Branded Television employee reached out to it via email to explain.
Article continues below advertisement
"Some of the Bluey content did not meet Disney Junior broadcast S&P [Standards and Practices] in place at the time the series was acquired," the email read, according to the outlet. "Now that it is rolling out on other platforms, it is a great opportunity to reevaluate, which is what we plan to do."
Article continues below advertisement
But what are these standards and practices? While it's unclear what the requirements are for Disney Junior or the Disney Plus streaming platform when it comes to kids' programming, it's apparently nothing to scoff at since it has prevented many a Bluey episode from seeing airtime in the U.S.
And most standards and practices notes that have been shared publicly often involve the safety of cartoon characters rather than the need to shield young eyes and ears from fart jokes or underlying light-hearted familial themes.
Article continues below advertisement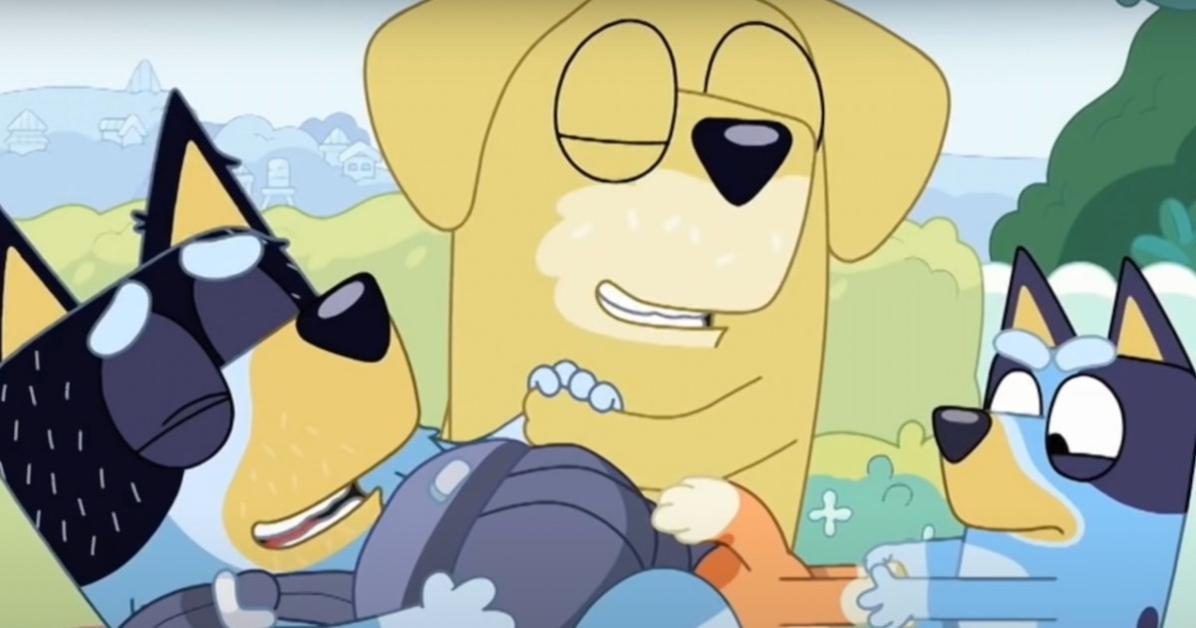 Which 'Bluey' episodes are considered banned?
There are a handful of Bluey episodes that were banned in the U.S. Some of the more notable ones, which clever fans have found on YouTube or social media, include the Season 3 episode Family Meeting which includes jokes about flatulence, and Season 2's Dad Baby, in which Bandit simulates "giving birth" when youngest daughter Bingo comes out of a carrier strapped to his chest.
Other episodes were altered when they made their way to the U.S. version of Disney Plus. And the changes in altered, or censored, episodes tend to annoy loyal fans.
Despite the annoyance for banned Bluey episodes and the changes across countries, however, the show doesn't seem to be losing much, if any, of its fan base.