'Bluey' Season 3 Features a Major Celebrity Guest Star (EXCLUSIVE)
Who does Natalie Portman voice in 'Bluey' Season 3? She has a cameo and voices a character in the show for the first time.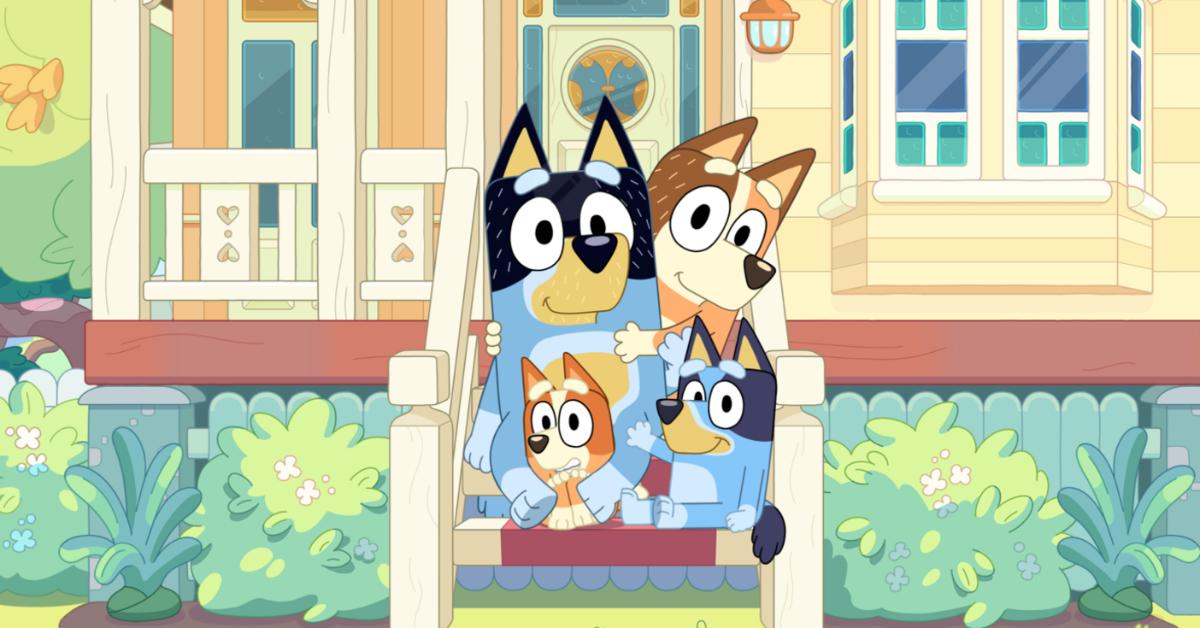 Millions of young American viewers have watched Bluey with rapt attention in the last couple of years. And now, in Season 3, their parents will hear a familiar voice in one of the new episodes.
In an exclusive interview with Distractify, executive producer Daley Pearson revealed that Natalie Portman has a cameo in Season 3.
Article continues below advertisement
This is a huge deal for adult viewers who might have been waiting a while to hear a familiar voice from one of the animated dogs in the series. To be fair, Bluey is already strong enough without celebrity guest stars, but it's still a welcome surprise for viewers who have been with the show ever since the first time they got the catchy theme song stuck in their head.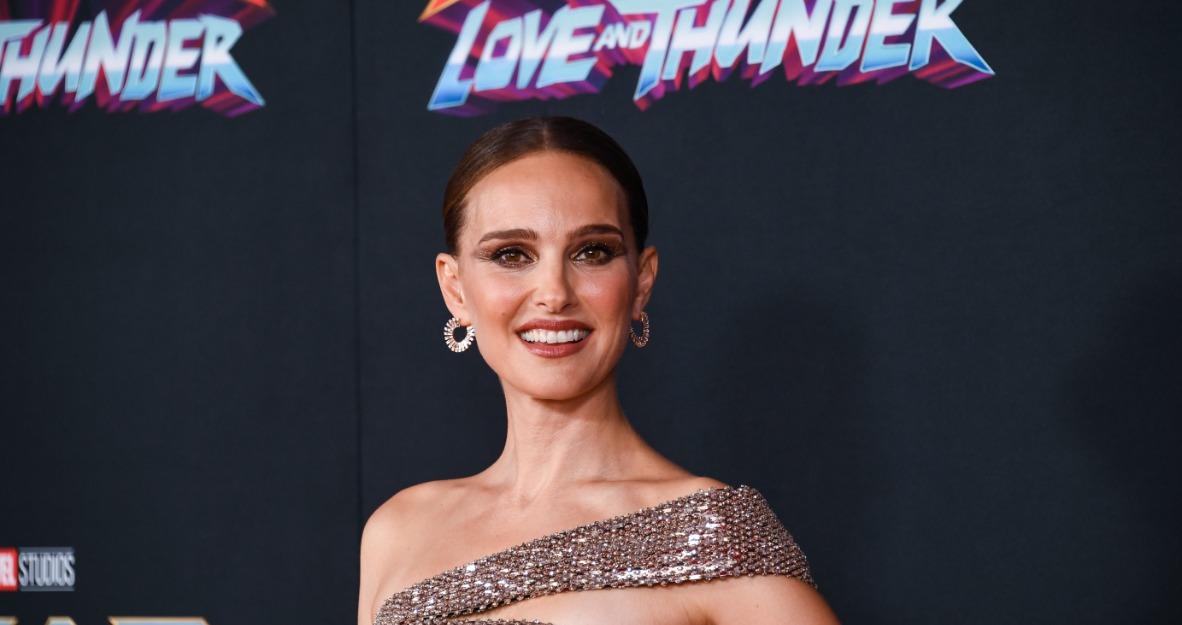 Article continues below advertisement
Natalie Portman's 'Bluey' cameo is a big deal for U.S. fans.
It's common for popular kids' shows to feature guest stars that parents will recognize. But Natalie Portman's voice may be familiar to some of the younger Bluey viewers as well. She has a huge role in Thor: Love and Thunder, and it's on that set that Daley was able to secure Natalie for a cameo for Bluey Season 3 on Disney Plus.
Daley has a small role in Thor: Love and Thunder as a tour guide, which is a nod to the character he plays in the Disney Plus shorts Team Thor, wherein Thor has a human roommate who is very much unimpressed by the Asgardian god.
Article continues below advertisement
Daley shared with us that when he was on the set of the movie, he really saw firsthand how much Bluey had seeped into American culture. And he also saw that Natalie herself is a fan of the show.
Article continues below advertisement
"That was the first time I [realized] Bluey is kind of, like, a bit bigger than I thought," he admitted. "Like the crew were asking when there was new Bluey. Natalie Portman was reading her children Bluey books. And … it was a bit of a culture shock. And then I very cheekily asked her, because she's just the best, I said, 'Would you ever want to, like, do an episode of Bluey?' And she's managed to say yes. So, she's in a new episode."
Which 'Bluey' episode is Natalie Portman in?
Usually, we don't hear American accents in Bluey. And for Natalie's cameo, she doesn't don a fake Aussie accent as another animated dog character. Instead, she voices a narrator of a whale documentary show in the Season 3 episode, "Whale Watching."
Article continues below advertisement
In the episode, Bandit and Chili are exhausted after a late night with friends (as many parents can relate to) and they are less than eager to play an imaginative game with Bluey and Bingo.
Article continues below advertisement
But the girls reel them in nonetheless. And, even though Chili is at first reluctant to be a whale in this game, when she hears Natalie's voice on the documentary talk about a mother whale's bond with her baby, it snaps Chili out of her morning-after funk.
Hopefully Natalie Portman's Bluey cameo paves the way for other big celebrities who also happen to be big Bluey fans to step up and join the show too. Either way, though, fans young and old aren't going anywhere.
Watch Bluey on Disney Plus and Disney Junior.