'Bluey' Is a Special Show for Parents and Kids — Here Are a Few Others
There are a handful of shows like 'Bluey' that may be able to tide you over in between new episodes of the beloved Australian animated series.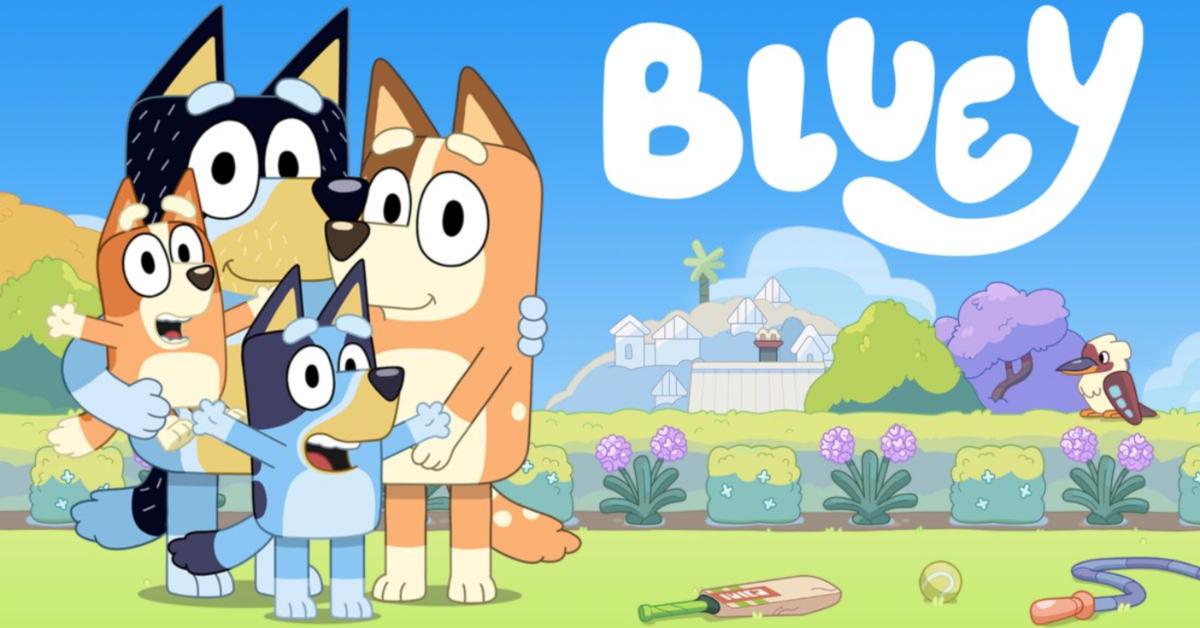 To many, nothing will ever quite compare to Bluey. But if you're in the market for a new kids' show to watch that you might be able to enjoy with your little ones, we have a handful of shows like Bluey in the sense that they're calmer than most, educational, and teach young viewers about feelings and acceptance rather than just the more common educational preschool lessons.
Article continues below advertisement
Are there really any shows like 'Bluey'?
OK, so maybe these shows aren't exactly like Bluey and you may not find yourself watching an episode long after your toddler has gone to bed like many parents do with Bluey. However, once you've gone through all three seasons of Bluey on Disney Plus, you're going to need something new to watch, right?
We promise, it doesn't mean you're cheating on the Heeler family.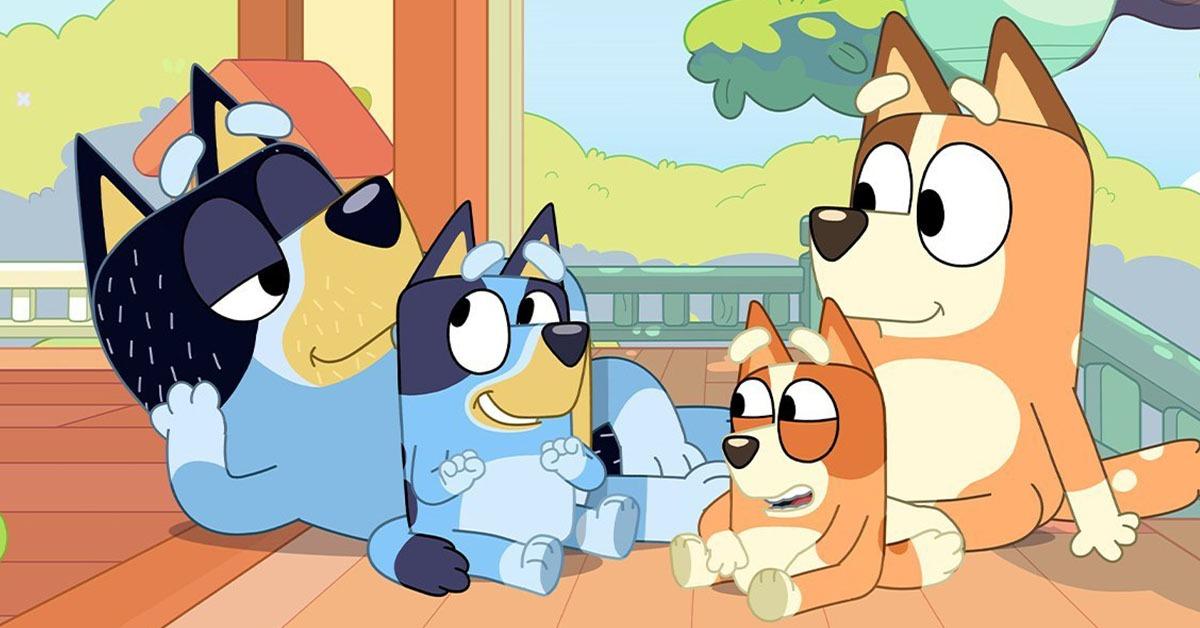 Some of these shows that are like Bluey are similar to the Australian animated series because they aren't loud or abrasive to the younger viewers. Some also feature catchy theme songs that you'll probably find yourself humming for days afterward.
Read on for our list of shows like Bluey.
Peppa Pig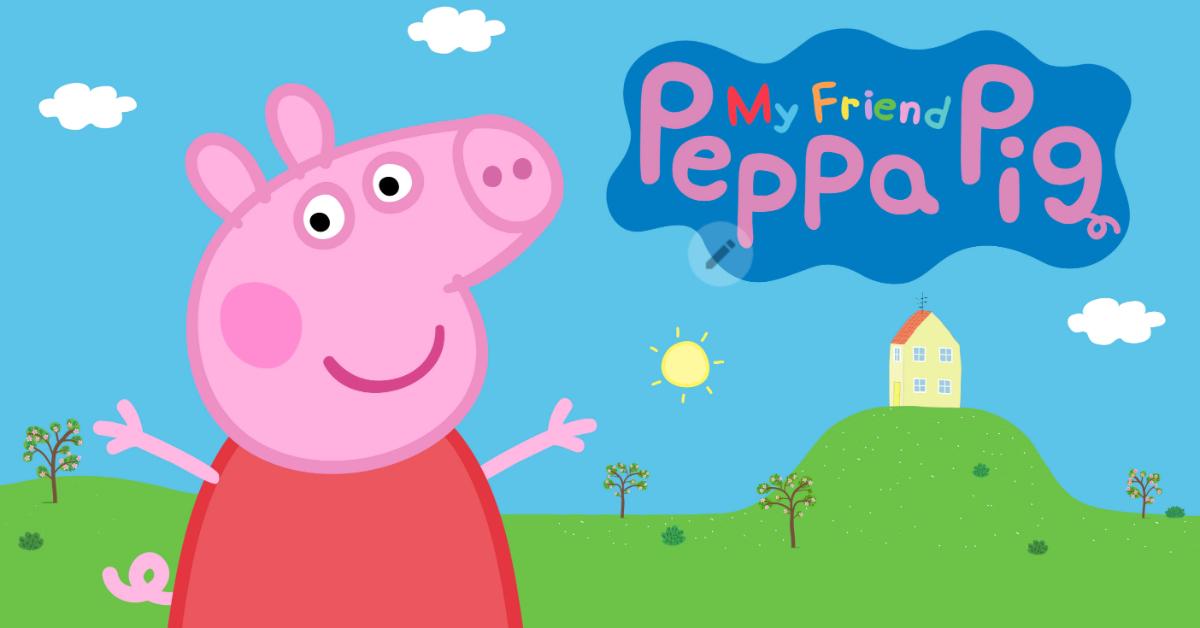 Peppa Pig isn't exactly the same as Bluey and it's a British show rather than an Australian one. But it features a young girl as its star and her adventures with her family of animals. In this case, pigs.
Toddlers and young school-aged kids were practicing their British accents thanks to Peppa Pig long before Bluey came around. Although it often airs on Nick Jr., Peppa Pig is also on Prime Video.
Octonauts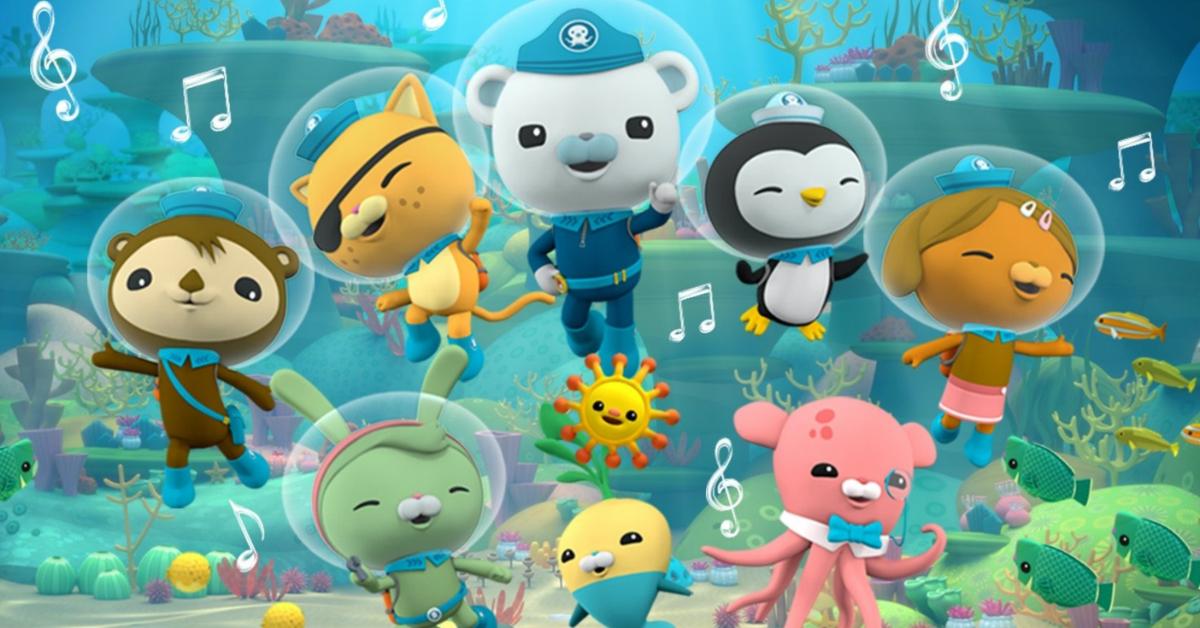 Octonauts follows a team of land and sea animals who make it their mission to protect the ocean. Through their adventures underwater and with music to go along with it, young viewers learn about sea life and the environment.
It's similar to Bluey because it's not necessarily about outright teaching, but giving lessons along the way in a gentle manner. Find it on Prime Video.
Article continues below advertisement
Little Einsteins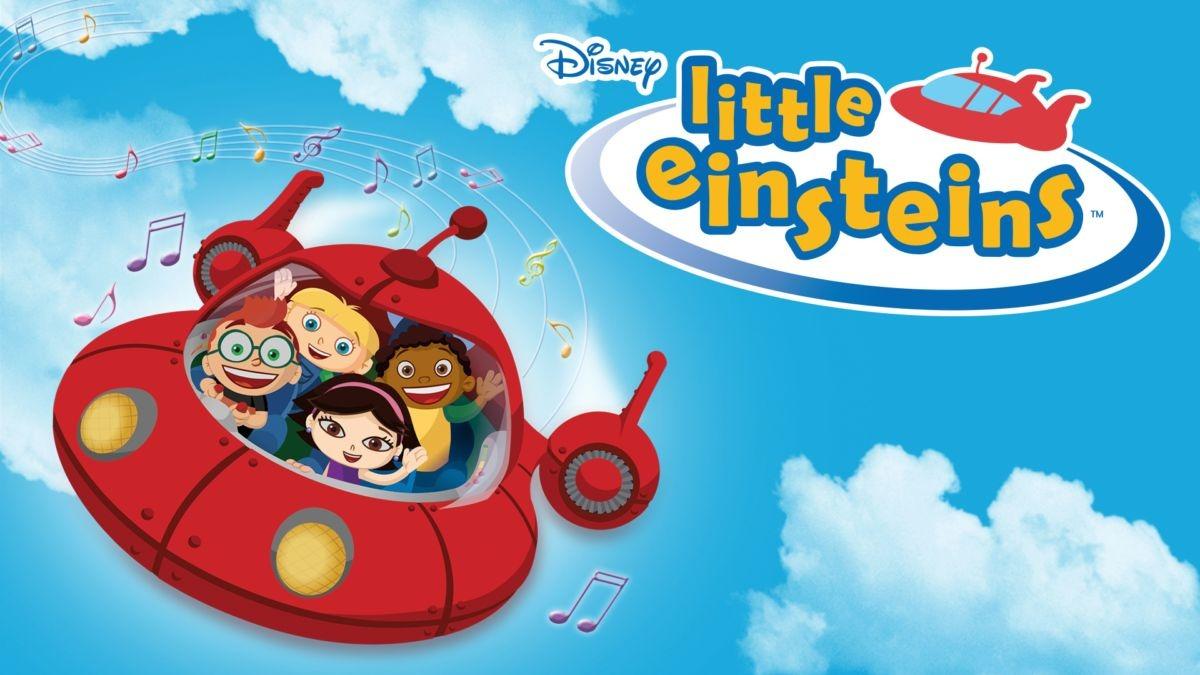 Little Einsteins on Disney Plus is another preschool show that doesn't feature bright scenes that switch so quickly your tot barely has time to process them each. Instead, it follows a group of young learners as they learn with your child about the environment and different cultures.
Article continues below advertisement
Sarah & Duck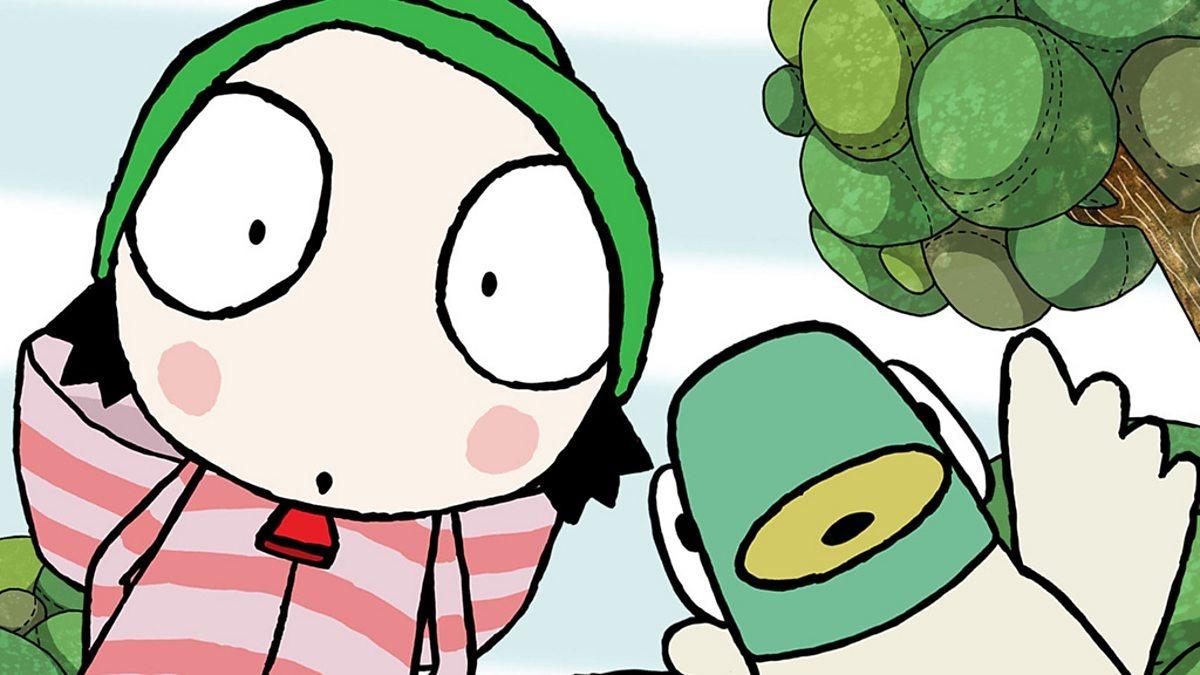 The British animated series Sarah & Duck is about 7-year-old Sarah and her best friend, who happens to be a duck. Like the title character in Bluey, Sarah is soft spoken and she shares themes about friendship and caring rather than ABCs and counting. It's available on Prime Video and Tubi.
Article continues below advertisement
Puffin Rock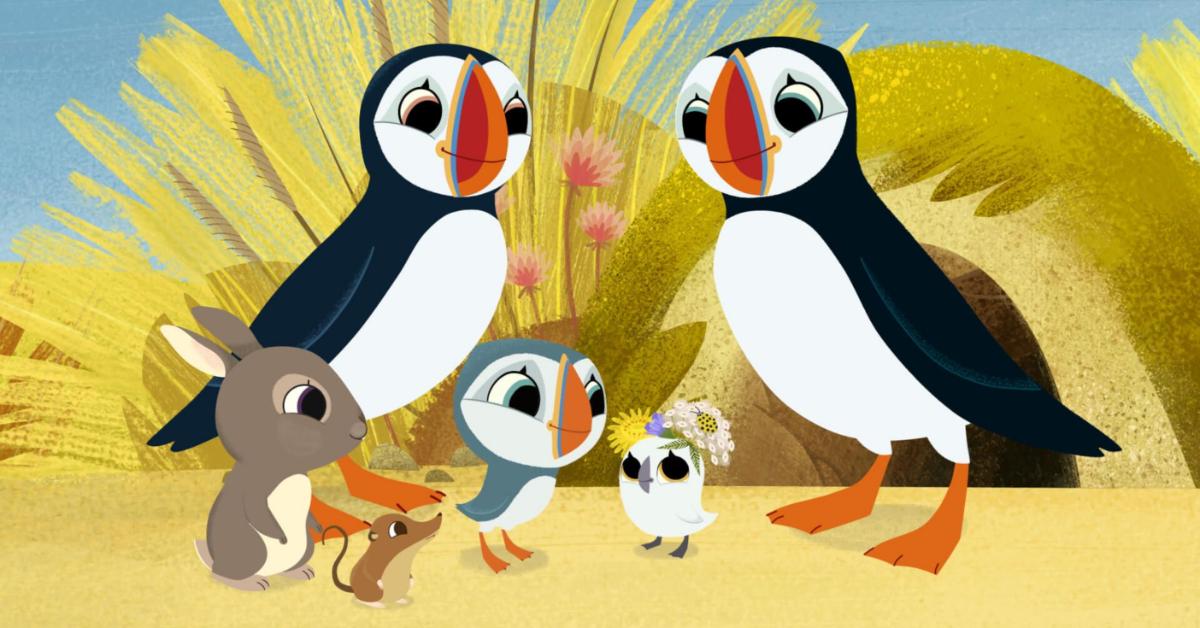 Puffin Rock is an Irish children's cartoon about two young puffin birds, Oona and her little brother Baba. They're not unlike Bluey and Bingo, in that they have a close bond and they allow viewers to follow their various adventures in a country outside of the U.S. You can find it on Netflix.
Article continues below advertisement
Go! Go! Cory Carson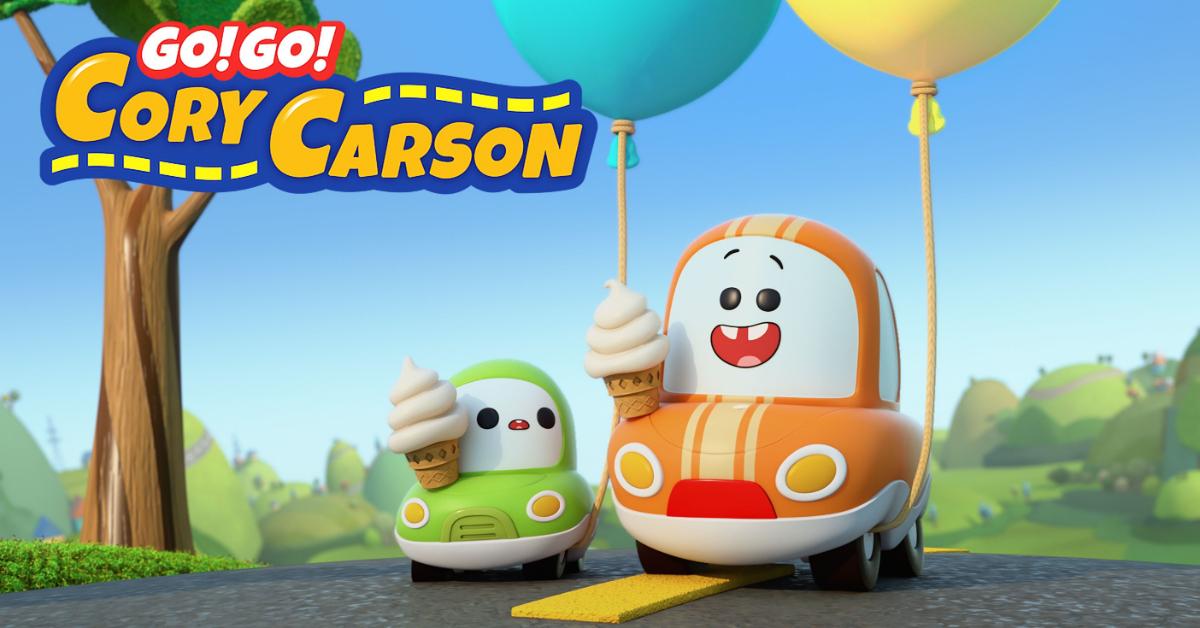 Netflix's Go! Go! Cory Carson follows Cory, his little sister Chrissy, and their family of cars in their neighborhood where everyone else is — you guessed it — also a car. They learn life lessons along the way, much like Bluey and Bingo, and if your Netflix account is based outside of the U.S., the characters might even have accents.
And since we all love Bluey here, who doesn't also love a good accent?