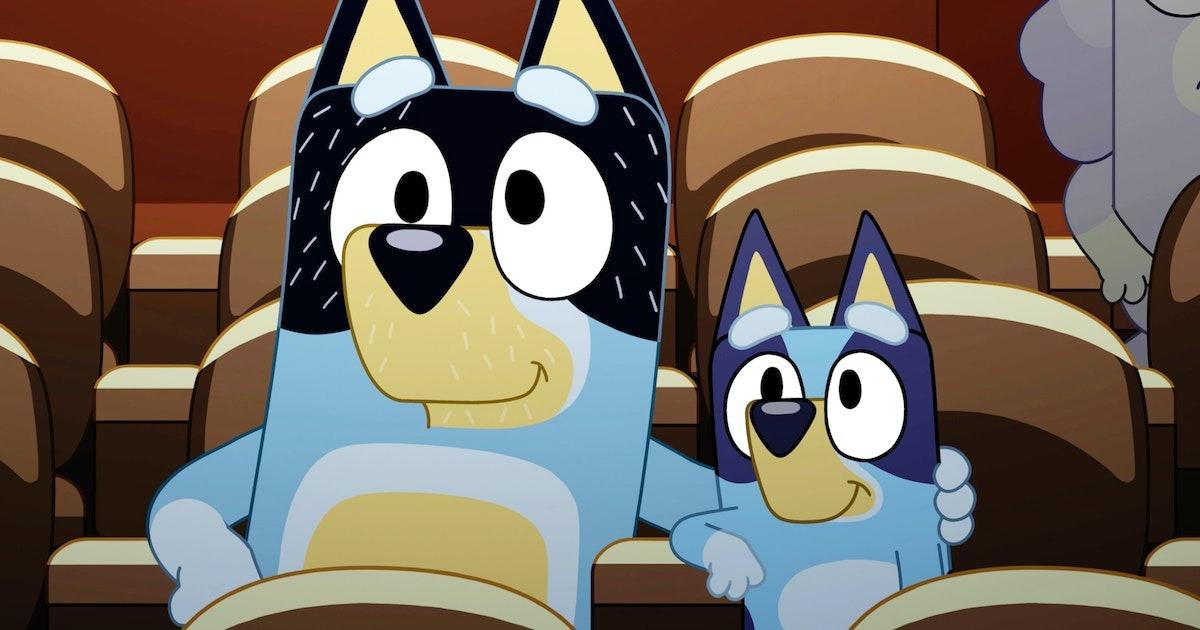 'Bluey' Executive Producer on a Future Movie: "We're Just Waiting for That Idea To Come Through" (EXCLUSIVE)
When a show is wildly successful, the next obvious step in making fans happy is a movie, right? At least, that's what some fans think when it comes to Bluey on Disney Plus. The Australian children's cartoon found success in the U.S. and Distractify spoke exclusively with executive producer Daley Pearson about whether or not there are plans for a Bluey movie.
Article continues below advertisement
The episodes, which span just seven minutes each, may not work in a longer feature film length format. However, some fans are still sure it could happen, given the fact that plenty of toddlers and parents alike binge-watch the show anyway.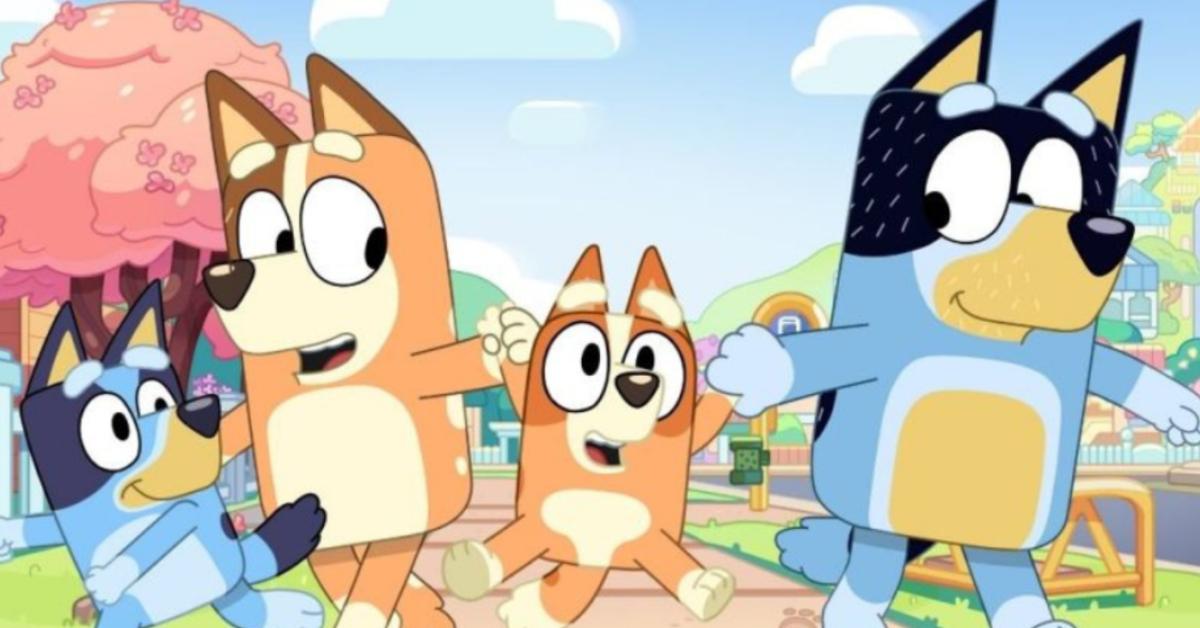 Article continues below advertisement
Will there be a 'Bluey' movie?
Daley shared that he and the crew, along with Bluey creator Joe Brumm, had always thought "it would be fun" to take the show and turn it into a feature-length film. But he also said that, as of right now, they're still "waiting for that idea to come through."
That doesn't mean it won't ever happen, but there's a lot that needs to be figured out before that tiny nugget of an idea can ever become something more.
"Of course, we'd love to do a movie, like, who wouldn't?" Daley told us. "But until that creative idea is cracked, we can't start… We're so grateful and overwhelmed. And it's a huge sense of responsibility to be in people's homes in Australia, and now in the U.S. And everything has to be as good as what came before it. And we haven't had that idea yet for the feature. We would love to figure it out. It would be so exciting for us."
Article continues below advertisement
Daley also shared that "most of what the audience wants" is what he and the rest of the team behind Bluey want too, and that includes a movie — which is pretty good news for the future of the show. And as long as the fan base keeps growing, chances are, Bluey will be sticking around.
Article continues below advertisement
Some 'Bluey' fans are unsure how 'Bluey' would translate to the big screen.
If there were ever to be a Bluey movie, according to fans on the Bluey subreddit, it would either be a success or a huge failure. One fan commented that "part of the success of the show is that it shows a short snippet," but another fan commented with an idea of what a Bluey movie would be about. They shared their idea of a story of how Bluey's parents, Bandit and Chili, met. A Bluey rom-com? Yes please.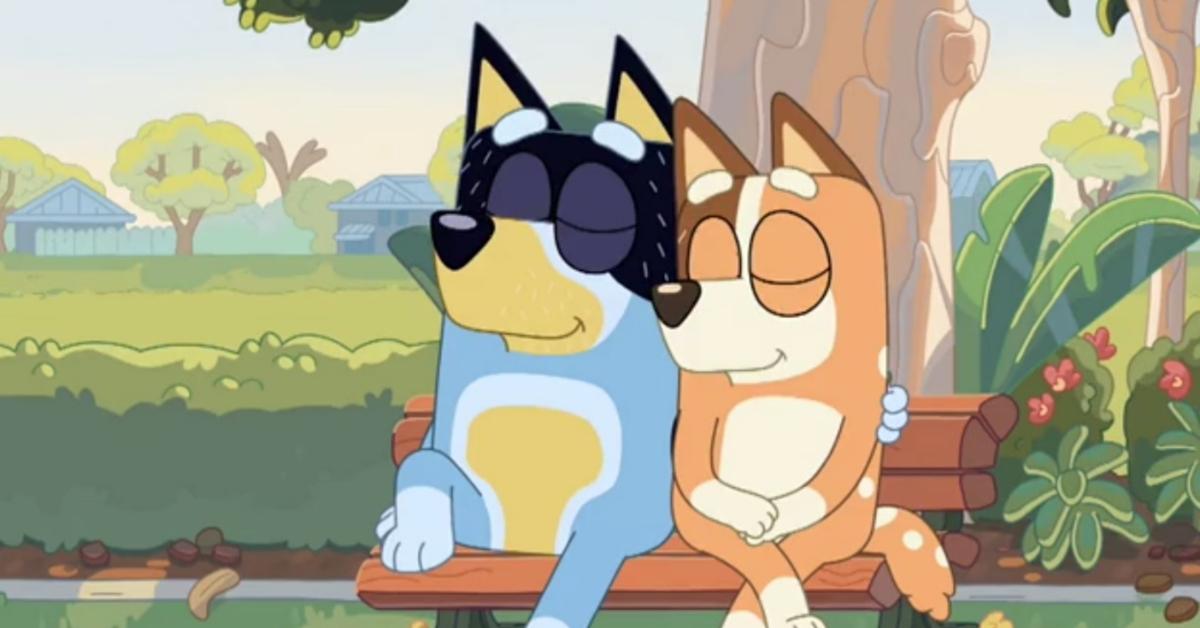 But overall, Bluey fans aren't exactly sold on the idea of a movie because the right idea hasn't come about yet. Maybe once Daley and the rest of the team figure things out, it will be easier for fans to envision what a Bluey movie would look like.
Until then, we'll all just have to continue to re-watch the current seasons.
Watch Bluey on Disney Plus.