Bluey, Everyone's Favorite Australian Blue Healer Cattle Dog, Will Return for Season 4
'Bluey' Season 4 is right around the corner. Here's everything we know about the upcoming newest season of the hit animated series.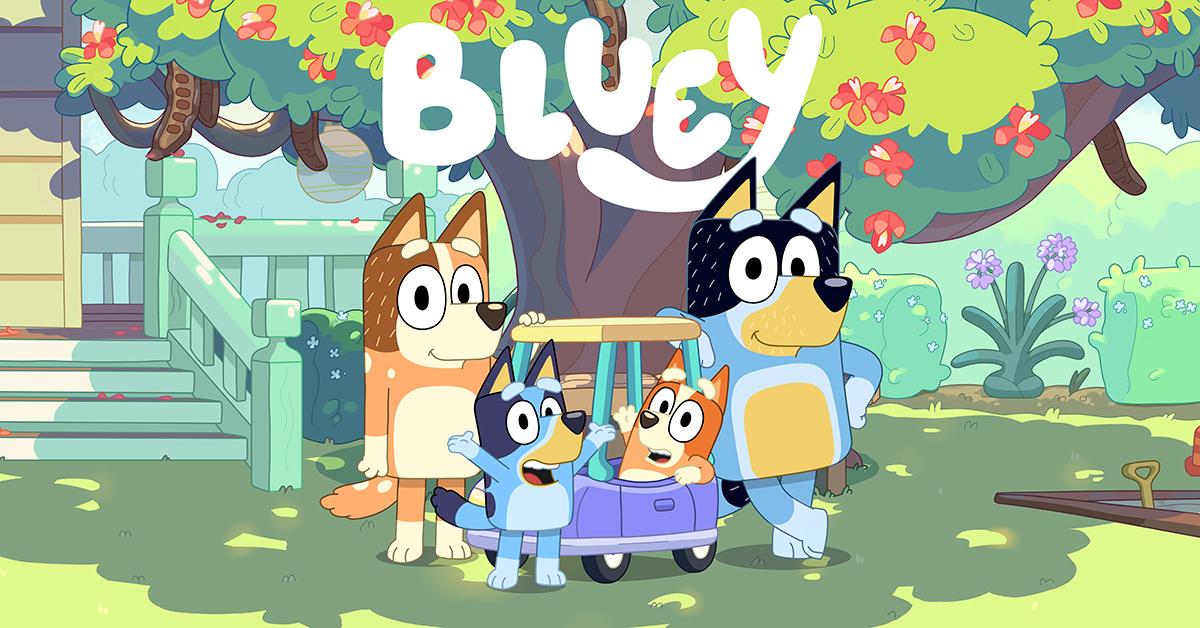 Multi-award winning series Bluey premiered on October 1, 2018, and has aired over 150 episodes since then, with three seasons, the most recent of which originally aired on June 23, 2022.
The story follows the life of a six-year-old Australian Blue Heeler Cattle dog named Bluey. She's energetic and always happy to play, and she lives with her dad, mum, and four-year-old sister, Bingo. Designed for children between five and ten, the show has humor and lessons for parents and children. When will season 4 of Bluey air?
Article continues below advertisement
What is the 'Bluey' Season 4 release date?
Season 3 of Bluey premiered on Disney+ on Aug. 10, 2022, and you likely won't see the next season of Bluey until 2023.
Article continues below advertisement
Back in May, there was some confusion when Daily Mail Australia published an article claiming sources inside production were bringing Bluey to an end. This prompted a response from the creators of Bluey on their Twitter assuring fans that Bluey is definitely going to be back for more seasons.
This wholesome slice-of-life animation has many teachable moments and fun games to learn that you can try with your own family, like Keepy uppy, a game you've probably already played, and one that dogs also seem to love. The game is simple: without grabbing the balloon filled with air, keep it from falling to the ground.
Article continues below advertisement
Bluey has proven to be entertaining and educative for a wide audience and is excellent family-viewing material. There have been complaints from some that Bluey's hyperactivity can be overstimulating, but a theme of the show is parenting a child who is constantly energetic. Perhaps those parents should sit down and watch the episodes to see how Bluey's Mum and Dad communicate with her and how they deal with her rambunctiousness.