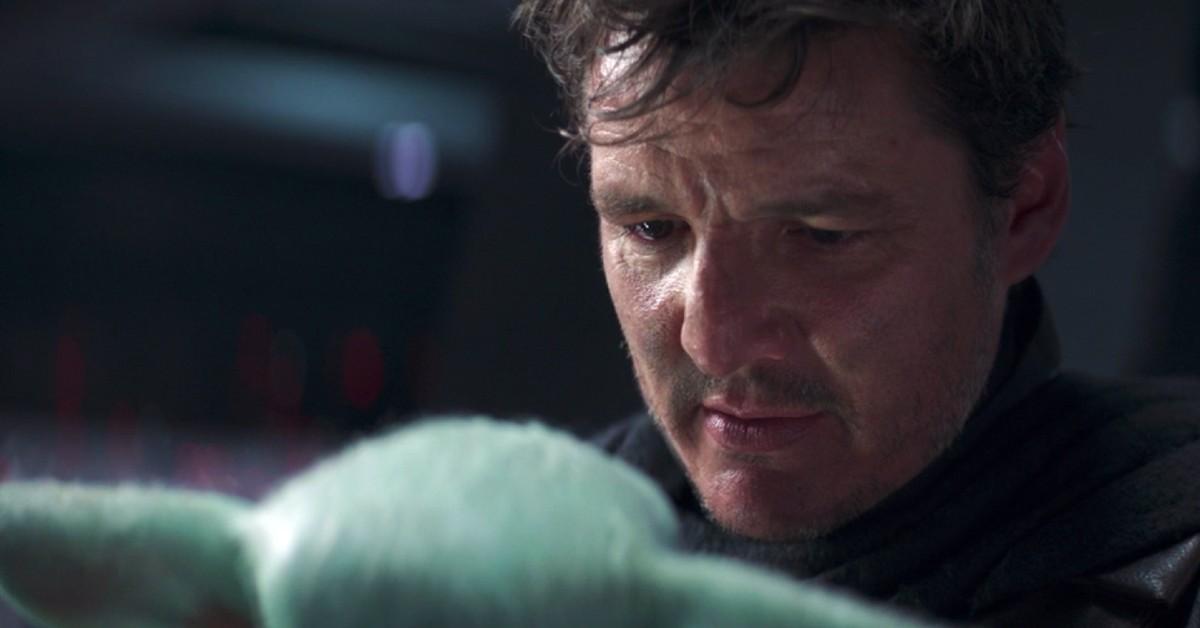 There's No Way Pedro Pascal Is Leaving 'The Mandalorian' — Right?
Is 'The Mandalorian' even 'The Mandalorian' without Pedro Pascal? Are the rumors about Pedro leaving the show true? Here's what we know.
Spoiler alert: The following article contains major spoilers for The Mandalorian Season 3, Episode 7 on Disney Plus.
Things are looking dire for Din Djarin (Pedro Pascal) and his fellow Mandalorians (RIP Paz Vizla) in the penultimate episode of The Mandalorian Season 3. Poor Grogu could only watch helplessly as daddy Din was taken hostage by the evil Moff Gideon (Giancarlo Esposito). Fans were also left wondering if Moff might actually kill Din in The Mandalorian Season 3 finale.
Article continues below advertisement
Could this be the beginning of the end for Pedro's tenure as the titular hero of The Mandalorian? Is this a sneaky way for Pedro Pascal to exit Star Wars, stage left?
Is Pedro really leaving The Mandalorian or is it just a rumor? Here's what we know.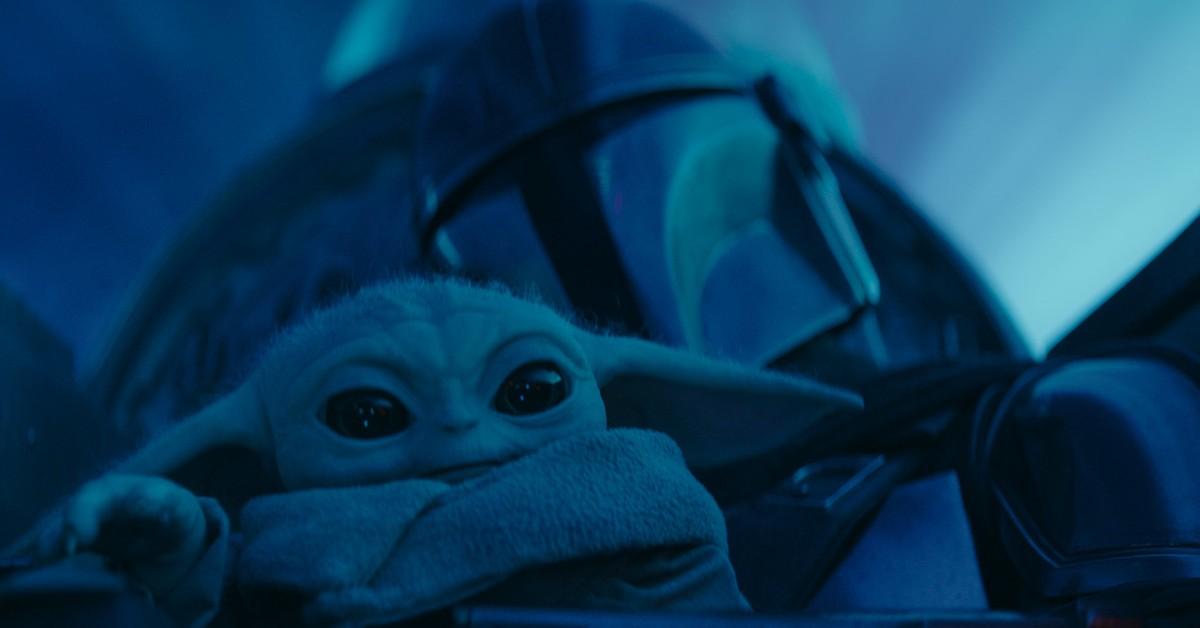 Article continues below advertisement
Is Pedro Pascal leaving 'The Mandalorian'?
You can breathe now Din fans — Pedro is not leaving The Mandalorian.
The rumor of Pedro leaving The Mandalorian seems to have stemmed from two different sources — Pedro himself and The Mandalorian director Rick Famuyiwa.
Pedro himself? Say what now? Well, it was more like a joke that was taken out of context.
When Pedro was a guest on The Tonight Show with Jimmy Fallon, he joked that Disney's tech was getting so advanced to the point that, "[Disney's] technology is so sophisticated, they'll just replace [me with] a different Pedro Pascal."
Article continues below advertisement
However, things will be a bit different on 'The Mandalorian' moving forward.
Some fans of The Mandalorian were upset when the third season seemed to take the focus away from Din and Grogu's adventures and highlight more of Bo-Katan Kryze's (Katee Sackhoff) journey instead.
Article continues below advertisement
Rick added his own take on this at Star Wars Celebration 2023 (via ScreenRant), saying, "I think now with Bo possessing the Darksaber, I know that there was a lot of expectations that might have shifted both in terms of what it meant for Din Djarin, but also for Bo and what does it mean? Who is the Mandalorian at this point? And so I think it could be anyone. And I think that's what they're trying to define in many ways, is what does that mean to be Mandalorian?"
Article continues below advertisement
Phew, so Pedro will be in 'The Mandalorian' Season 4?
There has been literally no official, Disney-backed indication otherwise to say that Pedro won't be back for The Mandalorian Season 4.
Rick revealed to Collider that Season 4 of The Mandalorian is actually already underway, saying, "I know that they're deep into starting the prep and the pre-production process. Now exactly when it goes to lens and things start to shoot, I don't know."
We've still got one more episode of The Mandalorian Season 3 left in the interim — will Din escape Moff Gideon's clutches? Is Bo going to have to fight Moff Gideon and kill him once and for all? Will Grogu end up saving his dad this time around?
Find out when The Mandalorian Season 3 finale drops on Disney Plus on April 19, 2023.