A Former WWE Superstar Has Found Her Way Back to 'The Mandalorian'
Season 3 of 'The Mandalorian' is coming to an end, but a familiar face has popped up: Sasha Banks. Here's everything to know about her character.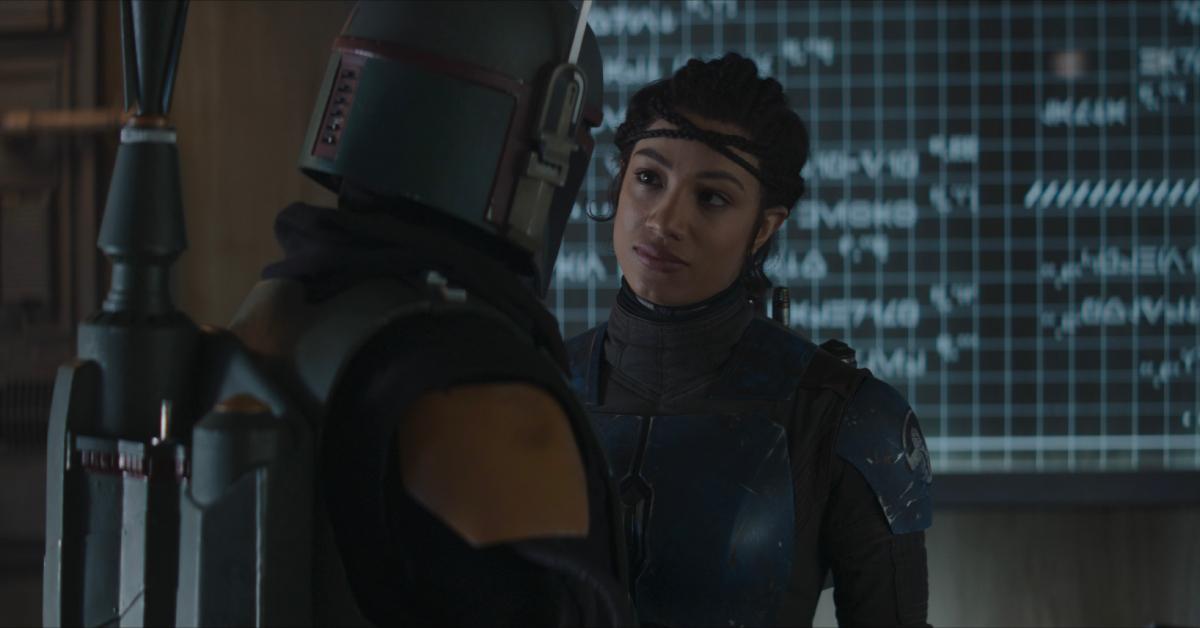 Spoiler alert: This article contains spoilers for those not caught up on The Mandalorian.
With the third season of The Mandalorian quickly coming to an end, familiar faces are finally starting to pop up and make their presence known. Not only has big bad Moff Gideon (Giancarlo Esposito) returned to the story, but a fan-favorite Mandalorian warrior is back and ready to fight.
Article continues below advertisement
That's right, professional wrestler Mercedes Varnado — better known by the ring names Sasha Banks and Mercedes Moné — is reprising her role from Season 2 of The Mandalorian. If you need a refresher on her character, stick around because we have all the answers you need!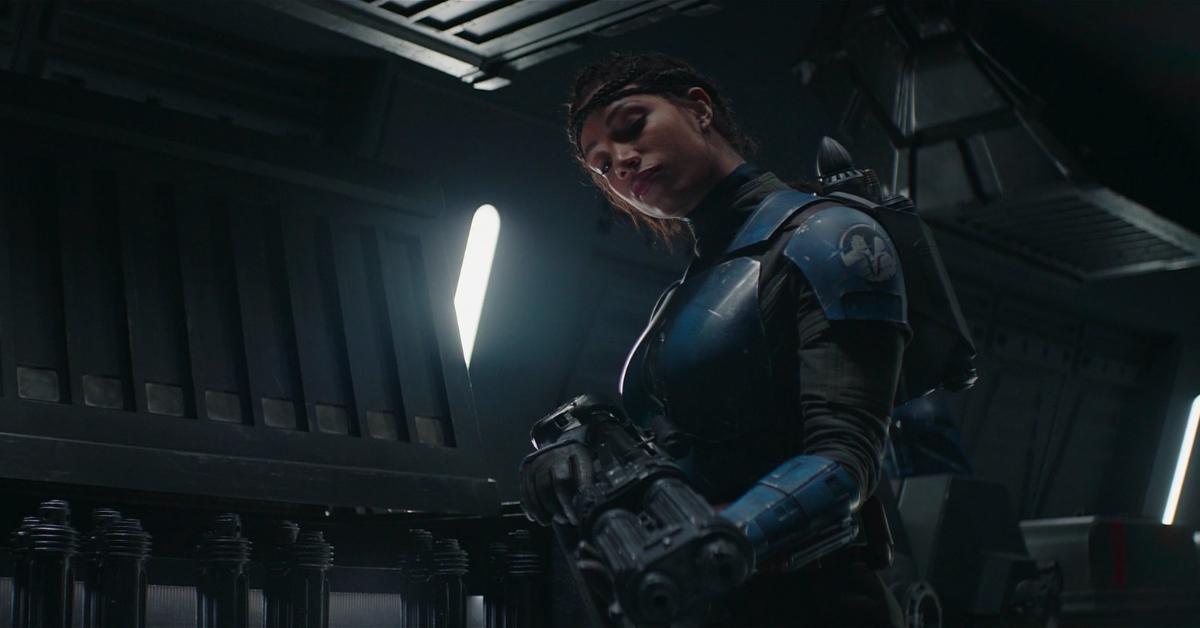 Article continues below advertisement
Sasha Banks' character in 'The Mandalorian' is a badass warrior.
The five-time WWE Raw Women's Champion made her acting debut as Koska Reeves in the second season of The Mandalorian. For those curious, Koska is a Mandalorian warrior who appeared in "Chapter 11: The Heiress" and the Season 2 finale, "Chapter 16: The Rescue."
In Season 2, she and Bo-Katan Kryze (Katee Sackhoff) worked alongside Mandalorian warrior Axe Woves and the titular character, Din Djarin (Pedro Pascal). The pair later joined Din Djarin on a mission to rescue Grogu and claim Gideon's light cruiser for Bo-Katan's efforts to take back Mandalore as well as to reclaim the Darksaber.
Article continues below advertisement
Koska Reeves returns in Season 3 of 'The Mandalorian.'
Sadly, things didn't pan out too great for Bo-Katan in the Season 2 finale, and eventually, she and Koska split. Many fans thought we would never see her again, but Koska returns in "Chapter 22: Guns for Hire" as part of Axe Woves' crew of mercenary pirates. She watches as Bo-Katan fights Woves and reclaims the leadership of the group.
Koska appears in the following episode, "Chapter 23: The Spies," and volunteers alongside Din Djarin, Grogu, Axe Woves, Paz Vizsla, and The Armorer to explore the surface of Mandalore to make sure it's safe.
Catch the Season 3 finale of The Mandalorian on April 19, only on Disney Plus.