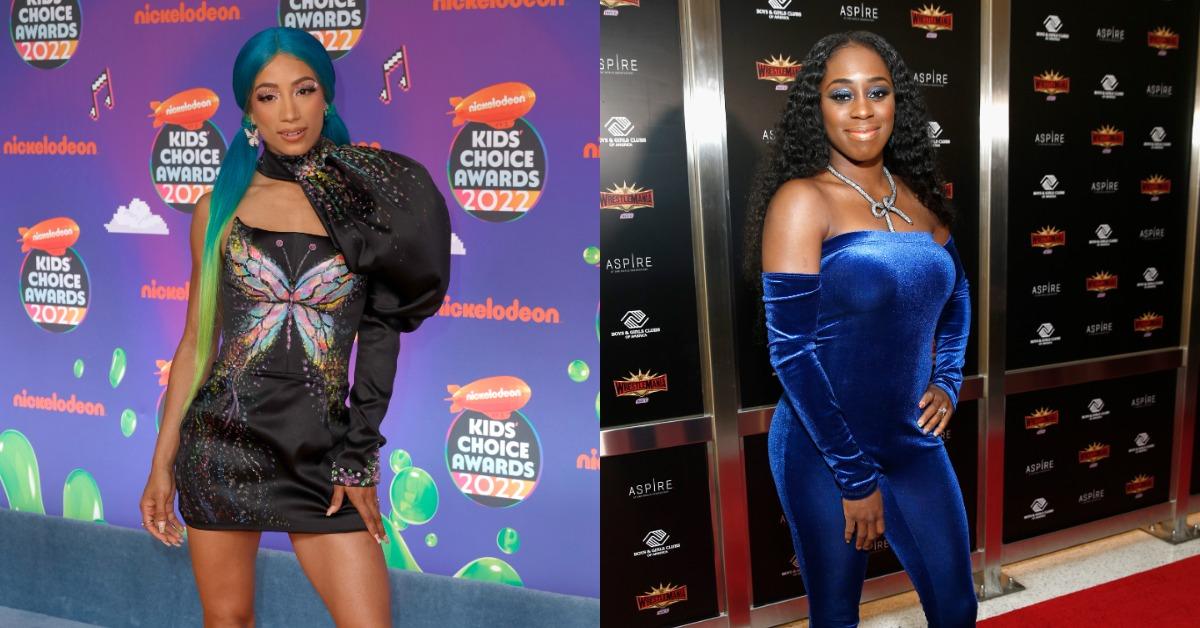 Sasha Banks and Naomi Were Suspended From the WWE, but Was Sasha Released?
It goes without saying that both Sasha Banks and Naomi are bonafide WWE stars at this point. Naomi, whose real name is Trinity Fatu, has been working with the organization since 2009. As for Sasha, whose real name is Mercedes Justine Kaestner-Varnado, she signed with WWE in 2012. In the roughly decade since both have joined, they've become some of the biggest female acts in the wrestling world.
Article continues below advertisement
However, something happened recently between Sasha, Naomi, and the WWE that resulted in a massive disagreement between the organization and the wrestling stars. Keep reading for a complete unpacking of Sasha and Naomi's drama with the WWE.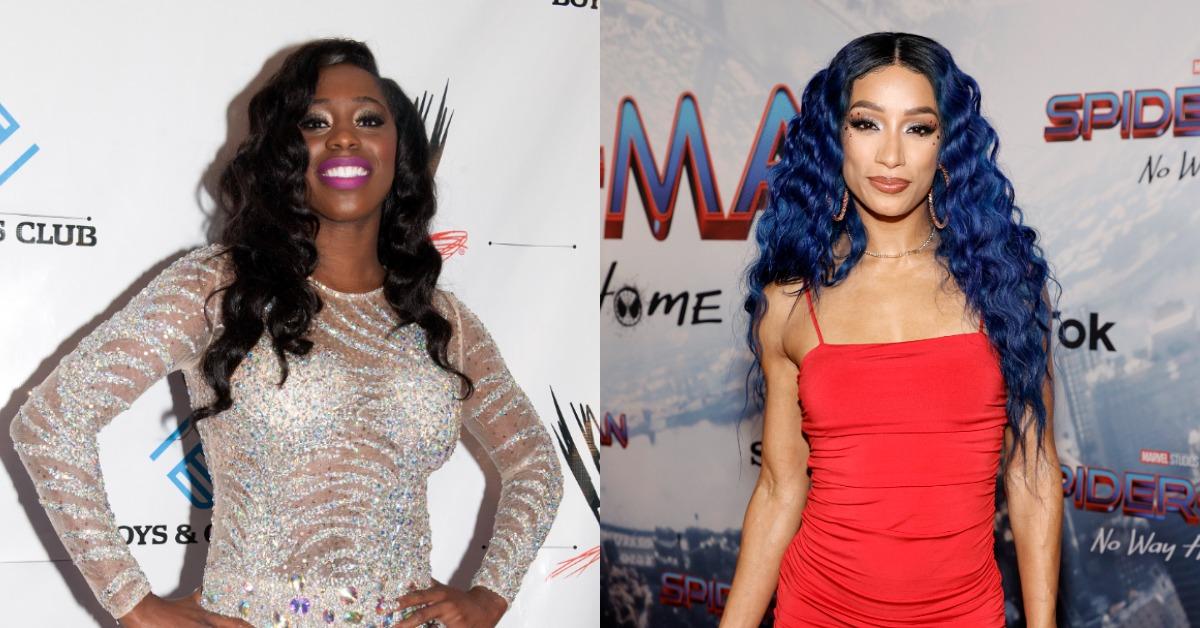 Article continues below advertisement
Sasha Banks and Naomi are dealing with some drama involving the WWE.
According to Fightful, the WWE RAW event slated for May 16, 2022, devolved into a heated feud between the organization and Sasha and Naomi. Initially, Bianca Belair was slated to compete in a "Six-Pack Challenge" featuring the likes of Sasha, Naomi, Becky Lynch, Asuka, Nikki A.S.H., and Doudrop. Naomi was supposed to win that challenge and then face Bianca again at Hell in a Cell on June 5, 2022.
Per the publication, Sasha decided to complain to WWE leaders about how she "wasn't satisfied with creative associated with her plans for the evening." When it was apparent that the organization wasn't going to budge on its decisions regarding the fight, both Sasha and Naomi decided to leave the venue. Scrambling to replace their headlining slot, the WWE set up Asuka vs. Becky Lynch as a replacement fight, with representatives telling upset fans that "Sasha Banks and Naomi left the building."
Article continues below advertisement
In the wake of that ordeal, the WWE released an official statement, essentially placing the blame on the two stars for it all.
"When Sasha Banks and Naomi arrived at the arena this afternoon, they were informed of their participation in the main event of tonight's Monday Night Raw," it reads. "During the broadcast, they walked into WWE Head of Talent Relations John Laurinaitis's office with their suitcases in hand, placed their tag team championship belts on his desk, and walked out.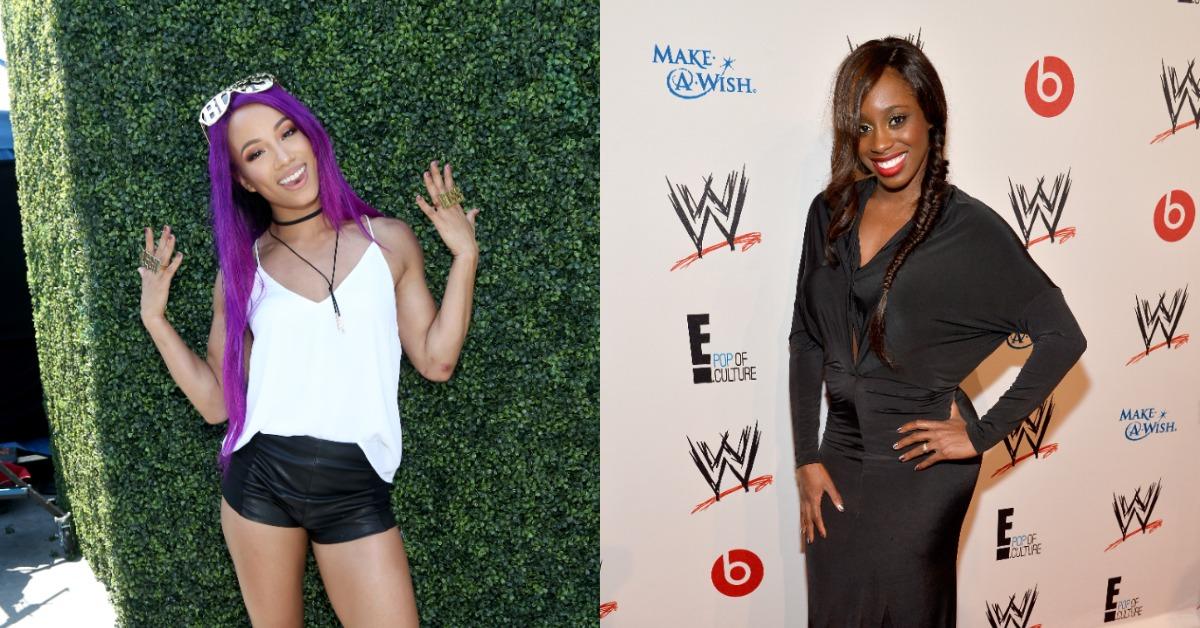 Article continues below advertisement
The organization went on to say, "They claimed they weren't respected enough as tag team champions. And even though they had eight hours to rehearse and construct their match, they claimed they were uncomfortable in the ring with two of their opponents even though they'd had matches with those individuals in the past with no consequence."
Their message concluded with a firm statement about contractual obligations as well as an apology: "Monday Night Raw is a scripted live TV show, whose characters are expected to perform the requirements of their contract. We regret we were unable to deliver, as advertised, tonight's main event."
Article continues below advertisement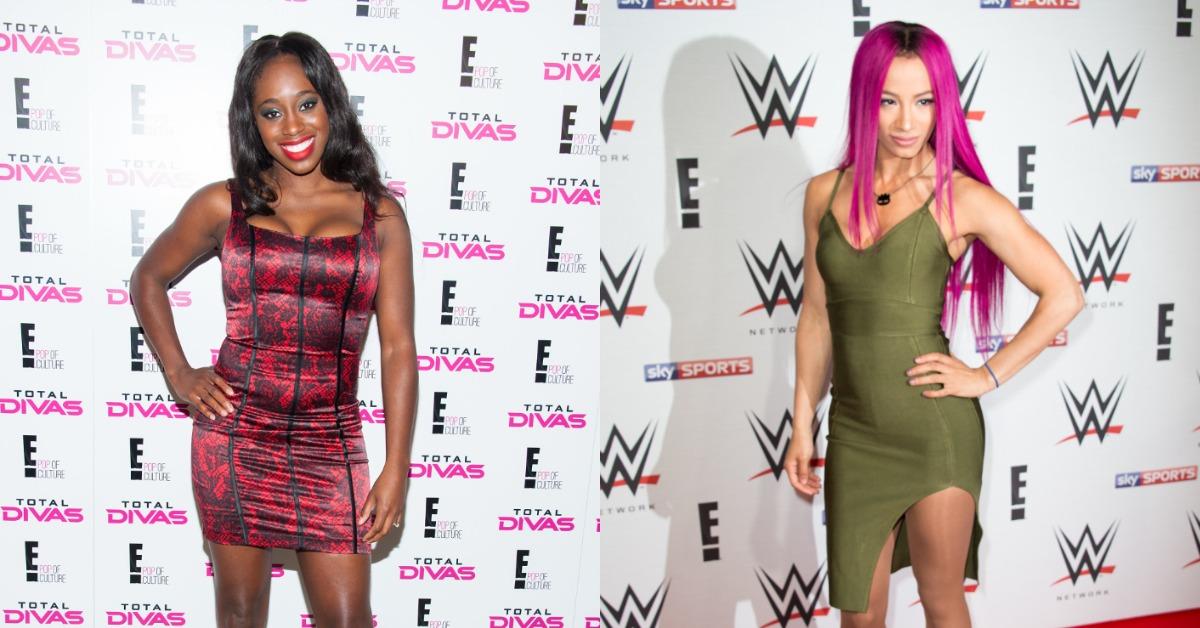 The WWE decided to indefinitely suspend Sasha Banks and Naomi.
Just two days after releasing their initial and somewhat vague statement about their stance on Naomi and Sasha, the WWE spoke out again about the wrestlers in an official tweet on May 20, 2022. There, they announced, "Sasha Banks and Naomi have been suspended indefinitely. There will be a future tournament to crown the new WWE Women's Tag Team Champions."
Article continues below advertisement
A few weeks after news of their suspension was made public, Raj Giri of WrestlingInc.com tweeted, "I'm hearing Sasha Banks has been released. I don't know if [she] requested it or if it was on WWE's end."
For now, though, that's just conjecture.
Although the WWE is full of famous female stars like Ronda Rousey and Bianca, Sasha and Naomi have dedicated fan bases who have already taken a serious loss by not seeing the two participate in WWE RAW on May 16, 2022.
Now with their suspension in full effect and their merchandise and advertising totally pulled from all WWE stores, fans are really faced with the stark reality of their absences.
As of now, only time will tell if the wrestlers are able to remedy their relationship with the WWE.