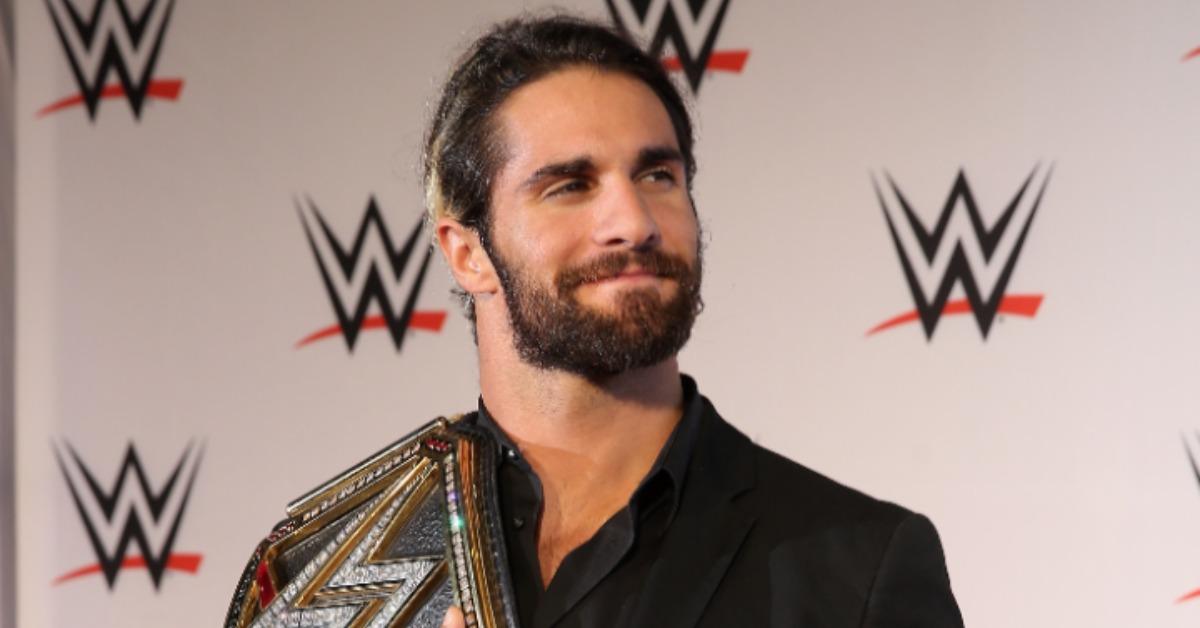 Seth Rollins' Legendary Wrestling Career Has Made Him a Multimillionaire
Long regarded as one of the greatest wrestlers of his generation, Seth Rollins is an absolute champion in the ring. Signed to the WWE, Seth has a staggering array of championships and assorted accolades under his belt, and despite having been in the game for almost two decades now, he is still impressing fans with remarkable physical feats.
Article continues below advertisement
Beyond the awards and admiration of millions of fans, Seth has also made quite a bit of money thanks to his wrestling prowess and the public image he cultivated as a result of it. So, what exactly is Seth's net worth as of the time of writing? Keep reading to find out!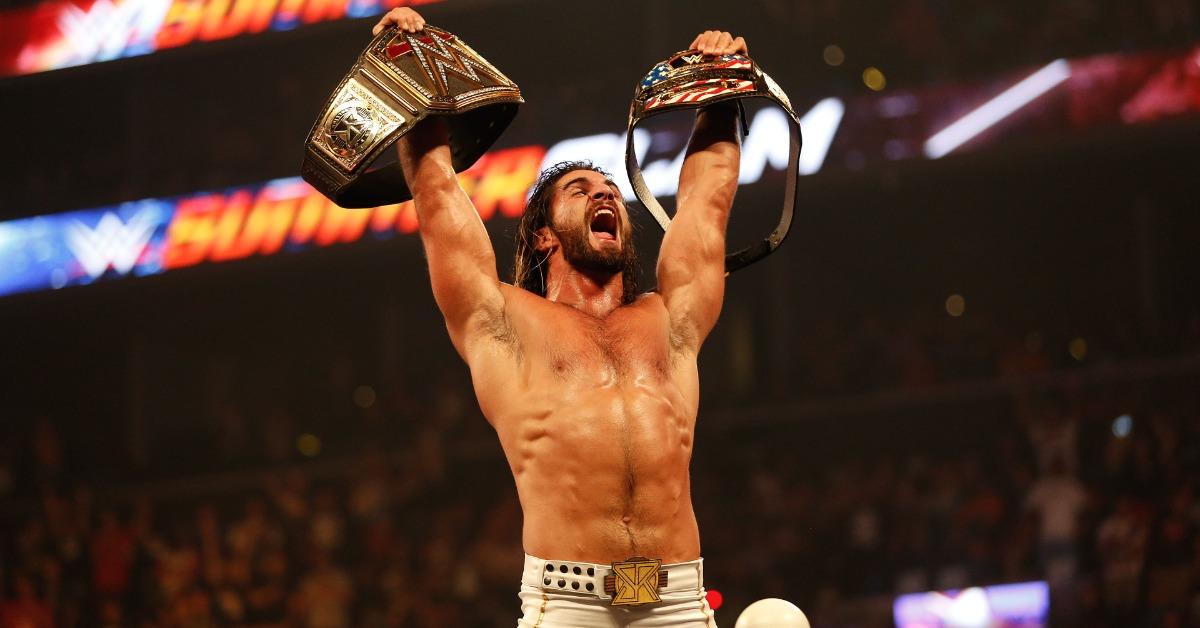 Article continues below advertisement
What is Seth Rollins' net worth?
It goes without saying that Seth has had quite an impact on the wrestling scene over the last nearly two decades. Whether it was in his early days wrestling in Iowa under the name Gixx or his more commercially successful career taking home championships in the WWE, Seth has always shown fans that he has the drive to push himself to be the best of the best. Those successes have translated to a net worth of around $9 million, according to Sportskeeda.
Seth Rollins is an American professional wrestler famous for his work in the WWE. Seth has taken home a variety of championship titles throughout his career. He has also appeared in movies, on television, in video games, and in other forms of media.
Birthdate: May 28, 1986
Birthplace: Davenport, Iowa
Birth name: Colby Daniel Lopez
Marriages: Rebecca Quin (2021–present)
Children: One daughter named Roux
Education: Davenport West High School
Article continues below advertisement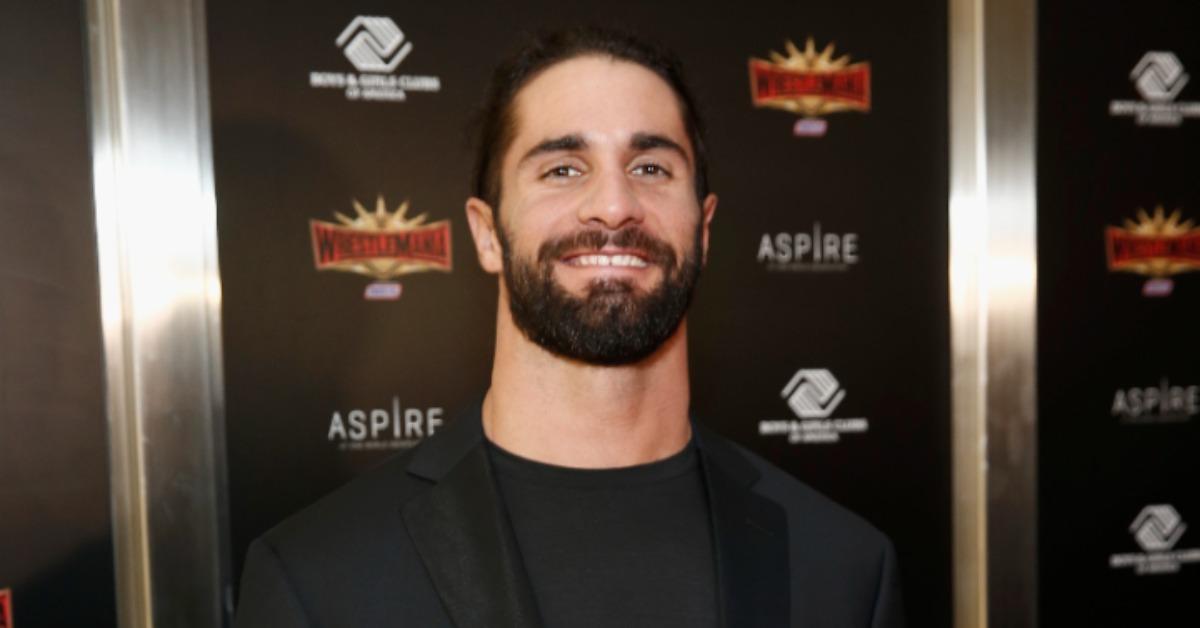 Despite his remarkable past, Seth Rollins can't seem to secure himself a spot in 'WrestleMania' now.
Even though Seth is largely regarded as one of the biggest faces of the WWE during his heyday, it doesn't seem like he's currently able to pull off the feats that he once was. Recently, Seth has attempted to secure a WrestleMania 38 spot not once but twice and been unsuccessful, per CBS.
Article continues below advertisement
On March 21, 2022, Seth faced off against AJ Styles with the winner being offered a secured spot on WrestleMania 38. Unfortunately for Seth, things didn't work out in his favor. After a heated conclusion where a defeated Seth announced that next week's Raw was off unless he was allowed to take part in WrestleMania, the embattled wrestler literally destroyed the ringside area. Yikes.
Article continues below advertisement
With WrestleMania 38 set to begin at AT&T Stadium in Arlington, Texas on April 2, 2022, fans are excited about what will happen during Cody Rhodes' highly-anticipated return. Some fans have been speculating that Cody will not appear at all in the WWE until WrestleMania happens, which has led some to believe that the "filler" moments of Seth battling for a spot on the WrestleMania 38 card over the past few weeks have been intentional to compensate for Cody's lack of appearances before the event.
Regardless of what it all means, it's clear that the WWE world is heating up more than ever currently. Be sure to check out WrestleMania 38 in all of its glory when it streams on Peacock and the WWE Network on April 2 and April 3, 2022.