Cody Rhodes Has Made Millions Thanks to His Successful Career as a Pro Wrestler
What do we know about Cody Rhodes' net worth? He has made quite a name for himself as a wrestler, but has he made a lot of money too?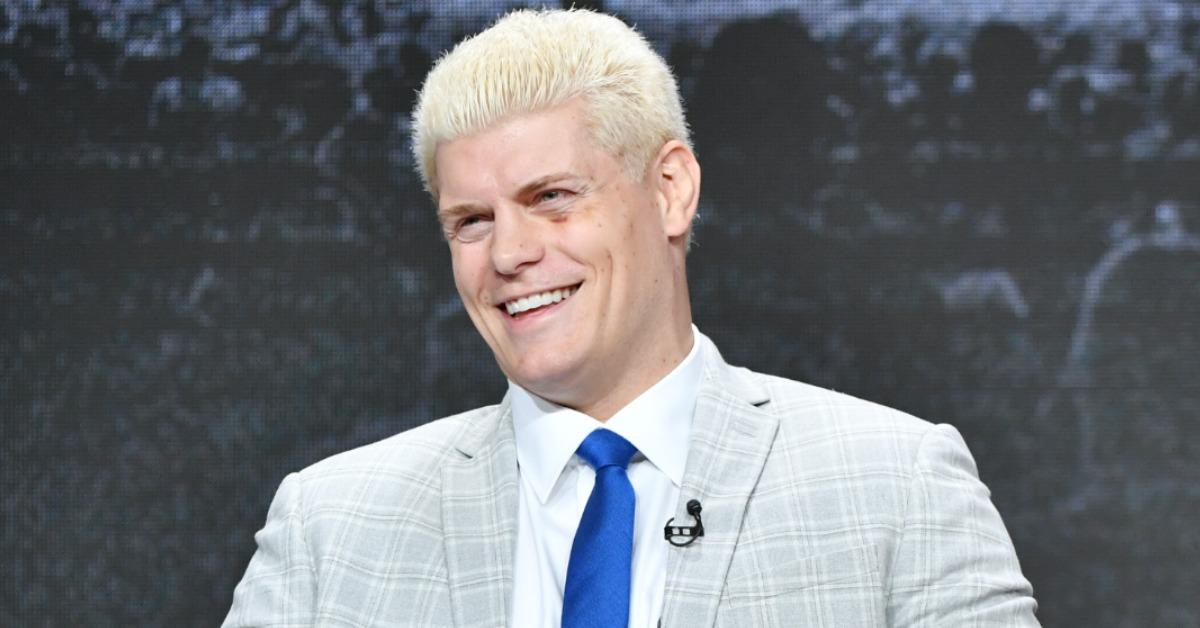 Few big players in the world of wrestling have been able to attain all of the success that Cody Rhodes has over the years. The 36-year-old professional athlete is known as a prolific tag team wrestler with a whopping six tag team championships under his belt. A WWE legend who then transitioned to AEW and also made his mark there, Cody may be making another big shift in his career again soon.
Article continues below advertisement
With all of that being said, what exactly is Cody's net worth at the time of this writing? Keep reading for a breakdown of the star's finances and related details.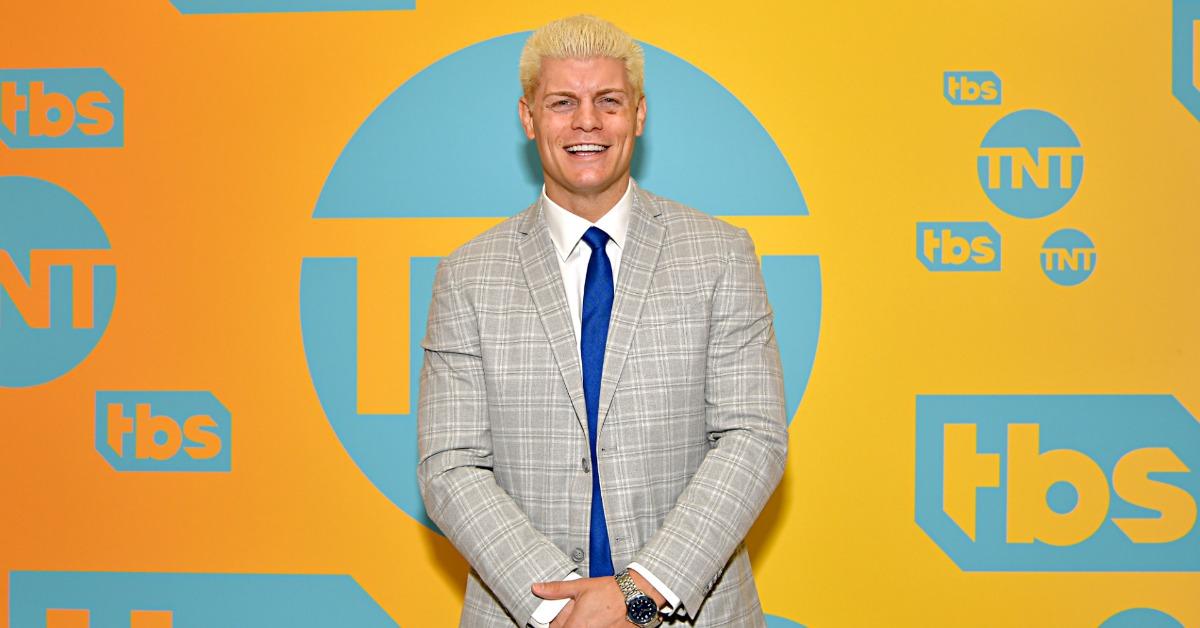 Article continues below advertisement
What is Cody Rhodes' net worth?
Known for his wrestling prowess, Cody Rhodes has transitioned over the years from just another face in the fray to one of the industry's most bonafide stars. A vice president at AEW, Cody has climbed the ranks of the wrestling world and nabbed quite a few impressive titles along the way as well. Currently, his net worth reportedly sits at around $2 million.
Cody Rhodes is an American professional wrestler famous for his work in the WWE and AEW from 2006 onward. He is the winner of multiple championships as well as plenty of other notable wrestling achievements over the years.
Birthdate: June 30, 1985
Birthplace: Charlotte, N.C.
Birth name: Cody Garrett Runnels
Father: Virgil Runnels (aka Dusty Rhodes)
Mother: Michelle Runnels
Marriages: Brandi Reed (2013–present)
Children: Liberty Iris Runnels
Education: Lassiter High School
Article continues below advertisement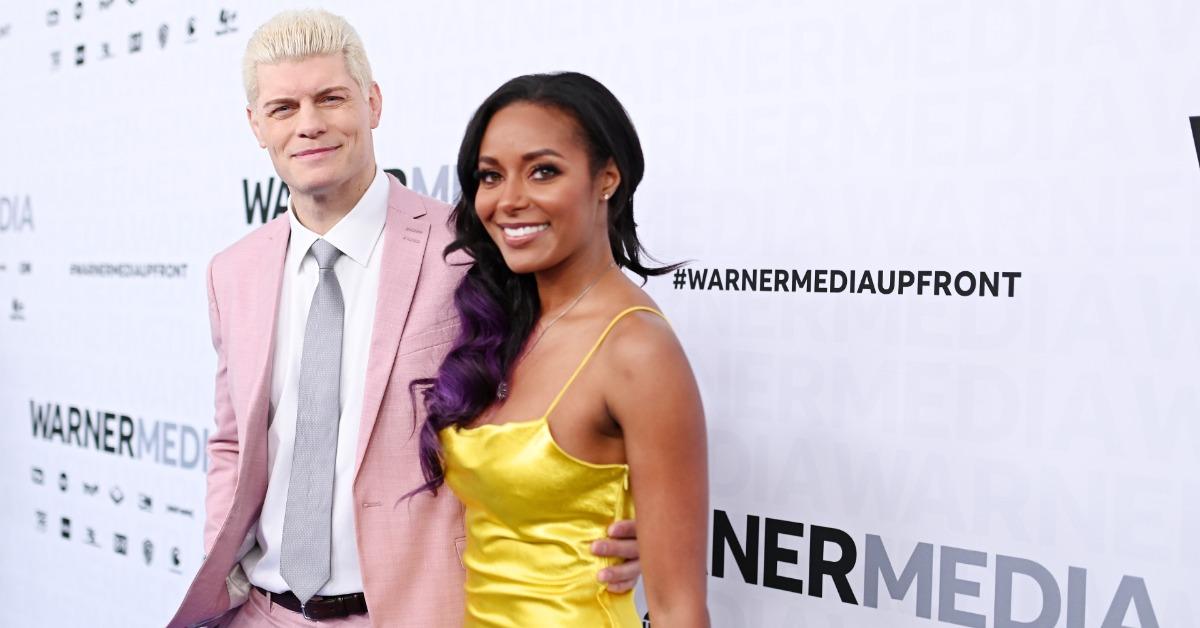 How did Cody Rhodes get his start wrestling?
Ever since he was born, Cody was destined for greatness in the wrestling world. His father, Virgil Runnels (aka Dusty Rhodes), is one of the greatest wrestlers and talkers in the history of the sport. His half-brother, fellow wrestler Dustin Rhodes, is also quite famous for his skills.
Article continues below advertisement
In 2006, Cody decided to follow in Dustin's footsteps and join the WWE. After a lot of hard work and proving himself to the organization's higher-ups by becoming a Triple Crown Champion in OVW, he was eventually promoted to WWE's main roster in 2007. Over the next nine years, Cody remained one of the organization's biggest faces.
After requesting his release in May 2016, Cody decided to take to the independent circuit for a while. He wrestled for one year in 2017 with Ring of Honor (ROH) and became a world champion there. After a slew of other titles, his next big move came in January 2019 when he shared that he took on the role of a wrestler as well as the executive vice president of All Elite Wrestling (AEW). While with AEW, Cody became the inaugural AEW TNT Champion, a title he also won the next two years.
Article continues below advertisement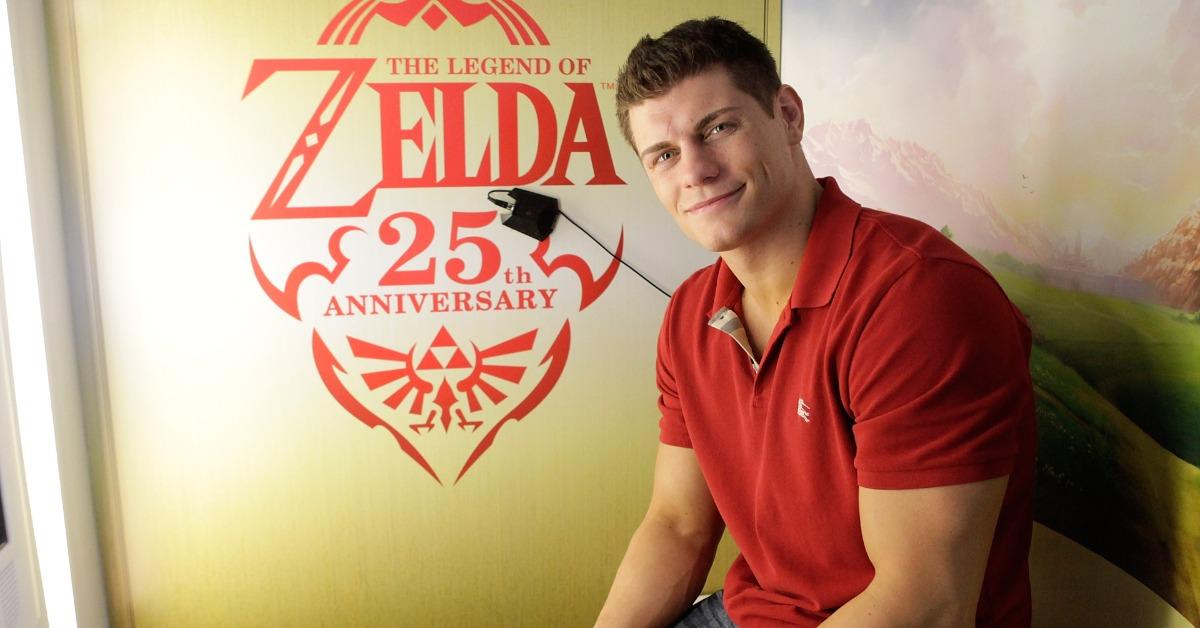 Cody seems to be heading back to the WWE in 2022.
Per Wrestling.com, Wade Keller of PWTorch, a popular professional wrestling insider, said, "Cody and WWE haven't confirmed it but Cody is going to WWE and he's going to get a big push."
Article continues below advertisement
"Vince McMahon is going to treat this as a big deal. Everybody I talked to thinks Vince loves the idea of acquiring a co-founder and EVP and, you know, main event wrestler," Wade added. "He just held their secondary singles title not that long ago, and having him show up on WWE TV is something that Vince is very interested in taking advantage of and making money on it. It could even be a situation where Cody is in a major match at WrestleMania."
As of the time of writing, neither Cody nor the WWE has confirmed his return to the organization. However, Wade maintained, "I fully expect Cody to be on WrestleMania either as a wrestler or making his first appearance."
At this point in the game, only time will tell!