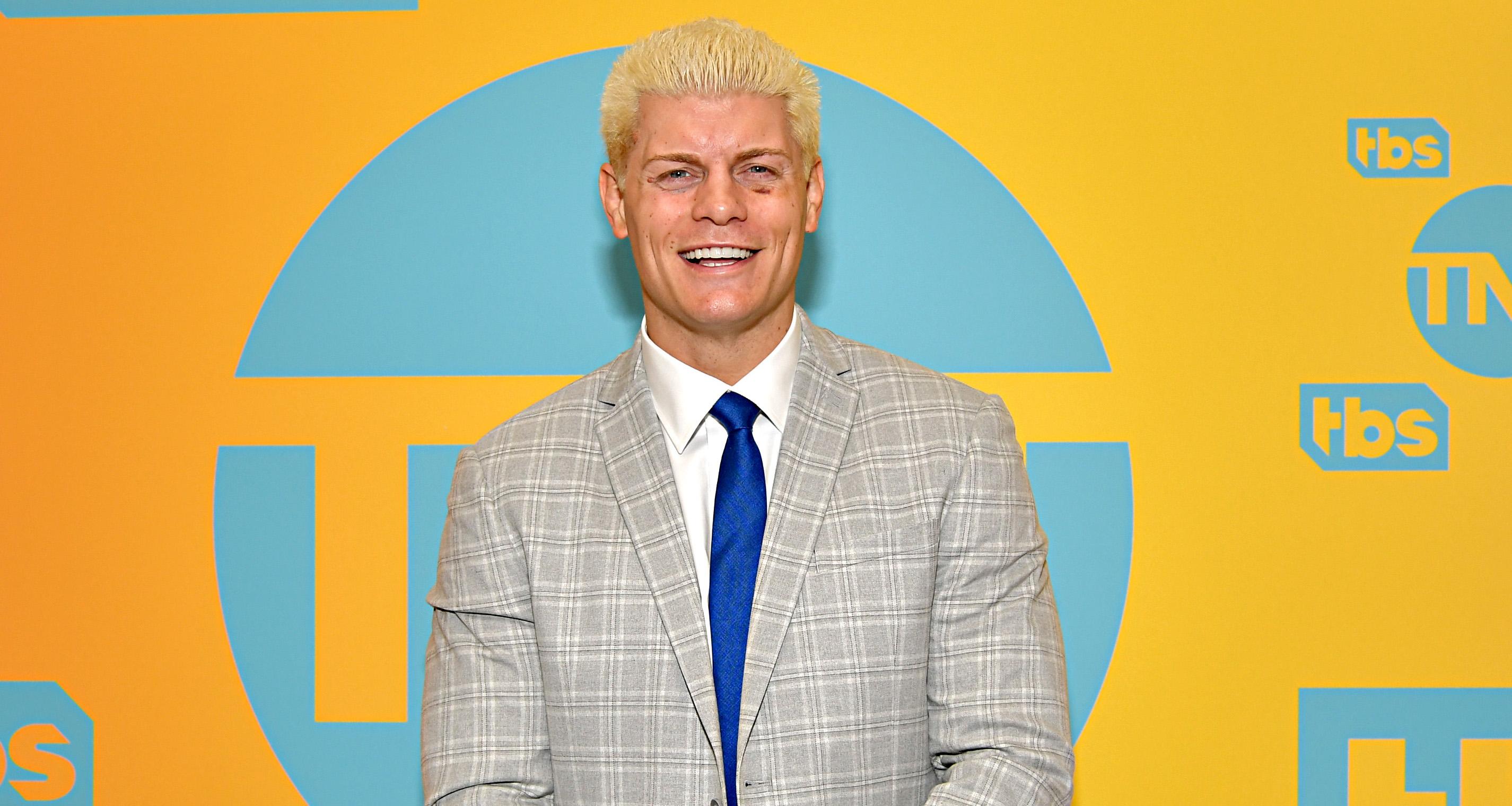 Cody Rhodes Might Want to Go Back to the WWE — but What Does That Mean for His AEW Career?
Professional wrestler Cody Rhodes has been a part of the industry for years. His career has spanned more than a decade. After leaving the WWE, he joined All Elite Wrestling (AEW) in 2019 and helped with its launch. He also served as the promotion's executive VP. So why is there now news that he's quit?
Article continues below advertisement
Because of how far Rhodes has come with the AEW and the fact that he was practically the face of it at one point, fans can't believe he would leave it behind. But is he really leaving? And where is he going now? He and his wife have spoken out.
Is Cody Rhodes really leaving AEW?
Article continues below advertisement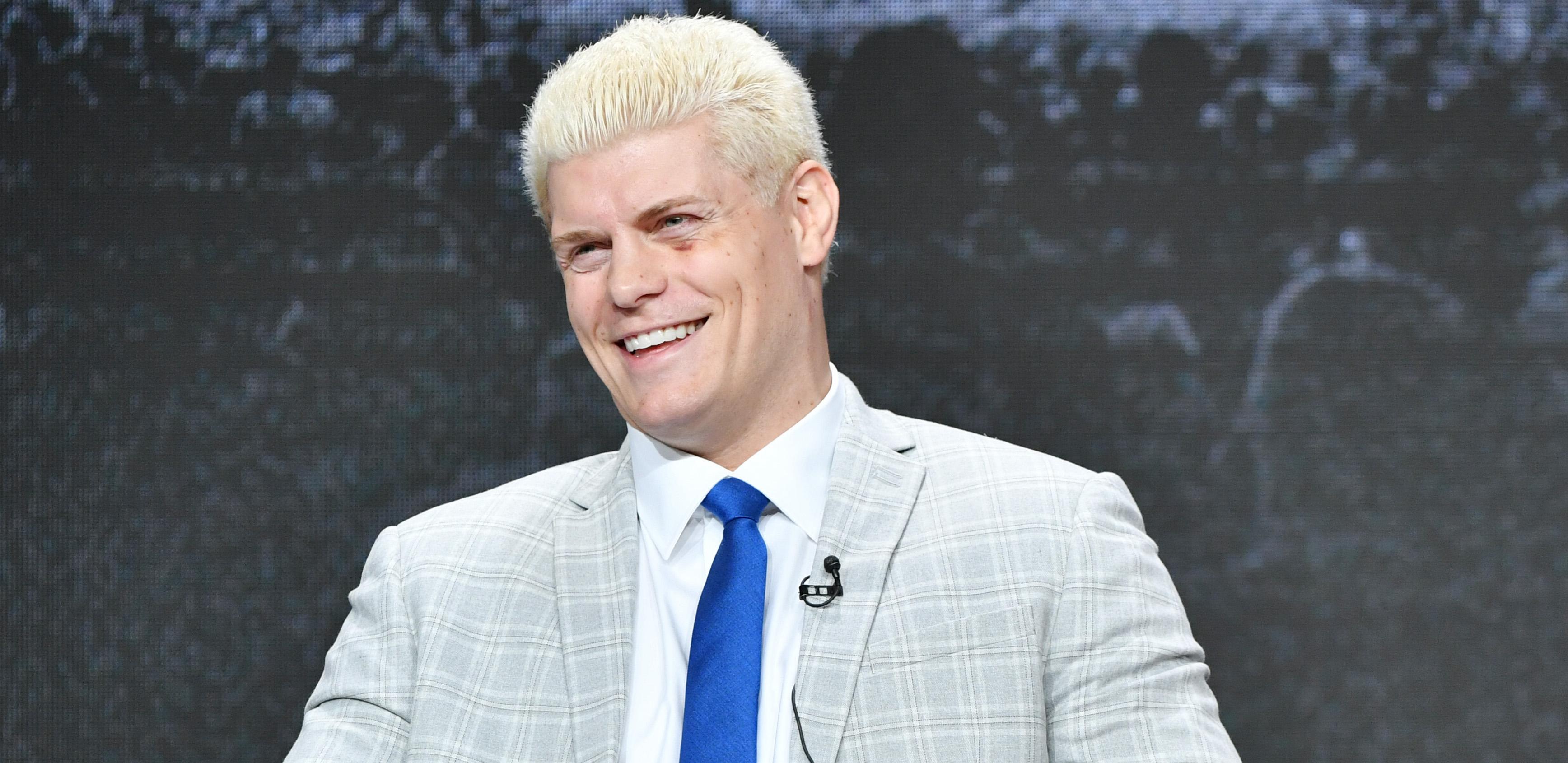 "Cody's ability combined with his boldness and his passion for our industry and his love for community outreach helped AEW deliver on our mission to give fans what they needed for far too long — something new, innovative and lasting," wrote AEW president and CEO Tony Khan.
The statement also said that Brandi was a fighter both in and out of the ring in terms of inclusion and charitable causes.
Article continues below advertisement
So far, the neither Cody nor Brandy has publicly said why they have left the AEW. But according to TMZ, sources have said that Cody and Khan had some kind of drama behind the scenes. The two are said to have started butting heads when Tony became more of a well-known figure within the promotion.
Article continues below advertisement
But that didn't stop Cody from saying positive things about Khan when he released his statement about leaving the AEW. "He's taken the baton and run with it, and it was an honor to work for him and to know him on a personal level. He's a beautiful soul," Cody said.
Is Cody Rhodes going back to the WWE?
Fans of Cody's know that before he was in AEW, he was in the WWE beginning in 2006. He left that promotion 10 years later and became a free agent.
Although it hasn't been confirmed, TMZ sources have said that the wrestler is currently in talks to get back to the WWE.