Seth Rollins Was Attacked During 'Monday Night Raw,' but What Exactly Went Down?
During a recent 'Monday Night Raw' special, things went off the rails when WWE star Seth Rollins was attacked. So who did it? What we know so far.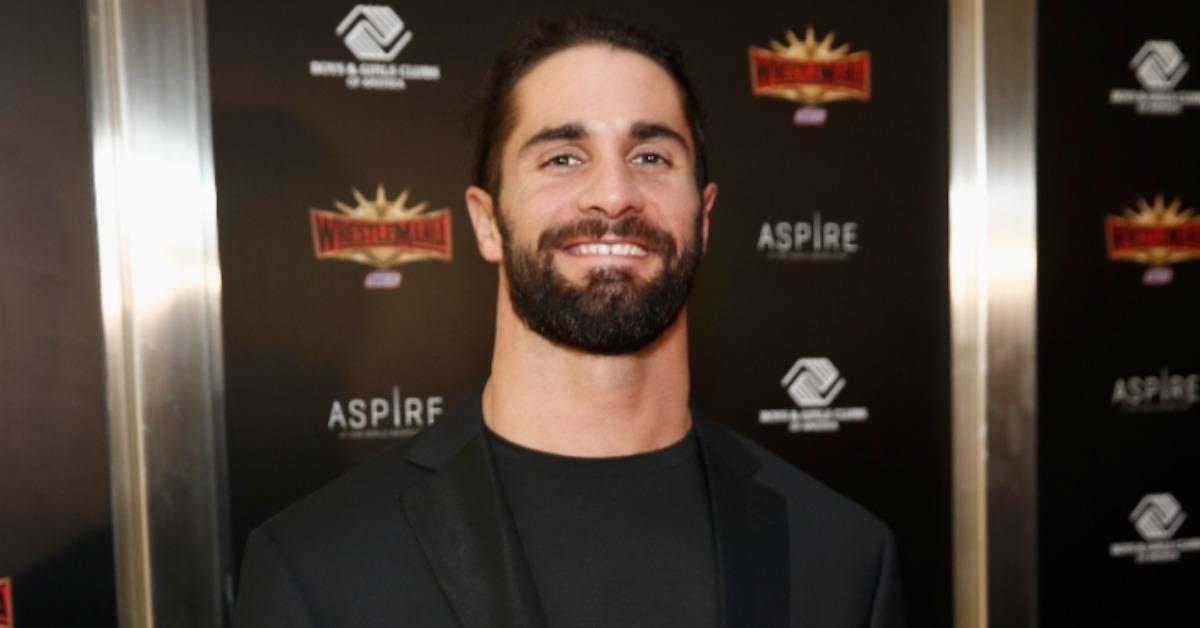 Most fans of WWE are aware that things can get quite hectic whenever the organization's stars enter the ring. Granted, it is a contact sport, but there are still some moments that make even the most seasoned fans flinch when they occur. Whether it be impressive slams, powerful hits, or any other means of putting the hurt on their opponents, there's one thing that WWE fighters know for sure: what it feels like to be attacked hard and fast.
Article continues below advertisement
During a recent Monday Night Raw appearance, WWE star Seth Rollins ended up being the one on the receiving end of an attack. However, it actually went down in a way that isn't usual for WWE competitors by any means. So, what exactly happened to the veteran fighter? Furthermore, who attacked Seth? Keep reading for all of the known details.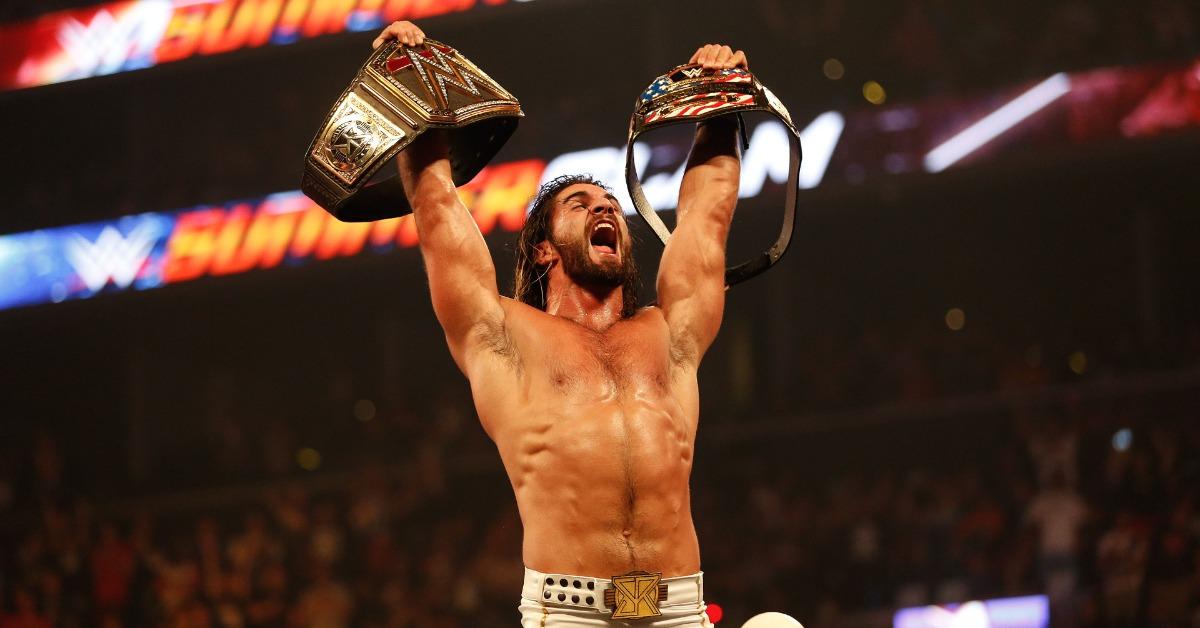 Article continues below advertisement
Who attacked Seth Rollins?
During the Monday Night Raw event on Nov. 22, 2021, a fan in attendance at the Barclays Center in Brooklyn, N.Y. decided that they wanted to do a bit more than just spectate. As can be seen in footage someone took at the event, Seth was walking out of the arena after his match when he was tackled by a random fan.
The fan jumped the barricades dividing competitors from attendees and ran full force at the WWE star, tackling him to the ground. Plenty of audible gasps can be overheard as Seth attempts to push the attacker off and get himself free. Surrounding WWE crew members and officials quickly responded and helped get the individual off of Seth.
Article continues below advertisement
One referee delivered an elbow to the attacker's back, which finally freed Seth. As he was being taken away by event security, Seth can be seen screaming something unintelligible at the fan while the crowd around him chants, "F--k him up."
The organization released a statement, per the NY Post, about what went down: "WWE takes the safety of its performers very seriously. The individual who attacked Seth Rollins has been turned over to the NYPD and will be prosecuted to the fullest extent of the law."