Did Toni Storm Orchestrate Her Own Exit From WWE?
Why did Toni Storm leave WWE after only recently joining the company? Details on the 'SmackDown' superstar.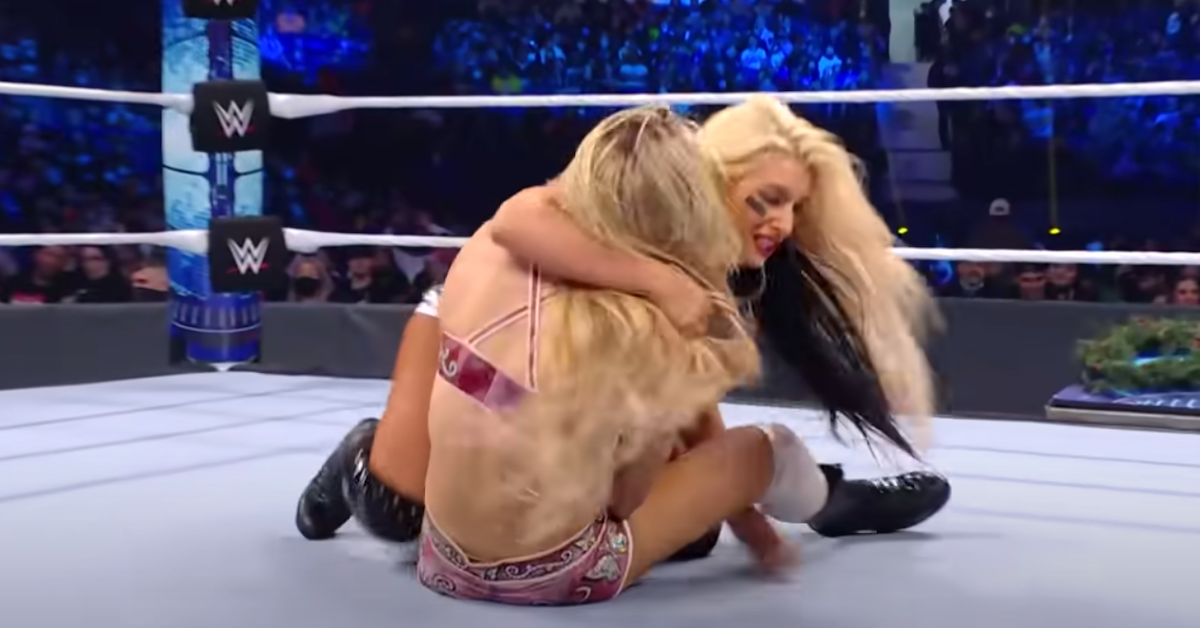 According to multiple outlets, SmackDown superstar Toni Storm has left WWE. Toni only recently joined the company, so her untimely departure comes as a shock to fans who were eager to see more of Toni on the network.
Article continues below advertisement
So, what exactly was the reason behind Toni leaving? There appears to be some drama behind the scenes... Keep reading for everything you need to know about why Toni left WWE.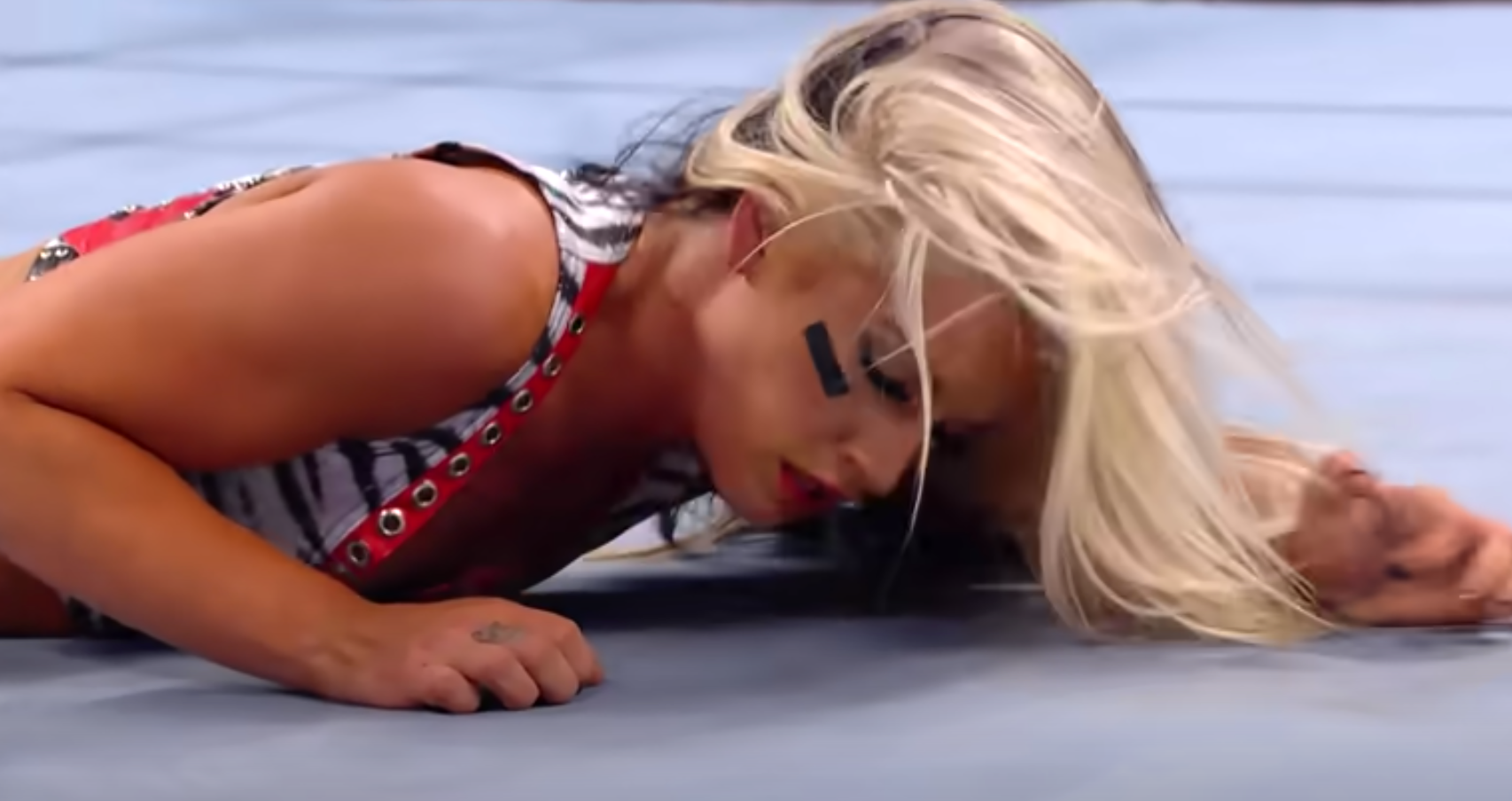 Article continues below advertisement
Why did Toni Storm leave WWE?
Toni Storm joined WWE in 2017 and quickly climbed up its ranks, making a name for herself in tournaments and securing a loyal fanbase. In July 2021, she was named as part of the main roster of WWE Superstars when she debuted on SmackDown.
But mere months after she seemed on her way to conquering the wrestling world, Toni's departure from WWE has been announced. The news was first reported by Fightful's Sean Ross Sapp, who tweeted, "Fightful has been informed Toni Storm is gone from WWE. I've confirmed this news with the company."
Article continues below advertisement
Sean soon followed up with a possible reason for Toni's departure and it seems that Toni herself may have orchestrated her exit. Although no one close to Toni has confirmed this yet, Sean says, "Those [who he] spoke to within WWE believe Toni Storm asked for her release from the company."
Article continues below advertisement
Rumor has it that many people at WWE were blindsided by Toni's request to leave, according to Wrestling Inc. However, because her request comes after months of massive budget cuts at WWE, it would have been difficult for WWE to have refused, given that they have recently let go of so many wrestlers.
Over 80 other wrestlers have been let go in 2021, most recently Jeff Hardy, for allegedly refusing to go to rehab as the company had requested him to.
However, this doesn't seem to be the case for Toni. The New Zealander has shocked fans and wrestling competitors alike. The news of her leaving comes on the heels of her triple-threat match with Charlotte Flair and Sasha Banks for the WWE SmackDown Women's Championship belt.
Article continues below advertisement
Toni ended up losing the fight, but her appearance in the match was a sign that she had taken a major step up in her wrestling career. Fans naturally assumed that she was destined for bigger things at WWE, so her sudden departure has many puzzled.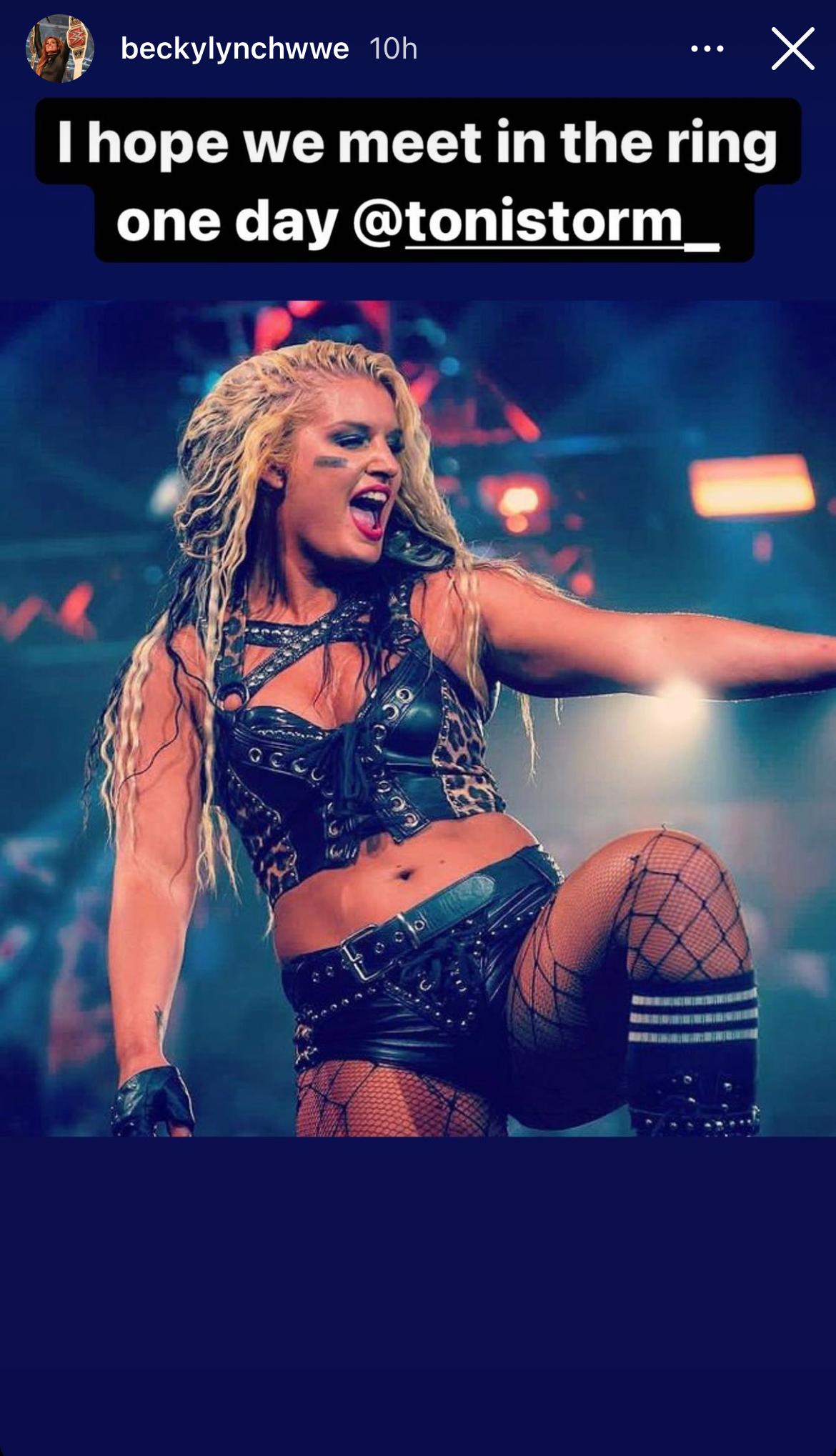 Article continues below advertisement
Still, colleagues at WWE had nothing but respect for Toni. Two-time Raw Women's Champion Becky Lynch posted a picture of Toni to her Instagram Story, with the caption, "I hope we meet in the ring one day @tonistorm"
WWE star Virgil also took to his Instagram to share his thoughts: "Toni and I had an incredible relationship and it was much much more than a friendship. It was a bond. She was Toni and I was Tina and together we shared meatball recipes from across the globe."
Virgil clearly wishes nothing but the best for his friend. He called for fans to "wish her the best," adding, "someone's gonna pick her up and make her magic."