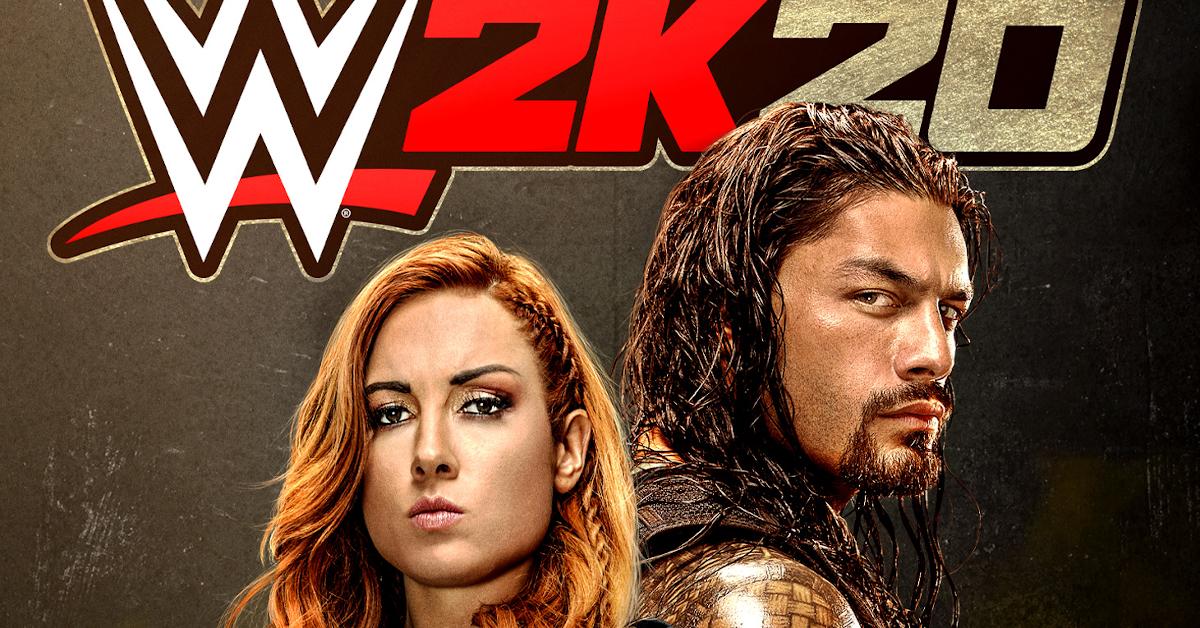 'WWE 2K20' Celebrates the 20th Anniversary of SmackDown With a Roster of Classic Wrestlers
Article continues below advertisement
Some redditors noticed that the retailer's site was listing a $130 version of the already released WWE 2K20, however, this edition celebrates the 20th anniversary of SmackDown.
When the show debuted, it was a pretty big deal. Prior to SmackDown! coming on air, fans would check out WWE Heat (or Sunday Night Heat, before the name was changed) in addition to RAW, which was the WWE's bread and butter.
SmackDown! was a new rebranding, which sounded like it was inspired by The Rock's famous "lay the smackdown" line he'd use while cutting promos. The show's been going strong for 20 years, and helped spawn a ton of products, including a lot of SmackDown! specific video games.
And although WWE 2K20 has already been announced, no one knew that a premium version of the game would come in the form of a 20th anniversary edition, until recently.
Article continues below advertisement
What's in the WWE 2K20: SmackDown! 20th Anniversary Edition?
Product descriptions for the game were quickly screenshotted and shared online. The anniversary edition comes with the deluxe edition of the 2K20, a piece of an actual SmackDown! ring skirt (from 2002-2008), and a collectible plaque signed by either Kurt Angle, Rey Mysterio, or Edge. While the swag is cool, there's a bunch of digital, in-game goodies as well.
Article continues below advertisement
Out of the box, the game comes with Chyna, which is the first time she's ever appeared in a WWE 2K game, along with Hulk Hogan, The Rock, and the 'Rock N' Sock Connection' Mankind. It also comes with WWE 2K20 digital content pre-ordered, so you'll have access to it right when it drops for buying the priciest version of the game. SuperCard Bonus Content, and some other WWE 2K20 originals are also part of the deal.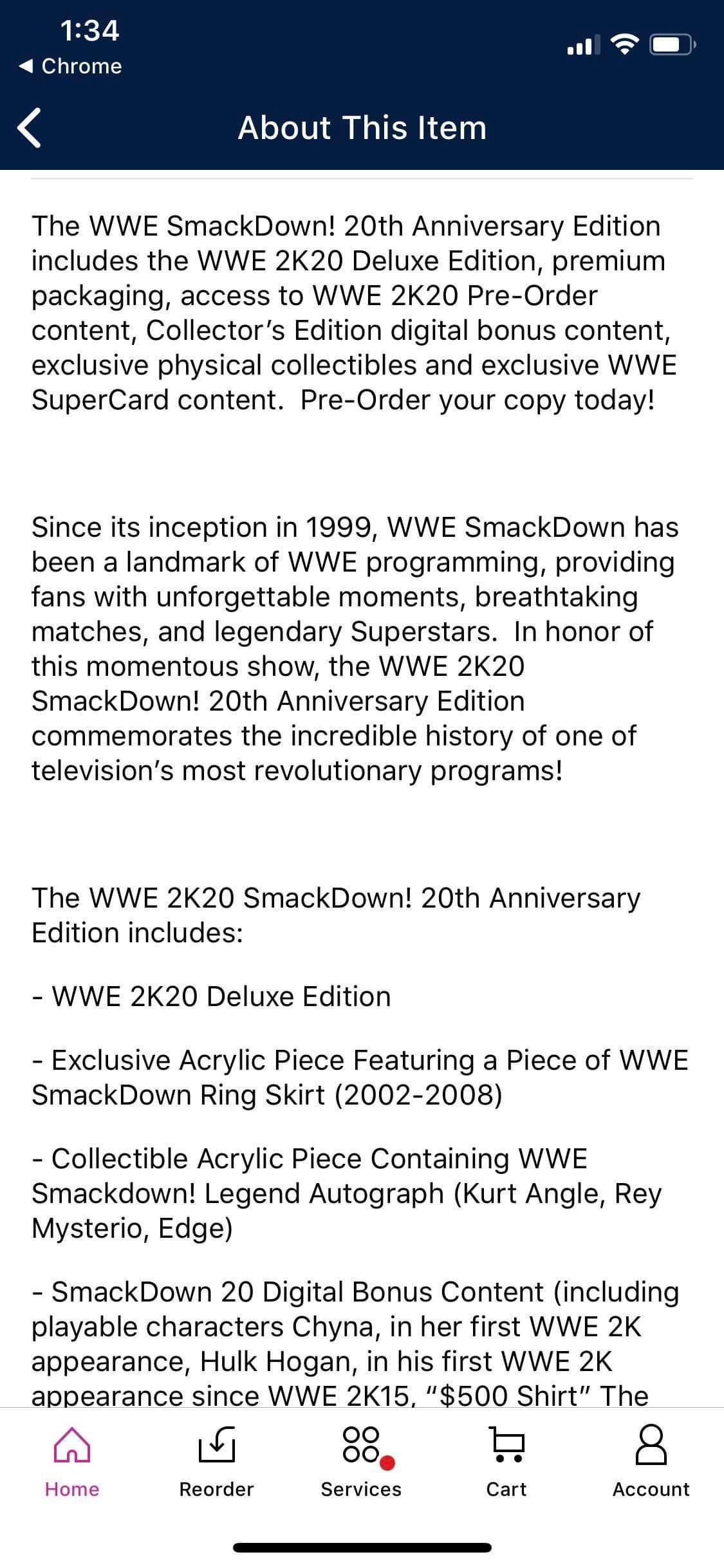 Article continues below advertisement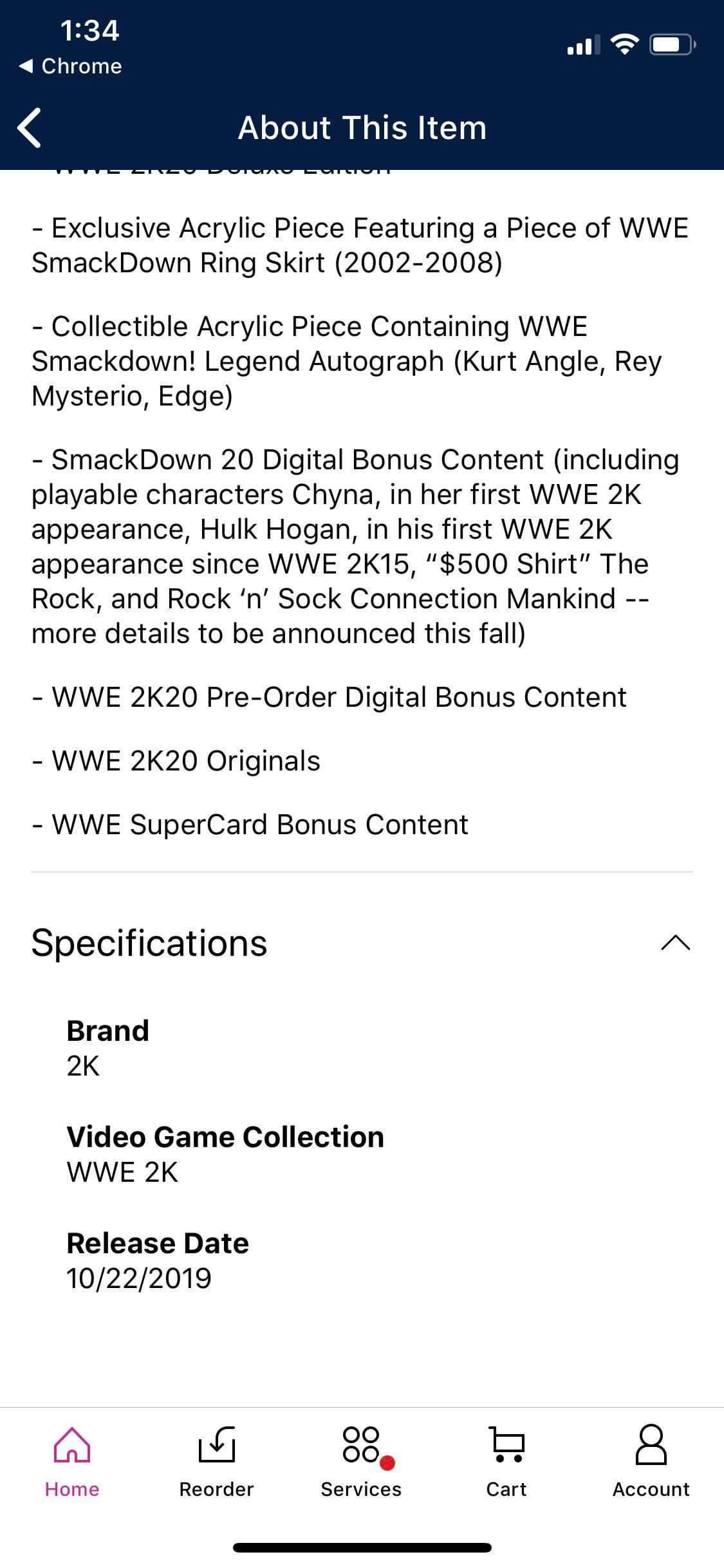 While it's often easy to write off leaks like this as "fandom going too far," it is curious that there are multiple people posting similar screenshots and nearly all of them confirm the same features for the $130 premium package of the game.
Article continues below advertisement
2K Games must've either caught wind of the leaks or were planning on announcing the specials soon anyway, because they basically confirmed everything that the internet discovered by sleuthing product descriptions online.
Comicbook.com reported on a few other interesting features that weren't mentioned in the leaked product descriptions, like the "Accelerator" feature and "Kickstart." Here's what they wrote about them:
"Accelerator: Players can gain access to all unlockable content available at launch via the game's Purchasable section and take full control of the overall rankings and attribute levels of all playable characters."
Article continues below advertisement
"Kickstart: Get 25 additional Attribute Points and 8 Additional Skill Points. Plus, get a 25,000 VC starting bonus to unlock more Superstar parts, Moves and more! In addition to this, start with all Boost Slots unlocked plus 15 free Boosts, 2,000 free Tokens and 400 free Deluxe Tokens"
Basically, these two features will help you build your created wrestlers and unlock all the characters/features more quickly."
Article continues below advertisement
So what's the WWE 2K20 release date?
Both the standard and special anniversary editions of the games will be released on Oct. 22, 2019. The folks over at 2K Games also released the box art for $130, and it looks just like the other ones fans started leaking all over the internet. Interestingly enough, Becky Lynch and Roman Reigns, who appear on the WWE 2K20 actual game box art, are nowhere to be seen on the special edition case. Maybe 2k games didn't want to be redundant?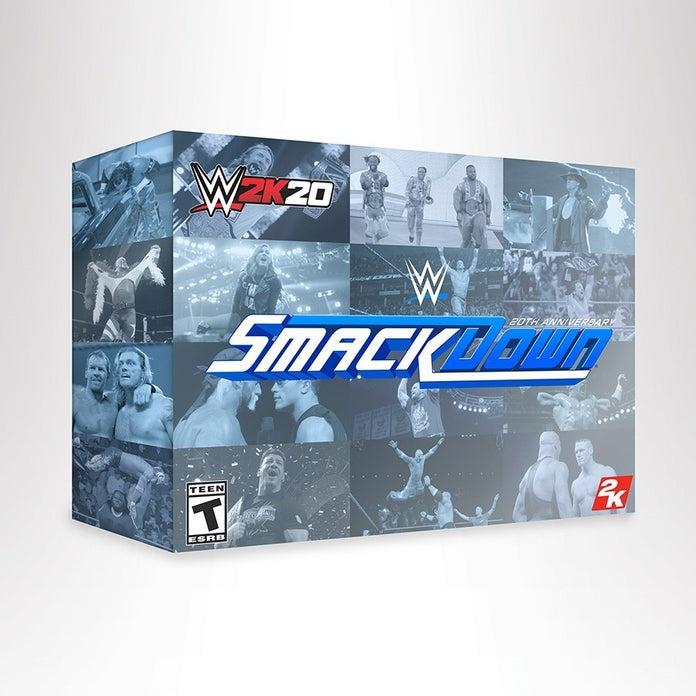 So are you willing to pay more than double the standard version of the game for all of these sweet features? Honestly, it's worth it if you plan on buying the digital content coming out for the game anyway. 2K games says that having access to all of it from the gate gives players a steep 40% discount. Can you smell what they're cooking and want to pre-order it?