Wrestling History Made: WWE Diva Kelly Kelly Is the First Woman to Win 24/7 Championship
History was made on the WWE 'Raw' Reunion as WWE diva, Kelly Kelly became the first woman to take home the 24/7 championship.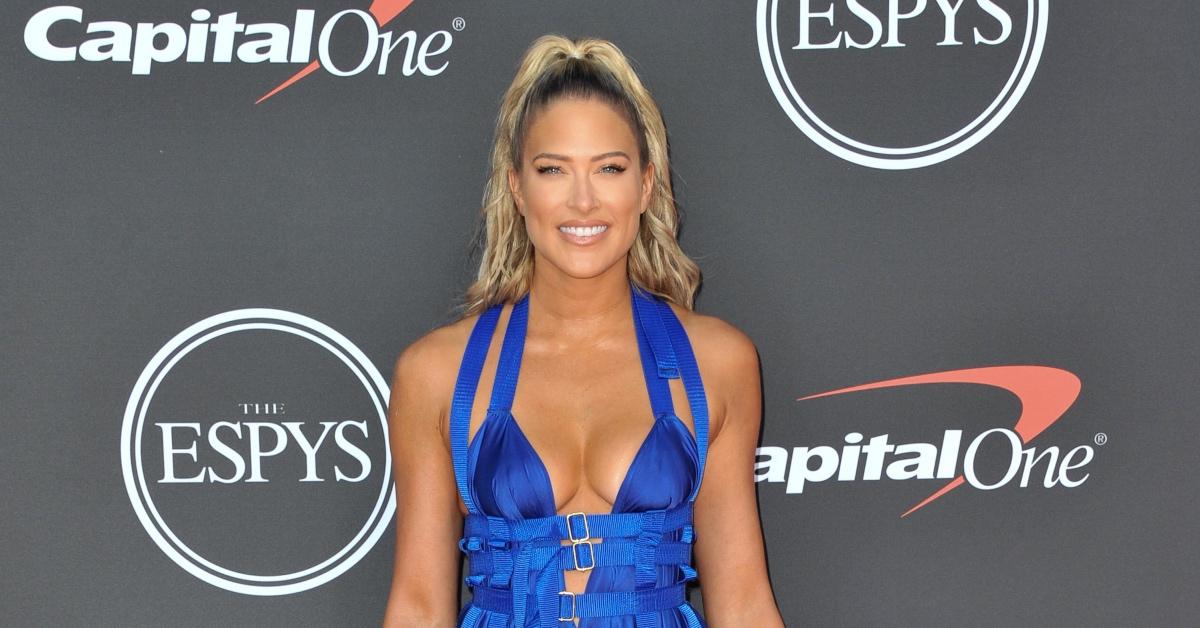 On the WWE 'Raw' Reunion held on July 22, history was made. WWE diva, Kelly Kelly, was the first women in wrestling history to win the 24/7 championship. Kelly Kelly was seen in a clip posted by WWE of Gerald Brisco taking the belt from Pat Patterson and then being sweet talked by Kelly Kelly before she kneed him and took the belt for herself. She pinned Gerald down as a referee counted to three so she'd be able to claim her victory.
Article continues below advertisement
The 24/7 championship belt was created by WWE and the championship can be defended 24/7 as long as there's a referee present. Some well-known names who have carried this belt have been Pat Patterson, Gerald Brisco, Mick Foley, and many more but to date — but Kelly Kelly takes the cake. She was the fourth person to claim the belt that night, however, throughout its entirety, no woman has been able to claim it.
Article continues below advertisement
Who is Kelly Kelly? 
Kelly Kelly's real name is Barbara "Barbie" Jean Blank. The Jacksonville, Fla. native has a background in modeling, acting, and of course being a professional wrestler. Kelly was the youngest WWE diva, as she entered the franchise at the age of 19. She started off as a ring announcer and later on started her career as the professional wrestler she is today at 32.
In 2010, Kelly Kelly left 'RAW' to move to SmackDown but later returned in April 2011. She then won the WWE Divas Championship and held that title for four months. In 2012, she was released from WWE as her contract ended. However, she eventually was able to rejoin the WWE world again. As for her personal life, she was married to former Canadian ice hockey player, Sheldon Souray, in 2016. Their marriage only lasted a year. She was recently linked to dating famous country star, Cole Swindell.
Article continues below advertisement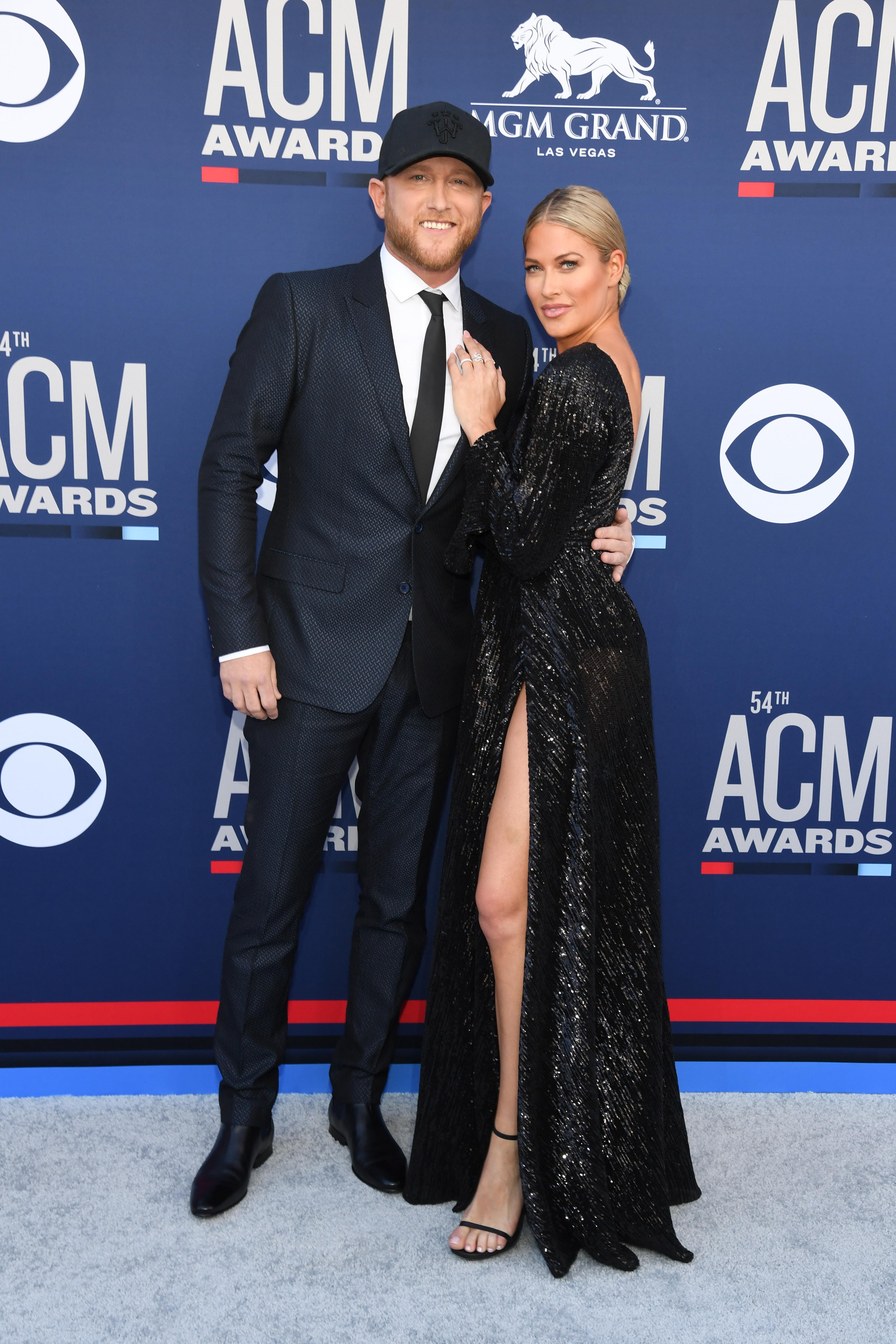 The two were seen together in April 2019 as Cole brought Kelly Kelly to the 2019 ACM Awards in Las Vegas. Cole Swindell hasn't been seen bringing a date to any award show, so people thought the two must've been on the road to something serious. However, the couple split somewhere between April through early July 2019 as it was reported that the couple broke up weeks ago.
Article continues below advertisement
However, Kelly Kelly seems to be standing firm and creating history for the women around her, especially in the wrestling industry.
Did Kelly Kelly keep the 24/7 championship belt? 
Because anyone can claim it, Kelly Kelly's 24/7 championship win unfortunately only lasted a few moments as she lost it to Candice Michelle and later Alundra Blayze who choked out Candice for the title. Though women held the belt for a moment to celebrate, it didn't stay in the hands of a woman.
Article continues below advertisement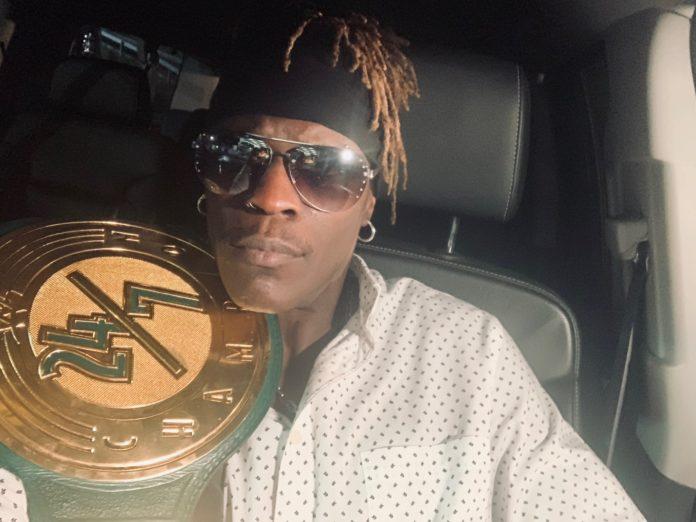 "Million Dollar Man" Ted Dibiase interrupted Alundra's victory by proposing to buy the championship belt from her. After doing so, Ted had every intention to leave with the belt in his limo, but Drake Maverick made sure to regain the belt until R-Truth claimed his title back. There was a lot of push and pull in people trying to grab their hands on this belt but for the moments that were, we celebrate the history that Kelly Kelly instilled in the WWE universe.