Stop the Presses! 'Wizards of Waverly Place' May Be Coming Back!
Rumors are circulating about whether or not 'Wizards of Waverly Place' is coming back. Is it? Here's everything that we could track down!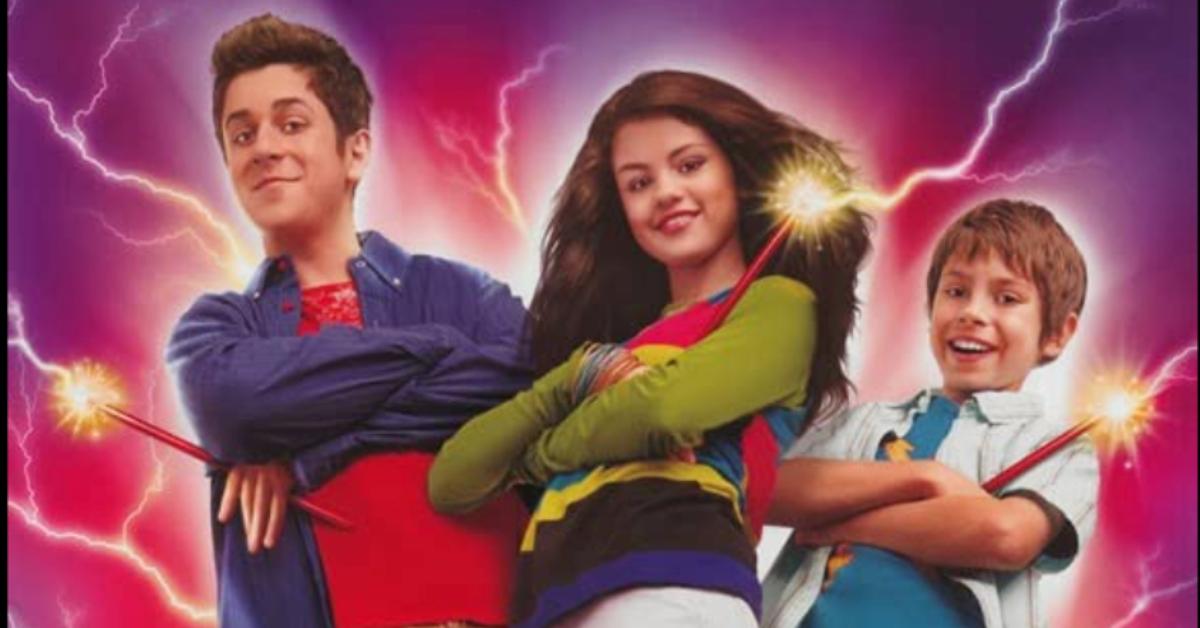 We want you to brace yourself for what we are about to tell you: there are rumors that Wizards of Waverly Place is coming back. AH! We know, we are just excited as you are! Nostalgia is truly one of our favorite feelings and so for the love of all that is holy please let this be true!
If you don't know what we are talking about, it is probably because you are Gen Z and it was before your time. Hi there, Gen Z. We see you. We love you. And we are here for you.
Article continues below advertisement
Wizards of Waverly Place follows Alex Russo, played by Selena Gomez, and her two brothers, Justin, played by David Henrie, and Max, played by J. T. Austin, as they navigate the world being magical.
So, without further ado, here is everything we know about the reboot!
Is 'Wizards of Waverly Place' Coming Back?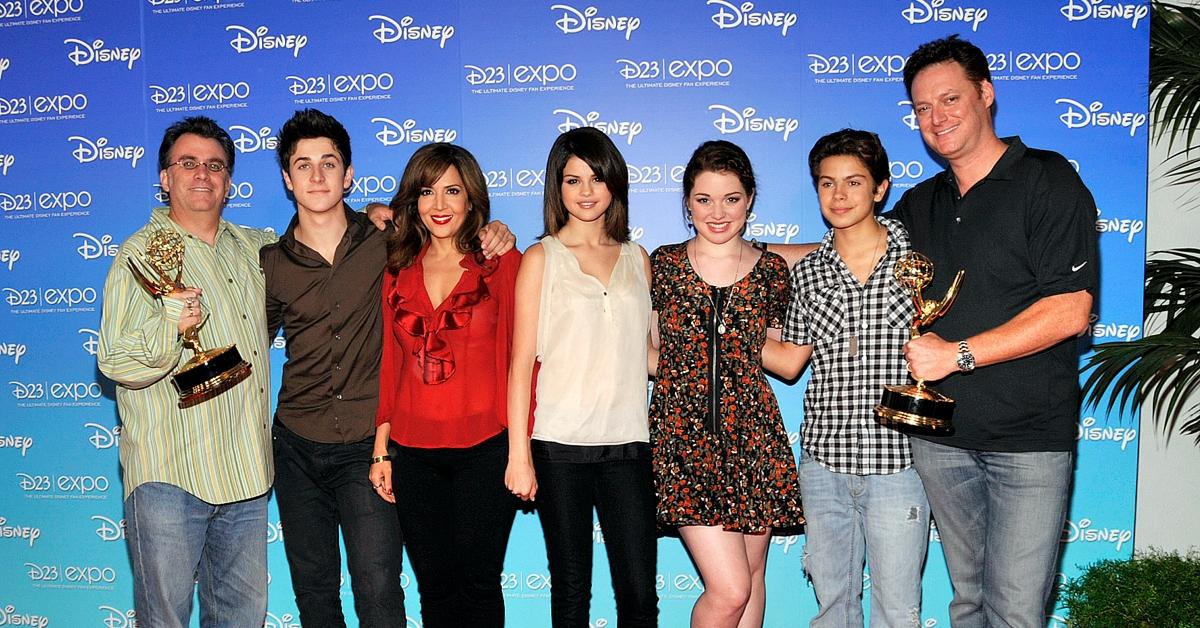 Wizards of Waverly Place originally premiered in 2007, running for four seasons ending in 2012. Even though it only ran for four seasons, it was super popular during its run, making fans dying to see a reboot. Rumors started from the series creator, Todd J. Greenwald!
Article continues below advertisement
Todd told Seventeen during the tenth anniversary of Wizards of Waverly Place in 2017 that he has two ideas for a reboot: a full length movie or a prequel series!
In August 2020, Access Hollywood interviewed David and Gregg Sulkin, who played Mason Greyback. When asked about a reboot, David said that "There's nothing happening yet, but there's a lot of talk. I mean, we all talk about it for fun. You know, nothing's official, but we all talk about it." Gregg added that "That show will always hold such a special place in our heart."
Article continues below advertisement
David added that himself, Gregg, as well as Selena, and Jake discussed how it would be super interesting to have the family be divided in the beginning, and then the series would be them finding their way back to each other.
In September of 2021, Jennifer Stone, who played Harper Finkle, posted a TikTok about questions she gets asked about Wizards of Waverly Place. One of the questions was, "Will there be a reunion?" to which she wrote, "I think we'd all like to if the time & the story is right."
Article continues below advertisement
More recently, Jennifer and David DeLuise, who played Jerry Russo, launched their own podcast, Wizards of Waverly Pod, and confirmed how everyone, included Selena wants to do a reunion.
And adding the most fuel to the fire is when Selena posted this picture on Instagram under the street sign that says "WAVERLY PL" with the caption, "Where it all began." We're not crying you're crying.
So, the cast is in folks! All that's left is the powers that be over at Disney to work their magic and make it happen! Until then, we'll just have to be ok with bingeing reruns.