Gregg Sulkin's Character in 'Pretty Smart' Might Be in a Messy Love Triangle, but Who's His Partner IRL?
Gregg Sulkin is the lead actor in 'Pretty Smart' and since so many people are crushing on him now, it's time to find out if he's single.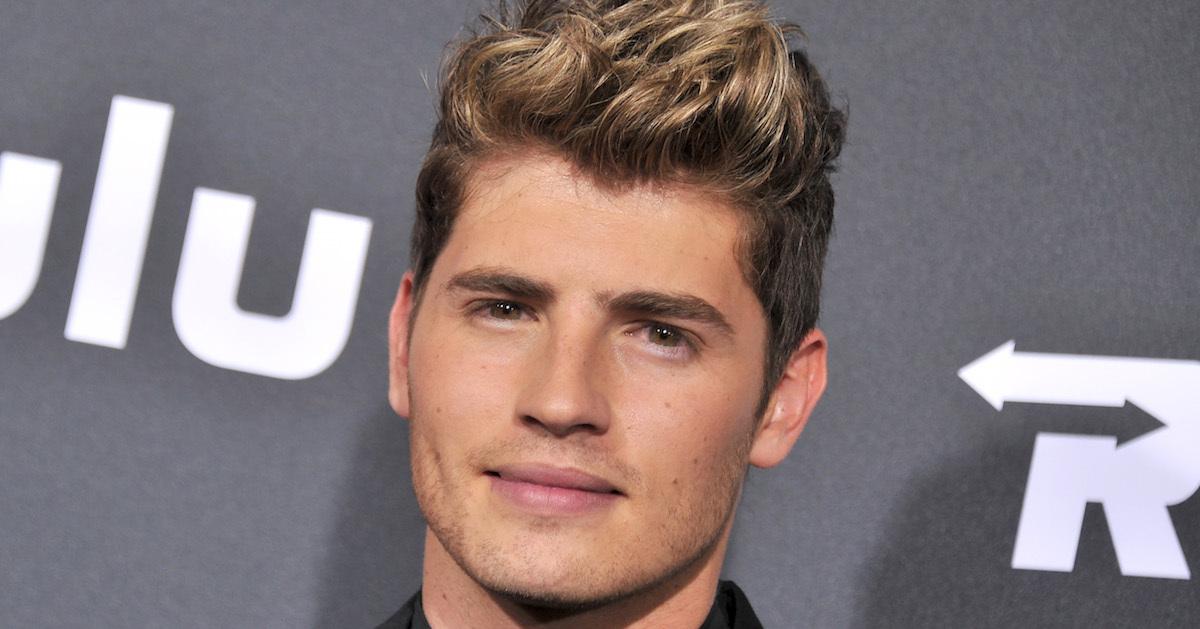 There's no denying that Gregg Sulkin is enough reason to watch Pretty Smart. The show revolves around a college student who moves in with her younger sister and three other roommates when life takes a turn. Now that Gregg is the star of Netflix's newest sitcom, people have questions about him. The biggest question is whether or not he's single! And if he is taken … who's the lucky person?
Article continues below advertisement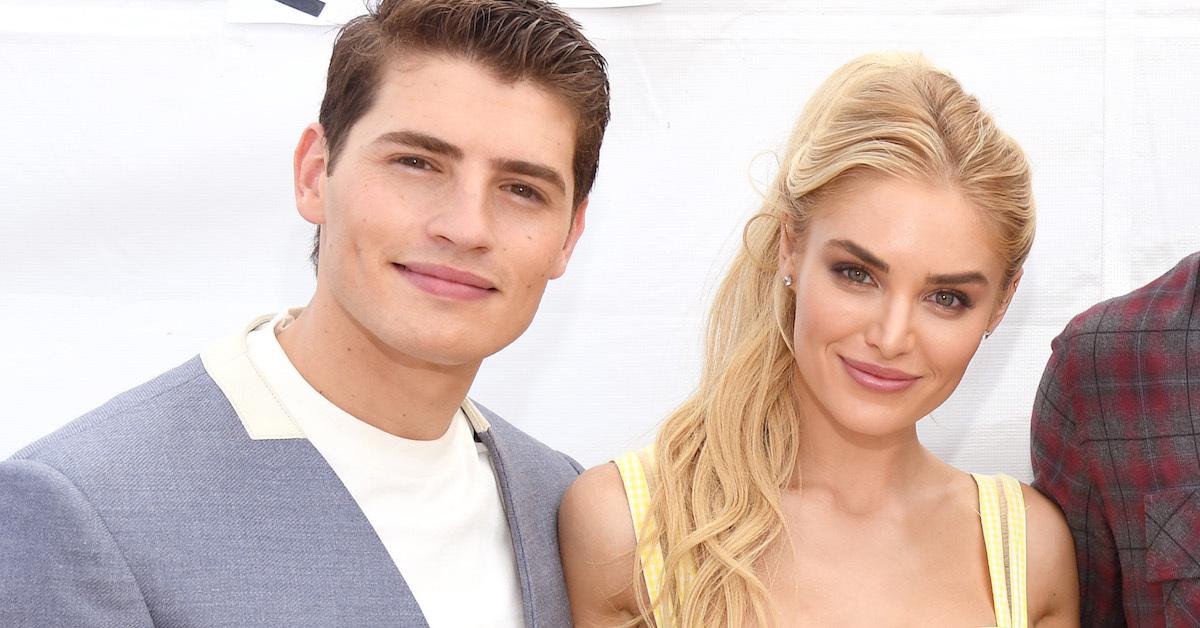 Who is 'Pretty Smart's' Gregg Sulkin dating?
Gregg is in a relationship with actress Michelle Randolph. Some of the roles you might recognize her from include Young Once, Five Years Apart, and House of the Witch. In 2021, she also starred in a horror movie called The Resort about four young adults trapped at an abandoned resort in Hawaii.
Article continues below advertisement
Another reason you might recognize Michelle is that she's the sister of The Bachelor Season 23's winner, Cassie Randolph. Michelle and Cassie look alike and share a lot of the same physical qualities. The couple has been together since October 2018, when a smitten Gregg made their relationship Instagram-public, writing: "Thank you for coming into my life and making it better. I love you."
Michelle is also pretty candid when it comes to talking about her love life. "If you aren't fulfilled in your own life, you'll be looking for your significant other to constantly please you (and that's basically setting them up to fail)," she wisely shared in a Q&A on Instagram. "Your significant other should be an addition to your already found happiness," she continued. "And if that's the case, you're less likely to place your insecurities on them."
Article continues below advertisement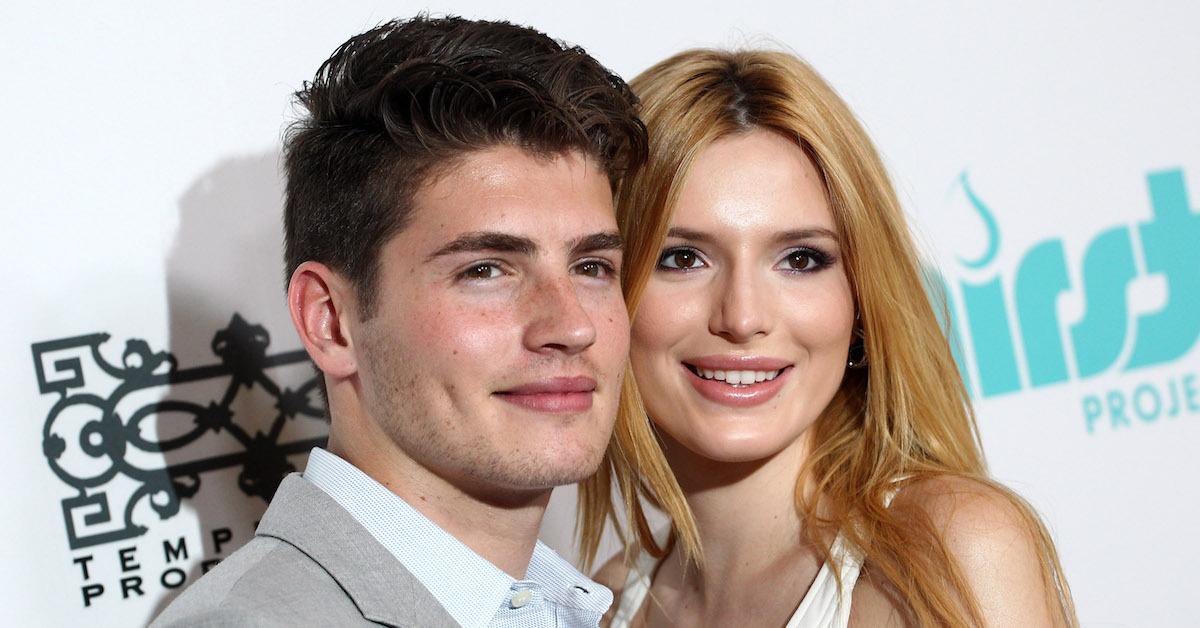 Here's who Gregg dated before Michelle.
In 2010, fans were convinced he was dating Debby Ryan from Disney Channel. She squashed the rumors by saying they were nothing more than friends. After that, he officially started dating Bella Thorne.
Article continues below advertisement
They went public with their relationship in 2015 but broke up after dating for a little over a year. He was linked to an actress named Lexy Panterra right after his breakup with Bella, but their romance was super short-lived. He remained single for a while before linking up with Michelle.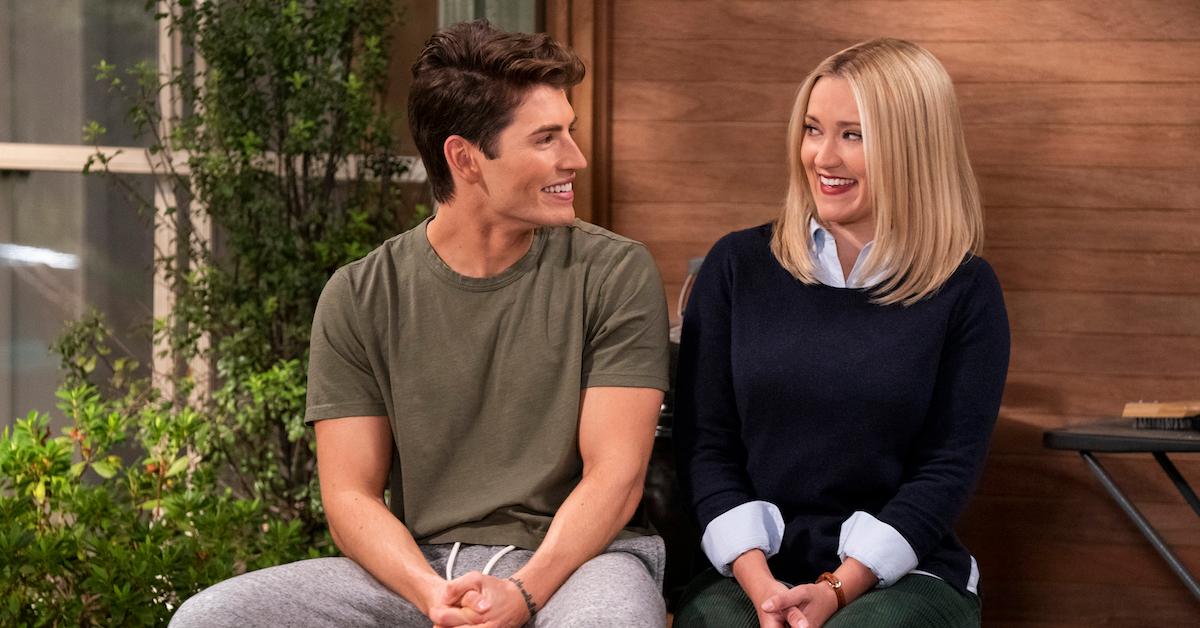 Article continues below advertisement
Gregg's 'Pretty Smart' character is dealing with some major relationship drama.
In real life, Gregg has things squared away in the romance department. His relationship with Michelle seems like a fairytale, based on their many Instagram posts together. In his sitcom Pretty Smart, his love life isn't coming together as easily. Gregg's character, Grant, is already living with his ex-girlfriend Claire and every now & then, their feelings for each other resurface.
He knows deep down he might never be able to get over Claire, even though they mutually decided to breakup, remain friends, and amicably live together as roommates. Things get way more complicated when her sister, Chelsea, moves into their place. Chelsea realizes she has a crush on him too, even though he once dated her sister. Talk about drama!
Article continues below advertisement
In Pretty Smart, Emily Osment plays Chelsea, the sister who comes along and suddenly shakes everything up. It's a good thing this crazy onscreen love triangle is nothing more than fiction and that Gregg has his awesome relationship with Michelle to focus on in the real world.