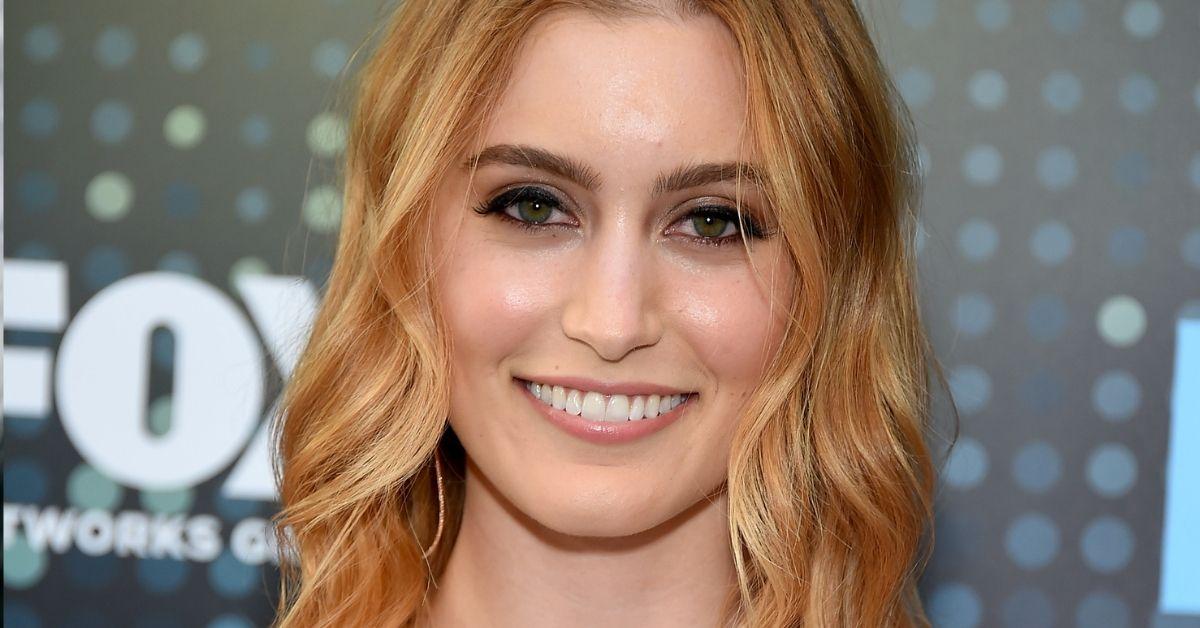 'Pretty Smart' Star Olivia Macklin and Her Boyfriend Have the Cutest Nicknames for Each Other
Olivia Macklin, who appeared as Bambi on Netflix's Dead to Me, now stars in a new title for the platform: Pretty Smart. In this 10-episode series, she plays Claire, a bubbly West Coast gal who lives with three quirky and fun-loving roommates.
But when her sister Chelsea, played by Emily Osment, gets dumped, Claire has to take her in under her wing. The only issue? She and Chelsea are total opposites. Together, the sisters work past their differences and develop a stronger relationship.
Article continues below advertisement
But enough about Olivia and Emily's scripted lives. We've got the scoop on their love lives (because we know you're totally curious!). You can check out who Emily has been seeing. But as for Olivia, keep reading! She's currently in a relationship, and we can't get enough of her and her beau.
Article continues below advertisement
Who is Olivia Macklin dating?
It is unknown when Olivia and Benjamin started dating; however, the earliest photo of them together was shared on Olivia's account in Sept. 2020. She captioned the sweet photo with a black heart emoji.
Article continues below advertisement
As it turns out, the black heart emoji, as well as the pig snout emoji, may actually have a significant meaning to the couple. They both have included those emojis in their Instagram bios.
Previously on Instagram, Olivia jokingly referred to herself and Benjamin as pigs. "Pigs had a nice weekend," she wrote, alongside side-by-side photos of them at dinner. In another photo of them, she used the cute name again. "Anywhere with you, pig," she wrote in the caption.
Article continues below advertisement
In terms of Olivia's other romantic relationships, she allegedly was dating actor Christian Eble in 2017, according to TV Show Stars. Other than that, details of her love life are sparse.
Article continues below advertisement
Olivia Macklin teases that she and Benjamin Aguliar have a "daughter" together.
While it's unknown what Olivia and Benjamin's thoughts are on starting a family, they do already appear to own a fur baby together. Olivia shared a photo collection of Benjamin and a cat to Instagram. In the caption, she teased that the cat was their "daughter," implying that she and Benjamin were raising it together.
"I will always be there to make up for our daughter's constant, extreme lack of gratitude," the full caption reads. This suggests that she and Benjamin may be living together.
Article continues below advertisement
What else has Olivia Macklin starred in?
Prior to her role in Pretty Smart, Olivia played Becky Monreaux in the Fox series Filthy Rich. She's also held roles in shows like The Young Pope and LA to Vegas.
Born in Illinois, Olivia graduated from Fordham University with a bachelor's degree in theater performance in 2016. She then decided to stay in the city to continue working towards her dream.
Article continues below advertisement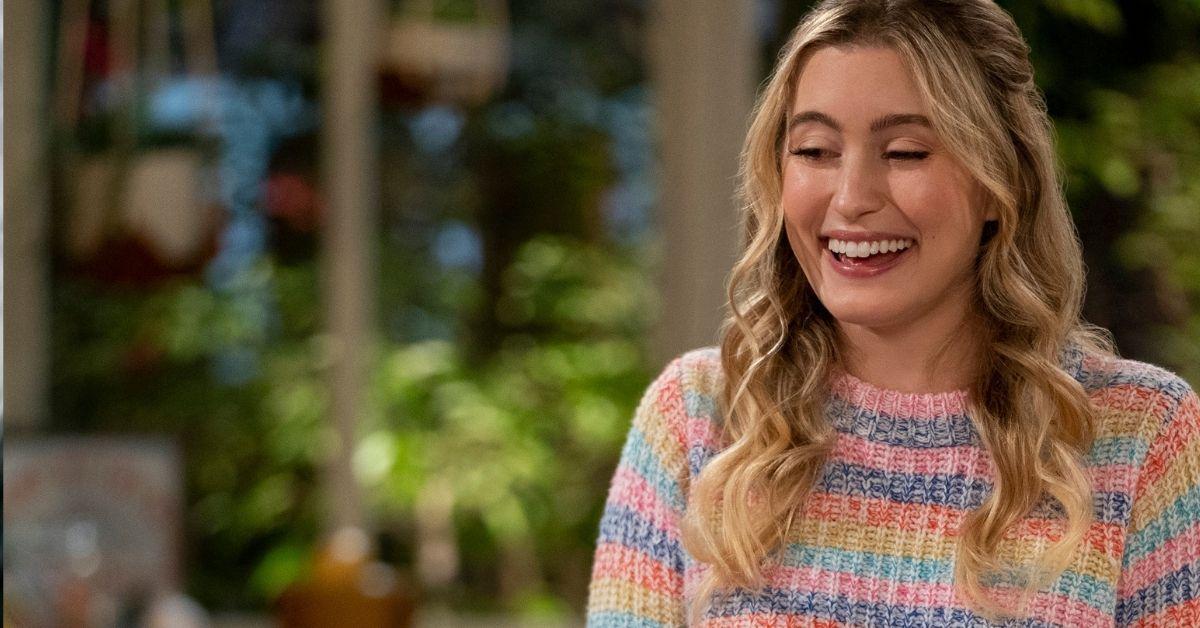 During an interview with the Fordham Observer, she said, "I have wanted to be an actor since before I can remember. There wasn't one moment where it clicked; it was just sort of woven into the fabric of my being as time went on through seeing plays and movies."
While Olivia keeps details of her personal life fairly private, she has used Instagram to discuss issues she's passionate about. In 2018, the actress shared a post supporting the Times Up movement. She also has an Instagram story highlight dedicated to the Black Lives Matter movement.
You can catch Olivia in Pretty Smart Season 1, which drops on Netflix on Oct. 8, 2021.