Is 'Dead to Me' on Netflix Renewed for Season 3?
Will there be a 'Dead to Me' Season 3? The hit Netflix show returned for a second season on May 8, and viewers want to know if it has been renewed.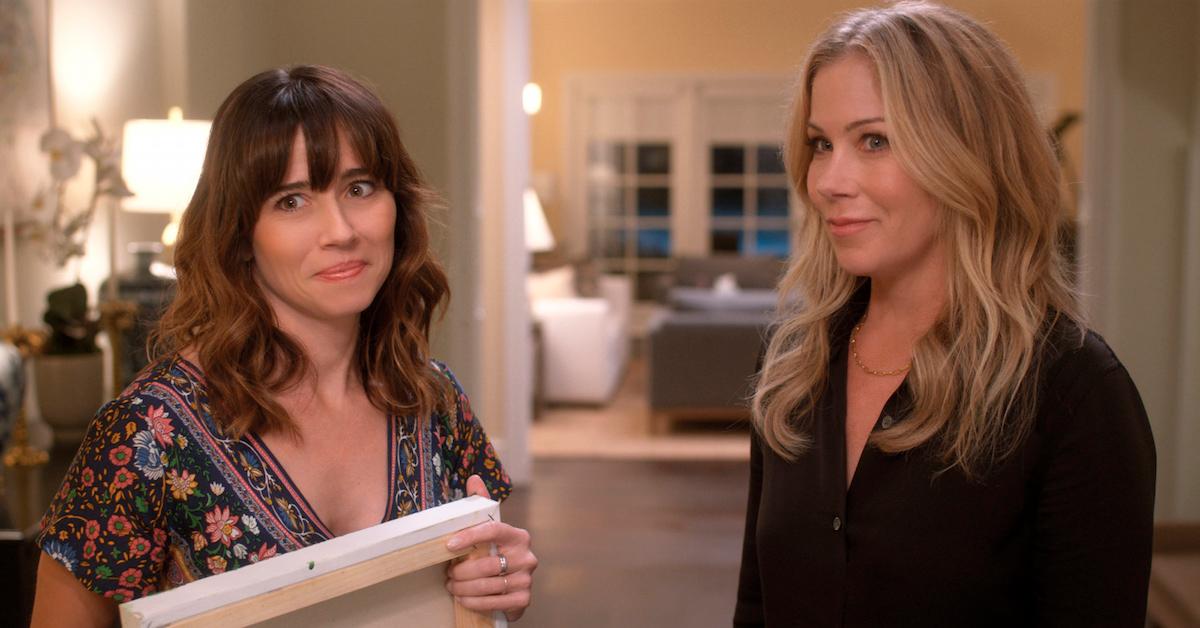 Finally, more than a year after Season 1 dropped on Netflix, the black comedy series Dead to Me returned for Season 2 on May 8. The first season of the series centered around Jen Harding (Christina Applegate) and Judy Hale (Linda Cardellini) who became friends after bonding in therapy over the deaths of their significant others.
As the season unfurled, twists revealed that Judy herself played a part in Jen's husband's demise, and that her own boyfriend wasn't even dead at all.
Article continues below advertisement
With the second season promising even more twists and turns, viewers are desperate to know if the show will get to continue in the future.
Is Dead to Me renewed for Season 3? Read on to find out whether the dark comedy will come back.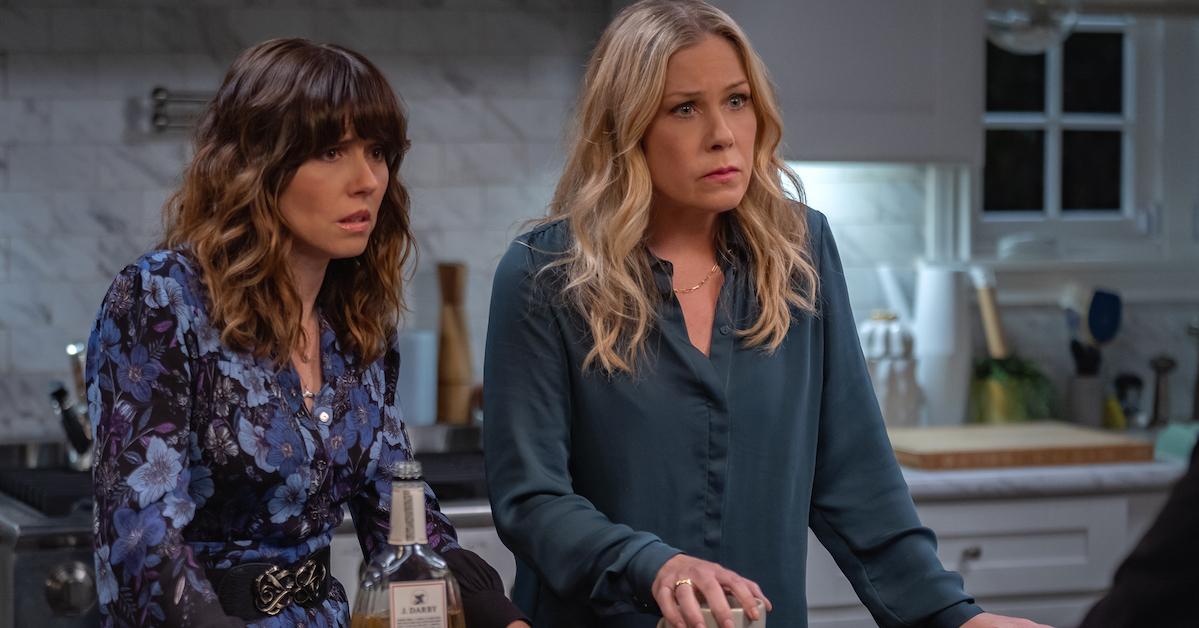 Article continues below advertisement
Will 'Dead to Me' be renewed for Season 3?
Netflix generally does not reveal whether shows have been renewed or canceled until at least one month after a new season drops. Fans can expect to learn whether or not Dead to Me will come back for Season 3 in June of 2020. Based on how successful and well received the first season of the comedy was, it would not be surprising if the show gets a renewal status sooner.
When Season 1 of the show dropped in May of 2019, Netflix later reported that more than 30 million people had watched it within the first month. Netflix has since come out with a feature that allows users to see what shows are in the Top 10 in terms of views, so if Dead to Me stays on the list, it's likely that it will get renewed.
Article continues below advertisement
Of course, Christina Applegate received a nomination at the 2019 Emmy Awards for her work on the show, but critical acclaim isn't all that's necessary for it to continue. Per Deadline, in 2019, Cindy Holland Netflix's head of original content, explained what goes into deciding whether or not a Netflix original gets renewed.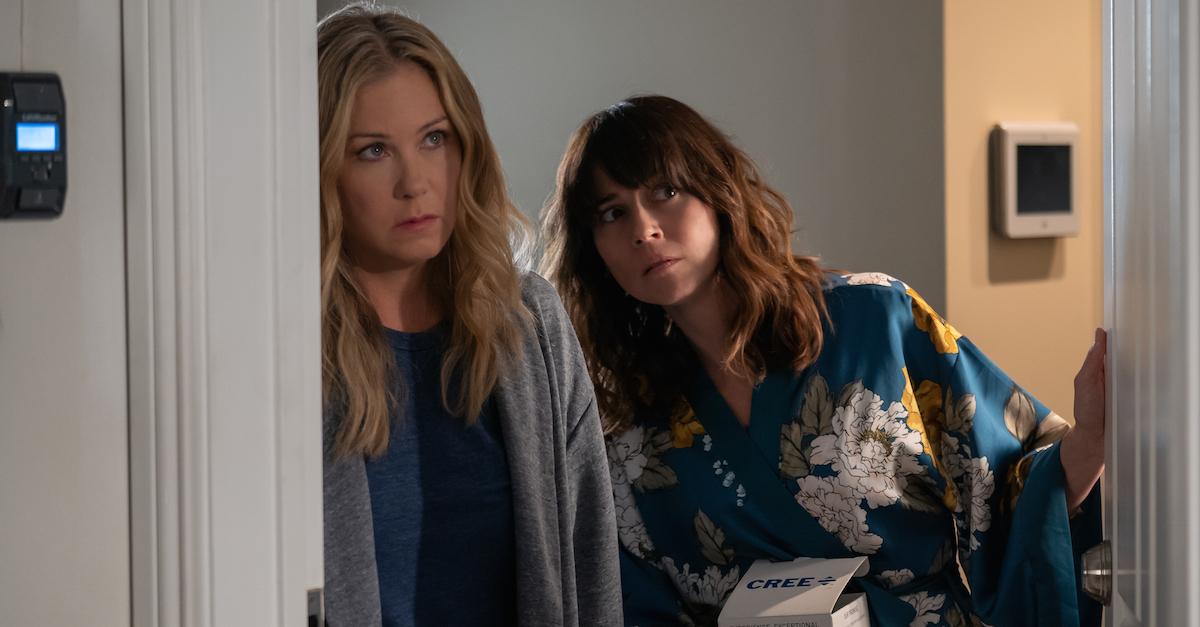 Article continues below advertisement
"When we're investing, we decide how much to invest based on the audience that will show up. If the audience doesn't show up, we think about the reason to continue to invest in something that doesn't do as well as we had hoped," she explained. "Obviously, critical acclaim is important too, but we're really about trying to stretch our investment dollars as far as we can and make good on our investors' money — it's theirs, not ours."
'Dead to Me' Season 2 ends on a cliffhanger. SPOILERS.
As for whether or not Dead to Me ended its second season with some semblance of finality, it did not. The second season kicked off the morning after the events of the Season 1 finale, with Jen aware of the role that Judy played in her husband's death.
By the finale, the sting of Judy's betrayal has worn off, and she and Jen are preparing to buy the Harding home with money she stashed in her paintings.
Article continues below advertisement
Judy eventually confesses her role in hitting Jen's husband, but police find evidence that her boyfriend, Steve (James Marsden), had a burner phone with more compelling information. The phone reveals that the police captain, Howard Hastings (Jere Burns), is a more logical suspect.
Judy avoids prison, and things seem to be looking up for her and Jen.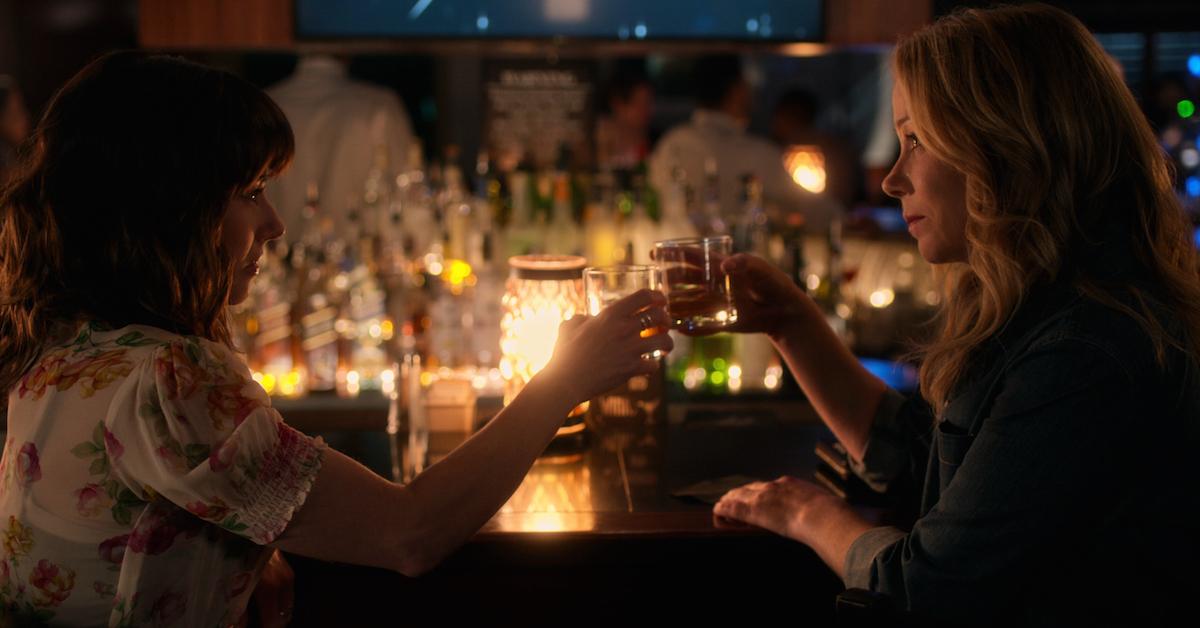 In the final moments of Season 2, Jen and Judy are driving around when a car crashes into them. Though it's revealed that they both survive, the fallout from the crash will likely cause the two of them to struggle in the future. Especially, since the driver of the other car is Steve's twin, Ben (also James Marsden), who was intoxicated.
Dead to Me Season 2 is available to stream on Netflix.