'Blood & Water' Is About to Be Your New South African Obsession
Here's everything you need to know about Netflix's second African original, 'Blood & Water'. What is the teen series about and where is it filmed?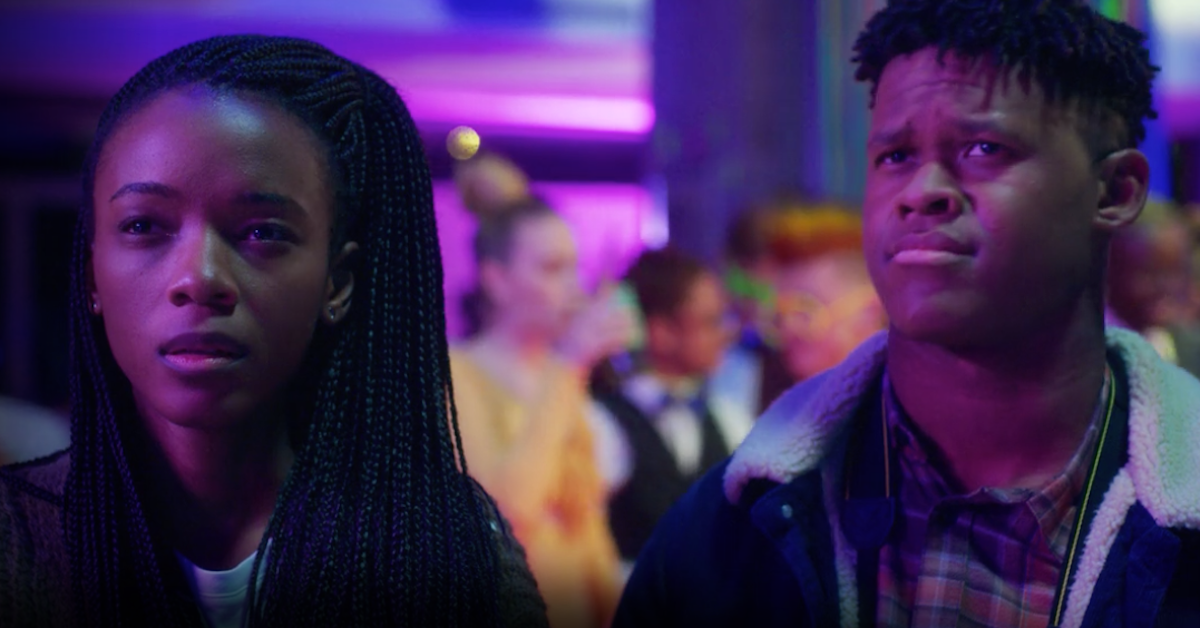 Netflix is releasing the teen mystery series Blood & Water on May 20, and we are already counting down the days leading up to the premiere.
Article continues below advertisement
From the looks of the preview, the series centers around Puleng Khumalo (My Perfect Family and Rhythm City's Ama Qamata) who investigates whether a private school swimming star is actually her sister who was abducted at birth.
Blood & Water is the second African original series to hit Netflix, following Queen Sono, about a secret agent fighting crime while dealing with her messy personal life.
So, where is Blood & Water filmed? Keep reading for details and more information about the teen mystery!
Article continues below advertisement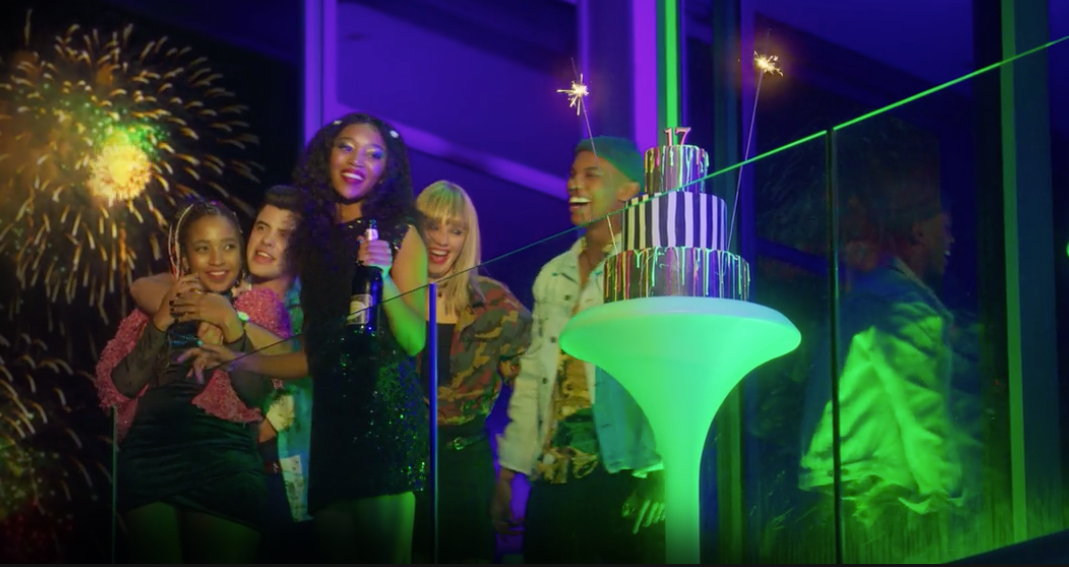 What is 'Blood & Water' about?
Blood & Water follows 16-year-old Puleng, whose older sister was abducted at birth. She comes to meet one Fikile "Fiks" Behele, a beautiful student from a nearby private school, who many are quick to point out looks a lot like Puleng.
Article continues below advertisement
But could it be that this popular swim team star is actually Puleng's long-lost sister? The coming-of-age mystery will watch Puleng uncover the complicated secret past of her family, and figure out how to proceed from there.
"We are delighted to be investing further in African content and to partner with Nosipho and the team at Gambit Films to bring our second original series from South Africa to Netflix," Netflix's vice president of international originals Kelly Luegenbiehl said in a press release.
Article continues below advertisement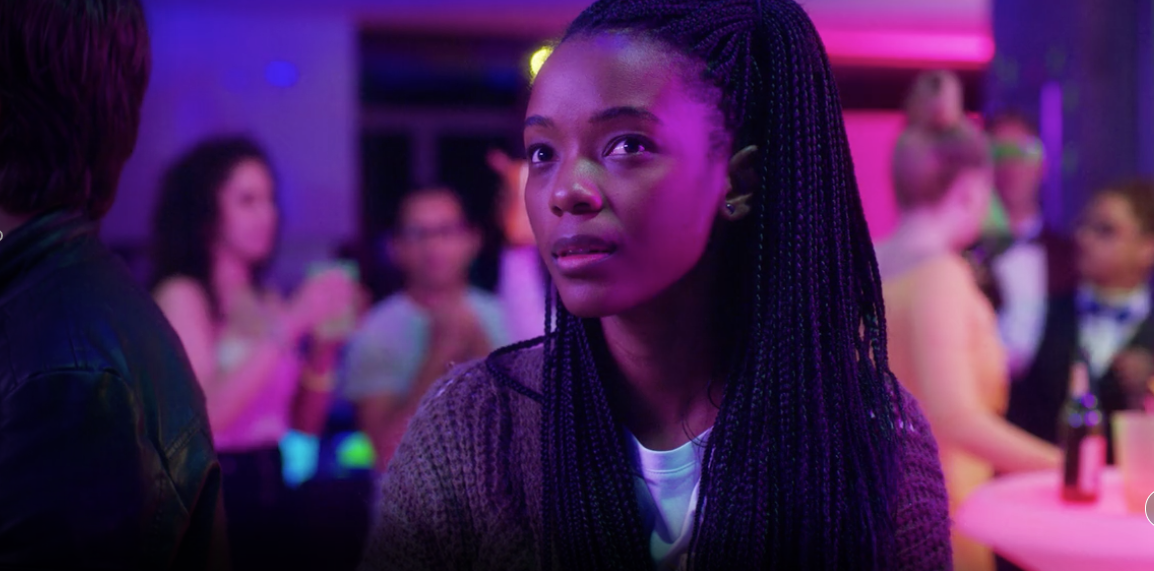 "Great stories are universal, so we expect this gripping teen drama, with its views on contemporary high school life, to appeal to young adults from South Africa, as well as the rest of the world," Kelly continued.
Article continues below advertisement
Where was 'Blood & Water' filmed?
Blood & Water was filmed entirely in Cape Town. As director Nosipho Dumisa explained, "Blood & Water presented us with the opportunity to bring a mixture of fresh new faces alongside seasoned actors. After seeing hundreds of actors and newcomers from both Cape Town and Johannesburg, we're excited to be a part of opening up the industry."
In addition to Ama, Blood & Water stars Khosi Ngema as Fiks, in her debut role. Thabang Molaba plays resident bad boy and high school heartthrob Karabo "KB" Molapo, and Dillon Windvogel plays Wade, Puleng's ally and assistant investigator.
Article continues below advertisement
Fans can't wait for 'Blood & Water' to premiere.
"Young black local talent being given a chance to shine on a Netflix stage? This is important, can't wait to see this," wrote one upcoming fan of Blood & Water on Twitter. Indeed, the series has garnered a lot of well-deserved attention for being Africa's second original series, in addition to casting a mix of familiar faces and newcomers.
Article continues below advertisement
As Nosipho writes on her own Twitter page, "Feeling immensely grateful to have worked with these incredible young actors. Remembering what it took to get these scenes in the can makes me want to laugh and cry, not necessarily in that order."
Blood & Water premieres on Netflix, May 20.