This 'Wizards of Waverly Place' Star Is Fighting COVID-19 as a Nurse
Former 'Wizards of Waverly Place' star Jennifer Stone is entering a new role as a registered nurse to fight the COVID-19 pandemic.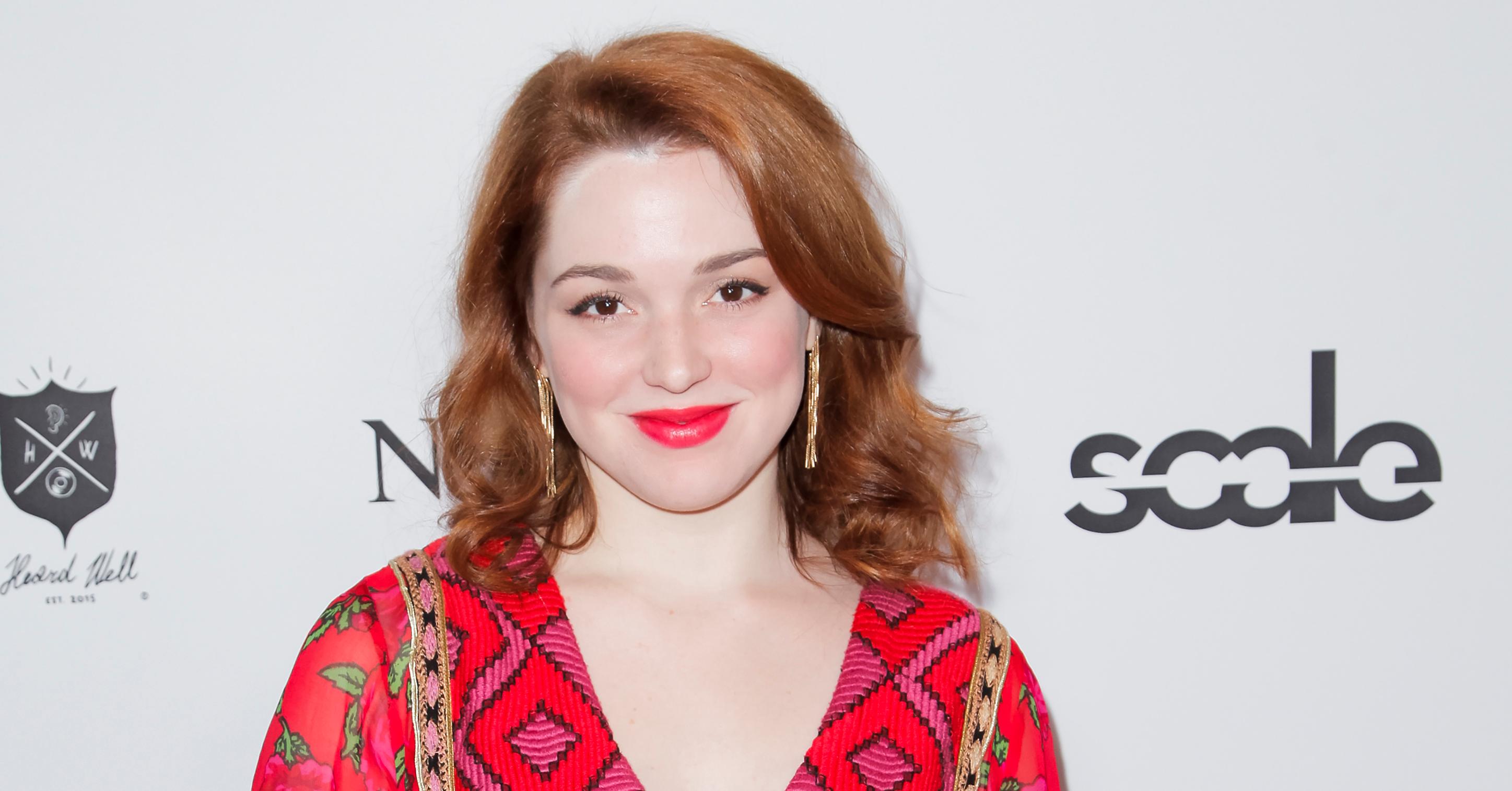 If the name Jennifer Stone doesn't ring a bell, you probably remember her as Alex Russo's best friend Harper Finkle on the hit Disney Channel show Wizards of Waverly Place. You also probably don't know that she actually took a break from acting to pursue her nursing degree.
That's right — Selena Gomez's former on-screen best friend describes herself as an "Actor by day, RN by night, old soul always," according to her Instagram bio.
But is Jennifer really a registered nurse?
Article continues below advertisement
Jennifer Stone got her nursing degree in December.
After the Wizards of Waverly Place finale aired in 2013, Jennifer made the decision to take a break from acting and instead go to school to earn a degree.
"I didn't want to be the only one [in my family] who hadn't gotten a degree," she told Beyond Type 1, noting the importance her family places on education. "I also wanted to know if acting was something I really wanted to keep doing because it's all I've known."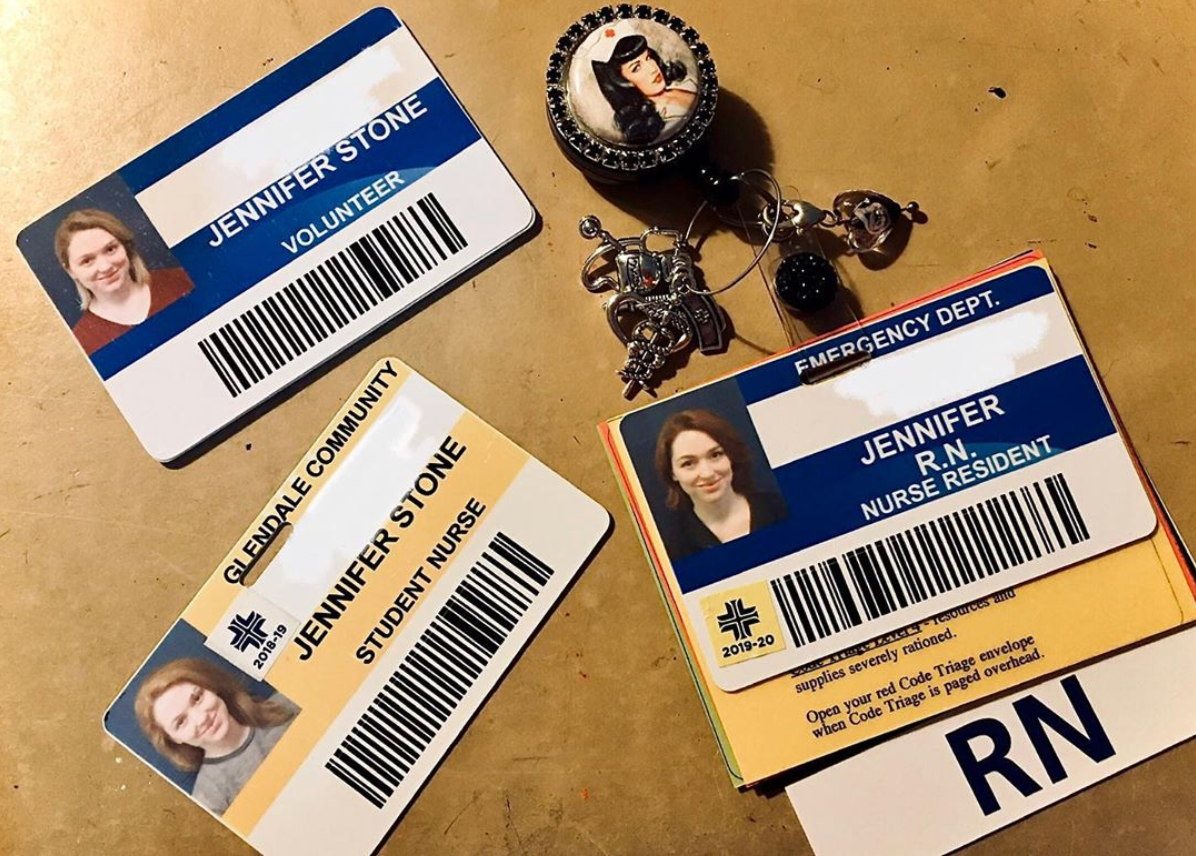 Article continues below advertisement
After initially pursuing a psychology degree, Jennifer then switched to one in nursing, finally graduating from Glendale Community College in December 2019 with her degree.
Now, only months after finishing her certification, Jennifer is officially an RN resident, putting her education to good use fighting on the front lines of the COVID-19 pandemic in America.
"A very good friend of mine (@maiarawalsh ) pointed out to me that today is #worldhealthday," Jennifer captioned a post on Instagram, sharing a photo of her different hospital IDs. "It is also the day I went from a volunteer, then a student nurse, and now an RN resident. I just hope to live up to all of the amazing healthcare providers on the front lines now as I get ready to join them."
Article continues below advertisement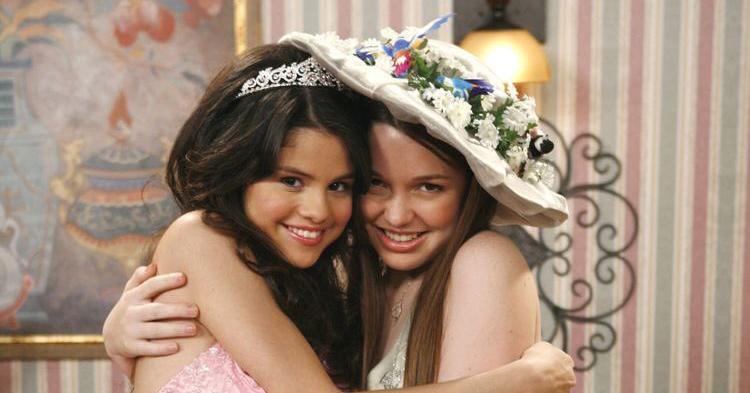 The very next day she doubled down on her heartfelt stay-home message with a photo of herself wearing a homemade mask, something the CDC has now recommended people use when going to social-distance-unfriendly places, like grocery stores, to help flatten the curve.
"Why am I giving a thumbs up like a lame uncle? Because I'm wearing a mask to flatten the curve, you can't see me smiling out of gratitude for hitting 300,000 followers! Thank you guys for all of your love and support!" she captioned her photo.
Article continues below advertisement
Jennifer Stone was diagnosed with Type 1 diabetes before going to school.
Shortly after her time on Wizards of Waverly Place ended, Jennifer was diagnosed with Type 1 diabetes, which encouraged her decision to go to school for nursing.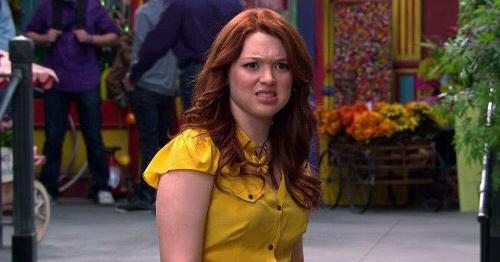 Article continues below advertisement
"I think after a few years, I felt like I found a balance and came to healthy place with it — I am now ready to inspire other people and help make this world a more receptive place for this disease. I think there's a lot of power in being able to stand up with each other," she said.
Now, she's sharing updates on her work with her local hospital in California, where she's taking on shifts to help those affected by the pandemic.
The best way to prevent contracting or spreading coronavirus is with thorough hand washing and social distancing. If you feel you may be experiencing symptoms of coronavirus, which include persistent cough (usually dry), fever, shortness of breath, and fatigue, please call your doctor before going to get tested. For comprehensive resources and updates, visit the CDC website. If you are experiencing anxiety about the virus, seek out mental health support from your provider or visit NAMI.org.