What Is the Rachel Zegler 'Snow White' Backlash Even About Anyway?
Let's dive into the Rachel Zegler 'Snow White' backlash and find out what the actress has to say about the controversy surrounding her casting.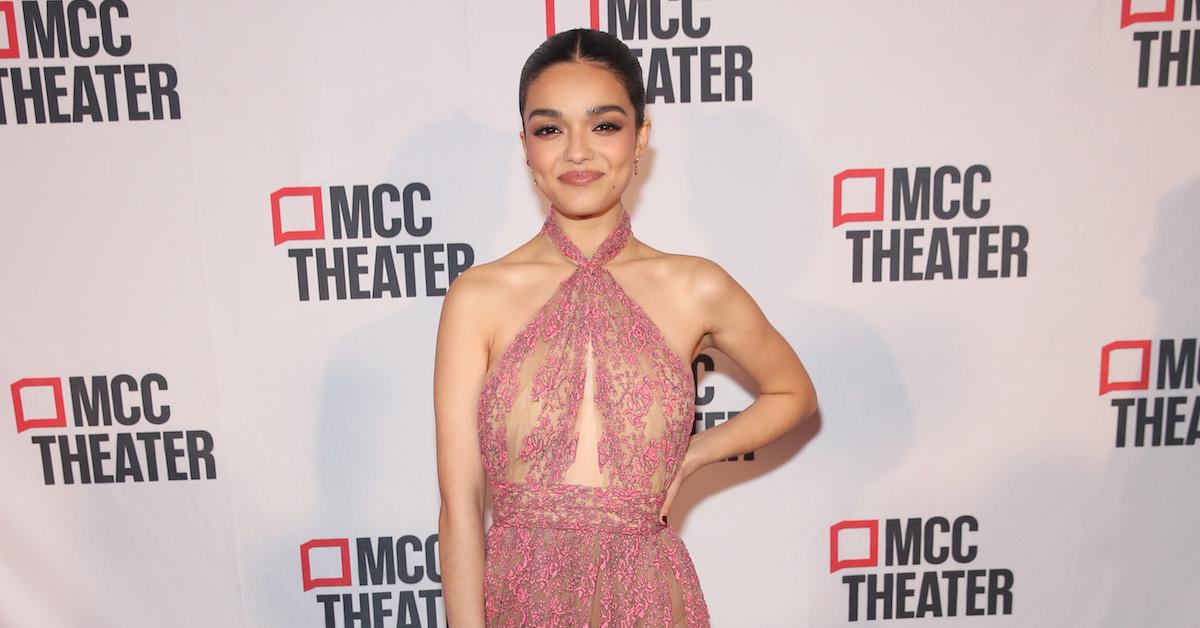 The gist:
Actor Rachel Zegler faced racist backlash after being cast in the live-action Snow White remake.
Rachel, who is of Colombian and Polish descent, has faced backlash before. When she was cast as Maria in West Side Story, some said she wasn't Latina enough.
In response to the criticism, Rachel asked fans not to tag her in messages from haters and said she prefers to tune out the "nonsensical discourse."
Article continues below advertisement
When actress Rachel Zegler was cast as Snow White in the upcoming live action Disney film, she had tons of support from fans. But some people weren't so thrilled by the news that the West Side Story alum would be taking on the classic princess.
Here's what the backlash to Rachel's casting is all about, plus what the actress has to say in the face of criticism over the choice. Spoiler alert: She's tuning out her critics and basically winning at controlling her own narrative.
Article continues below advertisement
Why was there backlash to Rachel Zegler being cast in 'Snow White'?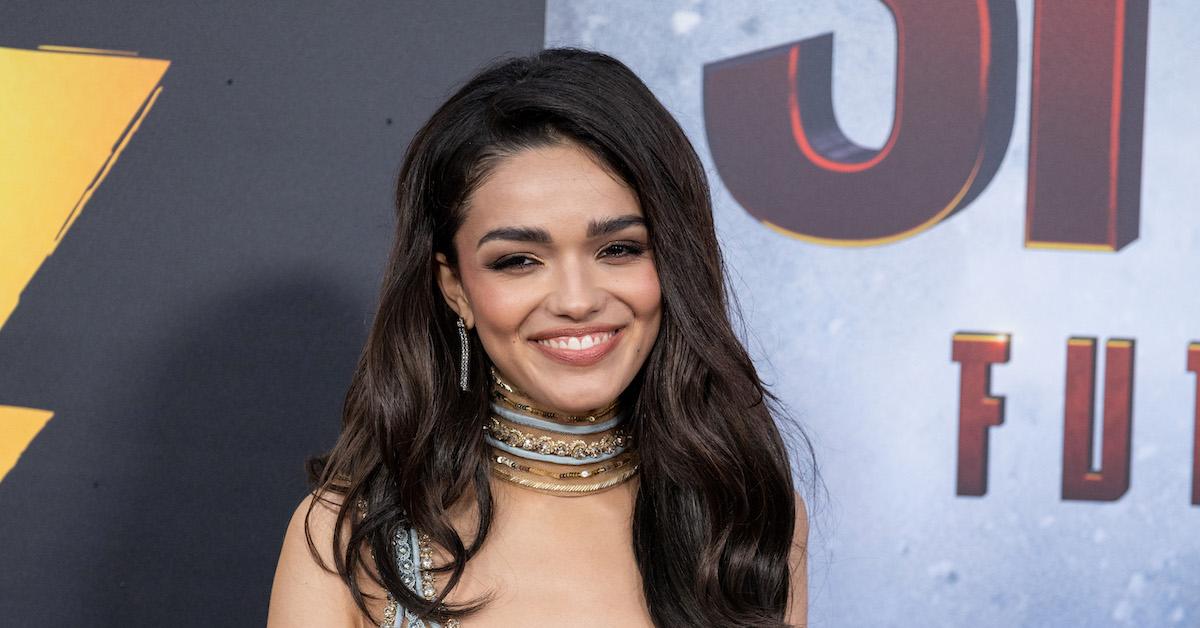 When it was announced that Rachel Zegler would take on the role of the titular character in the March 2024 live-action update to the animated 1937 classic, per Refinery29, some would-be viewers took issue with the fact that the star boasts Colombian and Polish heritage, and claimed the part should have been given to a "whiter" actress.
Ironically enough, as Variety previously reported, some fans weren't convinced that Rachel was Latina enough to embody the role of Maria in the West Side Story remake.
Rachel's heritage is an issue she has never shied away from.
Article continues below advertisement
"You know, yeah, my dad is white — he's American," she previously explained. "His family has been in this country for many, many, many years. And the same can't be said for my other side of the family. I'm more immersed in my Colombian culture than I've ever been immersed in my American culture, so why does someone else get to tell me what I am?"
And yet, it seems that people are trying to yet again to tell the star what roles she can and cannot take. Twitter was overwhelmed with chatter over her Snow White casting — and much of the feedback was pretty bitter and, well, gross.
Article continues below advertisement
The good news is that not only have plenty of fans voiced their disgust with seemingly racist comments over Rachel being cast as Snow White, but the star herself is not letting the backlash get her down.
Article continues below advertisement
In fact, Rachel has directly addressed the backlash, and even has a message for her haters: She is not focusing on the negativity as she charges ahead with her role as the iconic princess.
Rachel Zegler is dreaming of the nice things we'll say.
You can't please everyone, but Rachel isn't worried about it.
As she tweeted in response to the backlash, she isn't even interested in what naysayers are griping about.
Article continues below advertisement
"Extremely appreciative of the love I feel from those defending me online, but please don't tag me in the nonsensical discourse about my casting," Rachel tweeted in July 2023.
Article continues below advertisement
She went on to say about such negativity, "I really, truly do not want to see it." Finally, Rachel noted about a collage of images of herself as a child dressed up in various costumes, including Snow White, "So I leave you with these photos! I hope every child knows they can be a princess no matter what."
Sadly, the hatred didn't stop with her post, with commenters continuing to question Rachel being cast in the part of a princess whose "skin is as white as snow." But hey haters, in case you missed what she said, yeah, she's not listening and is so rising above such "nonsensical" garbage.