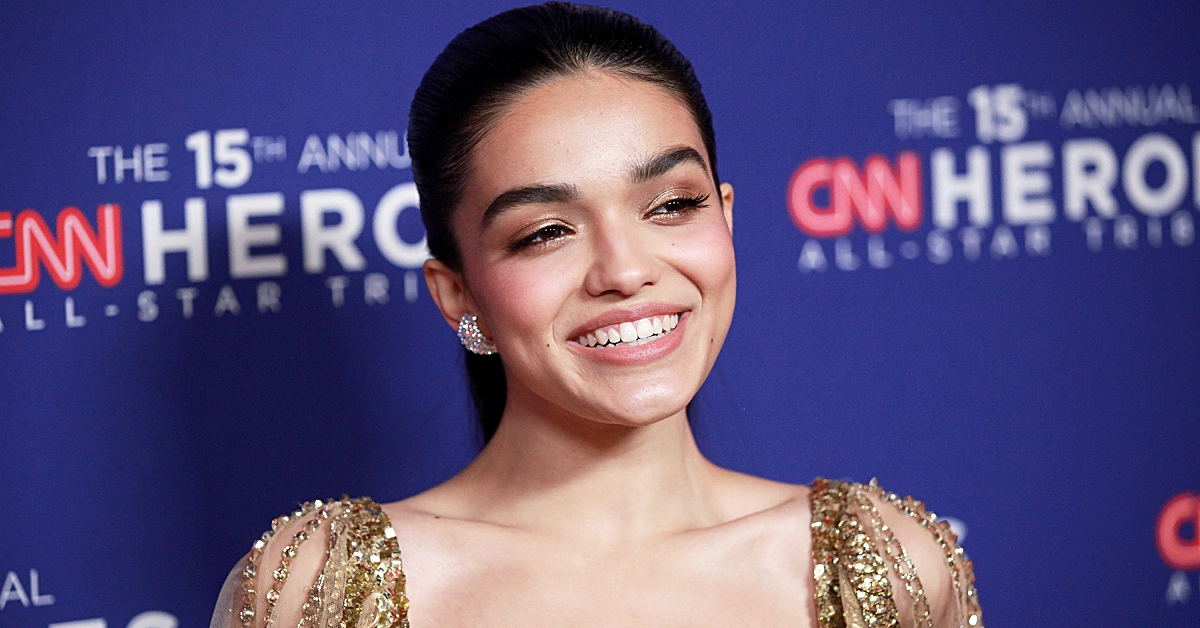 'West Side Story' Star Rachel Zegler Says She Wasn't Invited to the Oscars
The Academy has made another boneheaded decision, and kept social media and 'West Side Story' star Rachel Zegler from attending the Oscars.
In a year in which the Academy Awards has announced a number of controversial decisions around the Oscars and how they will be celebrated, another controversial bit of news recently came across the wire. Rachel Zegler, the star of West Side Story and one of the year's biggest breakouts, announced on Instagram that she was not invited to the Oscars and would be watching the event from home.
Article continues below advertisement
Why wasn't Rachel Zegler invited to the Oscars?
The decision to keep Rachel from attending the Oscars in spite of the fact that the movie she stars in was nominated for seven Oscars is honestly baffling.
"Idk y'all i have tried it all but it doesn't seem to be happening :') I will root for West Side Story from my couch and be proud of the work we so tirelessly did 3 years ago," Rachel wrote on Instagram after someone said they were excited to see what she would wear on Oscar night.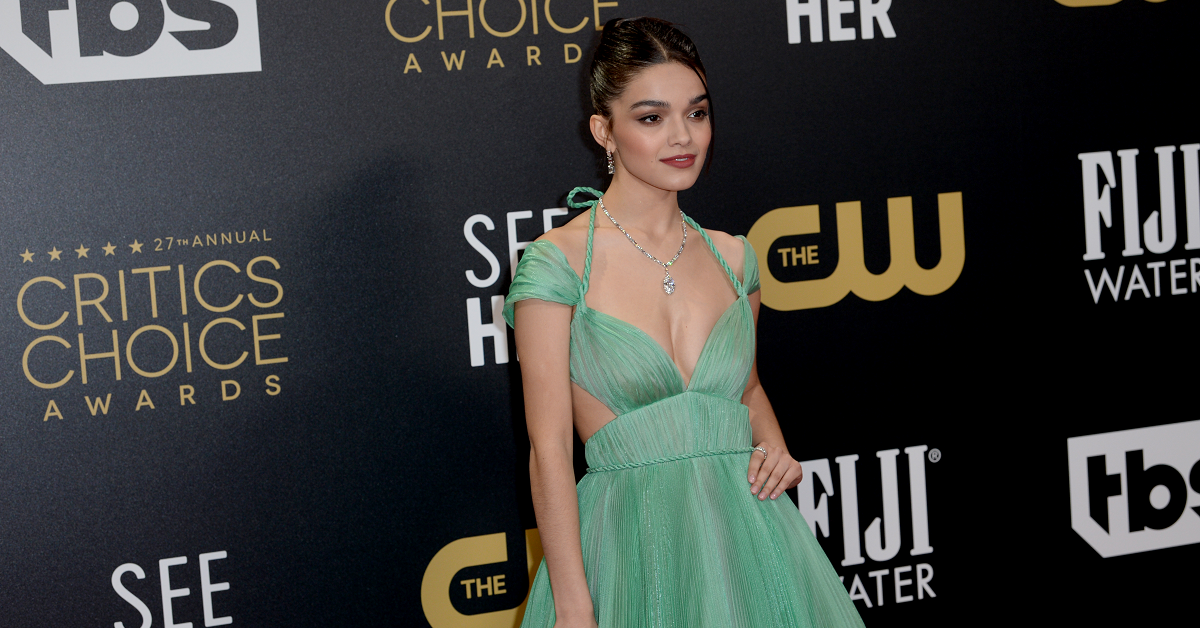 Article continues below advertisement
"I hope some last minute miracle occurs and I can celebrate our film in person but hey, that's how it goes sometimes, I guess," Rachel continued. "Thanks for all the shock and outrage - I'm disappointed too. But that's okay. So proud of our movie."
All nominees receive tickets, as do presenters, and studios are also given additional tickets that they can use as they see fit. Rachel is not a nominee herself, but she's the star of one of the night's most recognized films.
Rachel is one of the year's biggest breakouts.
Although she didn't receive an Oscar nomination, Rachel was nonetheless widely recognized for delivering an incredible performance as Maria Vasquez in West Side Story. Rachel is a complete newcomer, but she has already amassed a sizeable following on social media thanks in part to old videos which feature her singing a variety of popular songs and showtunes.
Article continues below advertisement
Given her sizable following and the younger nature of her fanbase, it would seem like Rachel would be a no-brainer for the Oscars' invite list. The Academy has made it clear that one of their chief goals is to ensure that the Oscars are for movie fans of all stripes, including younger viewers in particular. In spite of that stated aim, they have chosen not to invite one of the night's potential new stars.
Article continues below advertisement
The Oscars refuse to take an easy win.
Inviting Rachel would not be a difficult thing to do, but for whatever reasons, it seems like yet another flub in a season that's been filled with controversy. The Oscars have already announced that they'll be shoving eight categories out of the proper broadcast and then editing the victories back into the ceremony, and they also announced a fan favorite acknowledgment that will be based on the results of Twitter hashtags.
It remains to be seen what type of show the Oscars will ultimately be on March 27. What is clear, though, is that the decisions made in advance of the ceremony have led to more controversy than the Academy likely wanted.