There Is a Really Good Reason 'The Simpsons' Is on Disney+
'The Simpsons' seems awfully off-brand for Disney, yet it's still on their streaming platform. Here is why the animated series is on Disney Plus.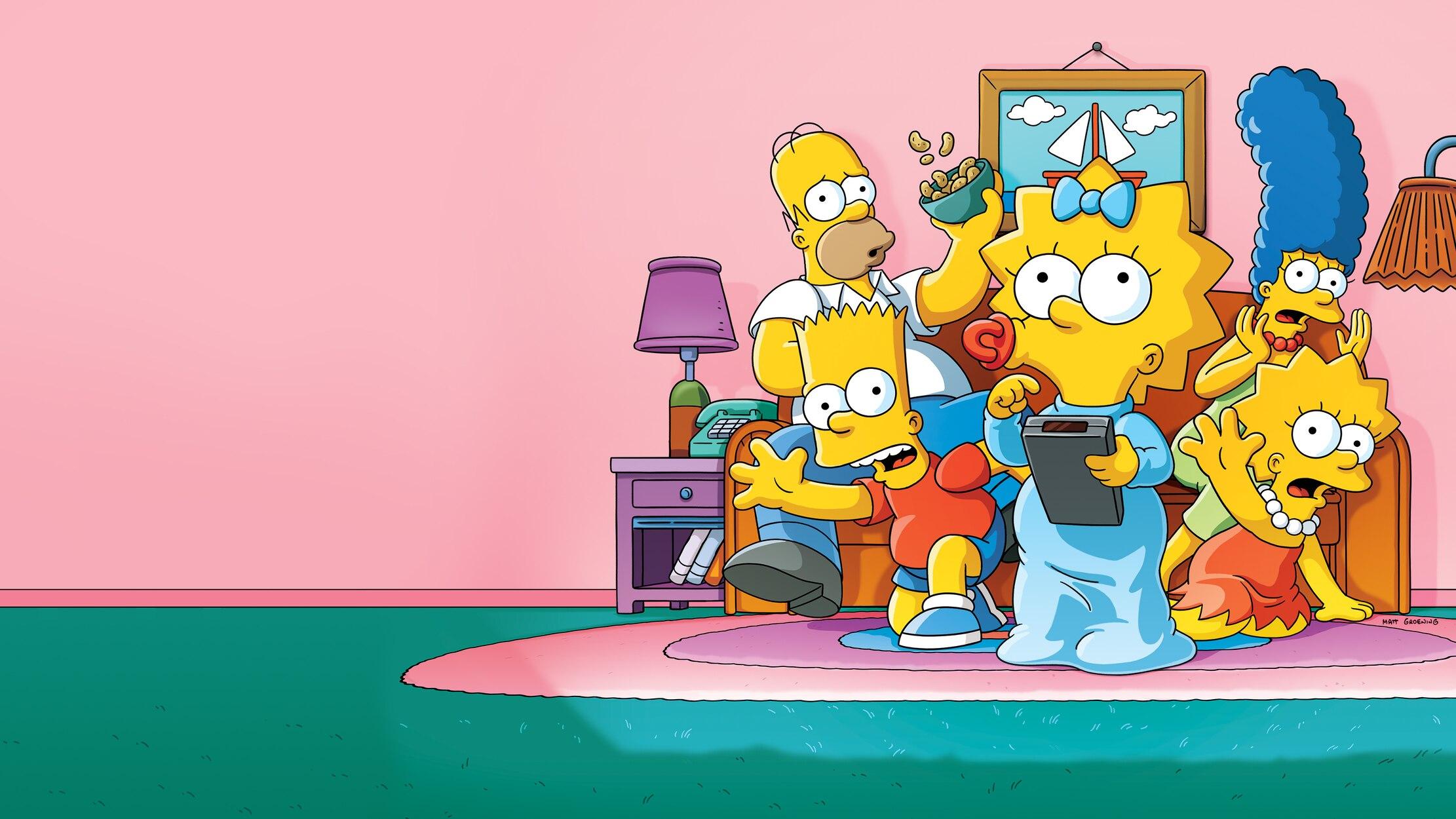 If you saw The Simpsons on Disney+, and you felt super confused, you're not the only one.
Does it even belong there? Or is this some kind of mash-up mistake? Nope, it's there to stay, and here's why.
Article continues below advertisement
In general, Disney+ is Disney's latest attempt to grab a market share of the media streaming industry. It really shouldn't have come as a surprise to anyone that huge companies like Disney want to get into TV streaming.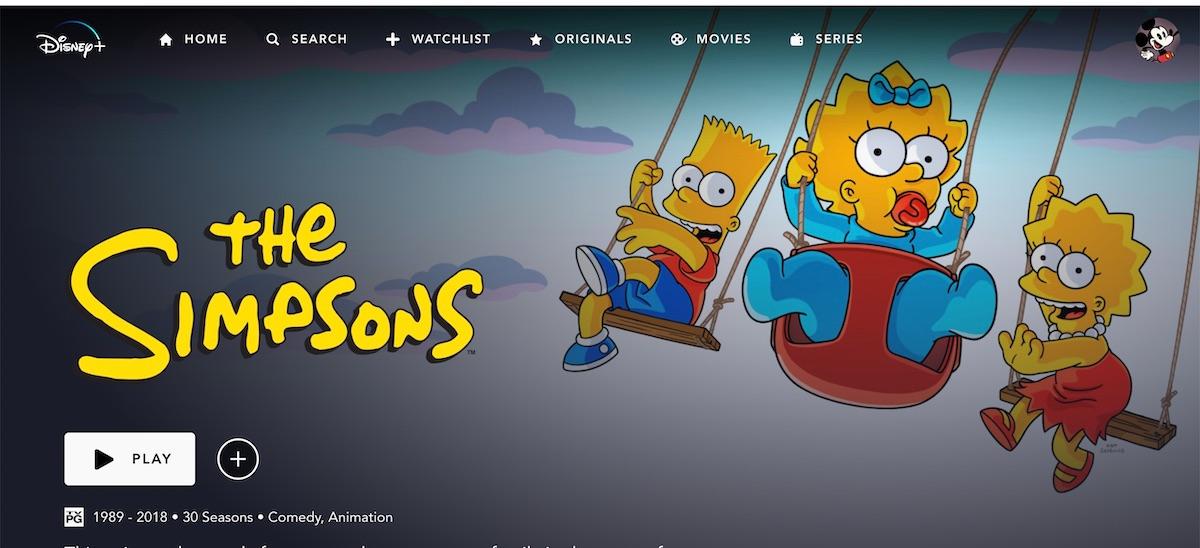 Article continues below advertisement
The Simpsons is basically just a part of that grab. The animated show began in 1989 and is still going, currently in its 31st season. This makes it the longest-running scripted TV series in television history.
While these little yellow guys seem kind of crazy, crude, and clueless, we have gotten to know and love this completely dysfunctional family.
So, why is 'The Simpsons' on Disney+?
The Simpsons is known to be pretty controversial, so asking why a company that generally tries to avoid controversy would want it on their streaming service is a fair question. How the heck does Homer fit in with Mickey Mouse?
Article continues below advertisement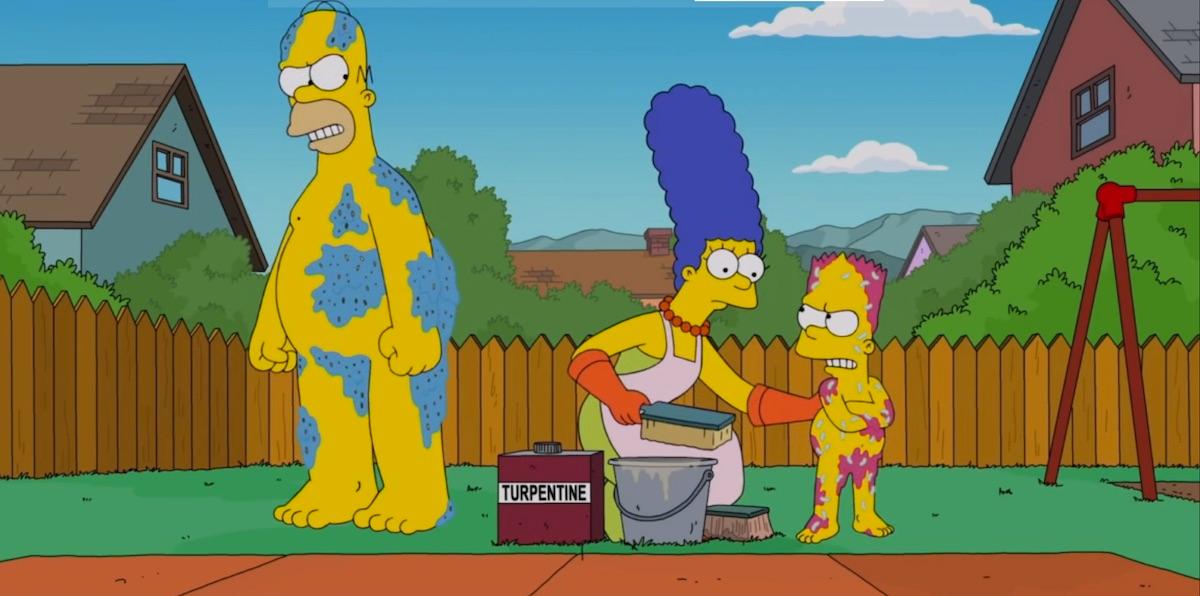 But Disney, an unstoppable force in the media industry, acquired 21st Century Fox in early 2019. When they did, they got the rights to a majority of their hit shows and movies, including Home Alone, The Sandlot, and the Diary of a Wimpy Kid series.
Basically, why wouldn't Disney stream The Simpsons after dropping $71 billion for 21st Century Fox?
Article continues below advertisement
Why not sell the rights to a competitor like Hulu or Netflix?
To the rest of the world, this seems like an obvious choice. Why keep something that's so off track from your brand? But if you look a little closer, it's actually not such a bad idea after all.
The Simpsons' edgy — and often inappropriate — jokes are a far cry from princesses dancing around with their animal sidekicks. So they appeal to a completely different audience.
Parents who've purchased Disney+ for their kids can find something more grown-up to watch after bedtime.
Article continues below advertisement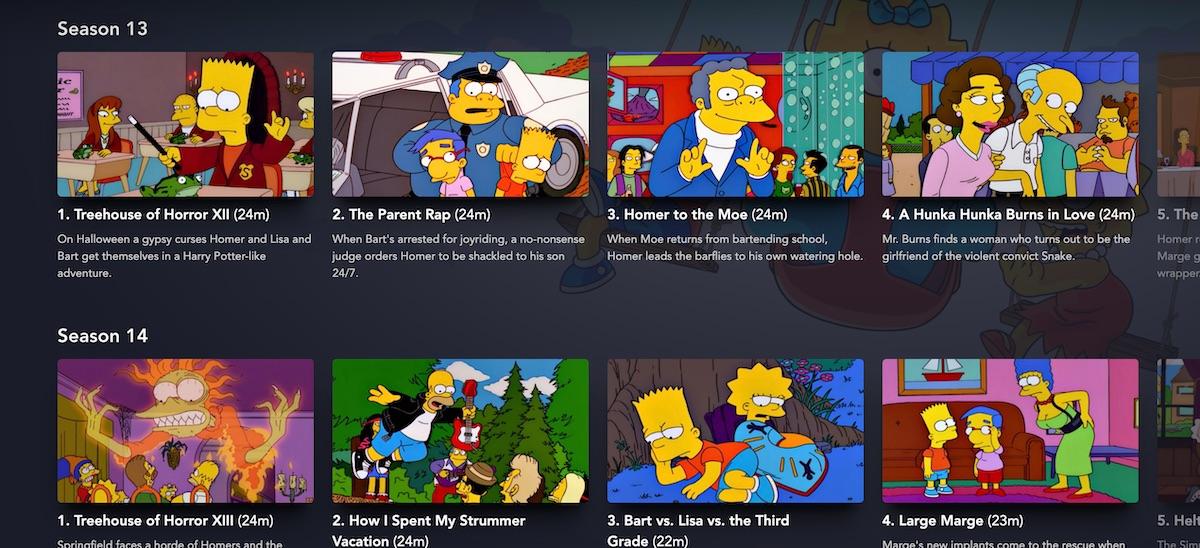 And we haven't even mentioned the streaming hours. With a whopping 31 seasons, that is a ton of content to offer at one time. In fact, there are over 245 hours of The Simpsons that can be streamed. Talk about a binge-watching session!
This is a huge value pack for anyone that loves this show, and might even get a few people signing up for Disney+ just to watch Bart on his skateboard.
Article continues below advertisement
In a nutshell, Disney is all about the cash.
There you have it, Disney decided to keep The Simpsons for its own platform so that they could attract many more potential subscribers than if they sold the rights to a rival platform.