Walt Disney World Resort Introduces New Genie App for Guests — but, Is It Magical?
When will Walt Disney World Resort's Genie Service app start? Is the Disney tool free? Plus, what does the new system mean for park goers.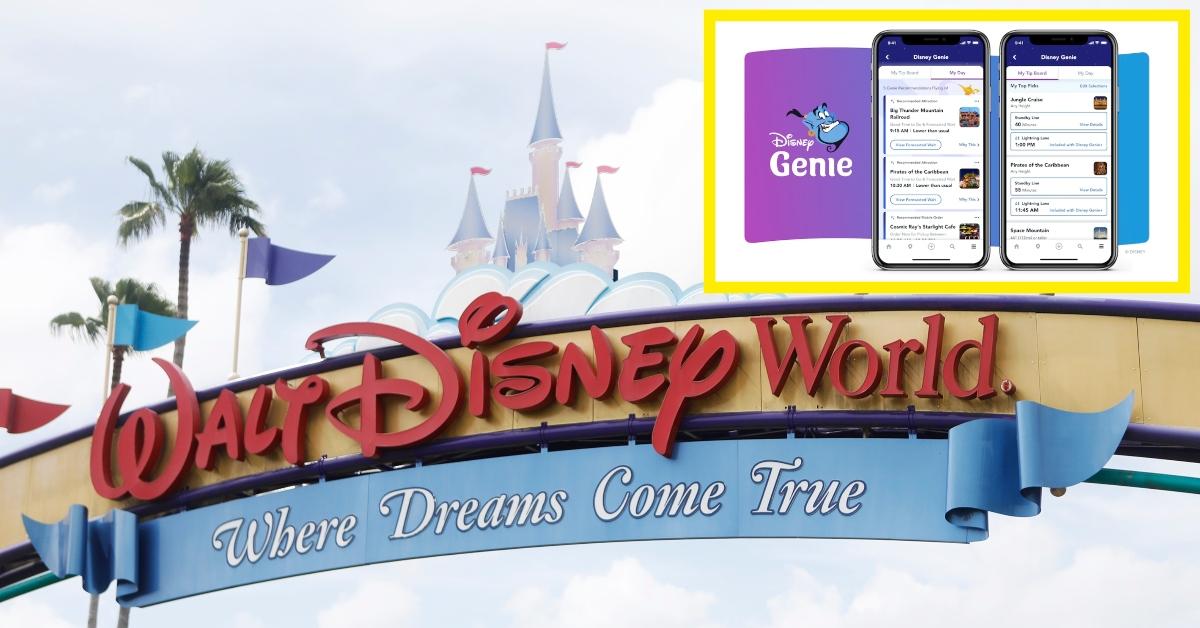 Guests will soon experience the magic of a new Walt Disney World Resort and Disneyland park app known as Disney Genie. This new app service is supposed to provide guests with more flexibility and help parkgoers navigate their time in the theme parks with ease. Additionally, the Disney Genie will share tips to reduce wait times and help patrons plan their vacations based on their own interests.
Article continues below advertisement
"Built right into the My Disney Experience and Disneyland apps, Disney Genie service will maximize your park time, so you can have more fun. It includes a personalized itinerary feature that will quickly and seamlessly map out an entire day," DisneyParks.com writes. "From specific attractions, foodie experiences and entertainment, to general interests like Disney princesses, villains, Pixar, Star Wars, thrill rides and more — just tell Disney Genie what you want to do and it will do the planning for you."
So, when will Disney Genie start? Keep reading to find out when the app will launch, including how much it will cost you.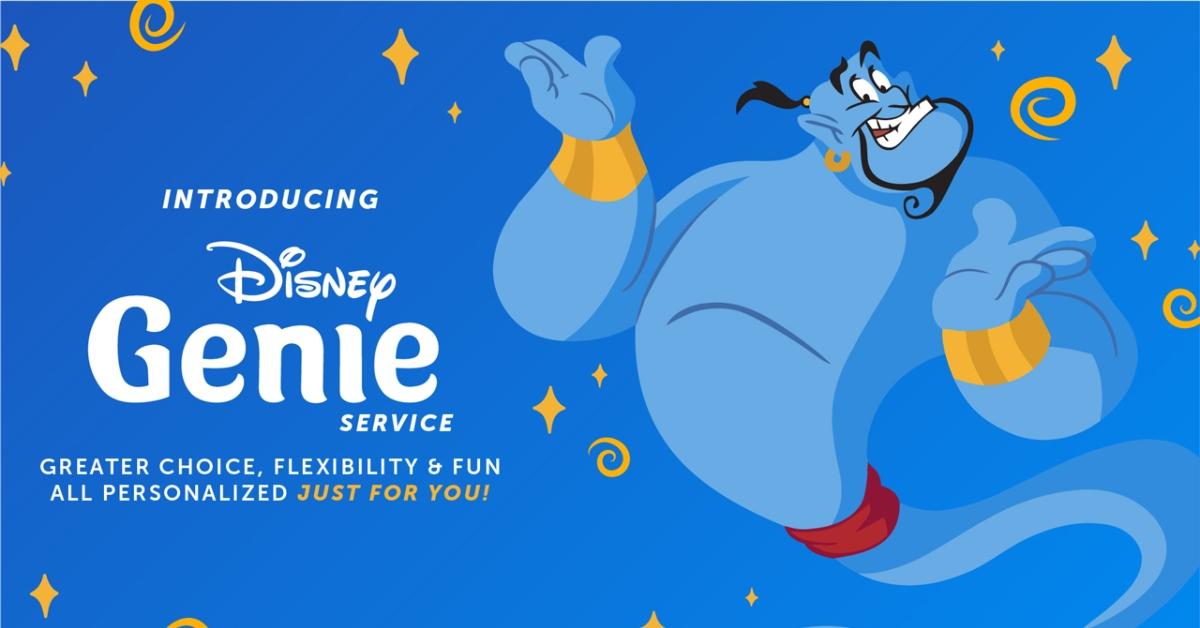 Article continues below advertisement
When will Disney Genie start? Plus, details on how the new app works and how much it will cost.
According to Disney's official website, the new tool will be built into the My Disney Experience app, and it's set to launch sometime in the fall of 2021. Genie Service is a free tool that will help patrons at the theme parks design their "best Disney day."
While using this new service, you will get itinerary updates throughout the day to help create an overall more enjoyable experience. The app will also display current and forecasted wait times for attractions.
By using this upgraded tool, guests will be able to join a virtual queue, make dining reservations, mobile order food, and get help from a virtual assistant all in one place.
Though the initial app is complimentary, guests are able to upgrade to the Genie Plus Service for a small fee.
Article continues below advertisement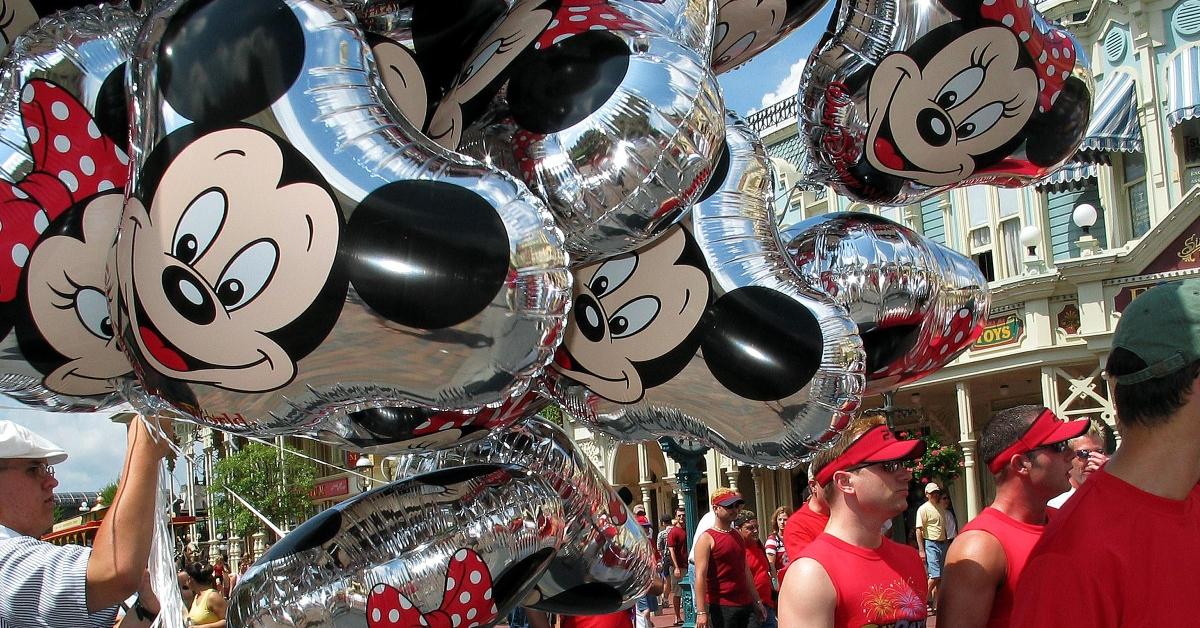 How much does the Genie Plus Service cost at Disney?
Disney World Resort will be retiring its FastPass service. You can now save even more time in line by purchasing the Disney Genie Plus Service for the price of $15 per day, per ticket at Walt Disney World Resort, and $20 per day, per ticket at Disneyland Resort.
Article continues below advertisement
That fee lets you "choose the next available time to arrive at a variety of attractions and experiences using the Lightning Lane entrance." You are able to make one selection at a time, and that can be used across multiple theme parks.
Another feature of the Genie Plus app will allow you to schedule a time to arrive at any two in-demand rides using the Lightening Lane entrance.At this time, Disney Resorts has not announced the pricing for this option but stated that it will vary by date, attraction, and park.