Is Disney Holding out on More Episodes of 'The Mandalorian'?
Fans are wondering how many episodes of 'The Mandalorian' Season 2 will be aired, and if they'll be released at all at once. Details on the show.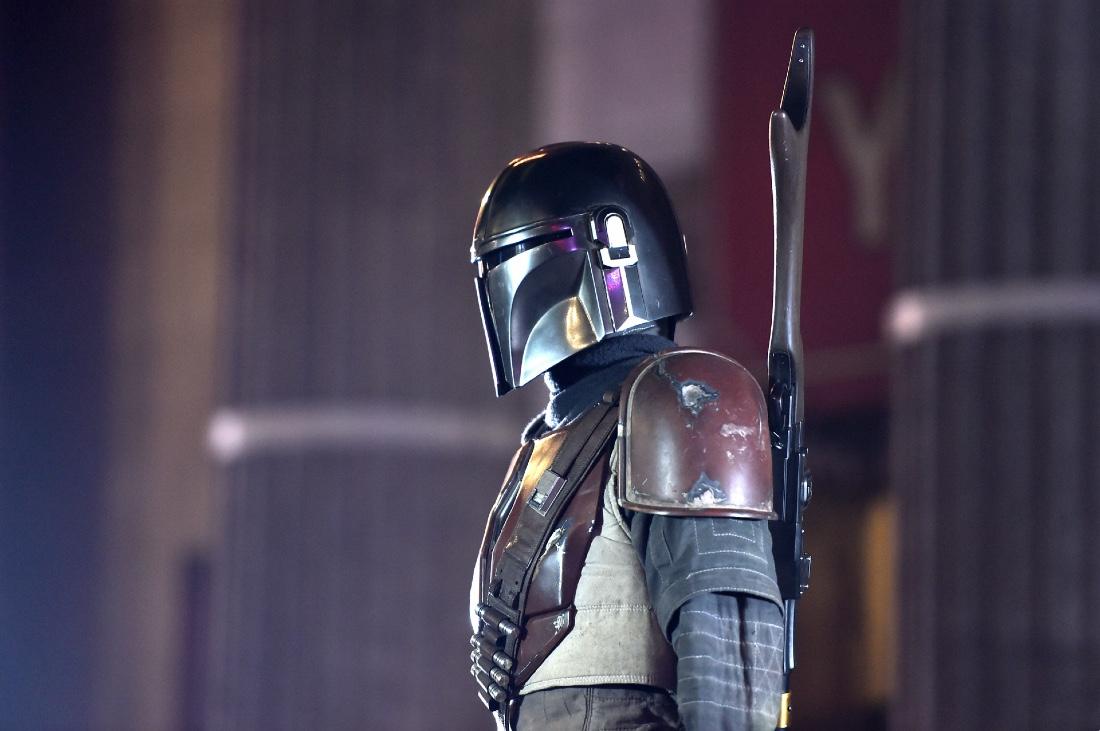 Disney+'s The Mandalorian has been an enormous success, and the first episode has fans wondering how many episodes of The Mandalorian will we be getting this season? The previous season had nine episodes, but fans are hoping for more content to tide them over.
Article continues below advertisement
How many episodes will we get for 'The Mandalorian,' and what else do we know so far?
In a call regarding company earnings last year, Disney CEO Bob Iger confirmed that The Mandalorian was getting a second season. Filming began on Oct. 19, 2019, and on March 8, 2020, Lucasfilm Creative Arts Manager Phil Szostak excitedly tweeted the second season had wrapped. The season wrap took place just days before film and television sets were shut down due to coronavirus outbreaks.
Following the confirmation that the second season was finished filming, fans were eager for more news. Disney is known for being quite tight-lipped about their upcoming projects, but it was later confirmed that The Mandalorian's second season would only have eight episodes, one less than the previous season.
Article continues below advertisement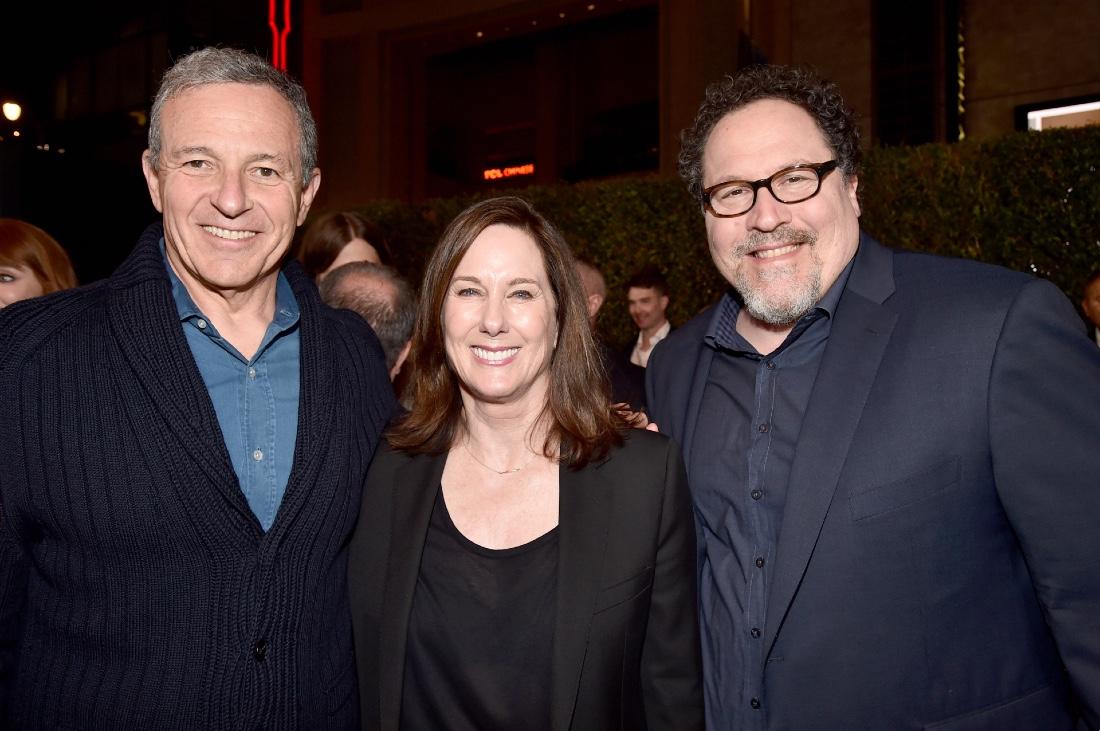 While this news of one less hour of space adventure might be disappointing to some, there's still a few hidden pieces of information to look forward to. For example, popular character Ahsoka Tano from the Clone Wars animated series was cast as actress Rosario Dawson, who had previously expressed interest in the role. Fans will remember Ahsoka as being a mentee of eventual Sith Lord Darth Vader himself.
Article continues below advertisement
Why are 'The Mandalorian' episodes only weekly?
In the era of binge-watching television, it would seem almost rude not to give the option for avid fans to sit down and watch all eight episodes in one go. But Disney's strategy has always been keeping their audiences engaged, and there's no better way to do that than keeping people in suspense. Disney stated at the D23 Expo in 2019 that episodes across the platform would be weekly, not all at once.
Disney has not explained their reasoning for weekly episodes, but the strategy to keep subscribers for at least the three months it takes to release episodes is a smart one to prevent free-trial users from getting what they need in one week. This formula is in direct opposition with Netflix, one of Disney's biggest competitors right now.
Article continues below advertisement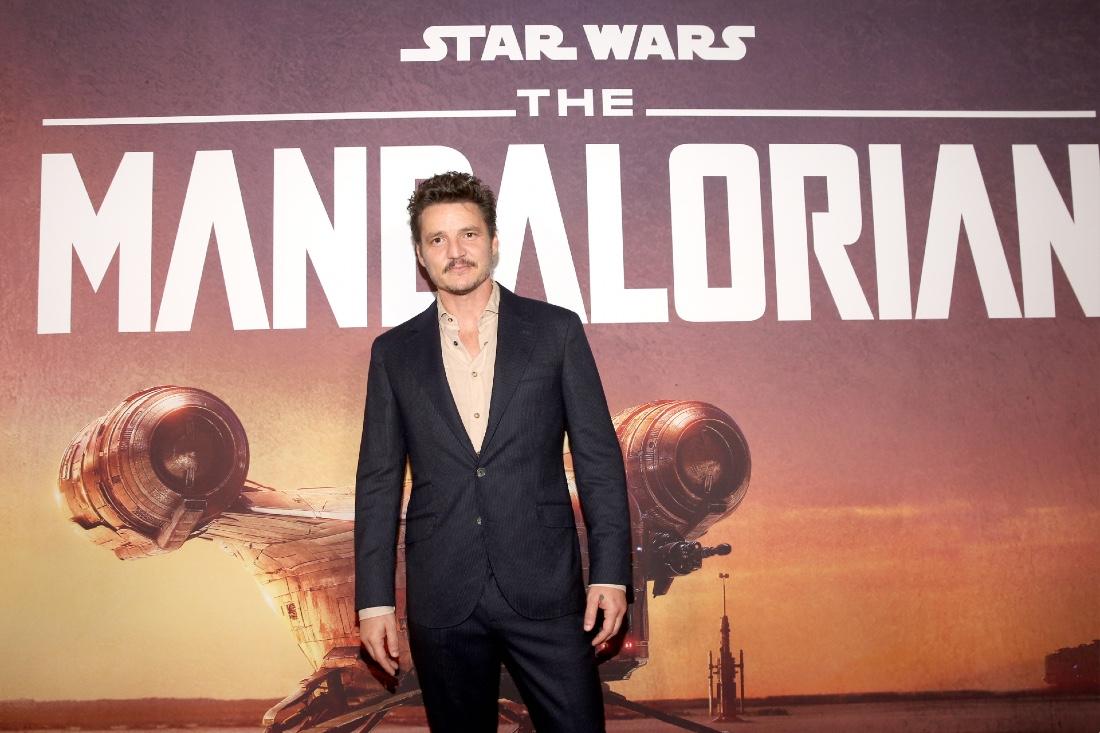 Another reason for weekly episodes could allow room for editing or adding content, especially during a time when many film and television sets have been cut off mid-season or shoot due to safety concerns. Now that the film industry is slowly returning, it's a helpful backup to prevent a long wait between further seasons in case delays get worse.
Never fear, Mando-stans! Disney has already confirmed that a third season is on the way, and that despite the coronavirus pandemic, creators are hard at work designing and writing the third arc of this space western. While filming might be hindered for the time being, we're sure that more adventures in a galaxy far, far, away are sure to be incoming!