What Happened to Orlando Brown? The Disney Alum Has Had Numerous Run-Ins With the Law
What happened to Orlando Brown? The once prosperous Disney star has unfortunately dealt with numerous run-ins with law enforcement.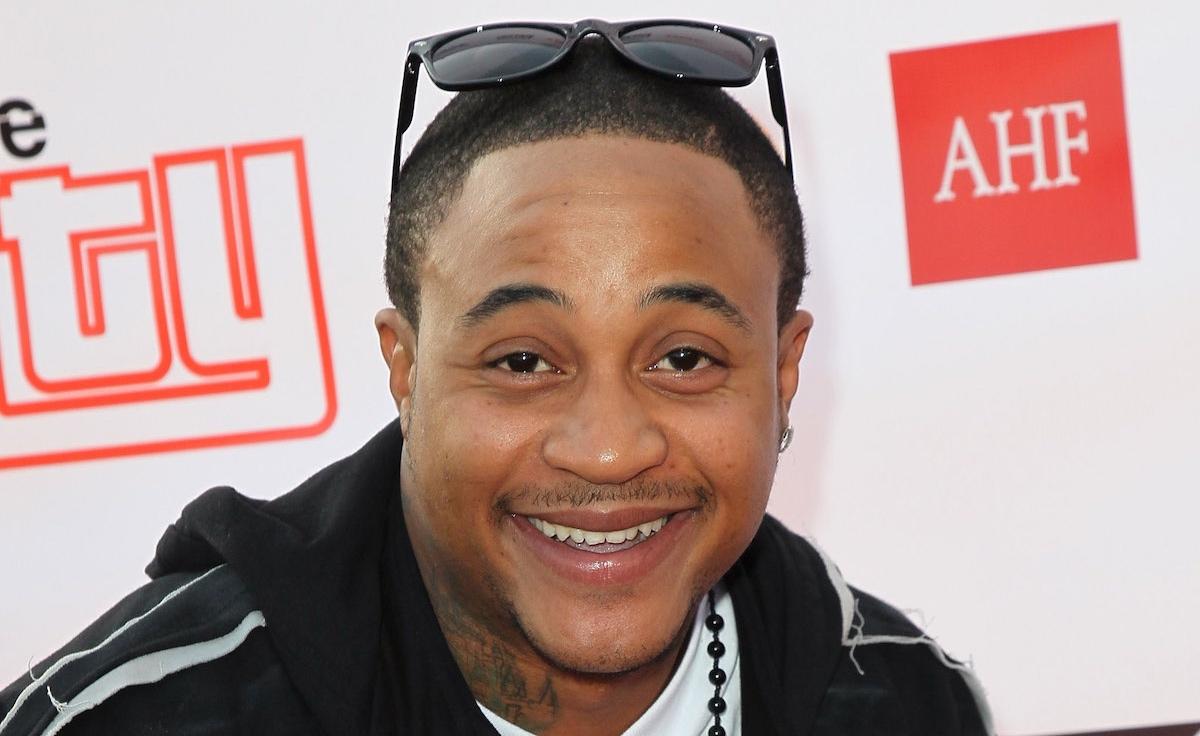 The Gist:
Orlando Brown's career has been on a decline due to legal troubles.
The former Disney star has been charged with everything from aggravated menacing to drug possession.
Article continues below advertisement
Ask millennials what channel they watched on TV and most would agree that the Disney Channel had them in a chokehold during the late '90s to 2000s. Throughout the decade and beyond, teens were captivated by shows like The Famous Jett Jackson, The Proud Family, and more.
On that note, That's So Raven — starring Raven-Symoné, Orlando Brown, Anneliese van der Pol, and Kyle Massey — was a favorite for many reasons. Although Raven was the star, fans thoroughly enjoyed Orlando's character as her BFF Eddie Thomas.
The transition from child star to adult actor has been smooth for some Disney alumni. Zendaya is a well sought-after actress, Hilary Duff has been in various movies and TV shows over the years, and Skai Jackson has also been doing her thing. Unfortunately for Orlando Brown, his star has fizzled due to his back-and-forth run-ins with the law. Here's the 4-1-1.
Article continues below advertisement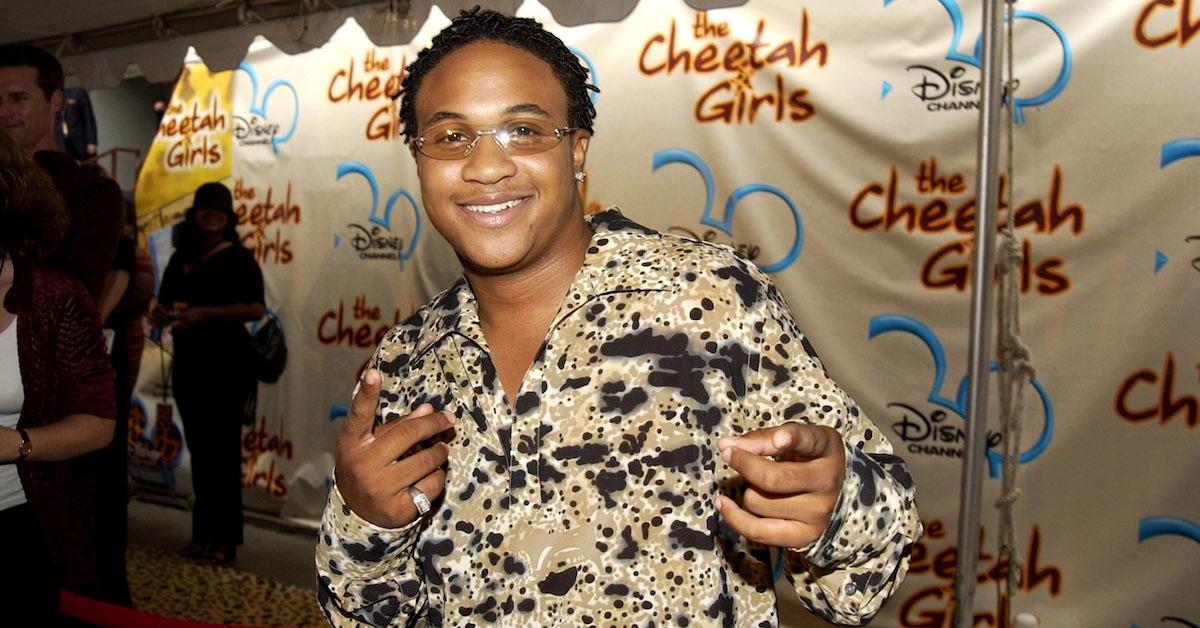 What happened to Orlando Brown?
It appears that Orlando's downward spiral began in 2014. Per Entertainment Weekly, Orlando was accused of threatening to unalive a woman and her daughter. In that situation, the actor escaped jail time after agreeing to a plea deal.
Article continues below advertisement
In 2016, Orlando found himself in trouble with the law after being charged with domestic violence, obstruction of justice, and drug possession with intent to sell, per Hot New Hip Hop. Officials claimed that Orlando got into a verbal altercation with his then-girlfriend that turned physical. After failing to appear in court, the actor evaded arrest until bounty hunters caught up with him in Las Vegas.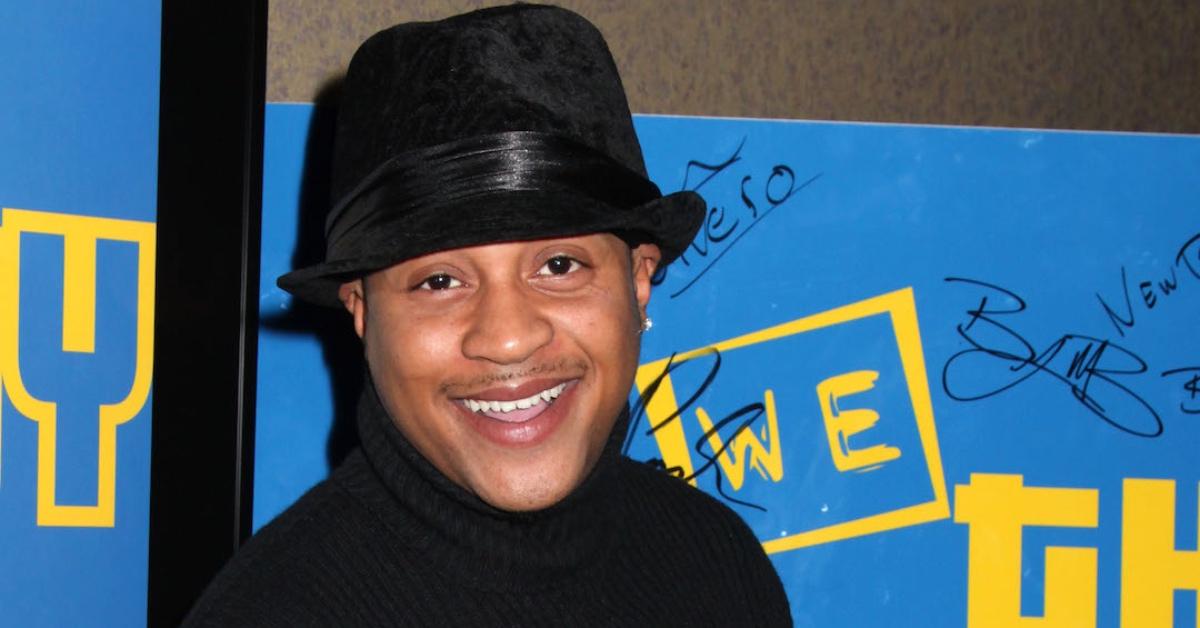 Article continues below advertisement
Not to mention, EW also reported that Orlando did some jail time in 2016 after he broke into a restaurant owned by a friend in 2016. He pleaded no contest to burglary charges.
His other run-ins with the law include drug possession and evading arrest.
Interestingly, Orlando appeared on the Dr. Phil show to address friends and family who sought the host out for an intervention. During his appearance, Dr. Phil recommended Orlando seek care at a specialized facility after making strange declarations that he had four kids and was the son of the late Michael Jackson. He also opened up about dealing with addiction and homelessness.
Article continues below advertisement
And while Orlando did undergo several stints in rehab and residential facilities over the years, it appears that he couldn't shake his brush with the law. HNHH shared that he was arrested in December 2022 for engaging in a domestic violence incident in Ohio.
Article continues below advertisement
Reports revealed that Orlando accused Matthew Sanders's wife of sexual assault. Even worse, Orlando was accused of threatening Matthew by wielding a hammer and a knife. Matthew, who said that he and Brown were business partners, claimed that he would take legal action against the actor.
Orlando Brown is still dealing with legal issues.
According to a February 2023 report by TMZ, Brown's troubles with the law have continued to get worse. After being arrested in Ohio in December 2022 for aggravated menacing, Brown was set to have a mental evaluation that could open the door to pleading not guilty by reason of insanity.
Article continues below advertisement
The actor was released from custody after posting $20,000 bail on Feb. 3, 2023. The outlet shared that he was on house arrest after his release.
Since then, Orlando has given various interviews. In May 2023, Orlando was interviewed by RealLyfe Productions where he discussed hhis former co-star Raven-Symoné and her coming out as a lesbian.
Interestingly, the actor also discussed the fate of Keefe D, the man accused of murdering hip-hop and rap icon Tupac Shakur.
Judging by this behavior during these interviews, it appears that Orlando is slowly getting back on the right track.