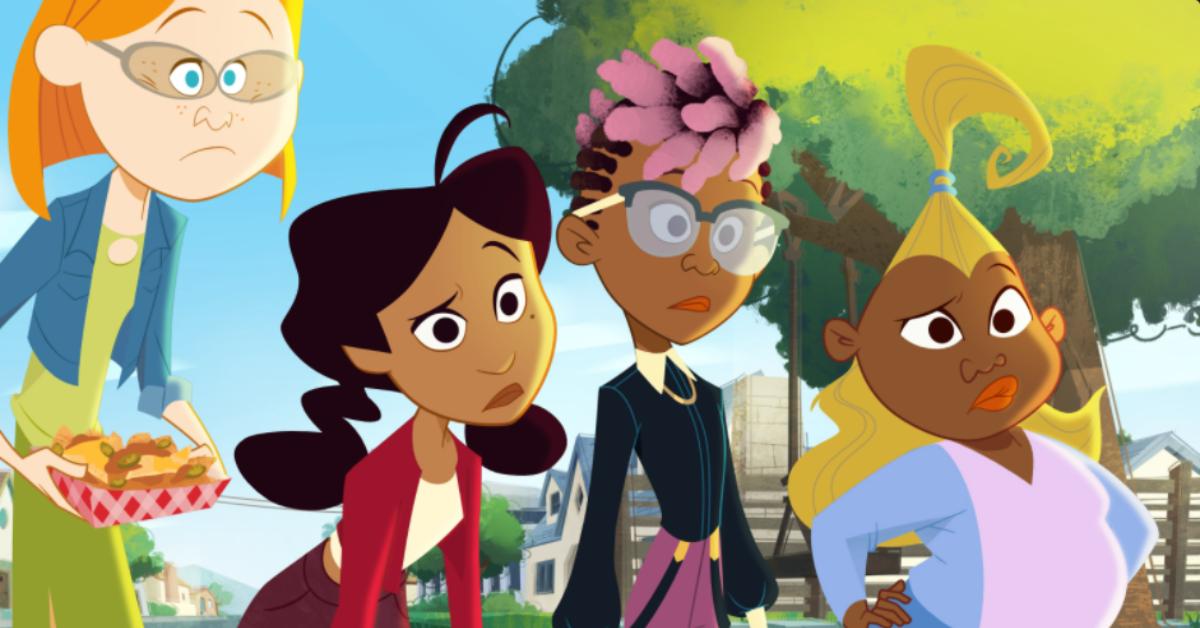 Dijonay Jones Finds Love in 'The Proud Family' Reboot — but Will It Be With Sticky? (EXCLUSIVE)
One of the most iconic love stories in television history is the one between The Proud Family's Dijonay Jones and her junior high sweetheart, Sticky Webb. Though Dijonay's love for Sticky was mostly unrequited, we couldn't help but appreciate her dedication.
Now, fans are wondering if we'll see the duo back together again in the Disney Plus original series The Proud Family: Louder and Prouder.
Article continues below advertisement
The series is set to air in February 2022, and many of the OG characters have confirmed their return. Along with Kyla Pratt, who plays Penny, Karen Malina White will reprise her role as Dijonay. But what about Sticky? Is Orlando Brown in The Proud Family reboot?
Karen opened up exclusively to Distractify and shared details about the revival.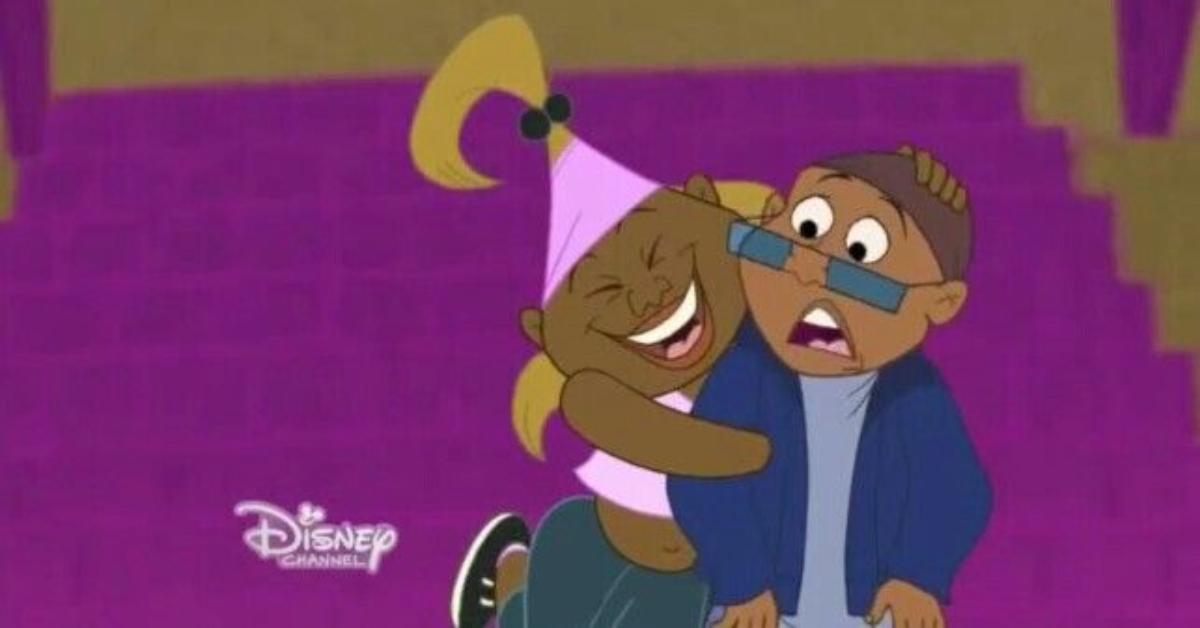 Article continues below advertisement
Is Orlando Brown in 'The Proud Family' reboot?
In the years since The Proud Family went off the air, a lot has changed for the cast. Kyla, who was only 14 when the series first aired, now has two children of her own. While most of the cast has stayed out of the spotlight, the same can't be said for Orlando, who will not appear in the series reboot.
Orlando made his television debut at only 10 years old and remained consistently booked and busy for nearly a decade before his personal life took a dark turn. As a mainstay on the Disney Channel, Orlando starred in That's So Raven and Eddie's Million Dollar Cookoff. He also voiced the lead character in Disney's Fillmore!
Article continues below advertisement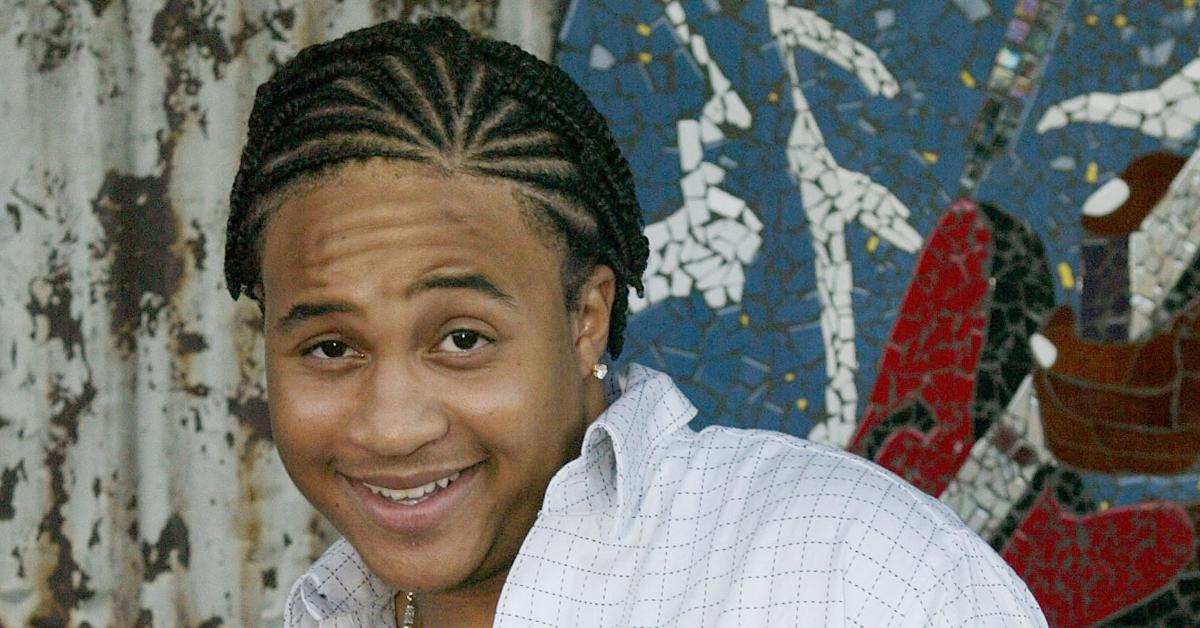 But in 2016, the actor was arrested for domestic battery, obstructing an officer, and possession of narcotics. The former child star was found with meth. Additionally, in 2018 Orlando was arrested for burglary.
Orlando reportedly got sober in November 2020 following his enrollment in a six-month-long recovery program.
Article continues below advertisement
However, fans won't see Orlando reprise his iconic role on The Proud Family: Louder and Prouder. "That was very heartbreaking. But I certainly understand it," Karen said of her co-star's absence. "Change is hard."
However, Karen said Sticky will always hold a special place in her heart.
Although Dijonay and Sticky will not reunite in The Proud Family reboot, there are more than a few new characters who hope to fill the void.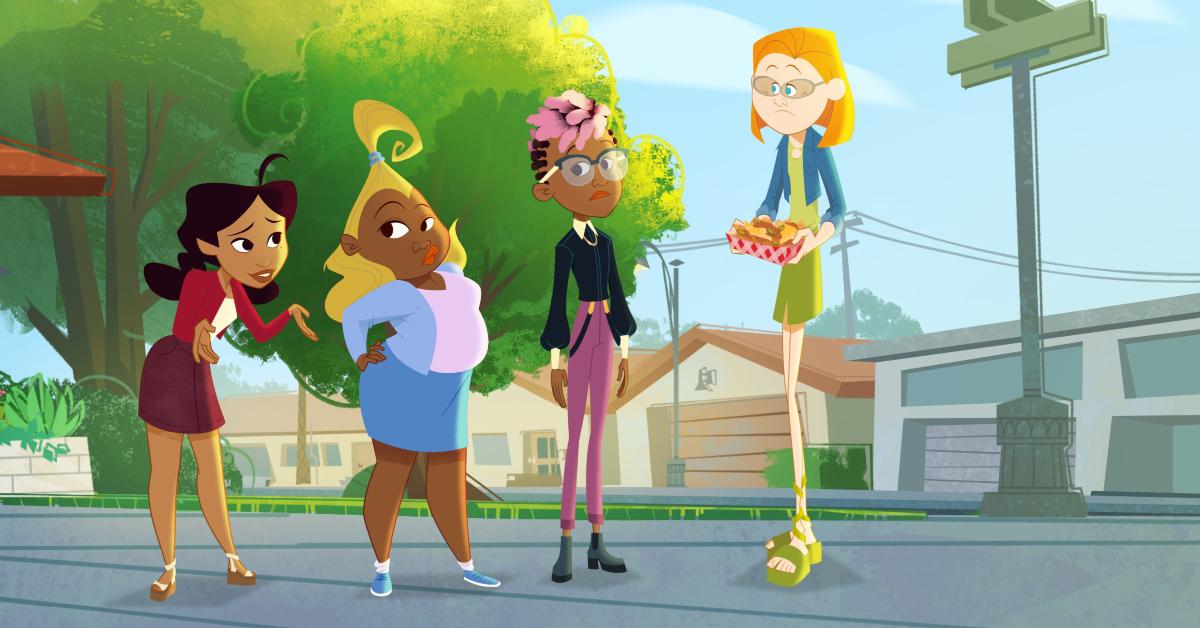 Article continues below advertisement
Meet the new characters on 'The Proud Family: Louder and Prouder.'
Along with the familiar faces to return for the reboot, there are also some new characters Karen is excited for us to meet.
"I'm really excited that Keke Palmer is joining the cast, and Billy Porter," the actress gushed. In addition, the reboot will feature guest stars like Lizzo, Lil Nas X, and Jaden Smith.
Karen says she's also excited to re-introduce a "whole new generation of fans" to Dijonay. The actress even teased that Penny's best friend has a new romantic interest in the upcoming reboot — though, no one could ever replace Sticky.
"You'll see a little more of some of the things, her talents or tendencies and things like that. She, she has a photographic mind. She's a debater, highly intelligent." Karen hinted, "She'll find love, as well."
The premiere of The Proud Family: Louder and Prouder will be available to stream on Disney Plus on Feb. 23.