We're Getting Closer to the 'Proud Family: Louder and Prouder' Release Date
It was announced that Disney is bringing back 'The Proud Family' in a new series subtitled 'Louder and Prouder.' But when is it coming out?
The past few years have become all about nostalgic reboots. It's like everything from the 1990s and the early 2000s is coming back. Back in Feb. 2020, Disney let fans know that it would be bringing back another fave, The Proud Family.
Article continues below advertisement
The reboot, called The Proud Family: Louder and Prouder, will feature the original cast, including Kyla Pratt as Penny Proud, Tommy Davidson as dad Oscar, Paula Jai Parker as mama Trudy, Jo Marie Payton as Suga Mama, and Cedric the Entertainer as the beloved Uncle Bobby Proud. Plus, we get a new character. Keke Palmer is joining the crew by someone named Maya Leibowitz-Jenkins. If you're looking forward to this one, here's everything we know about the release date.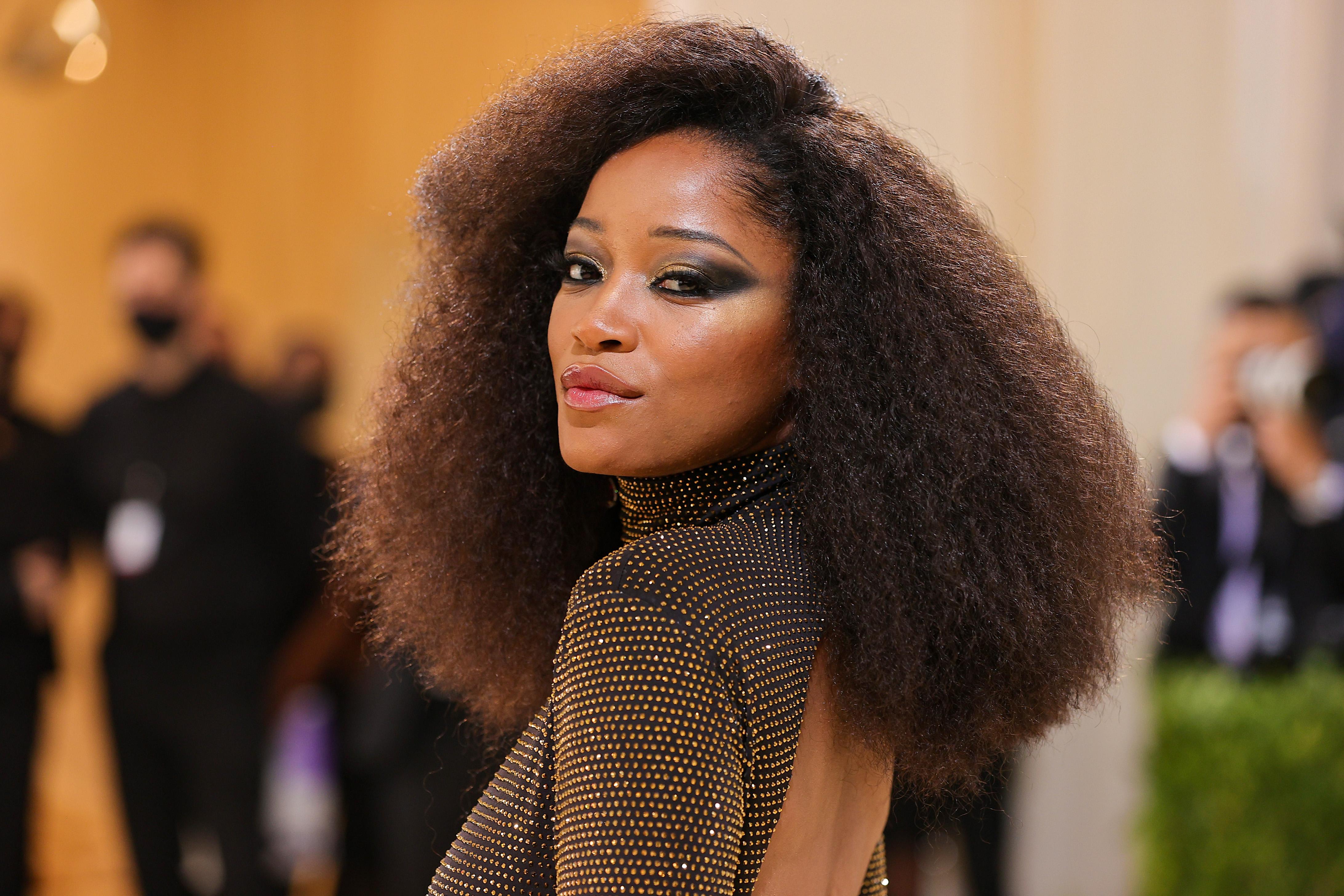 Article continues below advertisement
Do we have a 'Proud Family: Louder and Prouder' release date yet?
We don't know the exact date when the Proud Family reboot will premiere, but we know it's coming out in 2022. Right now, not much has been released about the series so far. But the show will follow Penny and her friends as she navigates the world around her.
And there's been plenty of 'Proud Family' love on Twitter.
Tons of people online, including Keke herself, are very excited that she will be on The Proud Family reboot. "Dreams come true," she commented as she retweeted Disney Channel's original announcement of the show. "There's a new girl coming to town," Disney Plus said. "Prepare to fall in love with 14-year-old activist Maya Leibowitz-Jenkins, voiced by @KekePalmer, from the upcoming Original Series."
Article continues below advertisement
Disney describes Maya as "extremely mature for her age." She "will not hesitate to shut anyone down with her blunt honesty and wisdom. The adopted daughter of mixed-race parents, Maya is new to town and initially disassociates herself from Penny and her crew because she is skeptical about what she perceived to be the superficiality of social cliques. However, Penny eventually gains her hard-earned respect and the two become good friends."
Article continues below advertisement
Besides Keke, other big names are also attached to this reboot. People like Tiffany Haddish, Gabrielle Union, Normani, and more are all said to be guest stars on the show. Plus, they all appear in a behind-the-scenes video for the show. They all talked about how The Proud Family impacted them growing up.
Article continues below advertisement
The Proud Family (which won and was nominated for numerous awards, like Outstanding Animated Series at the 2004 BET Comedy Awards) originally aired on Disney Channel from 2001 to 2005. It had a huge cultural impact and sparked a dialogue about race, family, and relationships. We can't way for what Louder and Prouder has in store!
When The Proud Family: Louder and Prouder does premiere, you can watch it on Disney Plus. The original series is already there.