'Mulan' to Start Streaming on Disney Plus — Sort Of
With 'Mulan' having its original release date pushed back indefinitely, it's good news that it's coming to Disney Plus. The bad news? The price tag.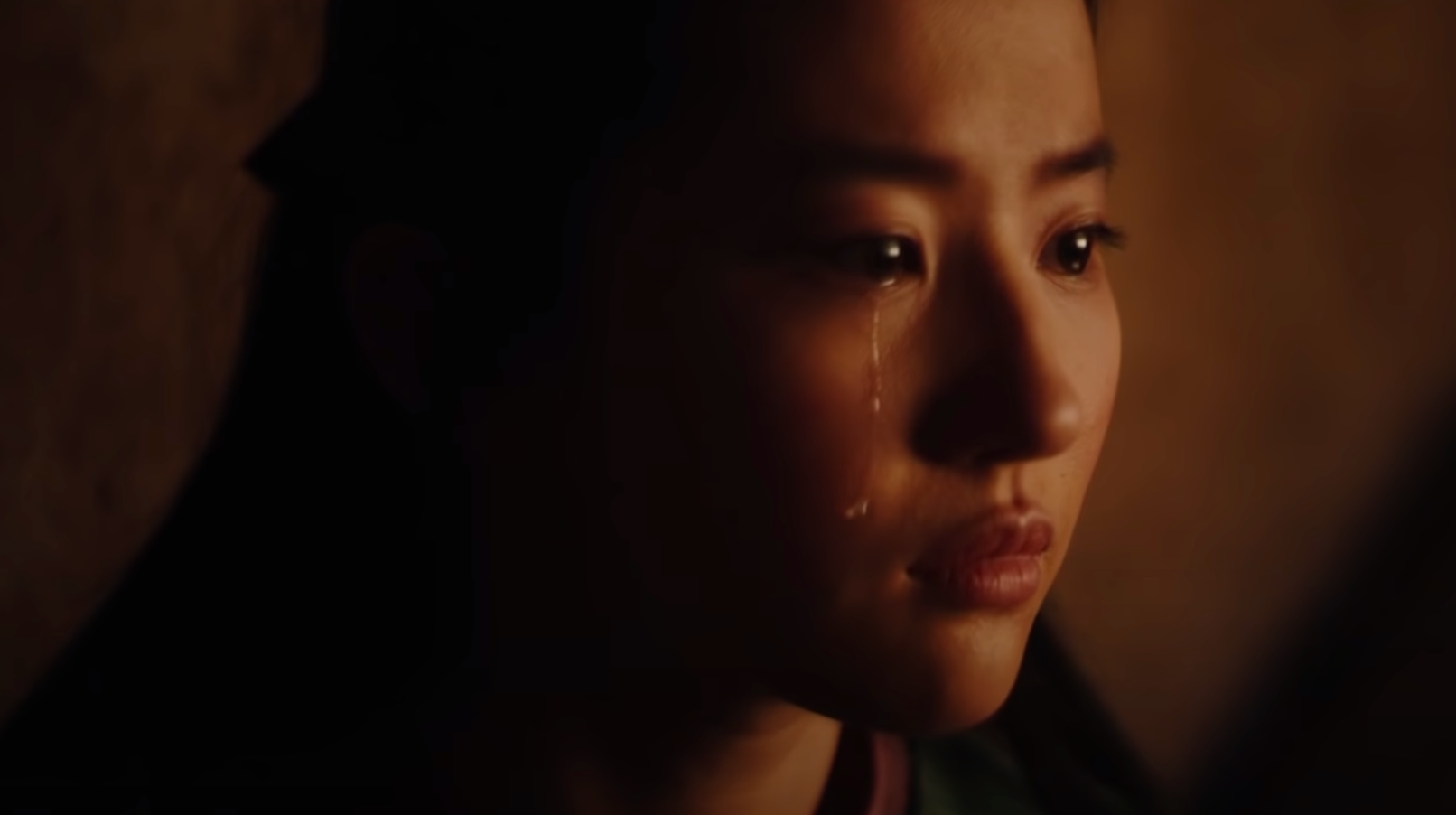 The COVID-19 pandemic continues to make our lives miserable and make movie studios have to scrap a lot of plans, with Disney being no exception. We already learned that Mulan is not coming out on Aug. 21 after already having missed its original March release date.
Article continues below advertisement
With Disney giving no new release date, fans fought for the movie to simply come out on Disney Plus, forgoing the movie-going experience since we can't go to the movies anyways. And, let's face it, we're looking for new things to watch instead of staring at the same four walls. And while Disney execs might be thinking that they just gave the people what they wanted, fans are left yelling back, "That's not what we meant!"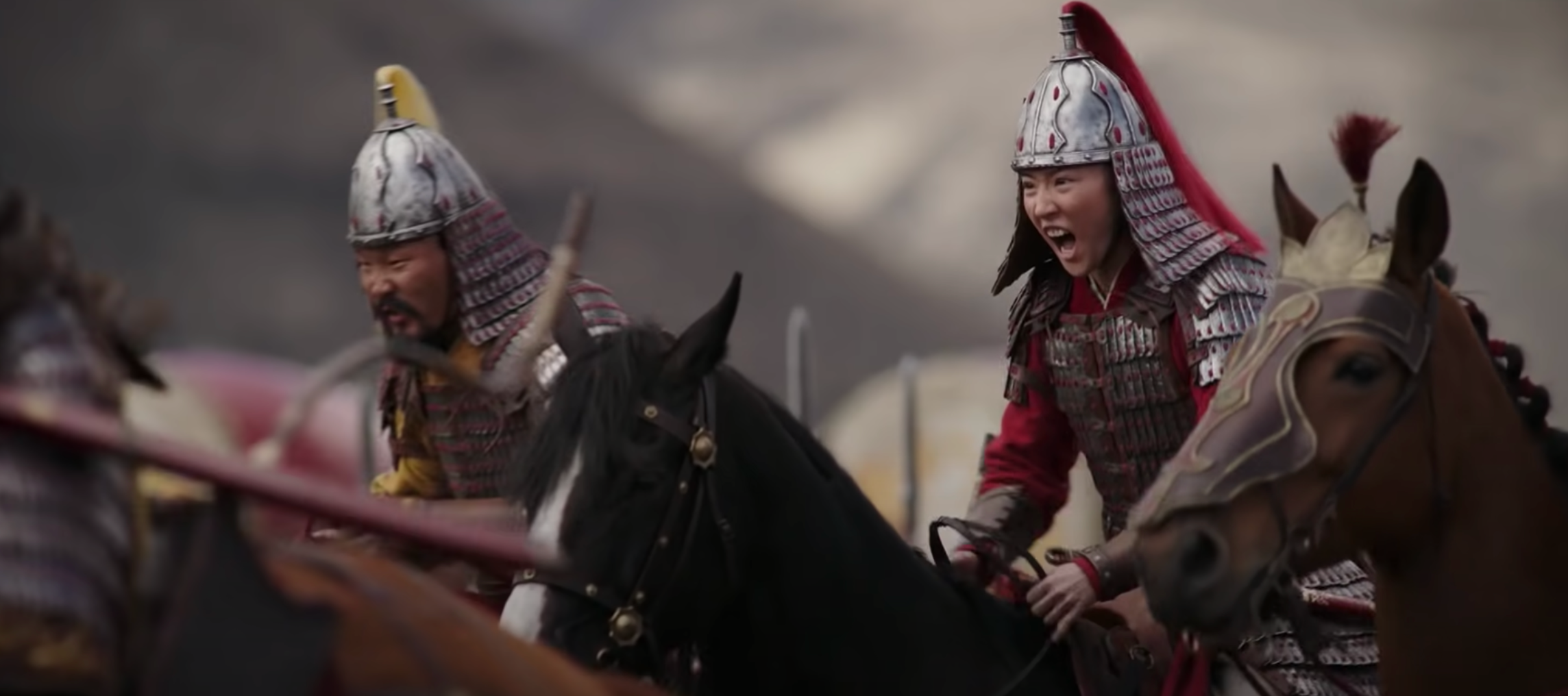 Article continues below advertisement
When will 'Mulan' come to Disney Plus?
During an Aug. 4 earnings call, CEO Bob Chapek announced that Mulan will be coming to Disney Plus and it's coming sooner than we might have expected. It was initially reported that the live-action film would be dropping on the platform on Oct. 27. However, this report likely came before Disney realized just how long it would have to wait to get the movie into theaters.
The new release date for Mulan to come to Disney Plus is Sept. 4. So, while we will have to wait a little while longer, it's certainly better than previous estimates.
Article continues below advertisement
Yes, 'Mulan' is coming to Disney Plus — for an additional fee.
But, hold on. Before you go celebrating like you did when it was revealed that Hamilton would be dropping on Disney Plus, know that this situation is a lot different. Because, even though you already pay for Disney Plus, you're going to have to be shelling out an additional $29.99.
It appears as if Disney might be trying to follow Universal's example. In April, Trolls World Tour was set to hit theaters, but rather than delay the release date, the company simply dropped it on video on demand. In three weeks, it made $100 million. It seems like Disney is hoping to cash in on that method as well. And considering that the budget to make Mulan was a whopping $200 million, it's clear why they want — and need — it to work.
Article continues below advertisement
Of course, Universal also wasn't releasing Trolls World Tour on a platform that customers were already paying for. So while people paid $19.99 for a viewing of Trolls World Tour, they are paying $29.99 plus an additional $6.99 per month to view Mulan, a movie that is already marred by controversy, frustration over the movie taking out both the beloved sidekick and the beloved love interest, and disappointment that the animated classic's songs would also not be used in the remake.
Article continues below advertisement
As Variety noted, now might not be the best time to be asking people to pay such a hefty price, considering "unemployment is reaching Great Depression-era levels." Not to mention, Universal actually tried asking people to pay a high price for a previous film Tower Heist and, with a $60 fee, the plan fell apart immediately and was scrapped shortly after.
The plan that Disney is proposing, though, isn't that far away from what some fans already asked for, though. After Mulan was delayed "indefinitely," one Twitter user wrote "@disneyplus really should just release #Mulan in a 'new and exclusive' rental category on Disney plus. I already have Disney+ and I'd definitely pay the $20+ to rent it there. Even if y'all exclusively offered it to +members for a week then offered it for rent elsewhere."
Article continues below advertisement
So clearly there is an audience for what Disney is doing. Of course, Disney is now asking that audience to put their money where their mouth is. We'll all have to wait and see if they actually reap the rewards they're hoping for.