Here's How to Watch 'Dil Bechara,' the Hindi Adaptation of 'The Fault in Our Stars'
'Dil Bechara' is the Indian Hindi-language adaptation of John Green's popular novel, 'The Fault in Our Stars.' It's available to stream for free.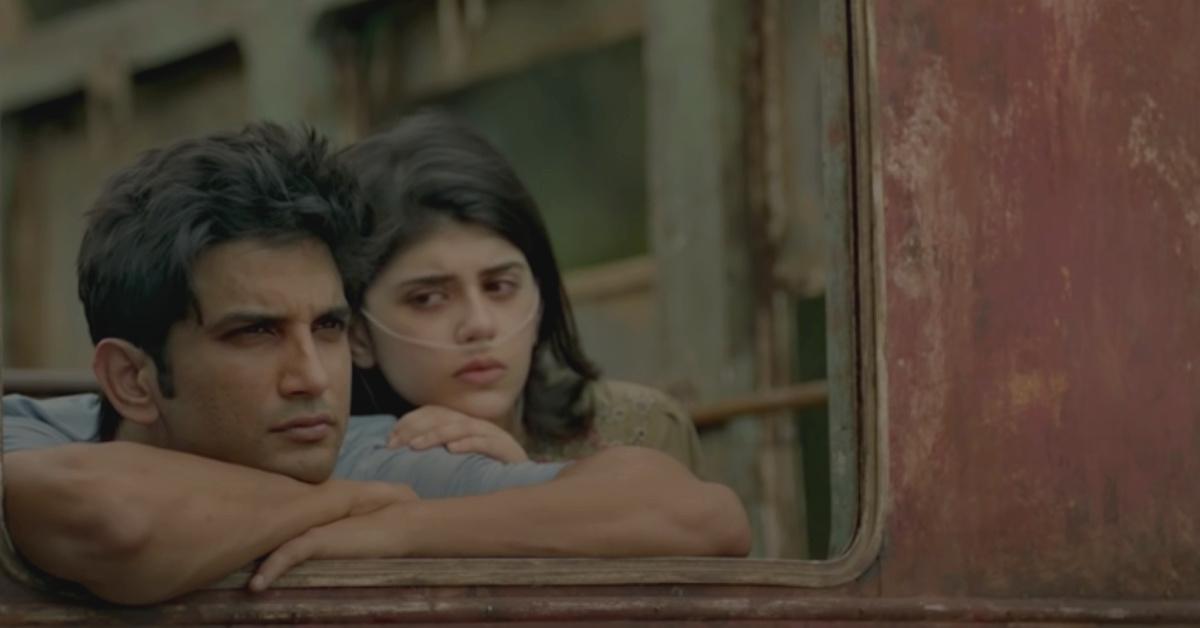 You may have seen a ton of online discourse surrounding the Indian Hindi-language film Dil Bechara in recent weeks, even if you don't normally watch many films from India. The directorial debut of Mukesh Chhabra, Dil Bechara is an adaptation of John Green's novel The Fault in Our Stars, and it has had a long road to its release. Sadly, its release has also been marked by recent tragedy, as its star Sushant Singh Rajput died in June of 2020.
Article continues below advertisement
After news spread of Sushant's death, Fox Star Studios announced that it would make the film available to watch online for free, and without any subscription. Many are wondering whether you can stream the film on Disney Plus. The answer is yes … sort of. Here's how to watch Dil Bechara.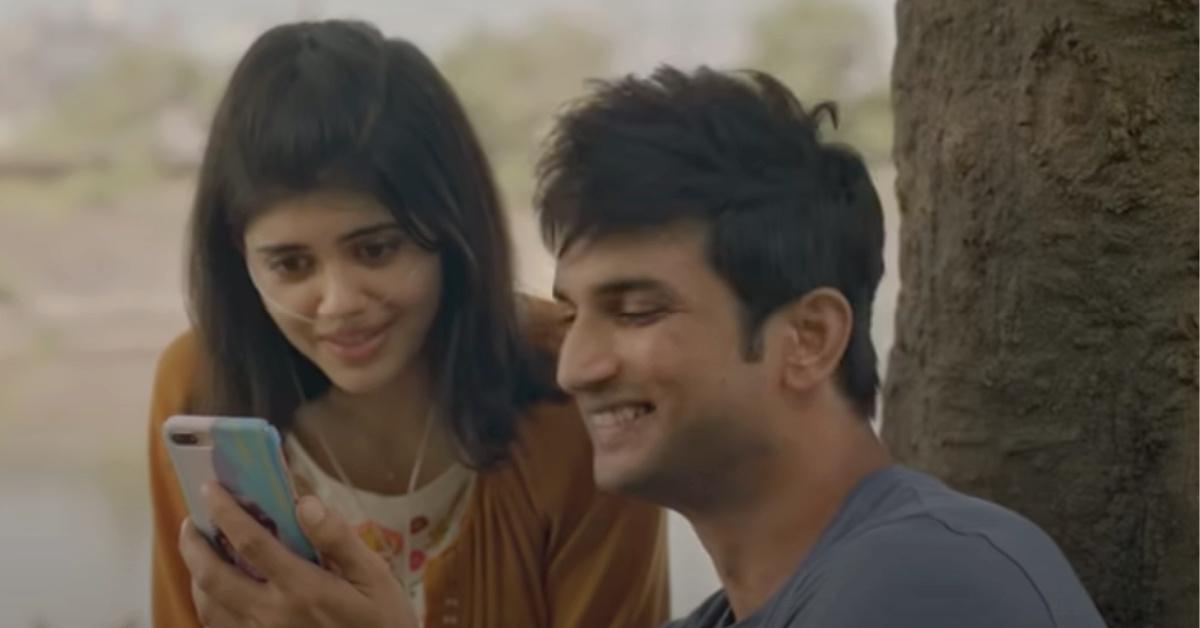 Article continues below advertisement
Is 'Dil Bechara' on Disney Plus?
You won't find Dil Bechara by searching the Disney Plus lineup, so you could say it's not technically on Disney Plus. That's because the film was released exclusively on Disney Plus Hotstar, a subsidiary of Disney's Star India.
Hotstar started out as a separate streaming service in India and was acquired by Disney in 2019. In March of 2020, Disney announced it would relaunch the streaming service at Disney Plus Hotstar, integrating Disney Plus content into Hotstar's already very popular platform.
Article continues below advertisement
In short, you can watch Dil Bechara for free, just not the same way you typically watch Disney Plus content. All you have to do is go to hotstar.com/us and search for the film there. Because Fox Star Studios released the film for free, you don't need to do anything except press "Play" and enjoy (don't forget to turn on the subtitles if you don't speak Hindi).
Article continues below advertisement
What is 'Dil Bechara' about?
As we already mention, Dil Bechara is an adaptation of the popular Young Adult book The Fault in Our Stars. Judging by the trailer, it also has a lot in common with the American adaptation of the book. Speaking of the Dil Bechara trailer, it became the most-liked trailer in the world within 24 hours of its release on July 6, 2020. Needless to say, the film has many, many fans.
Dil Bechara (which translates to "The Helpless Heart") tells the story of Kizie and Manny. Kizie is fighting thyroid cancer when she meets Manny, an osteosarcoma survivor who is now in remission. Not wanting to get too close to Manny because of her disease, Kizie initially avoids Manny, but the two of them quickly start to bond over their shared love of movies and music. Eventually, they fall in love.
Article continues below advertisement
Kizie's health then begins to deteriorate, and the two go to Paris to fulfill Kizie's last wish of visiting the city. If you've read The Fault in Our Stars (or watched the 2014 American film), you know that the story is very romantic, as well as very tragic.
Article continues below advertisement
'Dil Bechara' is actor Sushant Singh Rajput's final film.
Sadly, the people who made the film were affected by real-life tragedy when Sushant Singh Rajput, who plays Manny, died by suicide on June 14, 2020. In the wake of Sushant's death, Fox Star Studios announced the film would be available for anyone to watch for free, even if they do not have a Hotstar subscription.
Director Mukesh Chhabra said he never imagined releasing his debut film without Sushant. "Sushant was not just the hero of my debut film as a director, but he was a dear friend who stood by me through thick and thin," he said.
"He had promised me that he would be in my first film. So many plans were made together, so many dreams were dreamt together, but never once did I ever imagine that I would be left alone to release this film. He always showered immense love on me while I was making it and his love will guide us as we release it."
If you wish to honor Sushant's memory by streaming the film, you can do so for free via Disney Plus Hotstar.